When Kareena Kapoor got 'nasty' with gossip about her and Hrithik Roshan
Kareena Kapoor Khan was linked with Hrithik Roshan when they started out in Bollywood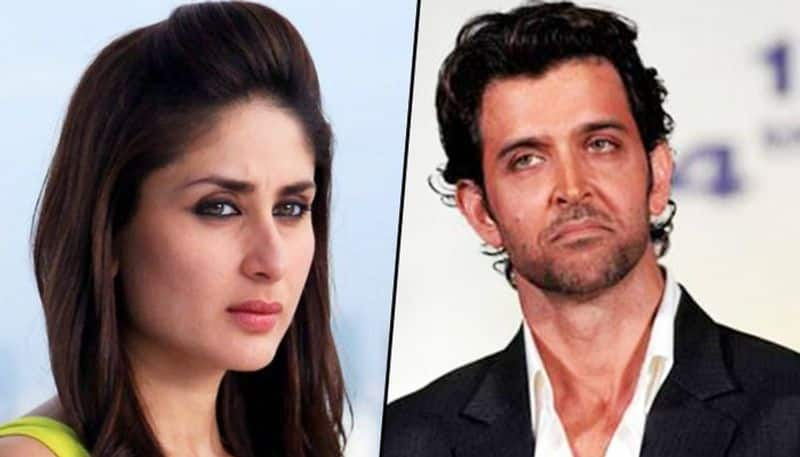 Kareena Kapoor Khan and Hrithik Roshan was one of the hottest on-screen pair in Bollywood industry. They worked in several movies together and fans went gaga over their chemistry and good looks back in time.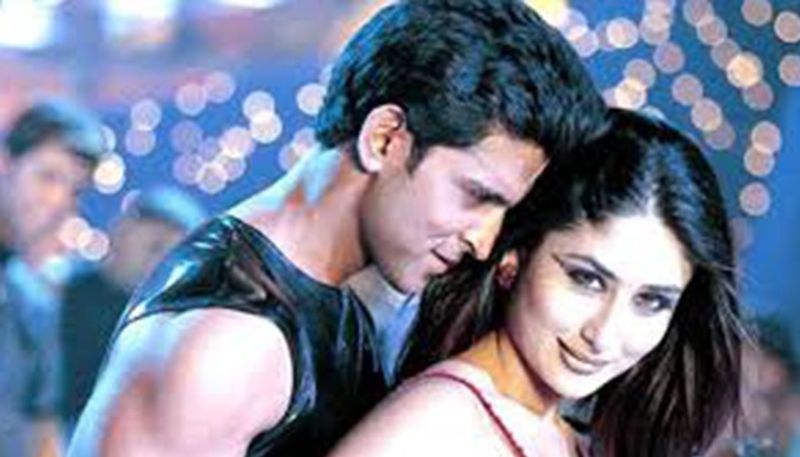 Back in the day, they both were linked as their sizzling chemistry made their fans ship them together. News about them sharing a romantic relationship was all over and led to many speculations.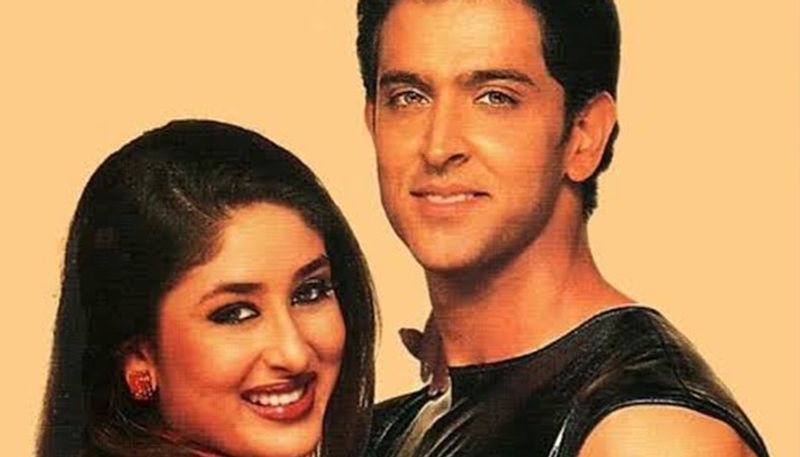 On the show Rendezvous with Simmi Garewal in 2002, Kareena finally spoke about the speculations of her dating the Main Prem Ki Deewani Hoon co-star Hrithik Roshan.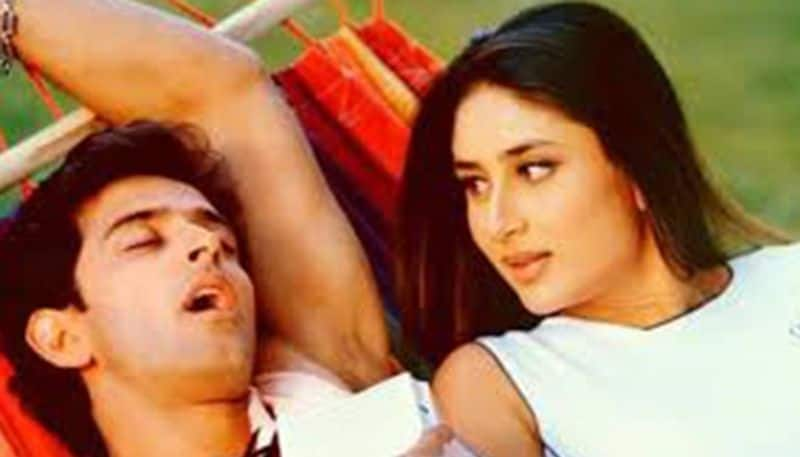 When asked about the 'mean' or 'nasty gossips' ever made her upset and spoiled her relationship with Hrithik she said, "If you are famous you will always be the center of attention, its a part and parcel of my job being an actress."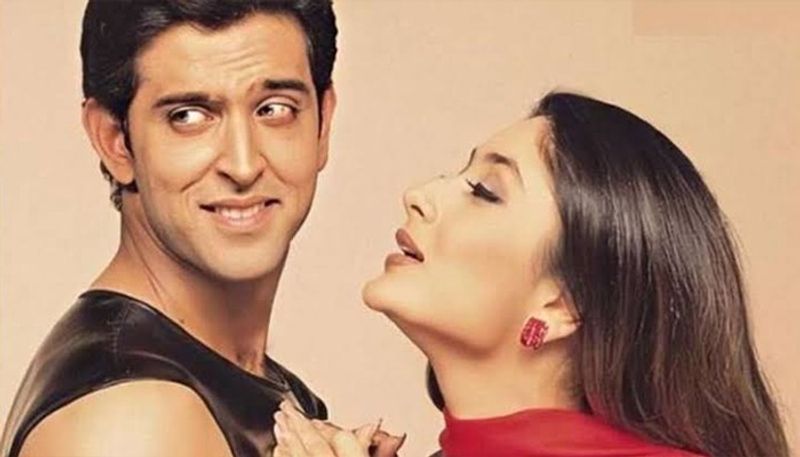 "Anything they write about me upsets me," she said.
She further added, "As long as people and families concerned know about what is important, that is what matters."
Kareena said that these link up rumours are just a joke for her, she shares a very healthy friendship with Hrithik Roshan and such rumours never comes across the bond they share.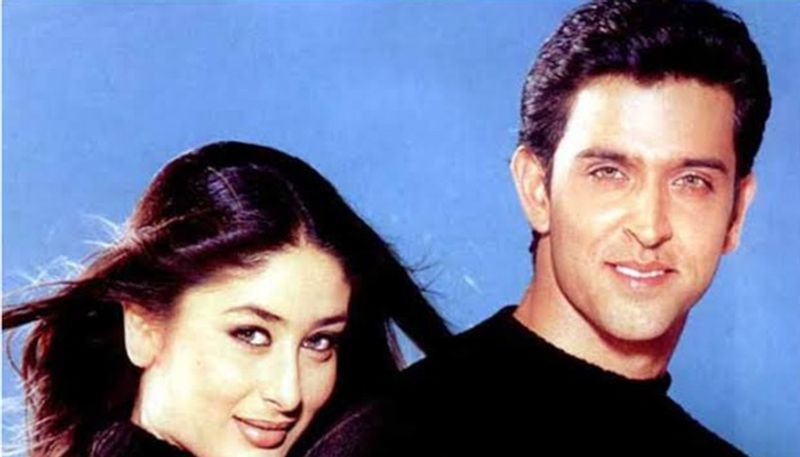 "We are still crazy on the sets. We are like fun kids together, I love pulling Hrithik's leg and not going to behave any differently around him because of some baseless rumours," she added.
They have been starred together in many films such as Yaadein, Kabhi Khushi Kabhie Gham and Mujhse Dosti Karoge.