When Kamaal R Khan abused Rajamouli; Prabhas called Baahubali 2 a crap
First Published 4, Oct 2020, 4:19 PM
Self-proclaimed actor, Kamaal R Khan, who is known for his wicked movie reviews, had once taken a dig at director SS Rajamouli and called his magnum opus 'Baahubali 2: The Conclusion' crap.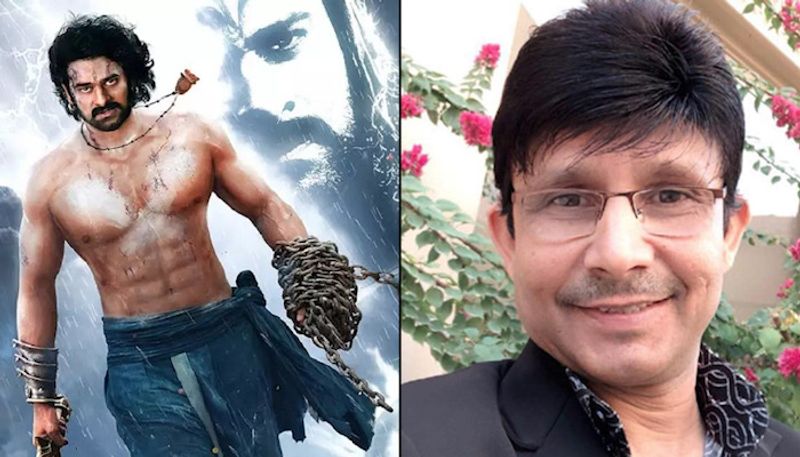 SS Rajamouli's 'Baahubali 2: The Conclusion' was released worldwide on 28th April, 2017 and it has received mixed reviews from all sides. However, Kamaal R Khan called the movie "a crap" and called the actors "cartoons".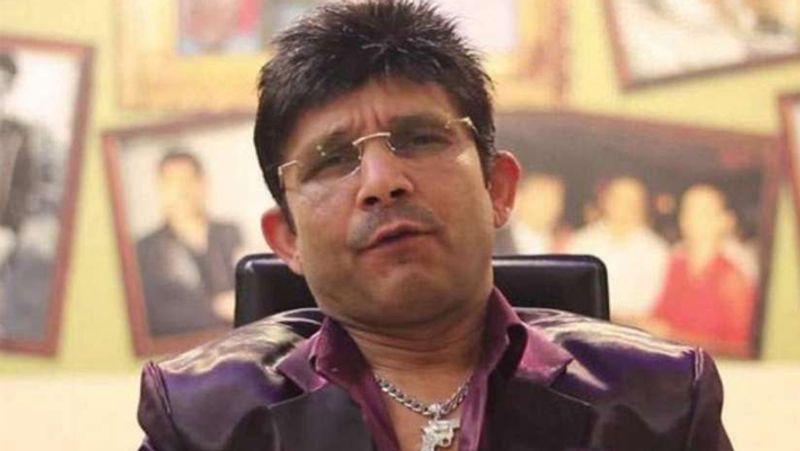 KRK tweeted his valuable review to director SS Rajamouli and expressed his disappointment on watching Baahubali 2 and compared it to a cartoon.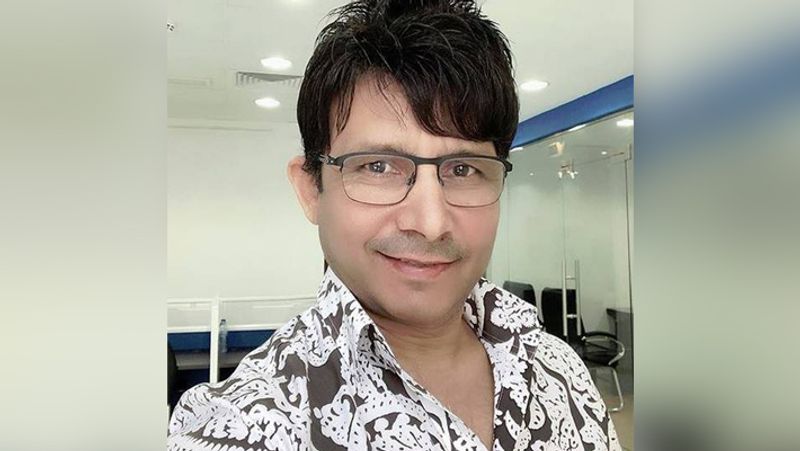 He is known for his blunt, unnecessary inputs on social media and has been bashing people online as a hobby. He had once grabbed headlines for calling Mollywood superstar Mohanlal a "Chhota Bheem", a cartoon character. The remark proved heavy as thousands of cyber warriors from Kerala bombarded KRK's Twitter and Facebook pages.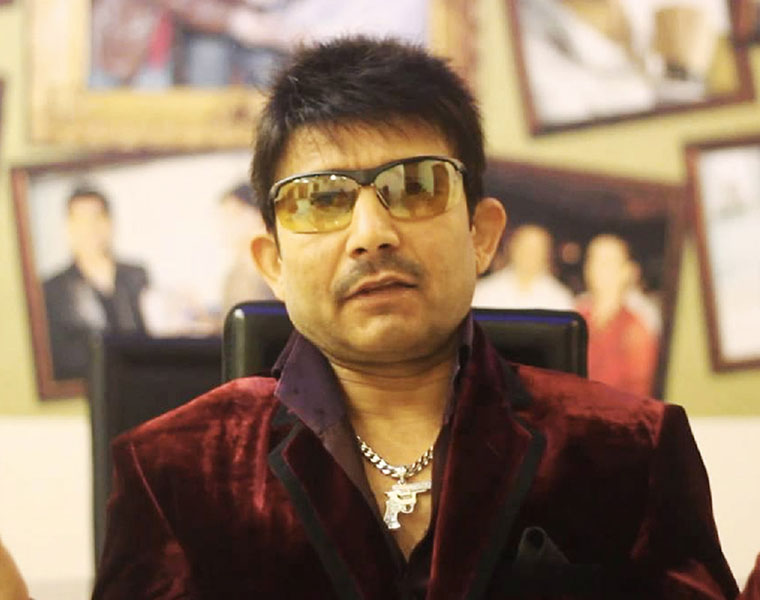 Meanwhile, Kamaal tweeted his review of Baahubali 2 and said, "Sir @ssrajamouli Sahi Chutiya Kata Public Ka! What the fuck is this sir? I came 2theatre 2watch film, not cartoons in the name of #Bahubali2".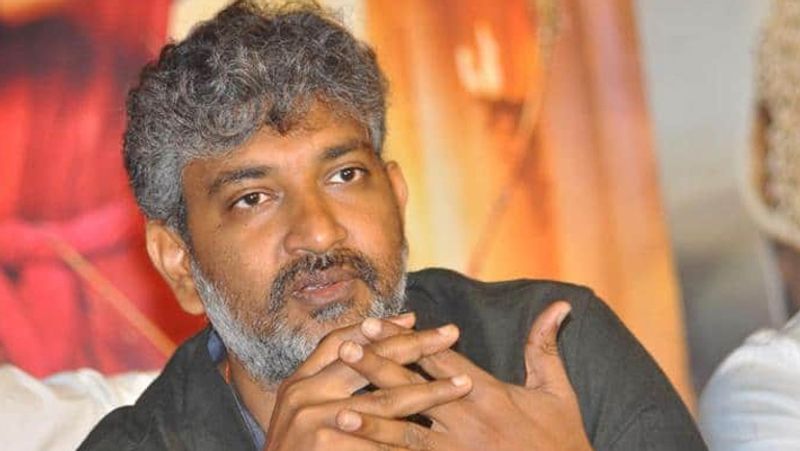 The actor also went ahead and apparently revealed the suspense of 'Why Kattappa Killed Baahubali?' as he tweeted, "Mystery is over. She did order Katappa to kill #Bahubali to make her real son Rana King."
He further tweeted, "Each scene of #Bahubali2 is 100 of miles away from the reality. It's Without story, emotion n entertainment. It's just like a computer game."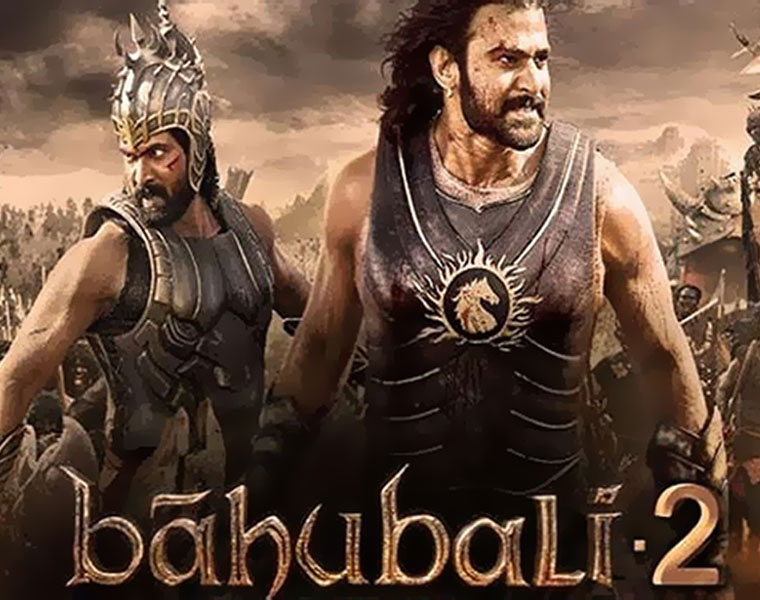 KRK has been marking his tweets to director SS Rajamouli but has been royally ignored by the acclaimed director. "Sir @ssrajamouli today you have proved with #Baahubali2 that you are the greatest Ch**iya director of the decade n our generation. Thanks" Kamaal R Khan used unsolicited language, and expressed his anger at the storyline of 'Baahubali 2.'