When Kajol catches Ajay Devgn staring at other women, here's what happens
Ajay Devgn confessed that he has been attracted to other women and also revealed how his wife reacts.
During the promotion of Ajay Devgn's film De De Pyaar De, wherein a married man falls in love with a young girl, he was asked by the media whether he had been in a similar situation like in the movie.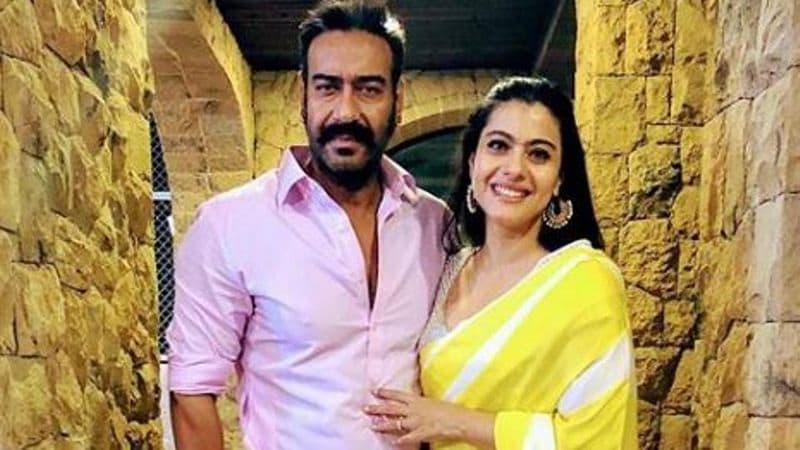 The movie showed Ajay playing the role of a 50-year-old man dating a 26-year-old girl played by Rakul Preet Singh, which sparks a cold-war between his girlfriend and his ex-wife played by Tabu.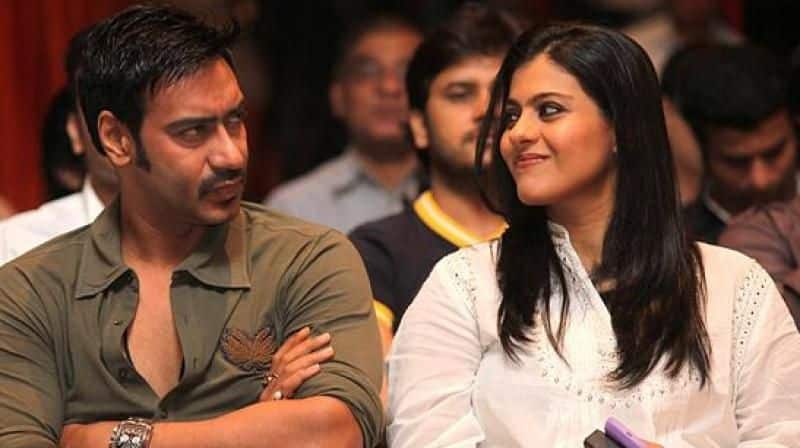 During an interview, Ajay said that he had been attracted to other women but Kajol would just pass it off with a comment which would be a joke. "It's just normal to feel," Ajay Devgn said adding that "you can't turn around and say I never felt (that way)."
In the same interview, Tabu, a good friend of Ajay, has always complained about not being able to find a partner for herself because of Ajay. Ajay replied, "She wants a guy like me, which she won't get."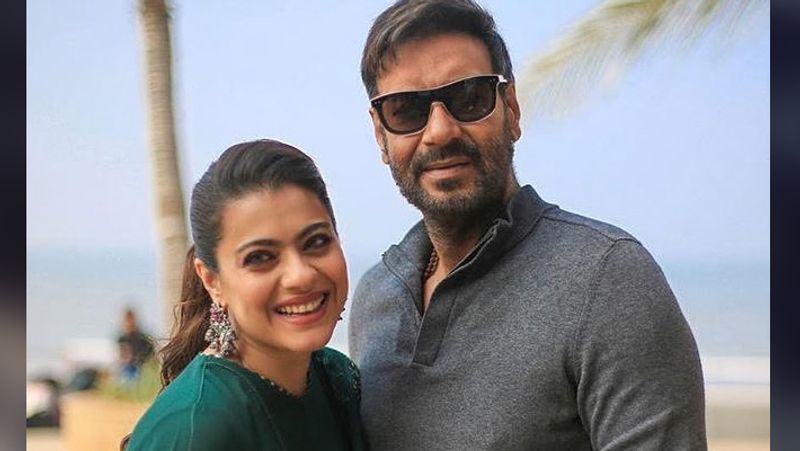 Ajay and Kajol: It has been 19 years of love and the glow in Ajay Devgn and Kajol's married life is still alive. The duo tied the knot in a typical Maharashtrian custom wedding on 24 February 1999 at Ajay's residence.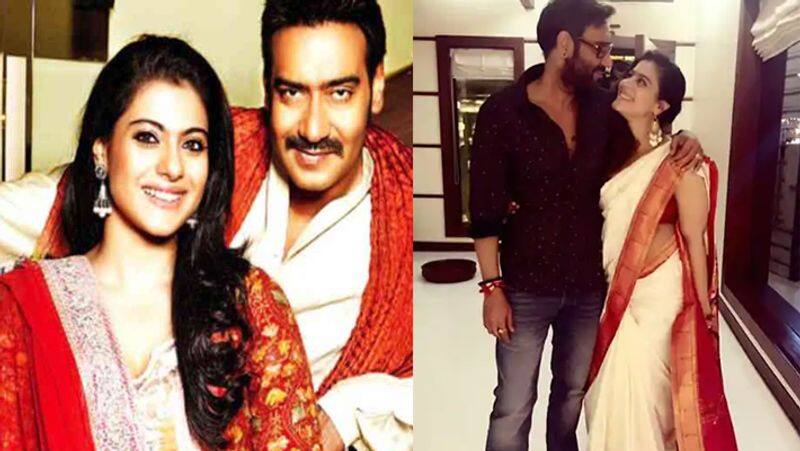 You might not spot them sharing special moments in public or professing their love in front of a crowd. Still, Kajol and Ajay are one of the most sought-after pairs in Bollywood.