When Gauri Khan spoke on Shah Rukh Khan's religion: 'I respect it, but that doesn't mean I would convert'
Once Gauri Khan opened up about her husband Shah Rukh Khan's religion and how their children follow both Hindu and Muslim religions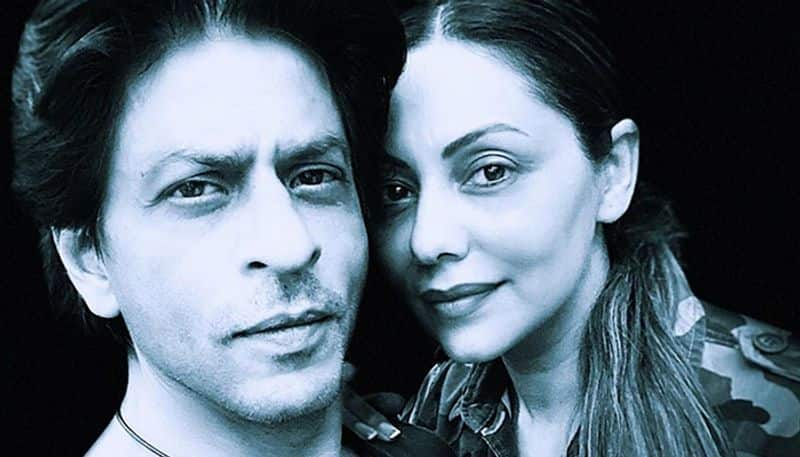 Shah Rukh Khan is the king of romance, and we can see the proof in his many movies like Kuch Kuch Hota Hai to Veer Zaara to Dilwale Dulhaniya Le Jayenge, and more. Not just in reel life, but in real life, he carries the same impression to be a passionate lover.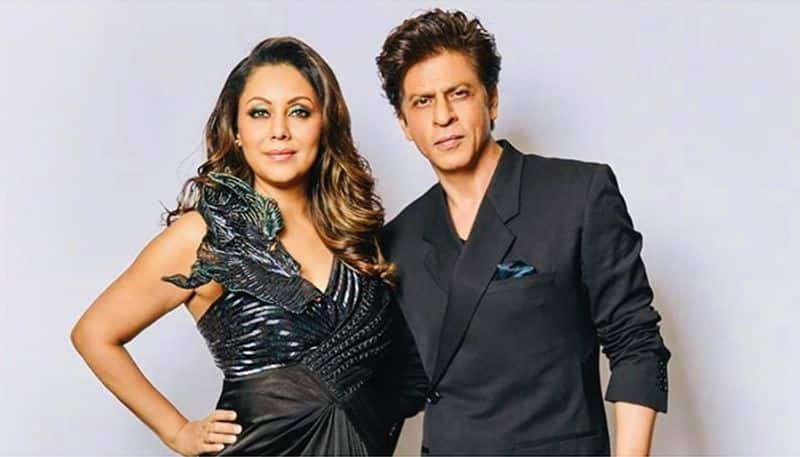 Gauri first met Khan in 1984 in Delhi, before the start of his successful career in showbiz. Later the couple married in 1991 in a traditional Hindu wedding ceremony. Now both are proud parents of three kids, Aryan, Suhana and AbRam.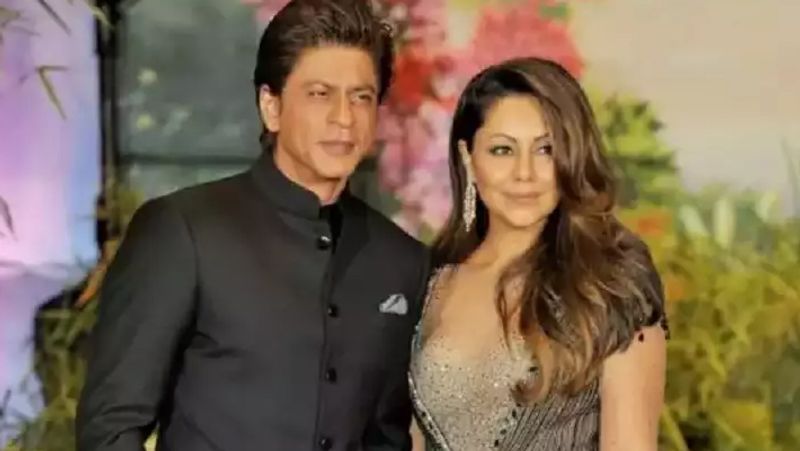 Earlier in their marriage, Gauri, from a Punjabi family in Delhi was questioned a lot about changing her religion after marriage.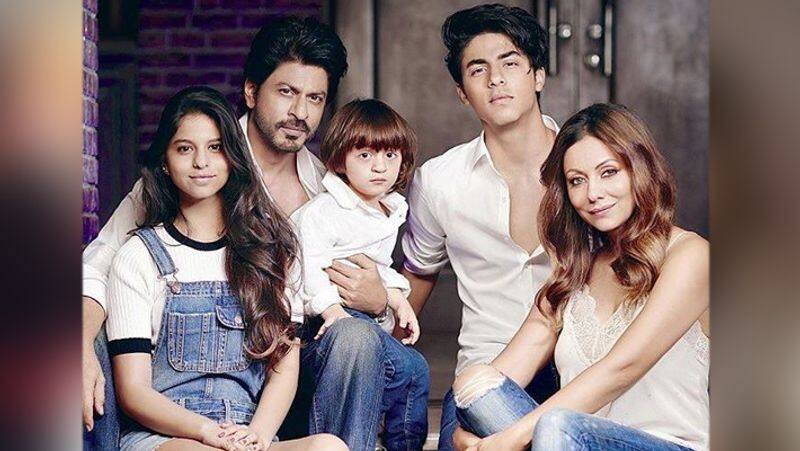 Gauri had revealed that she got bored of being asked the same thing and repeating the same answers every time.
When Gauri made her appearance on Karan Johar's Koffee with Karan, in the first season, talked about her being married into a Muslim family.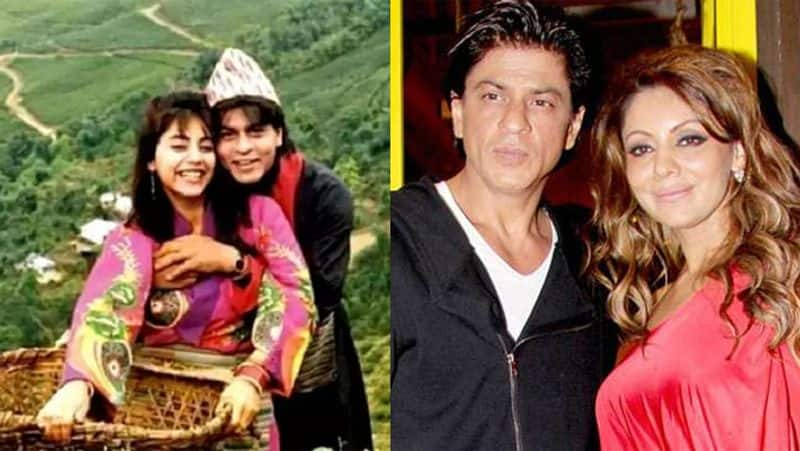 She was asked about the difference in their religion, to which Gauri had said, "Shah Rukh, he doesn't have parents, unfortunately. If they were there, the elderly people in the house, they would have taken care. But, it's nothing like that in our house. It's me who takes charge be it Diwali or Holi or any festival. So that's why influence of my kids would be a lot with the Hindu part of the ... but the thing is that, Aryan is so into Shah Rukh that he would follow his religion, I feel. He would always say 'I am a Muslim'. When he tells this to my mother, she gets, 'what do you mean?'."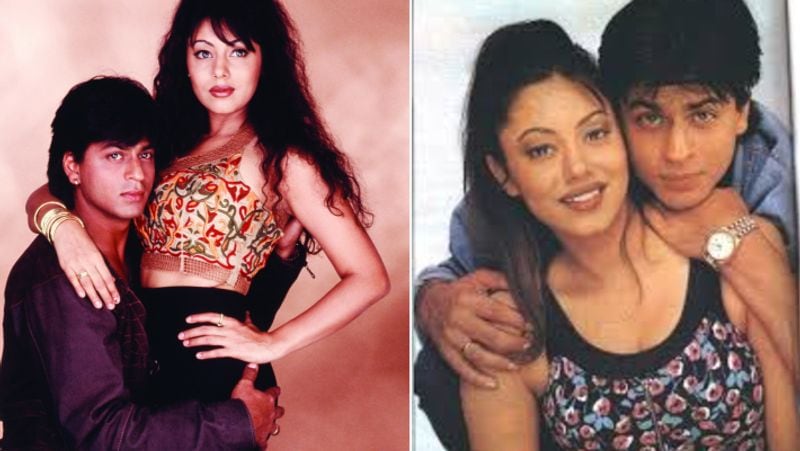 She added, "There is a balance, I respect Shah Rukh's religion but that doesn't mean that I would convert and become a Muslim. I don't believe in that. I think everybody is an individual and follow their religion. But, obviously there should be no disrespect. Like Shah Rukh would not disrespect my religion as well."