When Deepika Padukone was dating Ranbir Kapoor, she wished her honeymoon to be in Italy
Deepika Padukone once talked about going to her honeymoon to a romantic place like Italy and interestingly, at the time, she was dating Ranbir Kapoor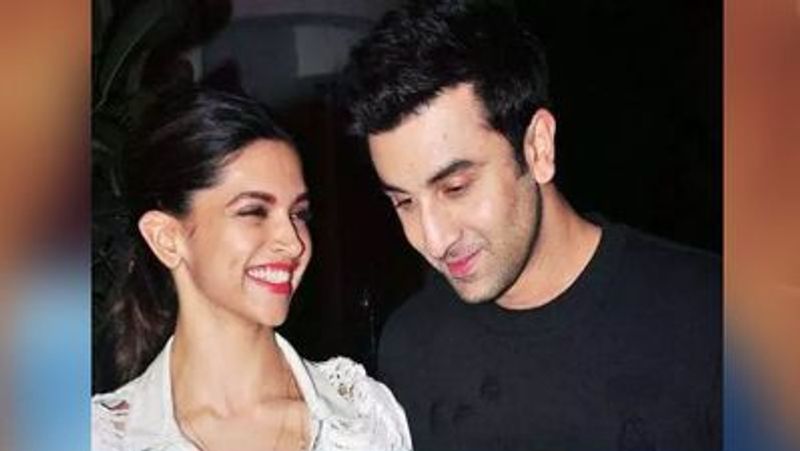 In an old interview with Bollywood Hungama, while promoting her movie Bachna Ae Haseeno, Deepika Padukone had opened up about her personal life and her future plans.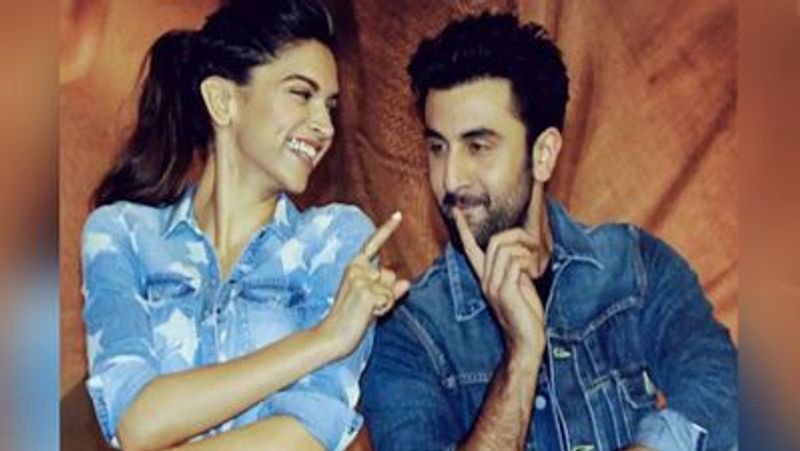 It was her second movie and first with Ranbir Kapoor, her beau at the time, and we're damn sure it will be interesting to read the excerpts of Deepika.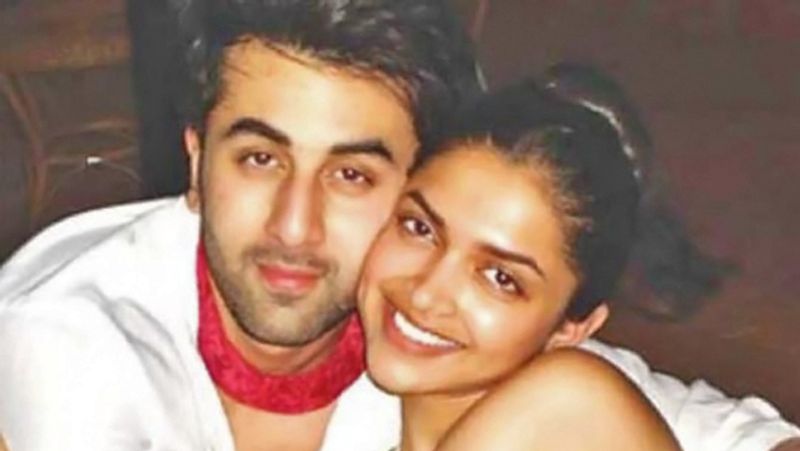 She was first asked about her shooting experience with Ranbir as she was dating him during the same time. Deepika said, "It doesn't really make much of a difference because at the end of the day when you're working and you're a part of the film, you are not really looking at whether he is your boyfriend or not because you're in your work space at that moment."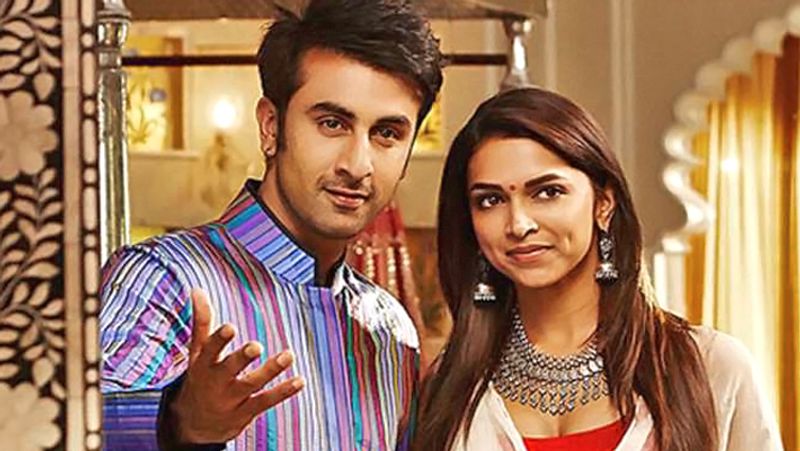 If you have watched the movie Bachna Ae Haseeno, it is all about love and beautiful foreign locations. Keeping that in mind the interviewer asked Deepika how it was like working and travelling in such places with Ranbir.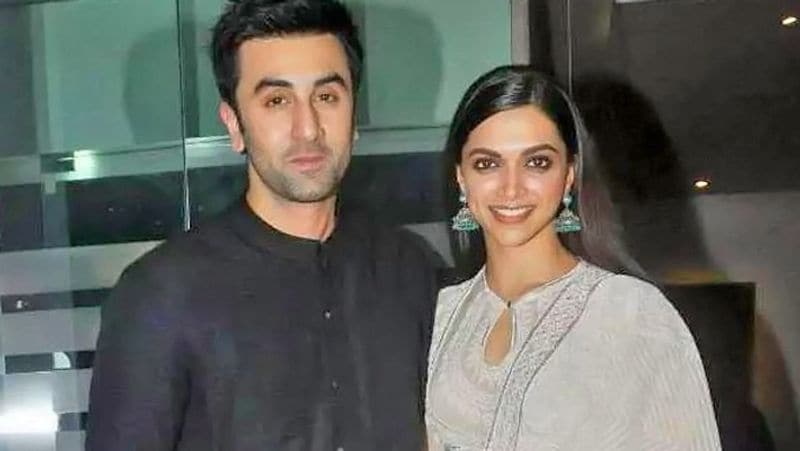 She replied, "Well, I only got to work with him (Ranbir) in Sydney and then for the song 'Khuda Jaane' in Italy. So, both were great experiences. In Sydney, we were there for almost 25 days and there we were shooting the scenes."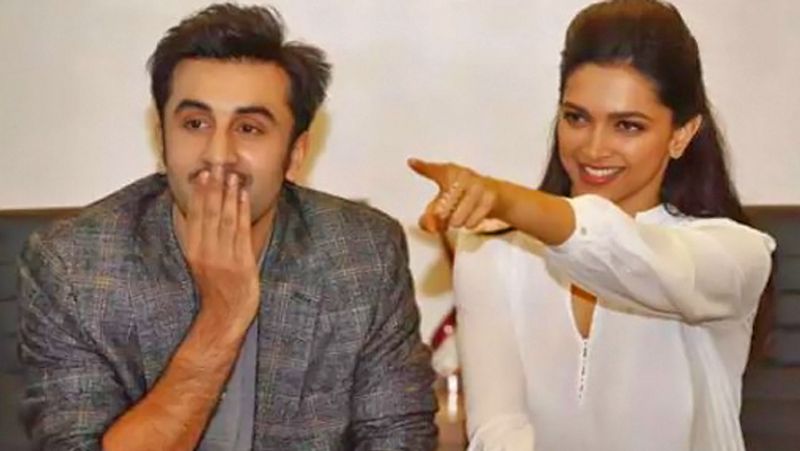 She also added her plans for their honeymoon and selected the place where she would go. "Italy was great fun too. It was 10 days of shooting this lovely romantic song in these beautiful locations. I don't think I would have discovered this beautiful place had we not shot this song there and now since we have discovered it, it's a place I would like to go for a holiday or honeymoon."
Deepika also said she mostly enjoyed shooting songs for the movie in those locations. "The most exciting part of shooting this song was that we would shoot everyday and travel in the evening to another location set up in the next place and shoot again the whole day, I don't think anyone has ever travelled so much to shoot one song."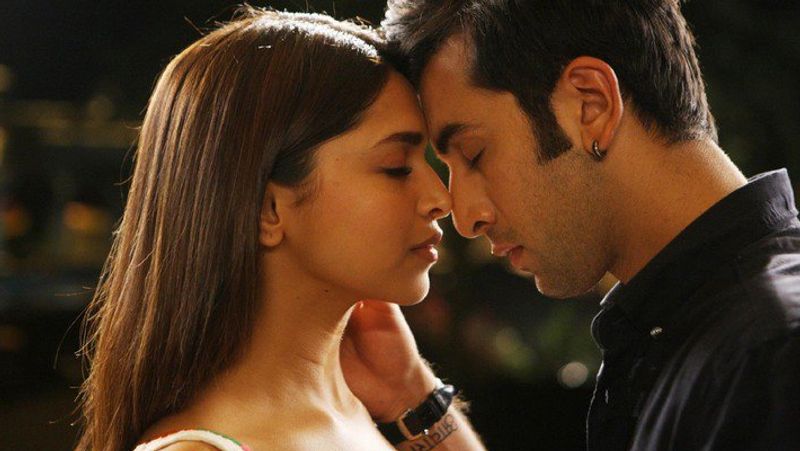 Later, when Deepika was asked about her and Ranbir's marriage plans (in 2008) then she stated "I just entered Bollywood, so the marriage plan must be the last thing on my mind. I'm not thinking of marriage as of now. Definitely not at the moment," she said.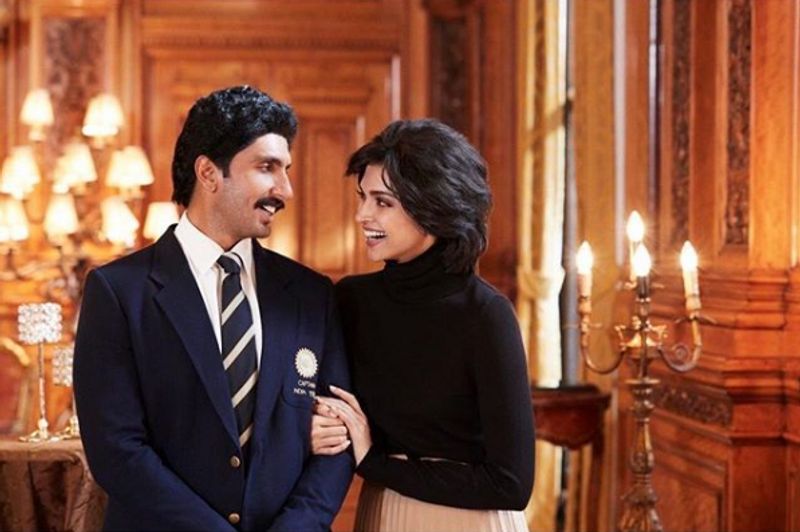 Cut to present, Deepika is now married to actor Ranveer Singh, and on the other hand, Ranbir is in a relationship with Alia Bhatt.