When Deepika Padukone accused Katrina Kaif for copying her idea
What made Deepika Padukone accuse Katrina Kaif of copying her idea, read details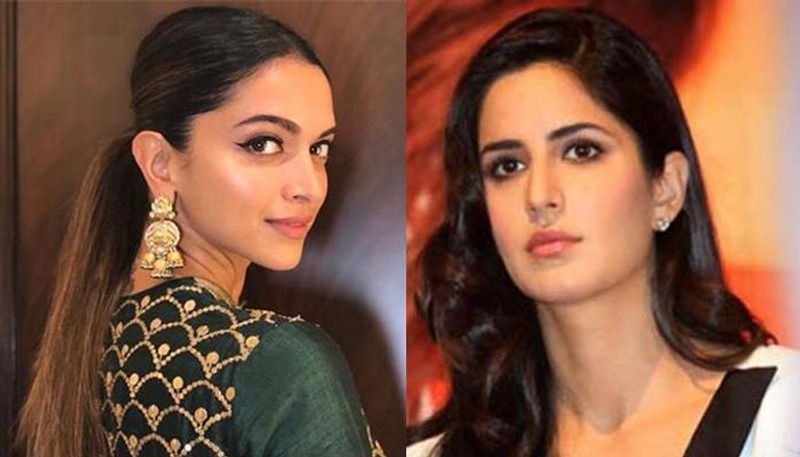 Actress Deepika Padukone and Katrina Kaif had a sour relationship in the past. Deepika was dating Ranbir Kapoor at the beggining of their careers. While he later came in a relationship with Katrina Kaif. According to the reports Ranbir Kapoor cheated Deepika Padukone with Katrina Kaif, which started a cold war between the actresses.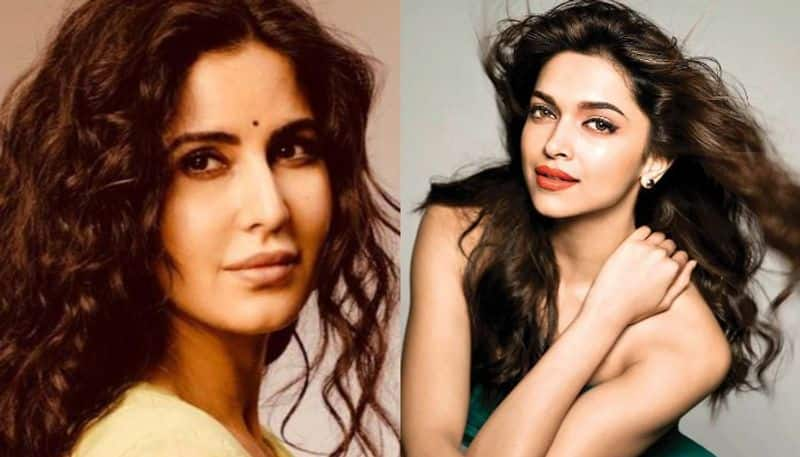 Now Deepika is married to Ranveer Singh and Katrina also attended their wedding reception. The actresses have made peace with each other and Katrina and Ranbir Kapoor had also broken up long time back after a long live-in relationship.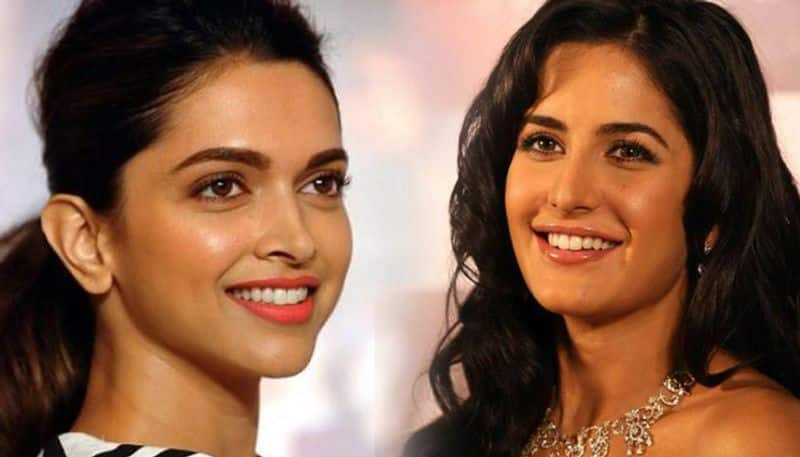 Then what made Deepika Padukone accuse Katrina of stealing her idea, well before you draw any conclusion, let us tell you that Deepika accused Katrina of stealing her idea of washing dishes during the quarantine period.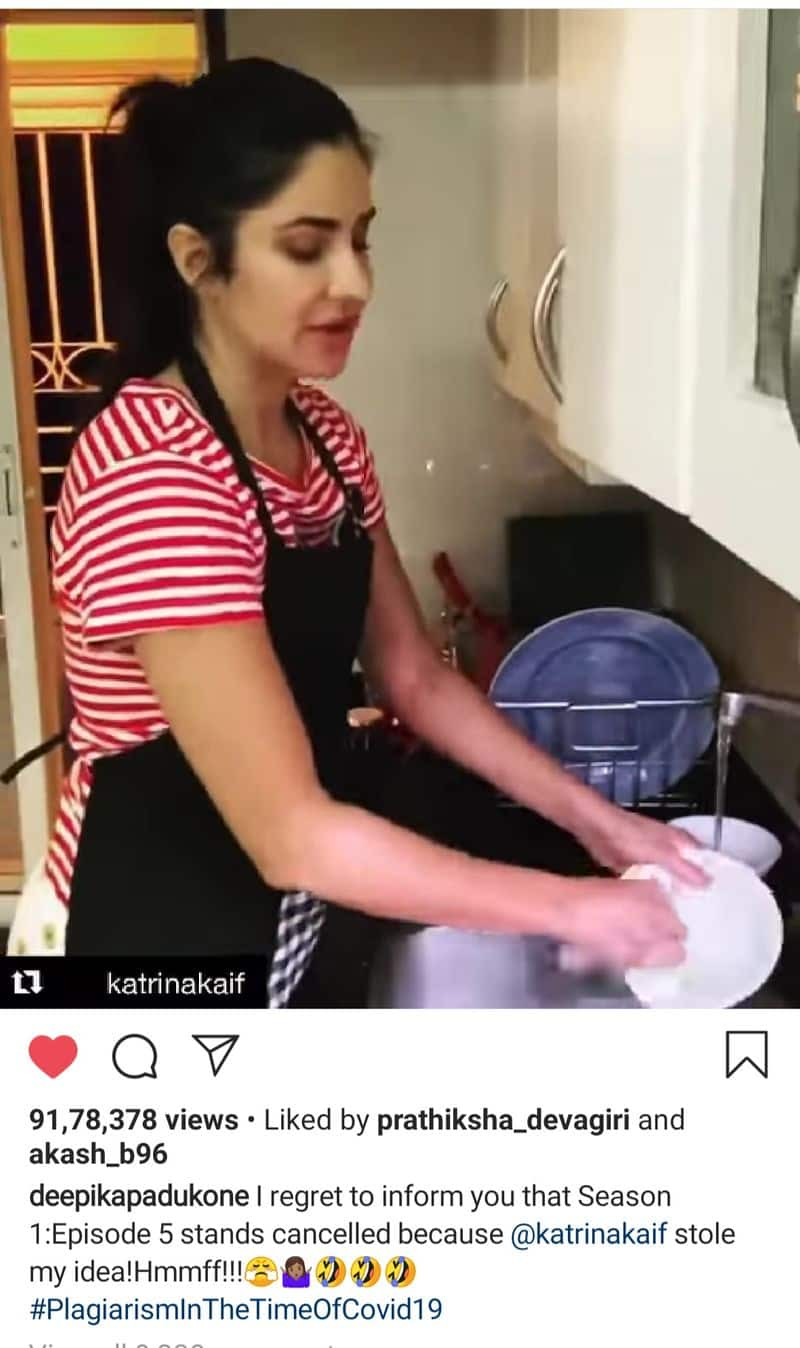 Deepika was posting a series of pictures about day-to-day life on her Instagram account during quanatine period, calling it 'quarantine series'. It so happened that Katrina Kaif shared a video of herself washing dishes at her place as domestic help was also in self isolation.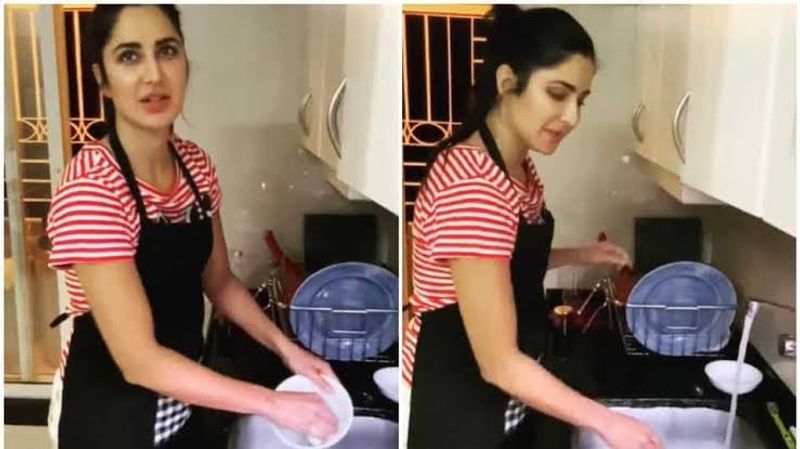 Deepika wrote that the fifth episode of quarantine series got cancelled because idea was stolen by Katrina Kaif, the actress wrote, "I regret to inform you that Season1: Episode 5 stands cancelled because@katrinakaif stole my idea! Hmmmff!!! #plagiarismInTheOfCovid"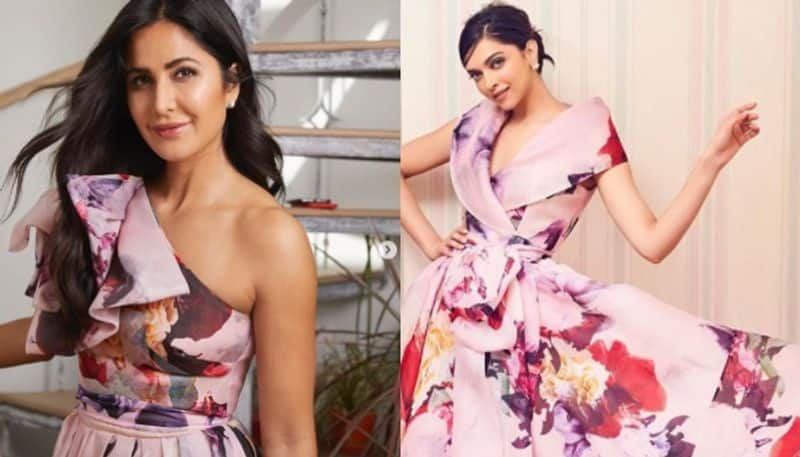 Katrina's witty remark was hilarious as Deepika posted her video on her Instagram account, she commented, "Hahaha.....Got the rights from Rupali my trusted aside (and housestaff) Haha stay safe .....love you guys"
It was a light moment of fun and laughter shared by the actresses and their fans loved this gesture.