When Anushka Sharma showed ugly side to Deepika Padukone, said 'stop throwing garbage at me'
Anushka Sharma once made a rude comment on Deepika Paduokone; read on.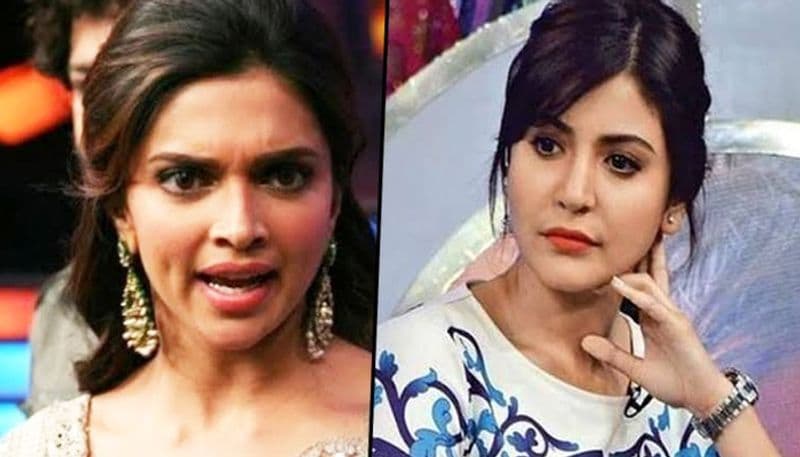 Anushka Sharma and Deepika Padukone did not have a good eqaution in the past. Deepika was dating Ranveer after doing Ramleela together, while Anushka was his ex-girlfriend. Although the actresses are now married and busy in their own lives, there was a time when Anushka made some shocking comments on Deepika Padukone.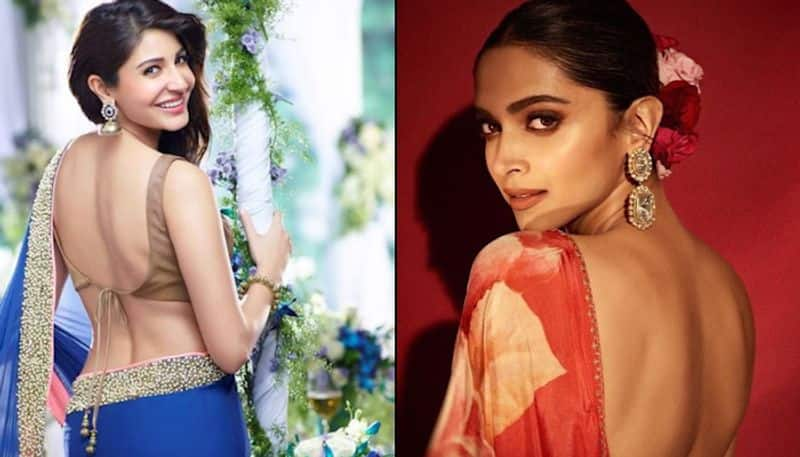 Their equation became a hot topic when, Anushka Sharma reportedly slashed down her endorsement fee to grab a deal offered to Deepika Padukone.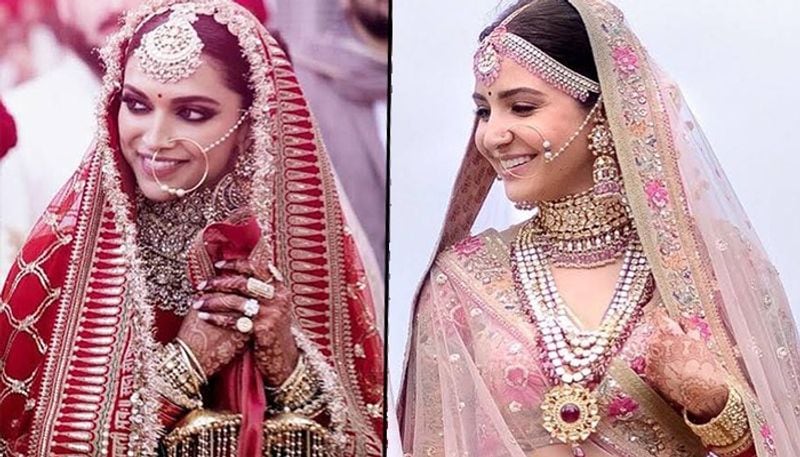 Anushka in an interview with a Tabloid had said that there is no compariosn between Deepika and her. "There is no connection, nothing links us.We do different types of films. She has done more films than me. I am very choosy. I have not picked up just any role that came my way."
Talking about the endorsement fee controversy, she said, "I don't need to do that I have enough brands. Each brand has renewed the contracts many times. I don't think that happens with many heroines. I must be doing something right."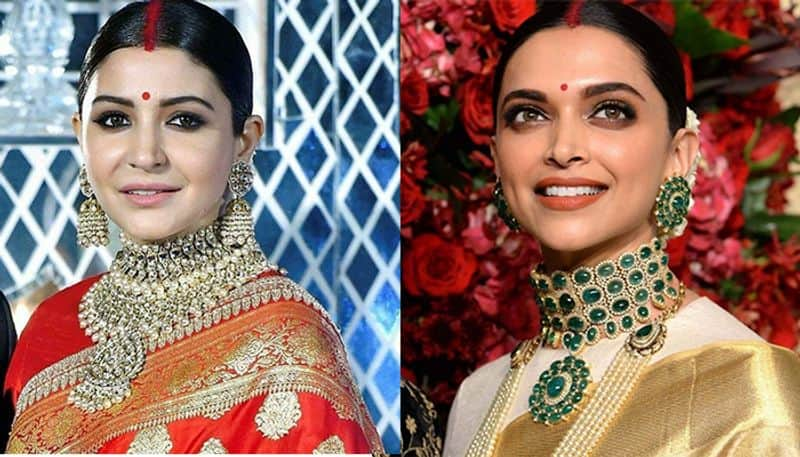 Adressing the time when Deepika reportedly tried to pull her down Anushka said, "A friend of Deepika had called up to say Deepika is doing Yeh Jawani Hain Deewani and not Anushka. My friends don't call, do they? I am Kashyap and Hirani's heroine she is Ayan's and whoever's. I never pull anybody down. Stop throwing garbage at me as I don't throw garbage at you. I am in a good position myself. Nobody can take it away from me."
Though both the actresses are now married. Deepika Padukone married her long-term boyfriend Ranveer Singh and, Anushka also tied the knot with cricketer Virat Kohli after dating for several years. Deepika and Ranveer are enjoying their married life, while Anushka and Virat welcomed their baby daughter Vamika in January.