When angry Jaya Bachchan shouted at media for not calling 'bahu' Aishwarya Rai 'ma'am'
At an event, Jaya Bachchan had reprimanded journalists and photographers for calling Aishwarya by her name, read on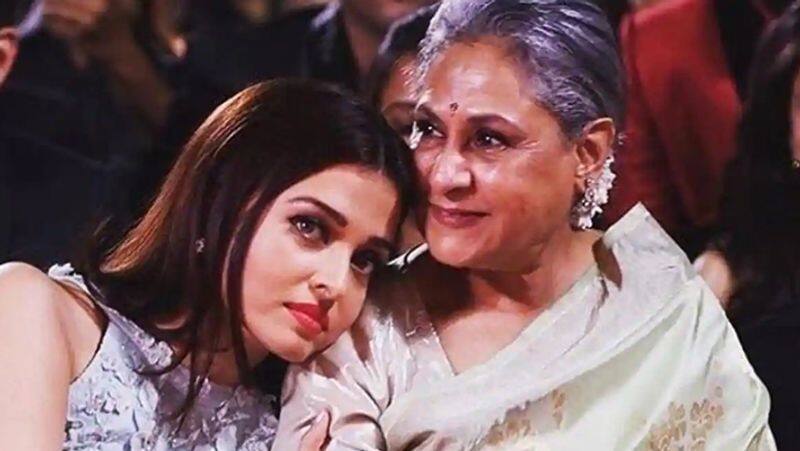 Jaya Bachchan is infamous for losing her cool, especially with the photographers who want to capture her. Also, with her eager fans wanting to take pictures with her. She was many times seen schooling media persons when things didn't go as expected.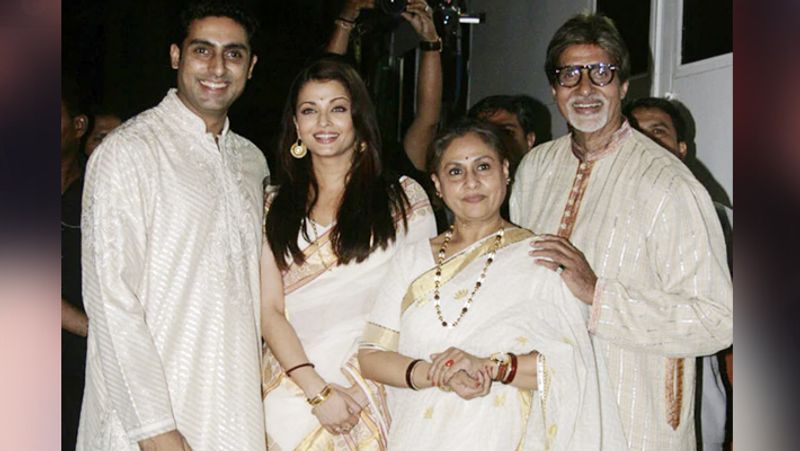 One such instance was when Jaya Bachchan and her 'bahu' Aishwarya Rai were attending Subhash Ghai's party.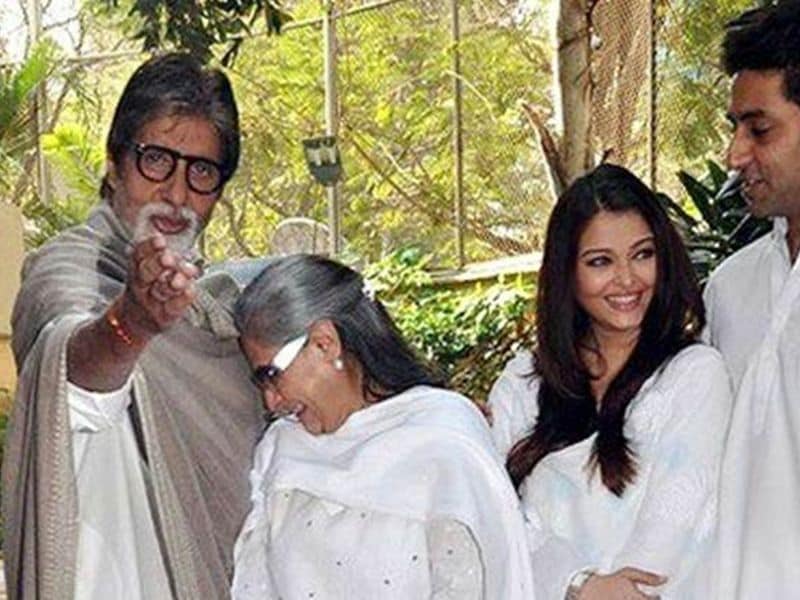 Jaya had scolded journalists for calling Aishwarya by her name. She had said, "Kya Aishwarya , Aishwarya bula rahe ho, tumhare class me padhti thi kya?" The video went viral and kept coming back on social media to troll mommy Bachchan.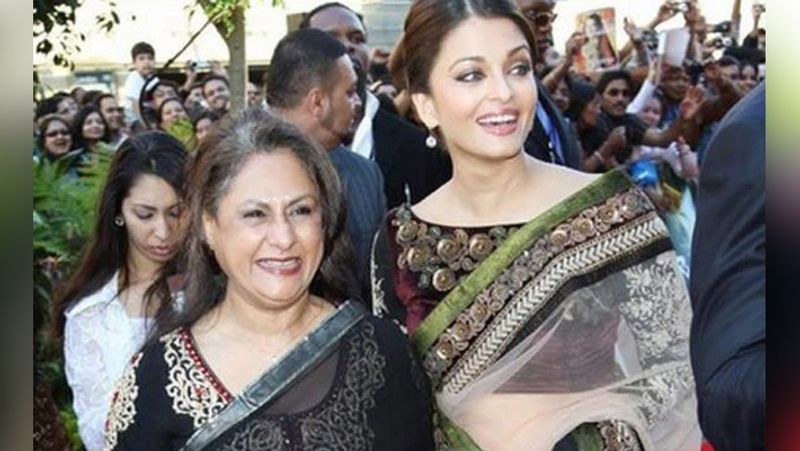 In an interview with Hindustan Times, Abhishek Bachchan came to his mom's defence saying, "Nobody calls her Ash. Her name is Aishwarya. And that's what my mother said."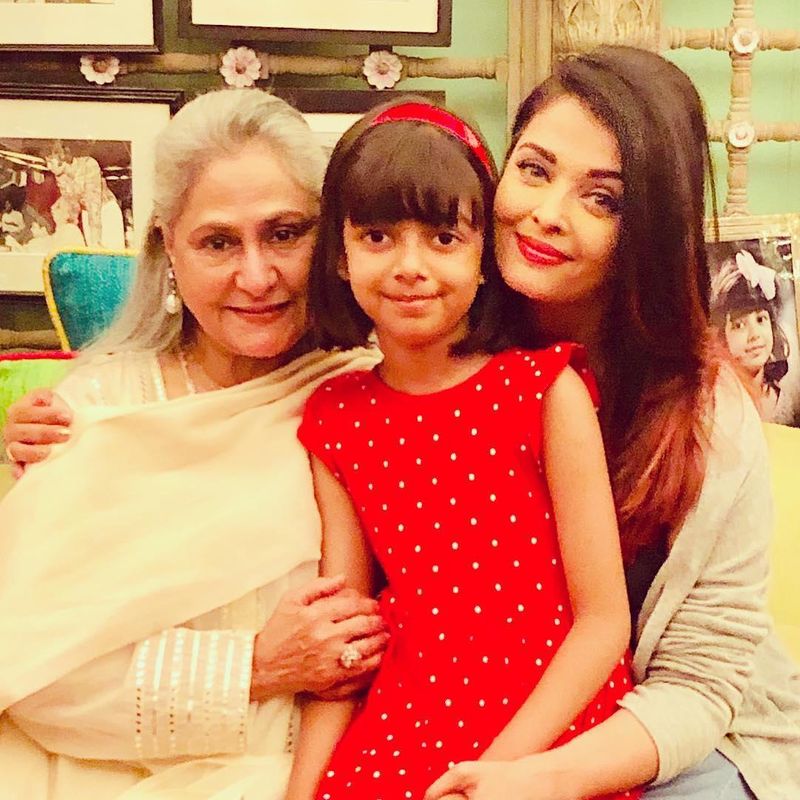 But the point is, it wasn't 'Aish' that Jaya had a problem with. She despised people calling her daughter-in-law 'Aishwarya' and not 'ma'am'.