When angry Deepika Padukone left Salman Khan's Bigg Boss show midway; details here
A few months back Deepika Padukone was promoting her film Chhapaak on Bigg Boss 13, but something happened that she left the show midway
Deepika Padukone was last seen in Chhapaak where she played the role of a real life acid attack victim Laxmi Agarwal.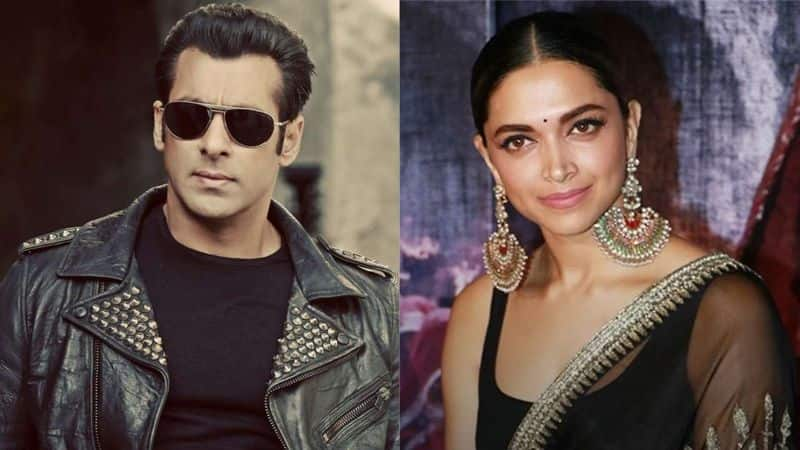 Deepika was supposed to promote her film on India's biggest reality show Bigg Boss 13 but she walked out of the show midway.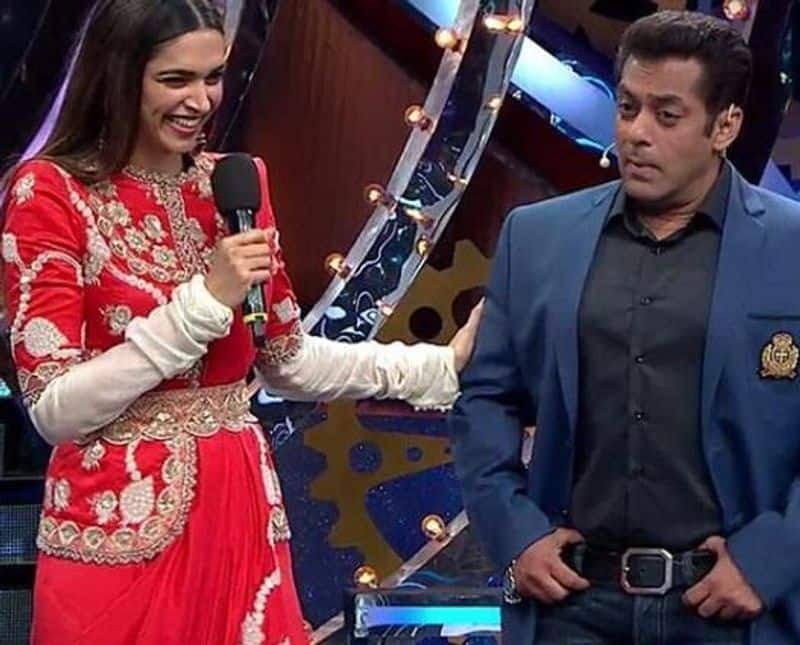 According to reports, Deepika arrived on the sets on time, however, the makers started shooting very late. The actress could wait no longer and had to leave. Many social media posts are giving different stories about the event.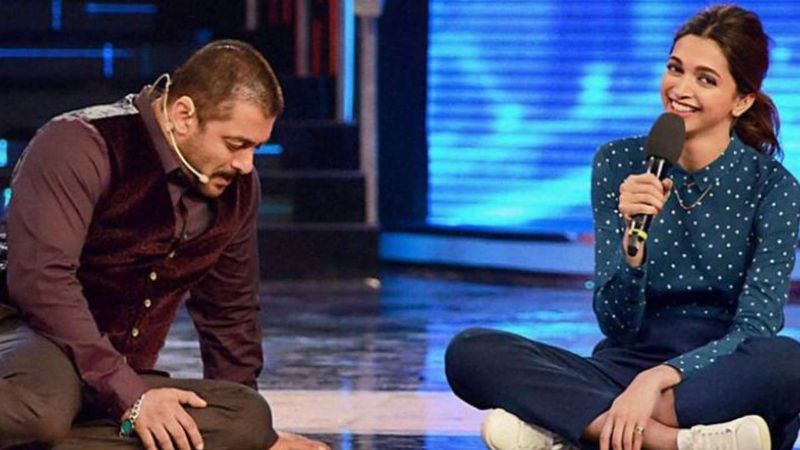 So, in an interview, Deepika clarified, "There is no conversation about going on Bigg Boss. In fact, isn't it over? It should be finished by now, right? No, there's no plan of going on Bigg Boss."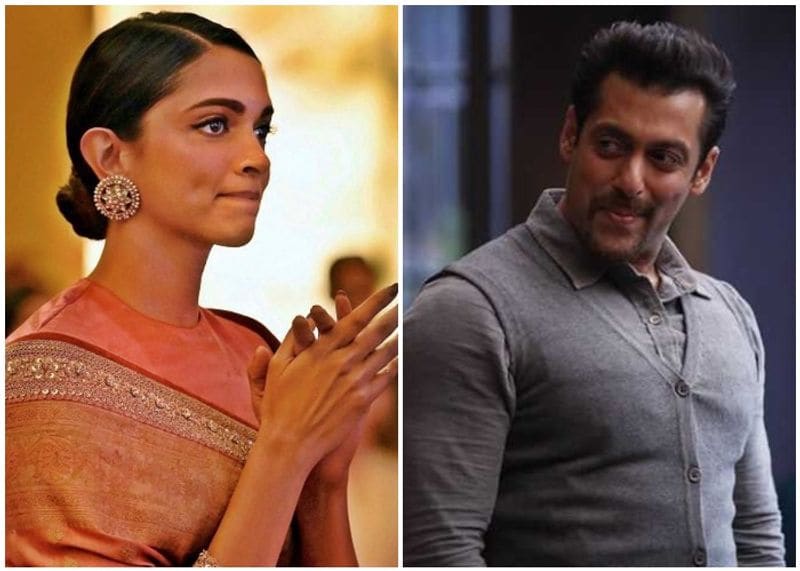 According to reports, the confusion started doing the rounds when a Twitter account named The Khabri with user id '@TheKhbri' tweeted that Deepika declined to shoot for Salman's show.
"Deepika Padukone Left The shoot and Didn't shoot for Weekend KaVaar as It started Very late and she had to Go on Premier," read the tweet.