When Amitabh Bachchan called Aishwarya Rai's ex-lover Salman Khan 'God's child'
When Amitabh Bachchan was asked about Salman Khan, he said, Salman is misunderstood and has a heart of gold

We got an old interview of Amitabh Bachchan, wherein he called Salman Khan, who is also his daughter-in-law Aishwarya Rai's ex-lover a 'God's child' and a 'misunderstood person'.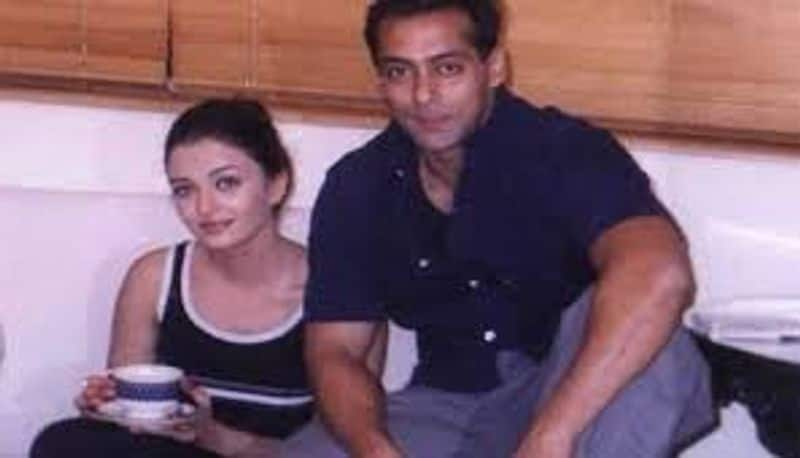 The interview is from the year 2003, when Amitabh had worked with Salman in a family drama Baghban. The same time, Salman was going through a stormy phase as his ex-girlfriend, Aishwarya Rai had broken up with him.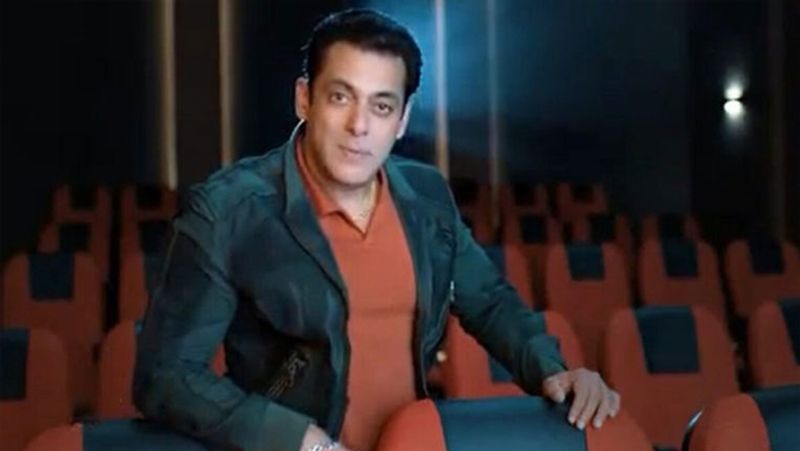 While speaking to popular entertainment journalist Subhash K Jha, Amitabh had said, "Salman is God's child. He's misunderstood, but has a heart of gold. Like Sanju (Sanjay Dutt), Salman has a penchant for getting into trouble. But he means well, and is extremely kind-hearted."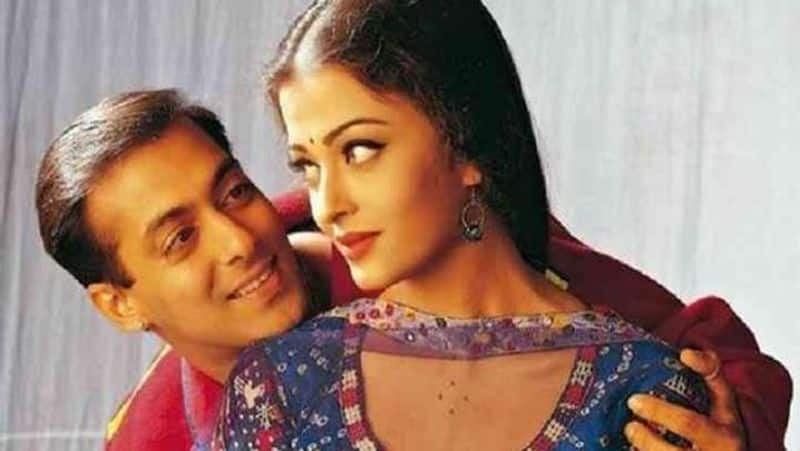 When Baghban's director Ravi Chopra was asked if he was uncertain of roping in Salman in Baghban owing to all the controversies around him, he had said, "Salman is a sweetheart. I don't know how he got this reputation. Maybe, he has never had a good relationship with the media."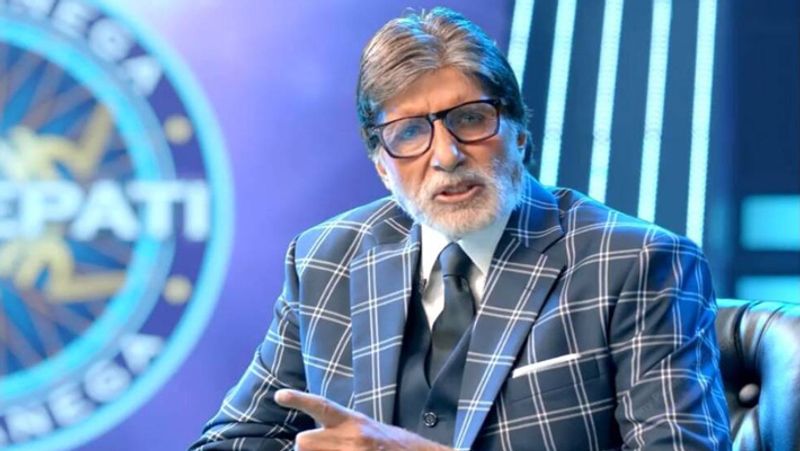 "I had a great time shooting with him and would love to do another film with him. He has really got a heart of gold," had said Ravi Chopra.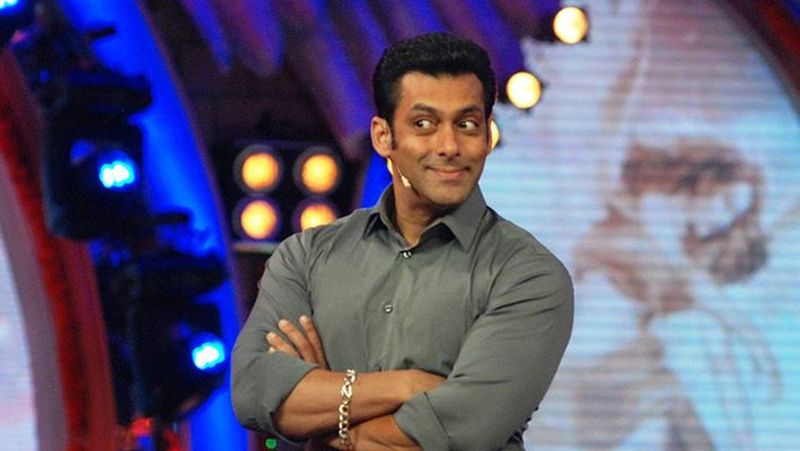 Ravi Chopra had further appreciated Salman for his acting in the film, he said, "In Baghban, Salman plays an orphan who is brought up by Amitji. I needed someone who looked very decent because he's the good guy in the film. His character is indebted to the man who has raised him. Salman has done a great job."