When Alia Bhatt shared her fondest memory with Ranbir Kapoor
Alia Bhatt once shared her most loved memory with Ranbir Kapoor.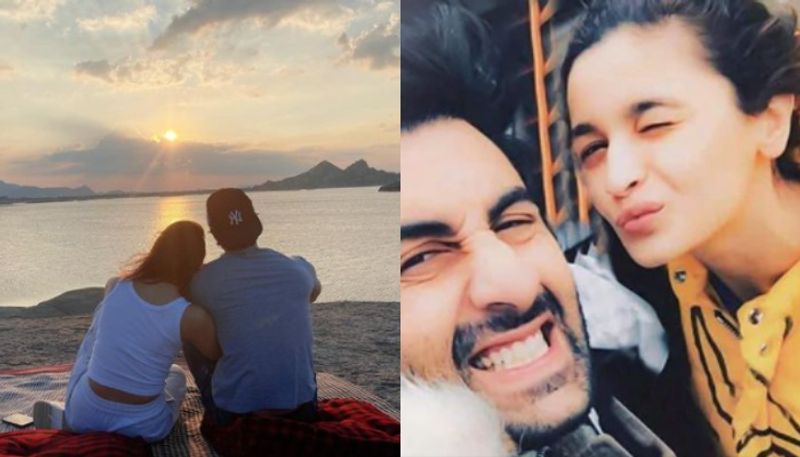 Alia Bhatt and Ranbir Kapoor look beautiful together. The couple was recently in Rajasthan as they went to celebrate Ranbir Kapoor's birthday together. Alia shared a beautiful picture from their vacation that took the internet by storm. The duo looked nothing less than stunning together and so much in love.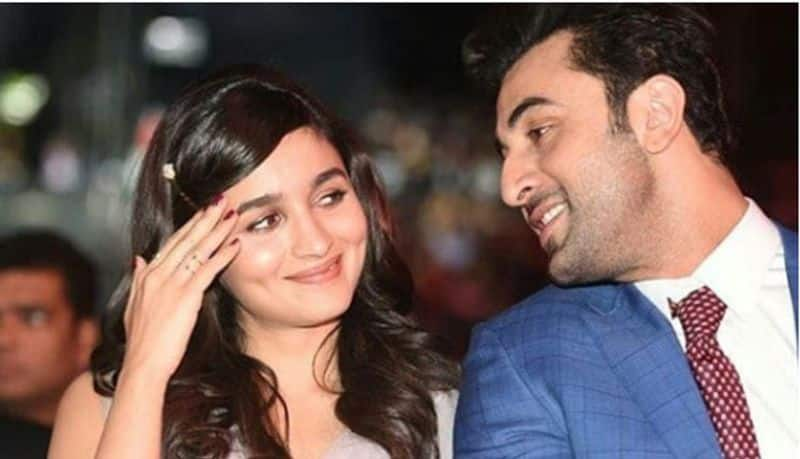 Alia Bhatt has always been open about her liking for Ranbir Kapoor. The actress once shared that she has a long time crush on Ranbir Kapoor and wants to marry him. However, Ranbir was then dating Katrina Kaif, and nothing happened between the two. However, after Ranbir broke up with Katrina Kaif, he reportedly grew closer to Alia Bhatt and later, they started dating.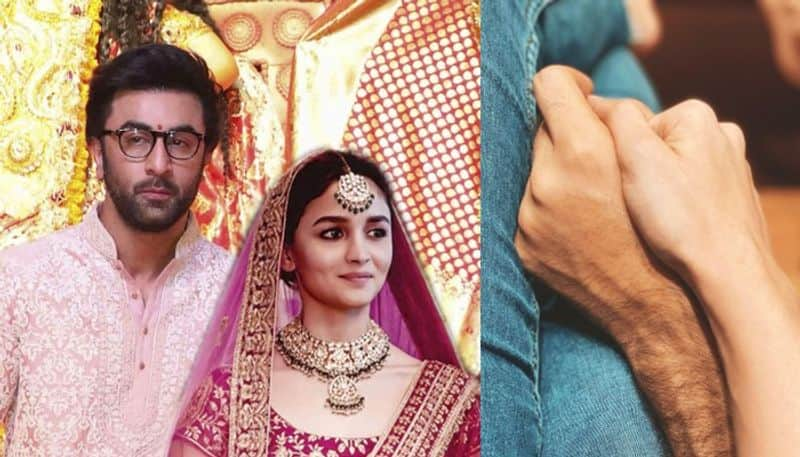 The duo later came into a relationship, and they have been going strong for more than two years. The duo has been serving major couple goals after that. Alia Bhatt once hosted a live session, and a fan asked her about her fondest memory with Ranbir Kapoor.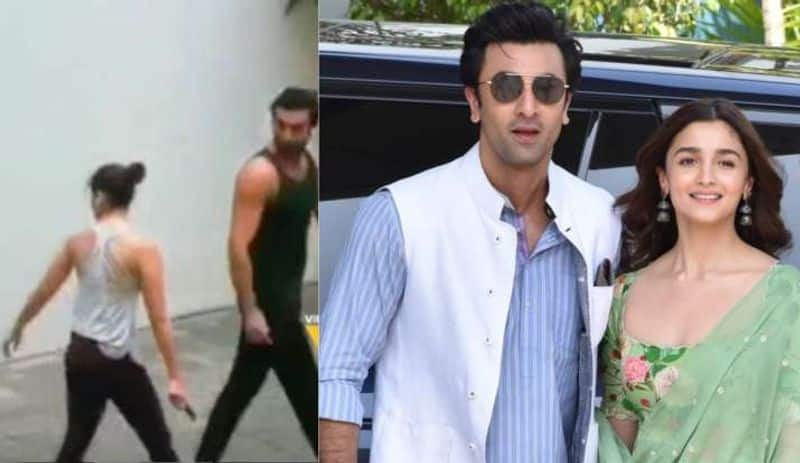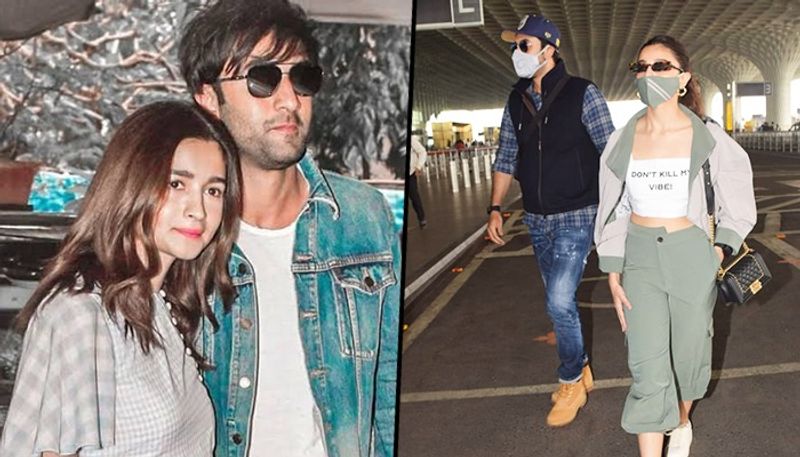 She further shared that she had manifested it and had a dream that it would happen one day. Well, we have to agree that Alia and Ranbir both were commendable in their respective roles in Raazi and Sanju, and they deserved to be celebrated and cherished.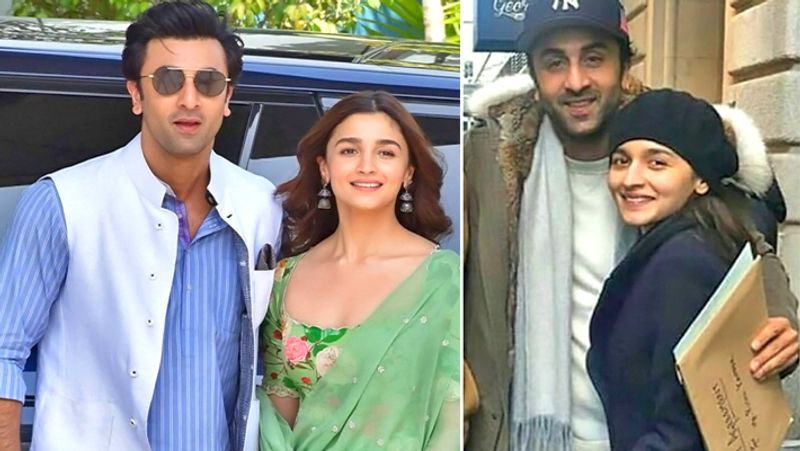 On the same award nights, Alia Bhatt also confessed her love for Ranbir Kapoor openly said "I love you" to him, calling him her special one. Ranbir also went on record in an interview with Rajeev Masand and called her his 'girlfriend' well, that was an adorable moment for all RanAlia fans. Cut to present, the duo will be seen for the first time in Brahmastra. The pair reportedly will soon get married, and they are even building their love nest together. Also Read: Here's what Kareena Kapoor likes to take with her to the bedroom with Saif Ali Khan (Throwback)