When Ajay Devgn used to smoke this number of cigarettes in a day; it will leave you shocked
In an interview, during the promotion of Raid, Ajay Devgn revealed the shocking number of cigarettes he used to have a day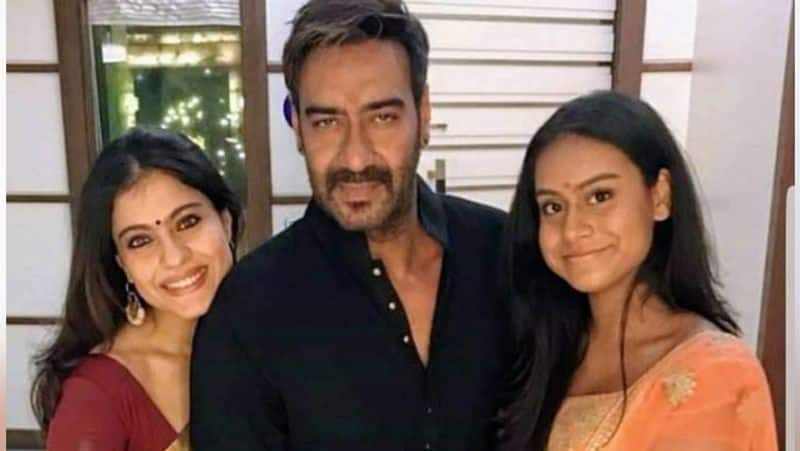 On screen, we have seen Ajay Devgn smoking and drinking, and it is a known fact that he smokes in real life too. But the surprising part is how many cigarettes the actor used to smoke a day.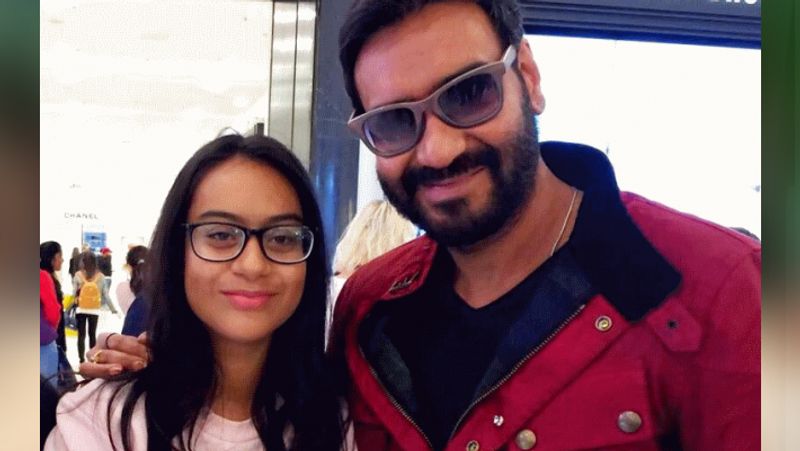 In an interview with Zoom, during Raid's release, Ajay revealed the number of cigarettes he used to smoke in a day. When the host asked him to name one habit that he wants to get rid of, he made the revelation.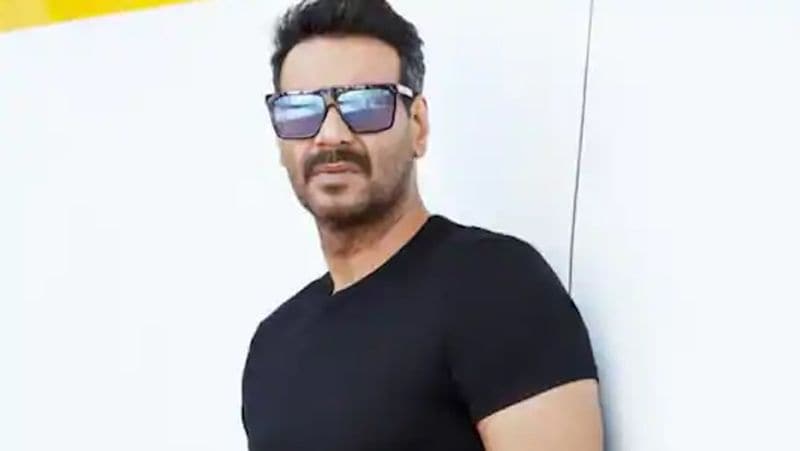 Ajay replied saying he had gotten rid of smoking; he also added that he earlier used to smoke 100 cigarettes a day. "I do smoke once in a while, but I don't smoke 100 cigarettes a day anymore like before," the versatile actor said.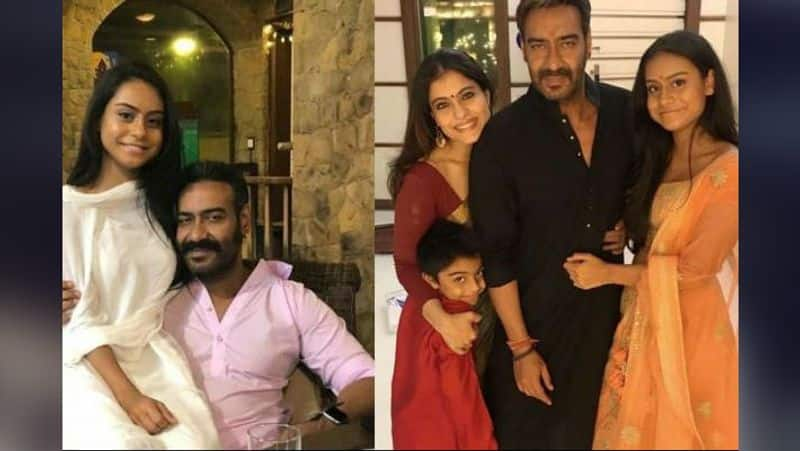 Ajay also said that his most prominent critic is his daughter Nysa. He said that he feels afraid to show her anything. "She is intense. It's like she will tear off your clothes. Even if I make her listen to a song, she will be like 'What is this? You have become old. What has happened to your taste?" he said.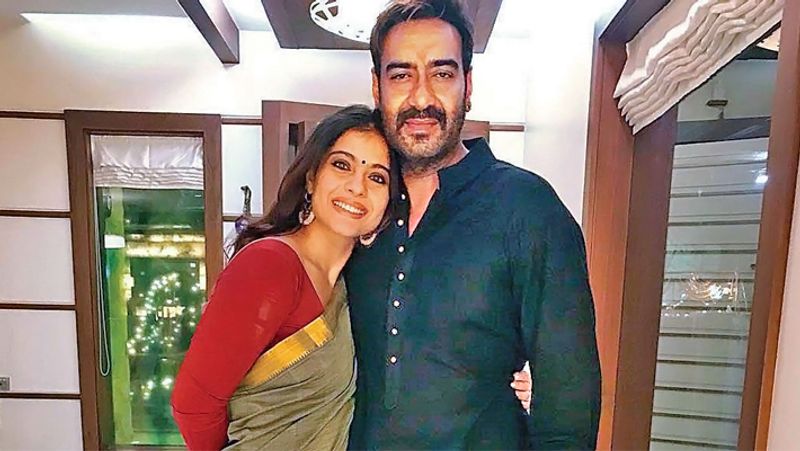 When asked how he reacts to such words, Ajay said he just keeps quiet. "You can fight with your children, you have to learn from them," he added.