When Aishwarya Rai was spotted with Salman Khan and Abhishek Bachchan under one roof
A throwback picture is going viral on the internet where Salman Khan and Aishwarya Rai can be seen sharing the frame with Abhishek Bachchan. Years later, Abhishek Bachchan and Aishwarya Rai tied the knot and have a daughter named Aradhya Bachchan.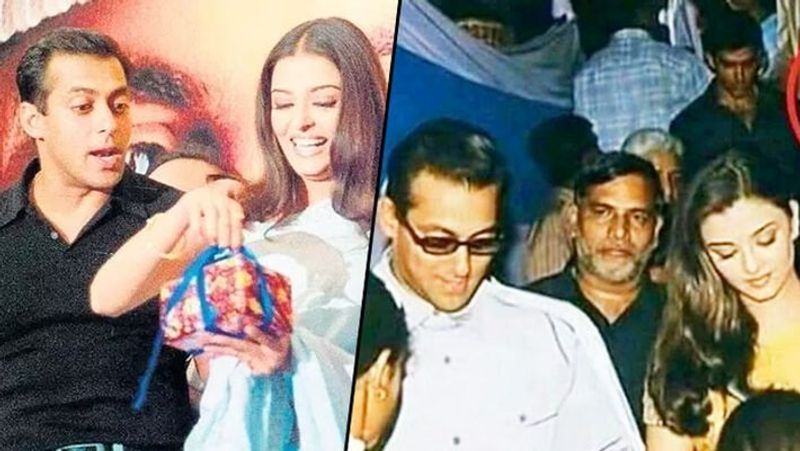 Since the last few days, one picture is going viral on social media. This picture will surely give you throwback feels. The picture is of Aishwarya Rai and Salman Khan from a time when they were dating.
In the picture, Abhishek Bachchan can also be seen walking behind.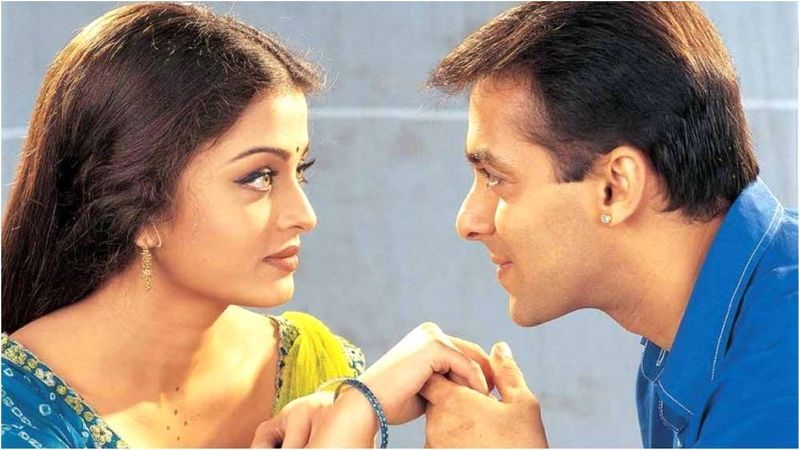 Aishwarya Rai and Salman Khan's relationship was the talk of the town and it ended on a bitter note. It is for this reason that their relationship is called the most sensational Bollywood affairs of all time.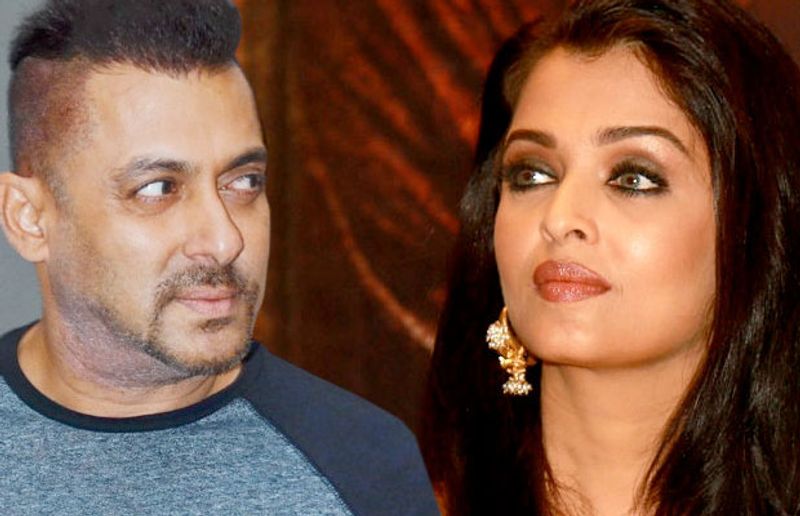 Many pictures on the internet often bring back old memories of Aish and Sallu's love life and this picture is one such. If you look closely, you will also see Hrithik Roshan in the picture.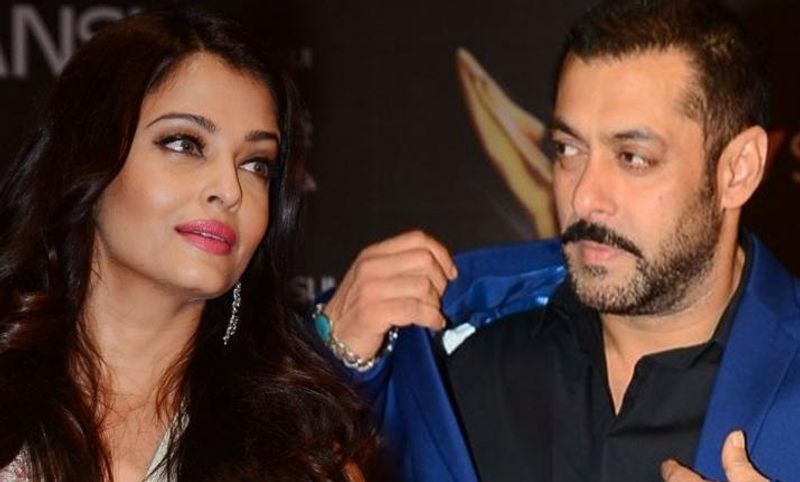 In an interview with CineBlitz magazine, Salman Khan's father Salim Khan had talked about Salman Khan and his controversial life. Salim was asked about Aishwarya Rai and Salman Khan's affair. To which he replied, "Leave them alone! They're grown-ups. If their relationship has strength, nothing in the world can stop it. If you kill them, they will become immortal lovers."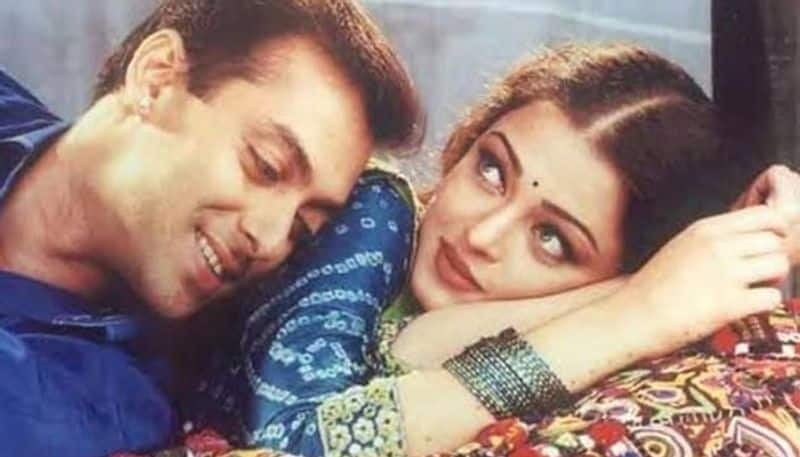 Salman Khan-Aishwarya Rai reportedly started dating officially in 1999 and ended things in 2001. As per reports, the Salman-Aishwarya love story began in 1997 during the shooting of Sanjay Leela Bhansali's Hum Dil De Chuke Sanam. Reports also suggested that the duo was serious and marriage was on the cards.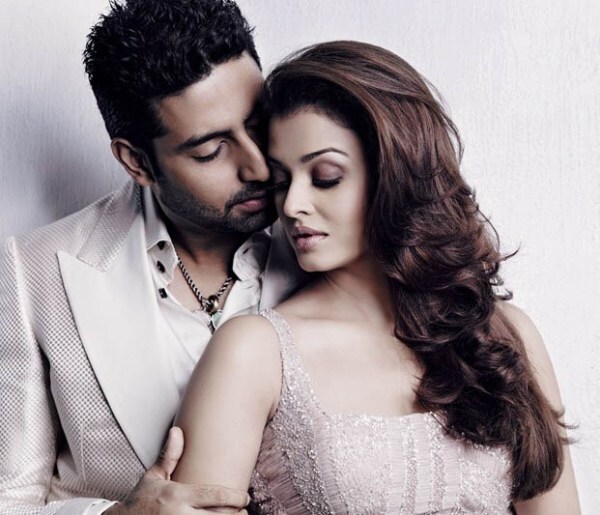 However, things took a different turn. Aishwarya Rai went on to marry Abhishek Bachchan and the couple has a daughter together. Meanwhile, according to rumours, Salman Khan continued to have his share of relationships with Katrina Kaif and even a Romanian model Lulia Vantur.