What's fishy between Kareena Kapoor and Sara Ali Khan's relationship?
What made their fans wonder about the awkwardness between the two; read details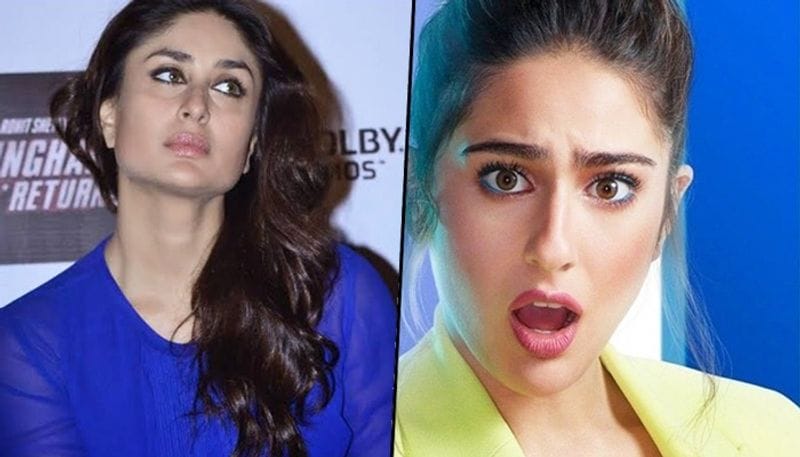 A few months back Kareena Kapoor made her debut on Instagram. The actress received love from all her friends, family and fans, except one person.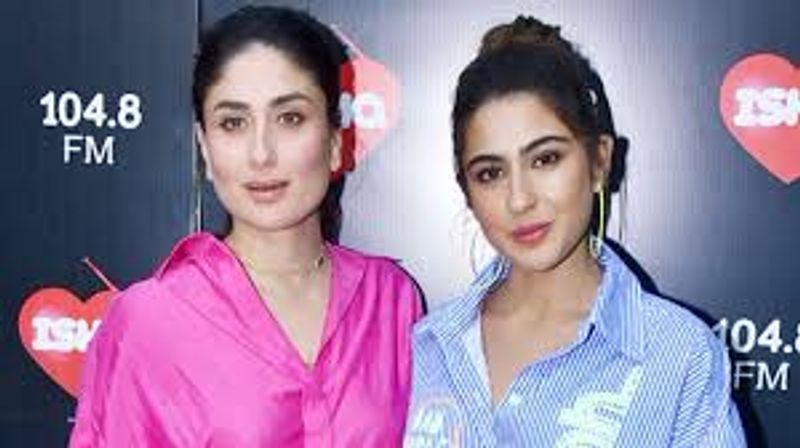 Till date Kareena gained millions of followers on her Instagram account, but she is following very minimum stars from her account, and guess what Sara Ali Khan is out of the list.
Although she is following all other family members such as Kunal Khemu and Soha Ali Khan, she did not follow Sara nor did she get a shout out from her on her Instagram debut.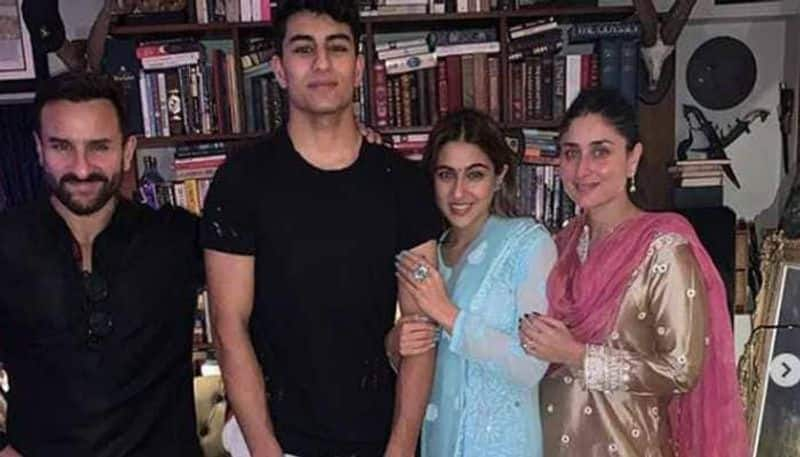 None of them are following each other on Instagram and netizens think something is fishy.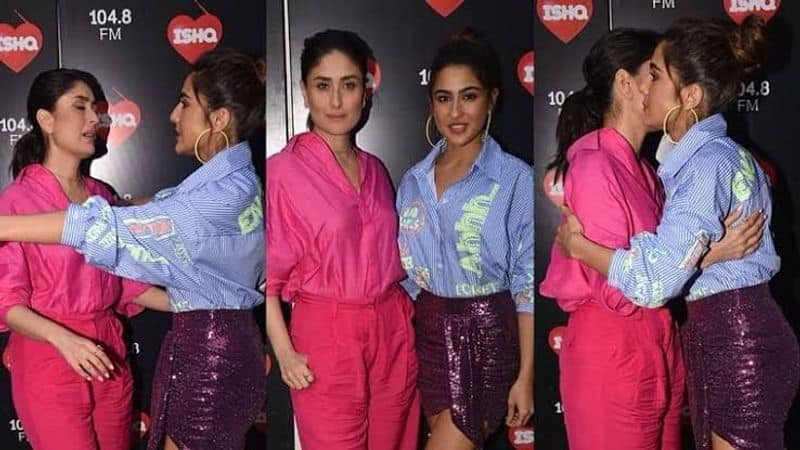 Kareena had also spoken about her Instagram debut and had told media, "Actually the fans have pulled me towards this because many people kept on asking me and there were so many fan clubs page"
"So we need to have one point where there would be a place where you get to know more about me," she added.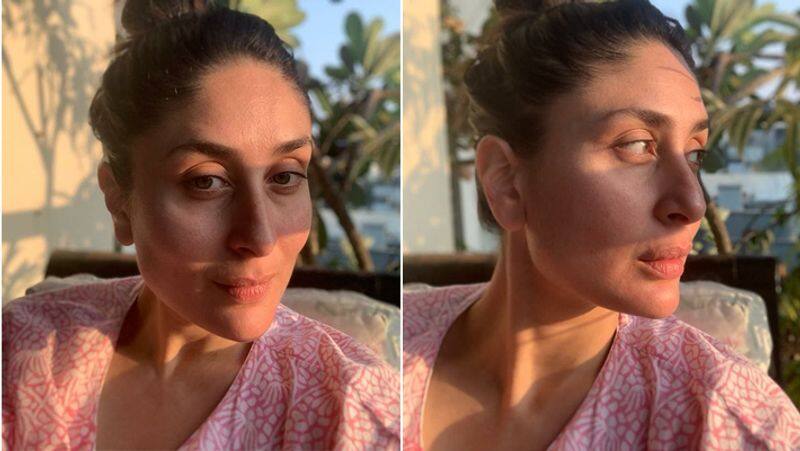 "A lot about my films, my brands, about my life. And of course there will be once in a while a picture of Taimur," she concluded