What is Malaika Arora and Kareena Kapoor connection with Serum Institute CEO Adar Poonawalla; read details
Kareen Kapoor and Malaika Arora have a very good relationship with the Poonawalla family; they are seen parting and hanging out with each other
Bollywood actress Kareena Kapoor has a close-knit friend circle that includes her sister Karisma Kapoor, Amrita Arora, Malaika Arora, Karan Johar, Mallika Bhat and Natasha Poonawalla.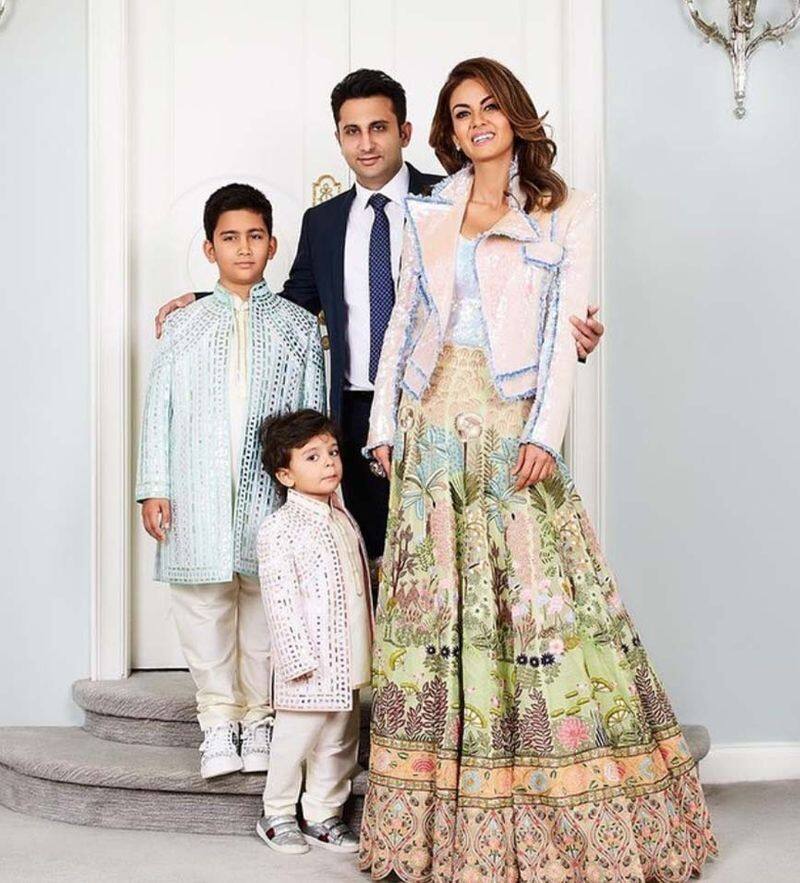 Natasha Poonawalla is the wife of Adar Poonawalla, CEO of The Serum Institute. Adar is in the news since his vaccine Covishield got approved for emergency use in India.
Natasha is the Executive Director of the Serum Institute of India and the Chairperson of the Villoo Poonawalla Foundation. She is one of Kareena Kapoor's best friends.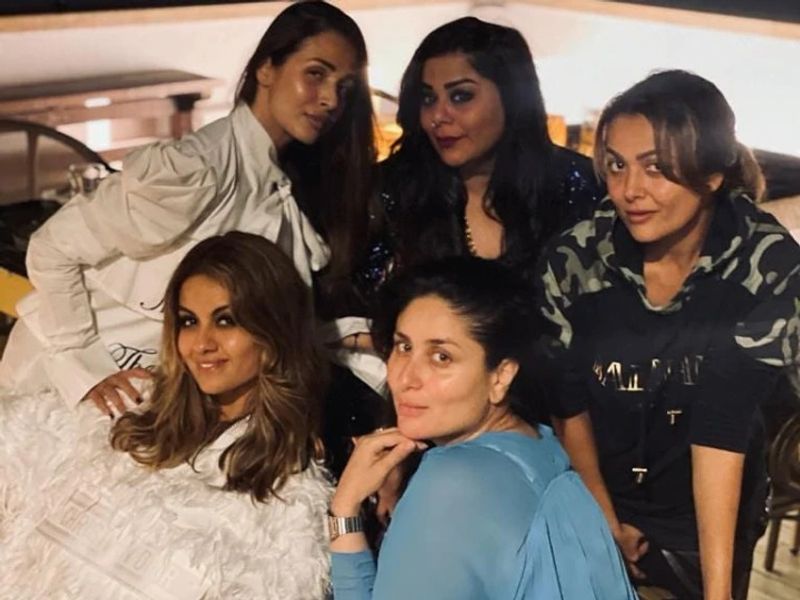 Kareena and Malaika are often seen partying and holidaying with Natasha and Adar Poonawalla. Saif Ali Khan, Amrita Arora and Karisma Kapoor are often seen with them.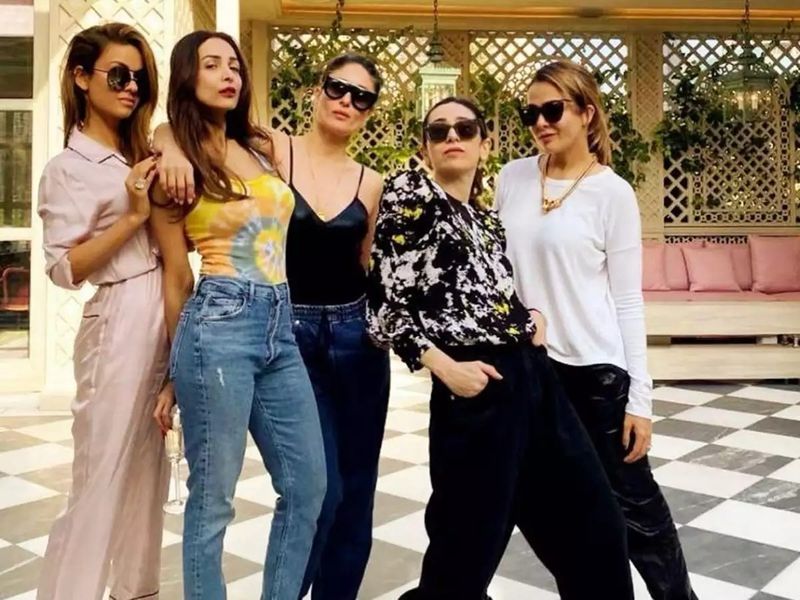 If you go to Natasha's Instagram account, you will find many pictures of the Bollywood ladies. Natasha is also close to fashion designer Manish Malhotra and filmmaker Karan Johar.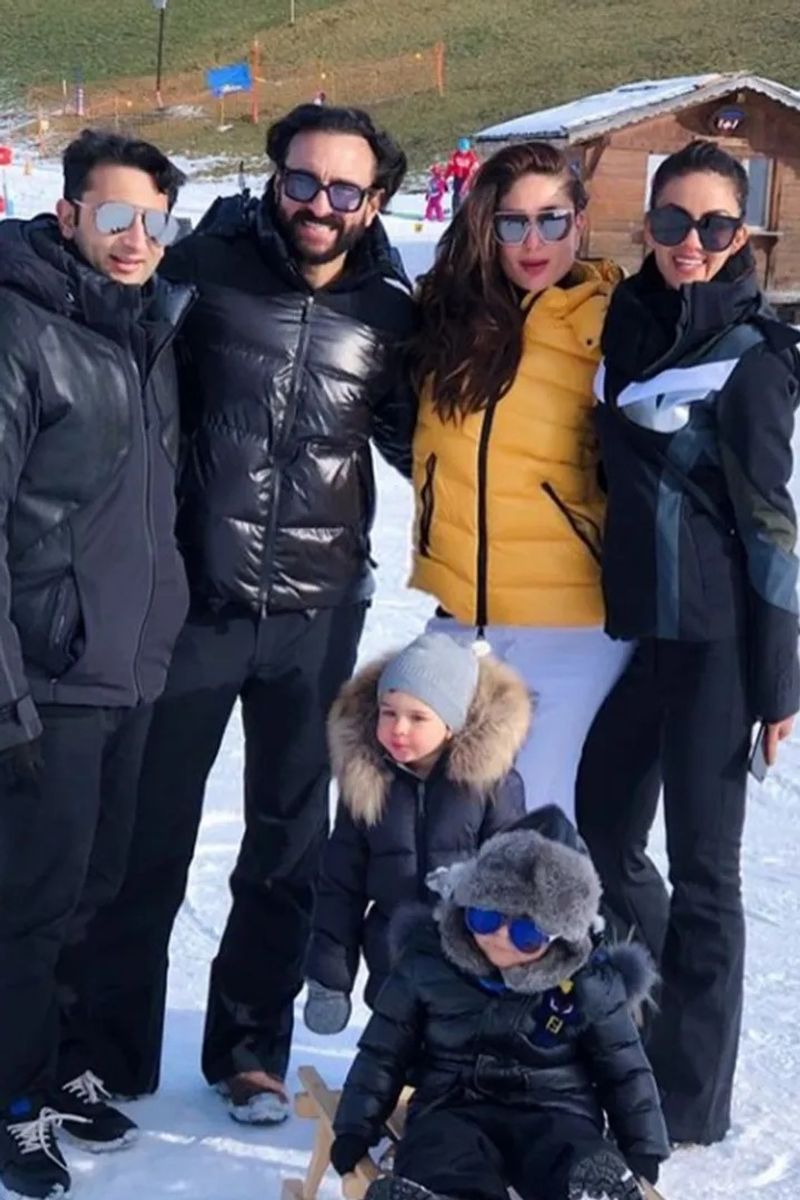 Natasha is a fashionista, she is also involved in considerable philanthropic work. She's also the chairperson of the British Asian Trust's Children's Protection Fund for India.