Tollywood director Raj Chakraborty opens up on his fake profile issue
First Published 5, Oct 2020, 5:08 PM
A few days ago, Tollywood actress Sayani Ghosh posted a video on social media warning people against falling in the trap of fake organisations who are making money in the name of providing acting opportunities. This time, director Raj Chakraborty protested fraudulent activities in the same way and posted on social media.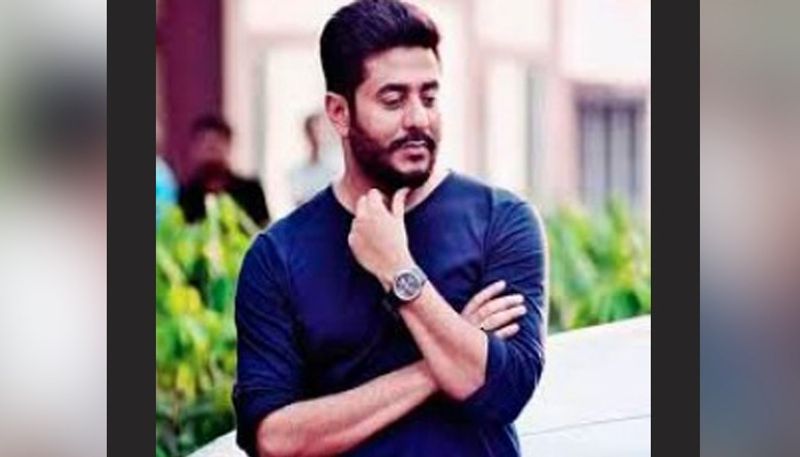 Raj Chakraborty revealed his fake account with a screenshot on his social media page. Raj got to know that someone made a fake profile using his name.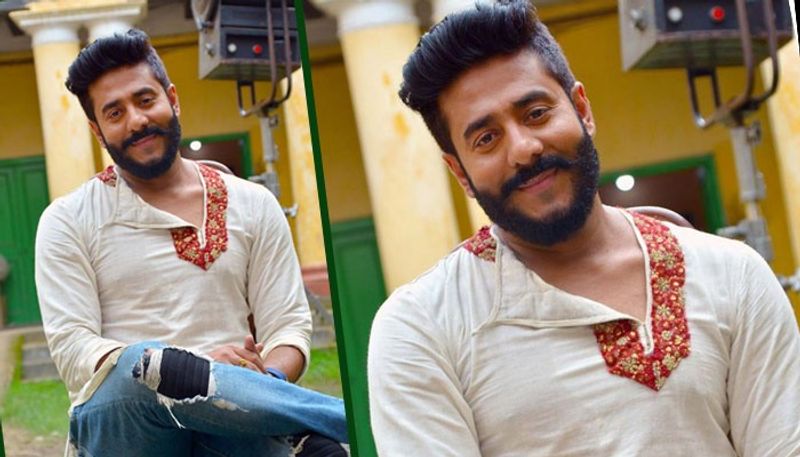 In the fake profile, it was written that Raj Chakraborty is looking for child artists. Many parents saw the social media post and contacted the person.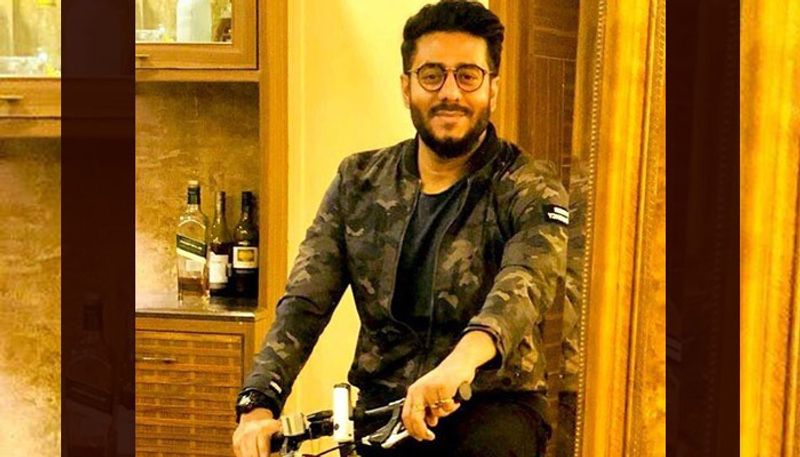 The fake profile holder demanded money from the parents in the name of Raj Chakraborty. After receiving news, Raj lodged a complaint at Kasba Police Station.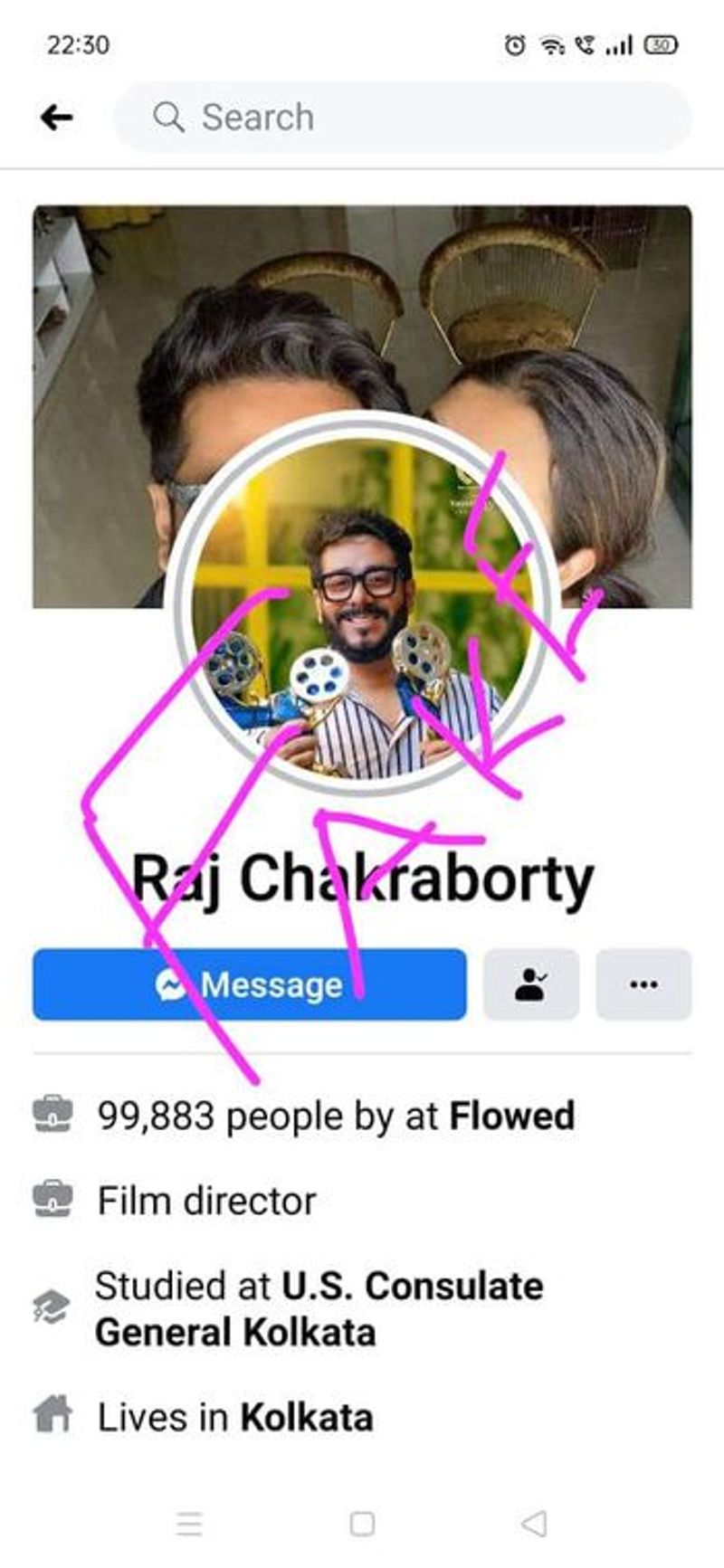 Police arrested three people on October 3. Barnali Ghosh, Raju Nath, and Deepam Kundu allegedly created a fake account and took money in the name of Raj Chakraborty.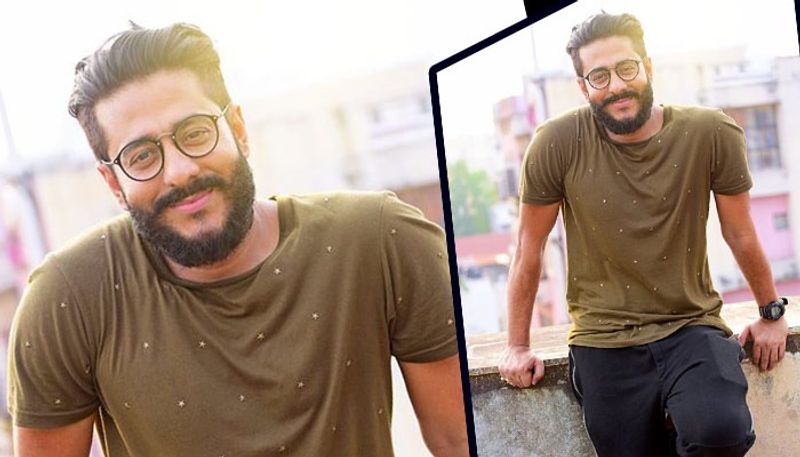 Raj Chakraborty put up a long post on social media detailing all the incidents. He shared a picture claiming that a social media account in his name was fake.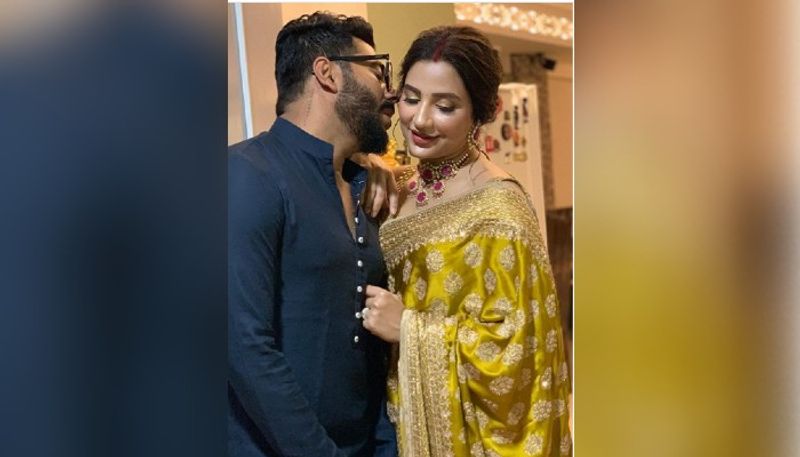 The director posted the screenshot of the fake profile on social media so that his fans and followers become aware of the existence of fraudsters.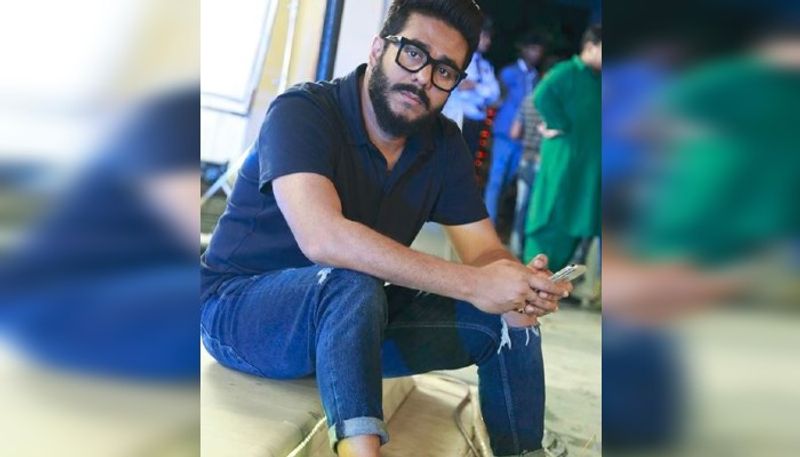 Raj Chakraborty could not accept the fact that money was taken from people using his name. The director said that this kind of fraud needs to be stopped immediately and that everyone needs to raise awareness.