Watch: When Alia Bhatt cried at Priyanka Chopra-Nick Jonas engagement party; did she miss Ranbir Kapoor?
A video shows teary-eyed Alia Bhatt in her car just before entering Priyanka Chopra's engagement party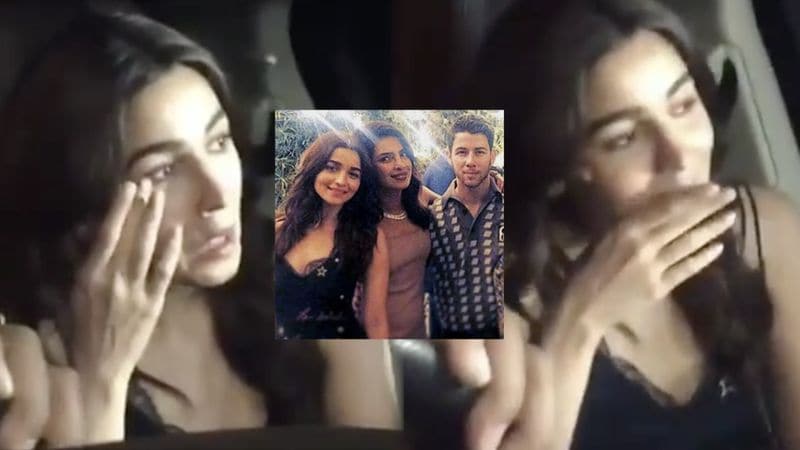 In 2018, Priyanka Chopra and Nick Jonas hosted their engagement party. It witnessed the presence of celebs like Ambanis, Parineeti Chopra, Alia Bhatt, VJ Anusha, Sanjay Leela Bhansali and Arpita Khan Sharma among others.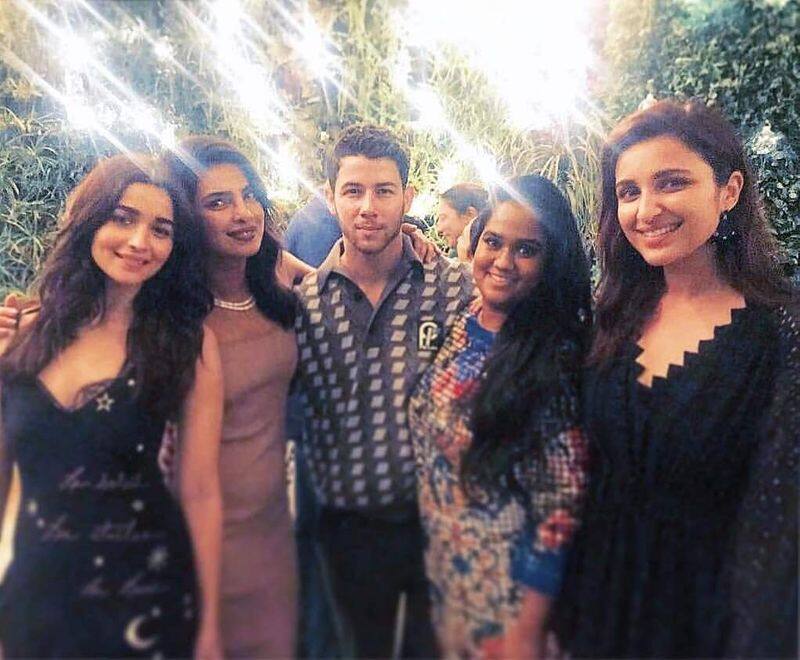 Everyone was looking happy during the event. However, Alia Bhatt was seen teary-eyed just before entering the venue.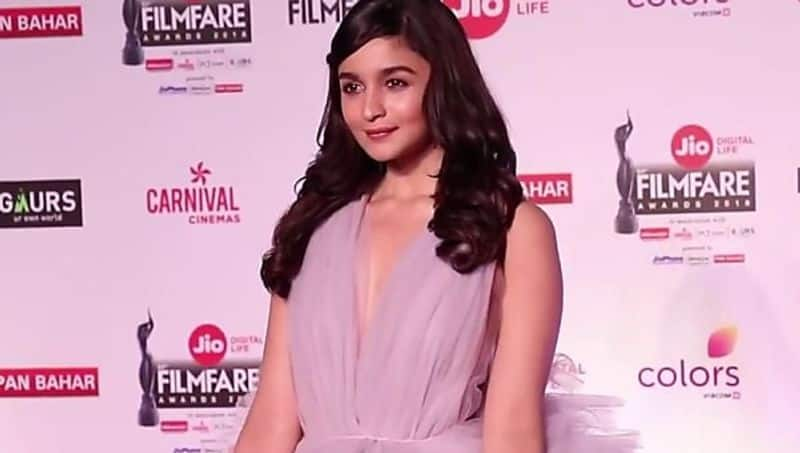 A video showed Alia in tears while in her car just before attending Priyanka's engagement party. The video went viral. Alia was surrounded by a group of shutterbugs trying to click her pictures.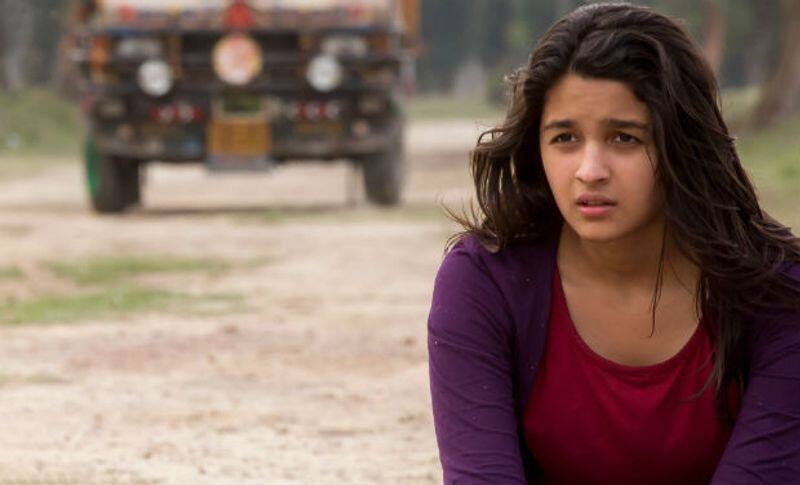 Some said Alia seemed to have had an emotional breakdown, and a few said Alia was missing her rumoured beau Ranbir Kapoor. Well, only Alia can reveal the truth.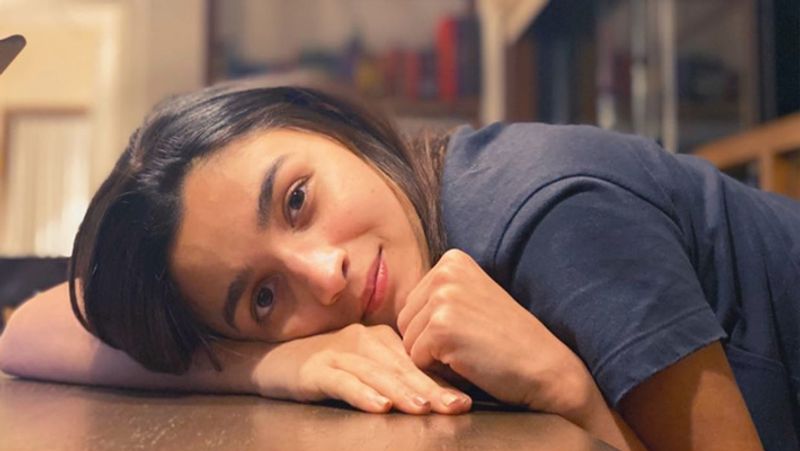 There were rumours that Alia and Ranbir were also going to tie the knot soon.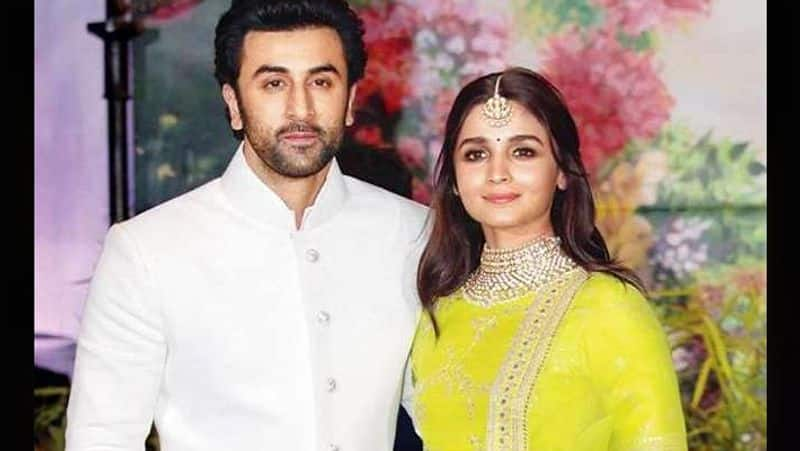 She told news agency PTI, "Rumours are not meant to be reacted upon. As long as you aren't entering my bathroom, I am fine because if you are not talking about me then maybe I am not relevant enough. But honestly, I am in a very good place both personally and professionally, so no issues whatsoever."