Was Rhea Chakraborty jealous of Sara Ali Khan?
What made Rhea Chakraborty and Sara Ali Khan's friendship to end on a bitter note? Read to find out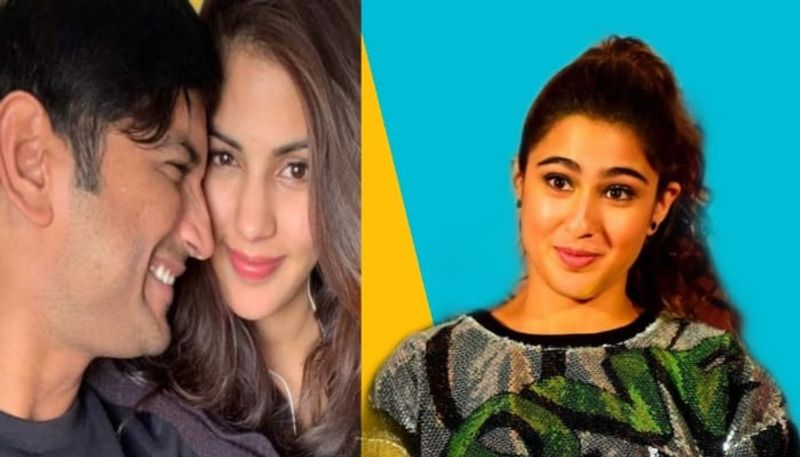 It's a known fact that Rhea Chakraborty and Sara Ali Khan were best of friends. Both were spotted many times partying and hitting the gym together. But the friendship seems to end on a bitter note and made their relationship sour, what could be the reason, let's find out.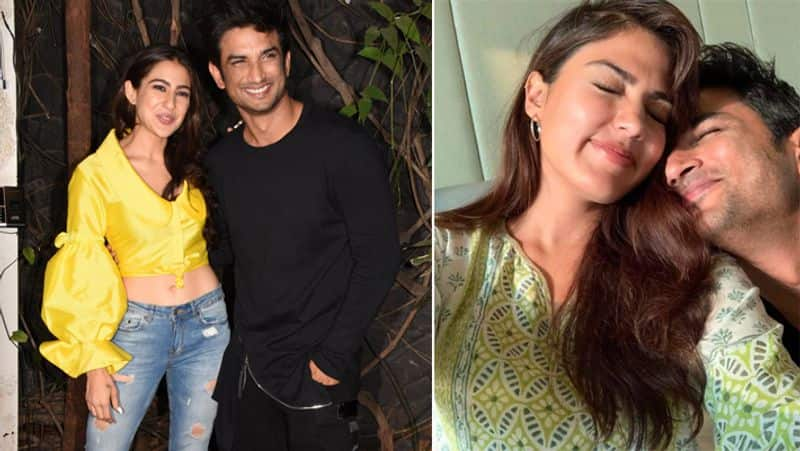 Since Rhea and late actor Sushant Singh Rajput were in a relationship, it seems that the fall out between Sara and Rhea had something to do with it, as it's alleged that even Sara Ali Khan shared a romantic relationship with her Kedarnath co-star.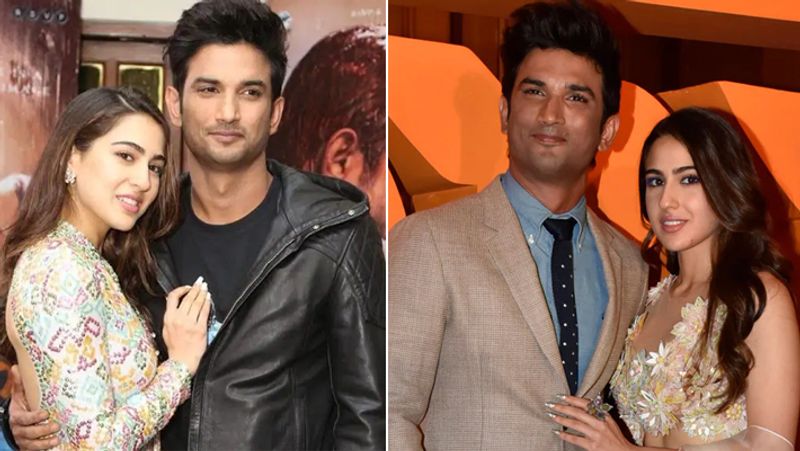 Recently videos of Sushant and Sara smoking together in his Pavana farmhouse surfaced the internet that stunned the public. It's believed that they were in a romantic relationship while shooting for their movie Kedarnath, and its alleged that because of Sara's step mother Kareena's advice she ended her relationship with him.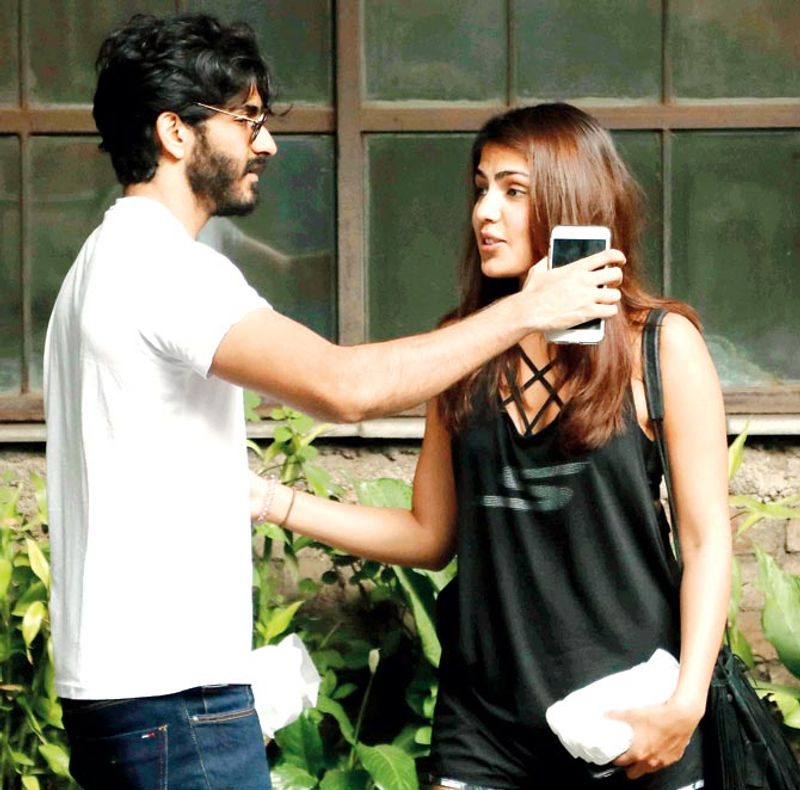 According to reports, Rhea was said to have a romantic relationship with Sonam Kapoor's brother Harshvardhan Kapoor in the past before dating Sushant.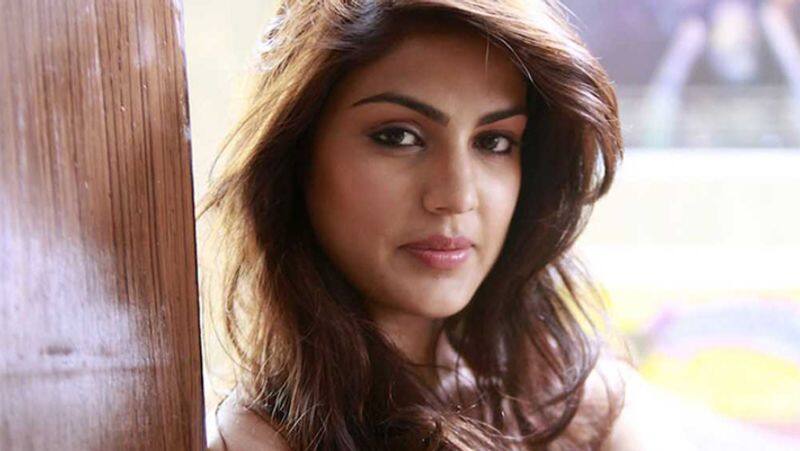 Later their relationship or friendship ended soon because of closeness with Sara Ali Khan. They both shared a good bond with each other and even spent good times together.