Was Namita in a live-in relationship with Prabhas? Here's is the truth
According to a report published in Mirchi 9, Namita opened up about rumours that surfaced suggesting that she was in a relationship with senior actor Sarath Babu and that she was in a live-in relationship with Billa co-star Prabhas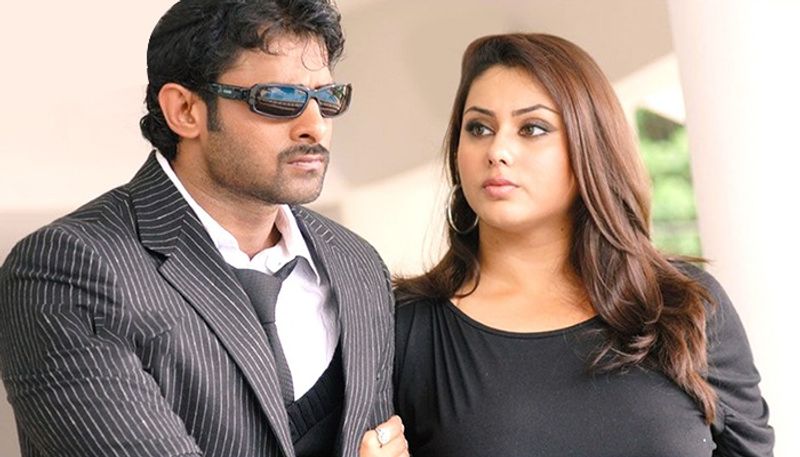 Southern siren Namita, who got married last year with her longtime boyfriend Veerendra Chowdary cleared up the air about rumours of her alleged relationships with her co-stars.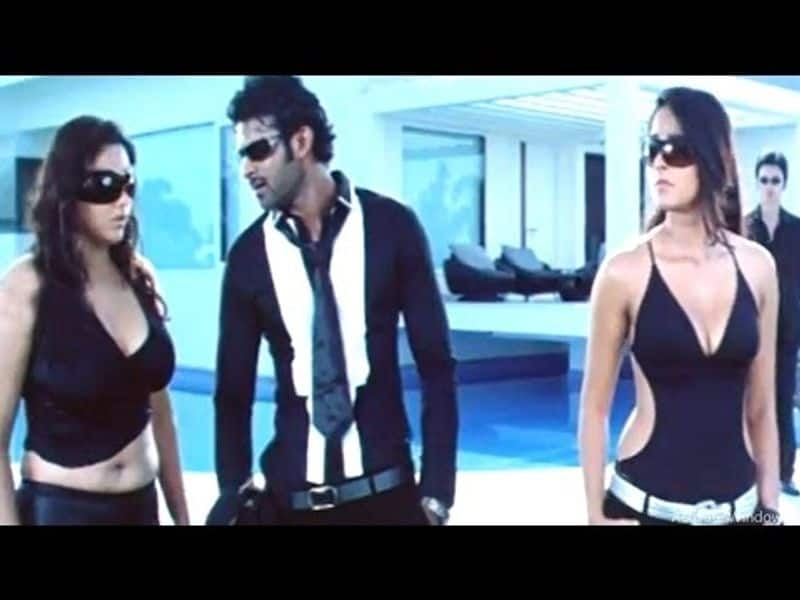 A report published in Mirchi 9 said the actress opened up about the rumours that surfaced in the media about her relationship with senior actor Sarath Babu and live-in relationship with Billa co-star Prabhas.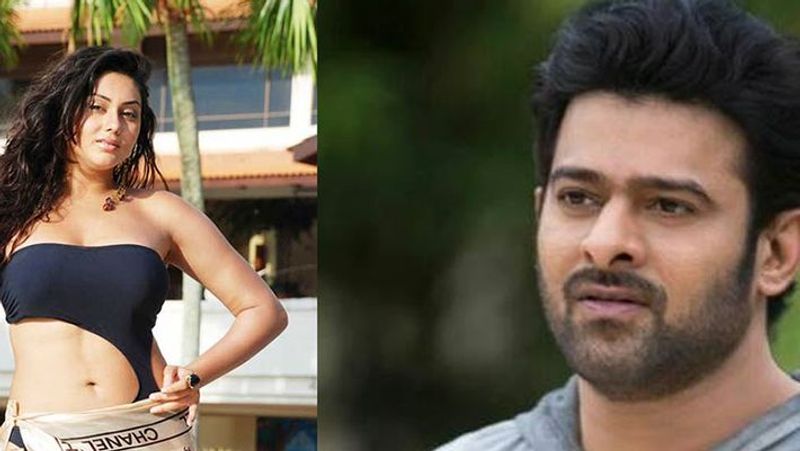 In the interview, she rubbished the rumours by laughing it out and said Sarath Babu is a father figure to her. She also said the time the news came out in public, she was dating Veerendra Chowdary.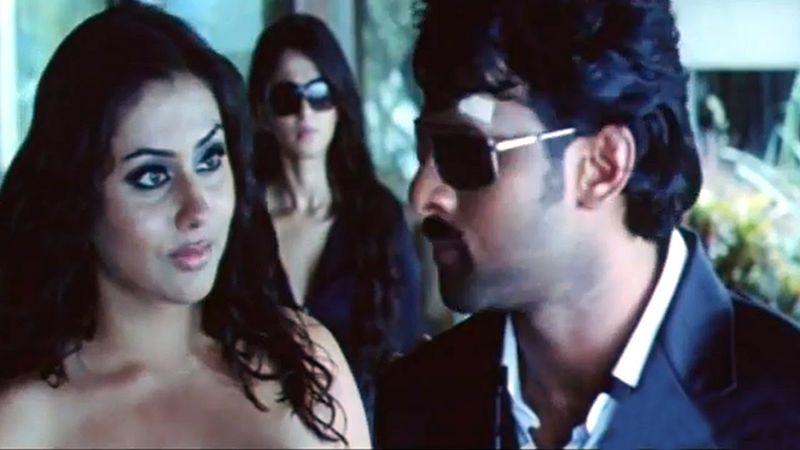 About Baahubali Prabhas, she said, "Prabhas and my on-screen chemistry made gossipmongers cook up rumours on them." She also added, "Just because we look good together because of our height and body build, the link-up rumours spread like a wildfire."