Virat Kohli-Anushka Sharma: The only Indian 'power couple' followed by Instagram
Yes, you read that right! Virat Kohli and Anushka Sharma are only two Indians followed by Instagram's official account
There's no doubt that Virat Kohli and Anushka Sharma are a 'power couple' and always manage to bring a smile on their fans' faces with their chemistry and cuteness.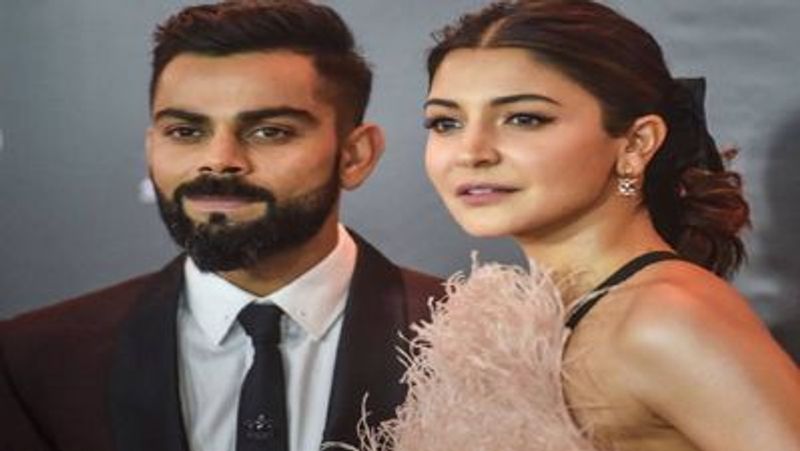 What interestingly caught our eyes was the fact that the 'power couple' are the only two Indians to be followed by Instagram's official account.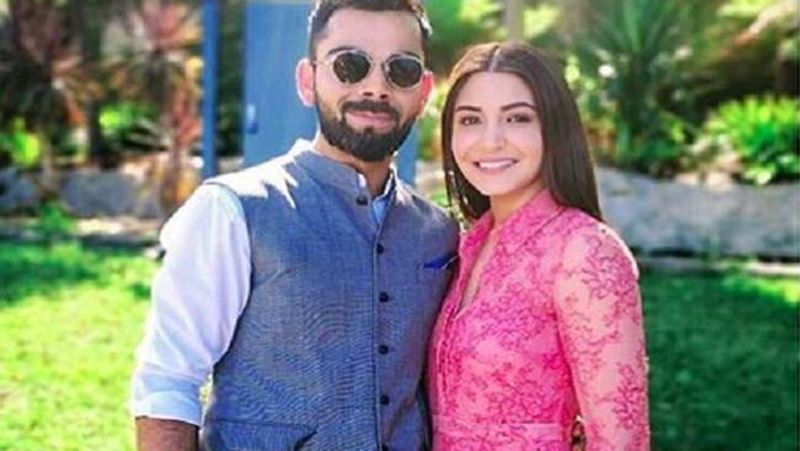 Meanwhile, India cricket skipper Kohli and his actress wife Anushka on Wednesday (August 12) shared a video on their social media handles in which the duo got involved in a hilarious '#TakeABreak' session.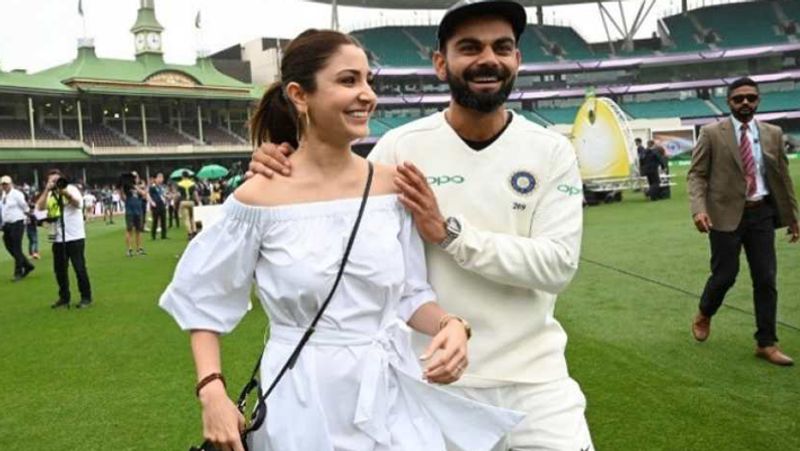 In the 6:36 minute video, the couple are answering each other's questions to prove who knows the other person better. Instagram shared the video on their official handle.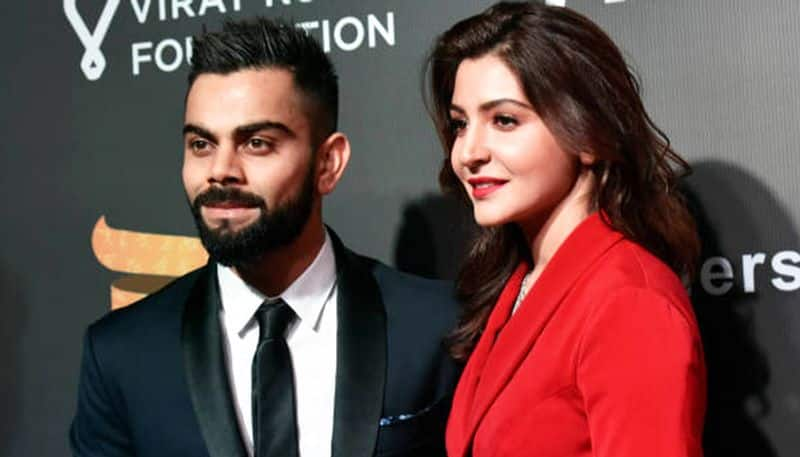 Sharing the video, Instagram wrote, "#TakeABreak with @anushkasharma and @virat.kohli. She's an actress (@anushkasharma). He's a cricket player (@virat.kohli). They're a power couple. It's time to #TakeABreak with these lovebirds who give a whole new meaning to friendly competition. Learn more about them and prepare to smile big (sic)."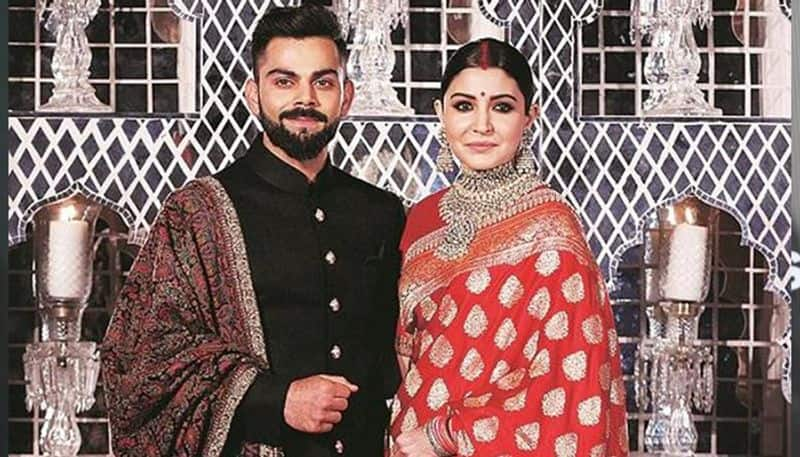 The good-looking couple tied the knot at the picturesque Tuscany, Italy on December 11, 2017. They kept their moment a private affair with just family and close friends in attendance.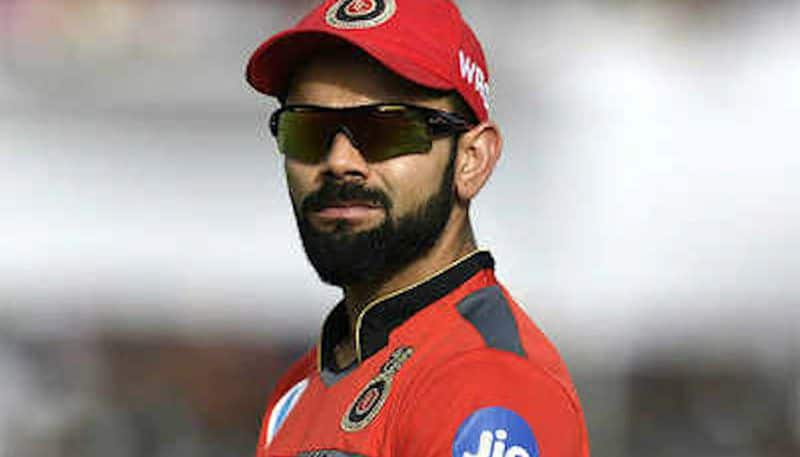 Next month, Kohli will be back on the cricket field as he will lead Royal Challengers Bangalore (RCB) in IPL 2020 in the UAE from September 19 to November 10.