Varun Dhawan's wedding this weekend: 7 things to know about bride-to-be Natasha Dalal
Varun Dhawan has once spoken about his girlfriend Natasha Dalal and opened up about his future plans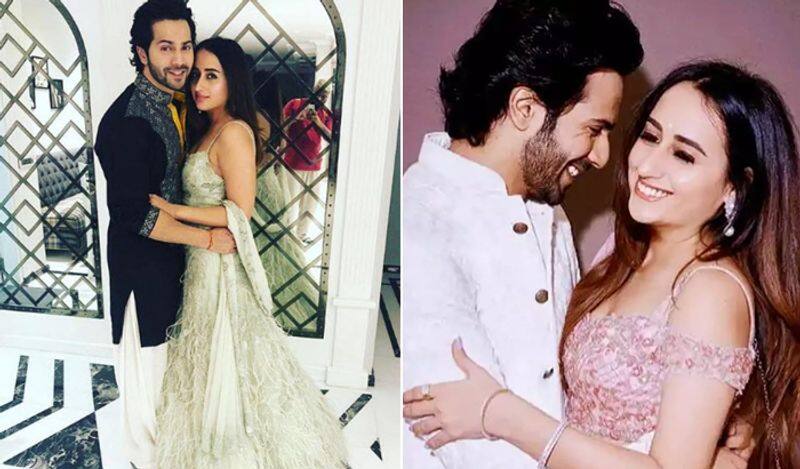 In the Unseen Koffee Konfessions episode, Bollywood actor Varun Dhawan spoke about how his girlfriend Natasha Dalal has been supportive of his dreams all through and as a partner, his responsibility is to support her dreams and ambitions as well. While talking about it, the actor stated that Natasha's individuality is why he is with her.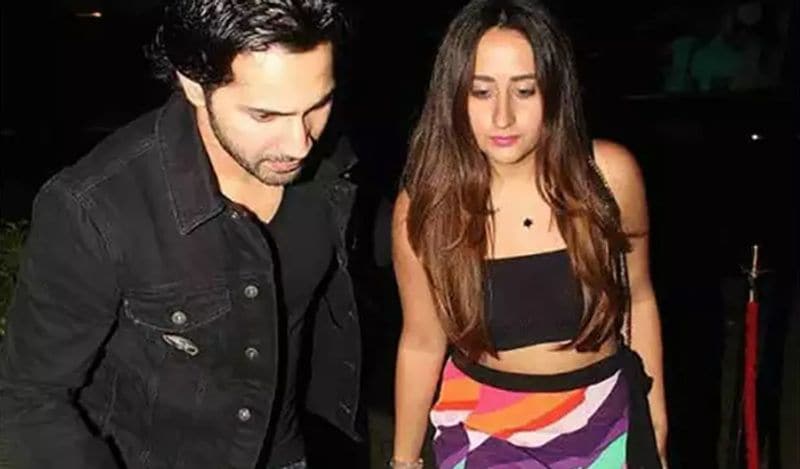 Here is what he said, "When I and Natasha are concerned, eventually after we get married and we are together and all that stuff… she has her own individuality and that is why I am with her. She has an own voice, which is super strong with things she wants to do and achieve in life and as her partner, that is something I want to support. She has been very supportive of my career since day one. I have known her since school. We were friends then. Since day one she has been supportive of my dreams. It has to be the same. From my side, I have to be supportive of her dreams. Eventually, as a couple, you want to evolve together."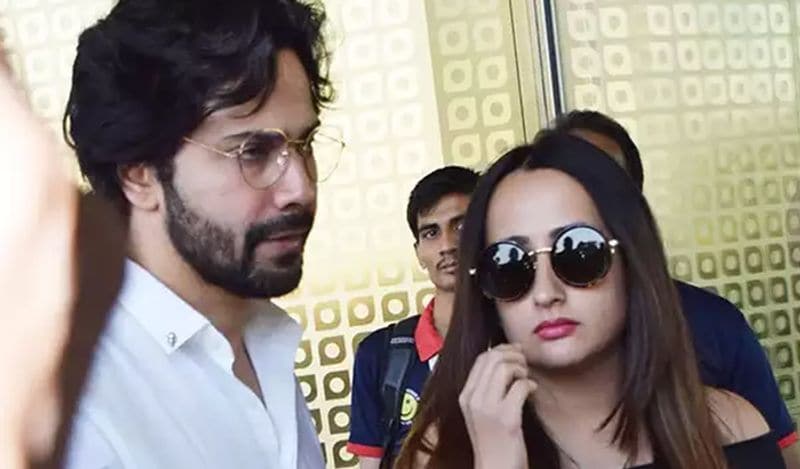 Here's what we know about bride-to-be Natasha.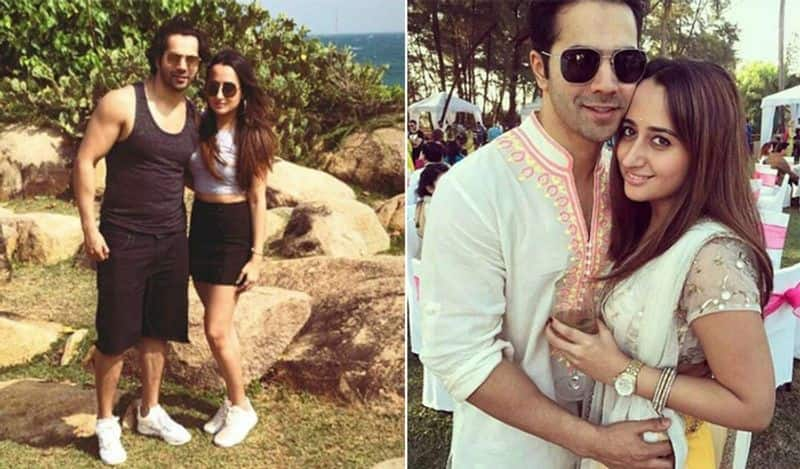 Natasha is an Indian fashion designer and completed her degree in Fashion Designing from Fashion Institute of Technology, New York.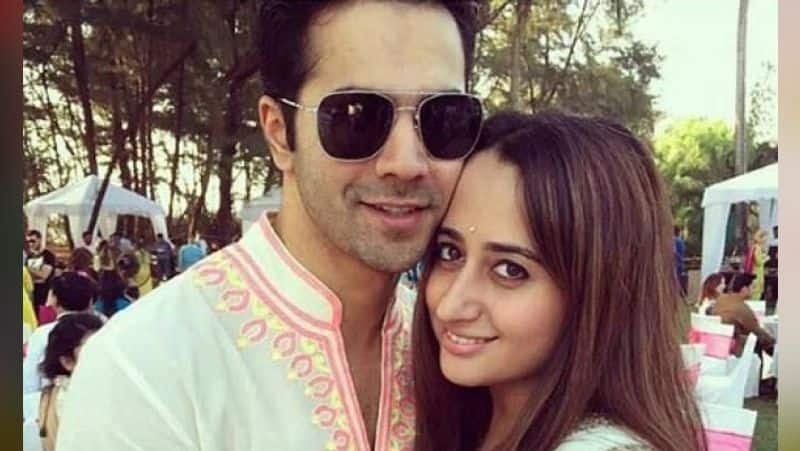 Dalal is known for designing outfits for many renowned celebrities such as Alia Bhatt, Soha Ali Khan and many more.
When we look through her social media pages, we can see that she is an avid dog lover.
Natasha was born to Rajesh Dalal and Gauri Dalal in Mumbai. Her mother is a homemaker and father is a well-known businessman.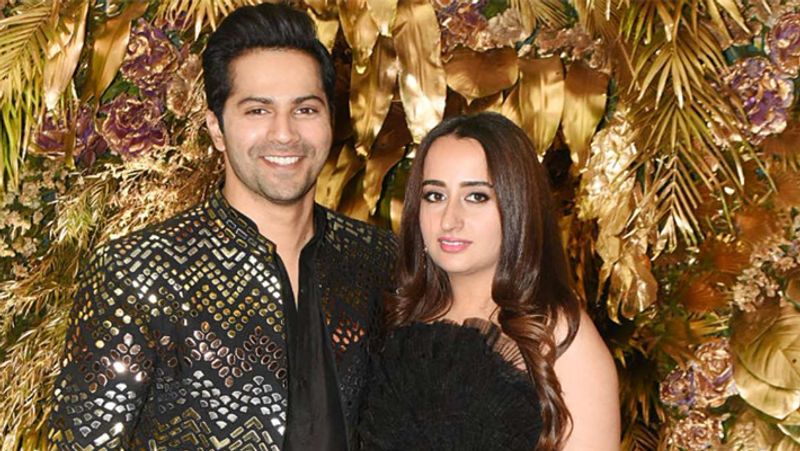 She has interned with one of the country's well-known designers Bibhu Mohapatra after graduating.
Both Varun and Natasha are often spotted holidaying in exotic locations and share images of their adventures on their social media platforms.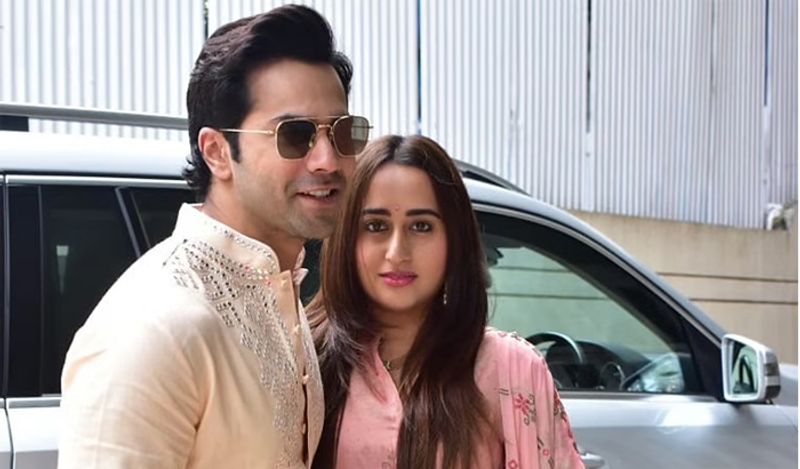 After years of courtship, the couple is all set to tie the knot on January 24 in Alibaug. The couple was reportedly supposed to marry in 2020 in Vietnam. Due to the coronavirus pandemic, the wedding was postponed.