Is Aishwarya Rai in trouble? Pic of her and Disha Salian goes viral
An old picture of Aishwarya Rai with Disha Salian has gone viral since Jaya Bachchan's speech in the Parliament, read on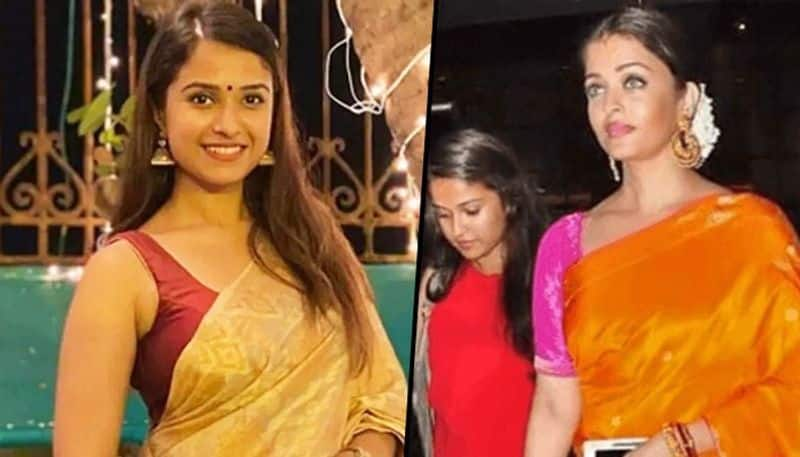 Since last week, the Bachchan family are facing unwanted backlash and fury. All because of Jaya Bachchan's thaali remark in the Parliament. From Amitabh Bachchan to Abhishek Bachchan to Shweta Bachchan even Aishwarya has come under fire.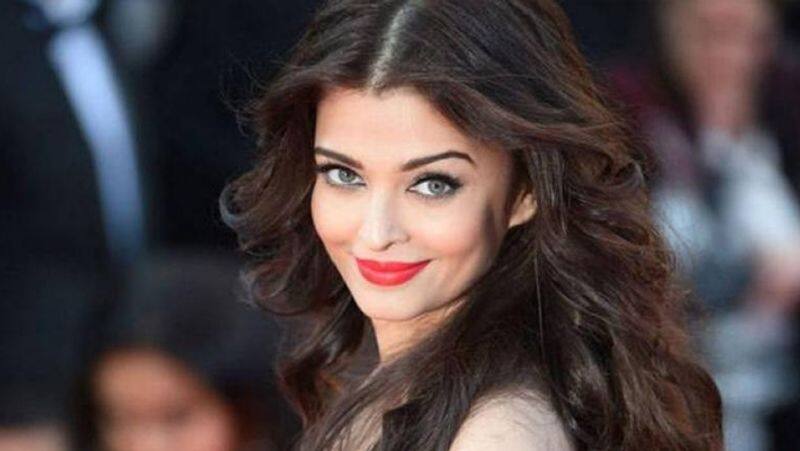 Netizen started sharing pictures and giving negative comments on the family, but a few come out in support Jaya on her impressive speech in the Parliament supporting Bollywood.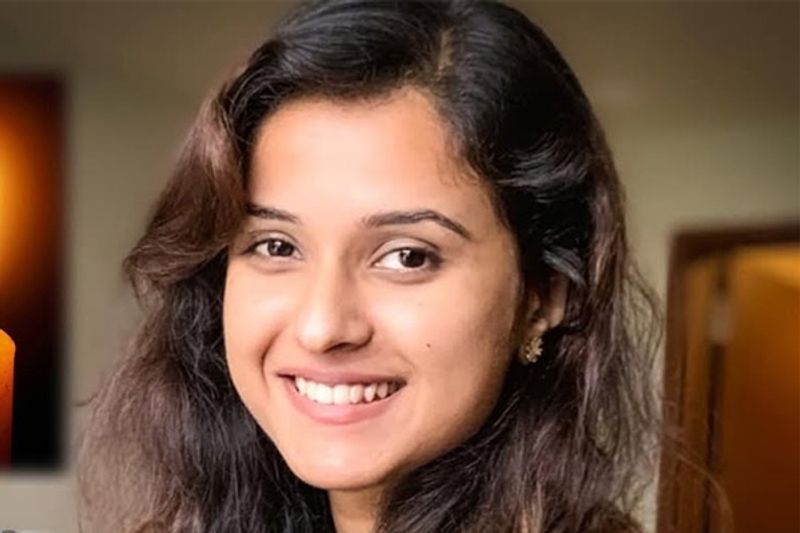 During the weekend, a picture of Aishwarya Rai with Disha Salian went viral. According to reports, it is an old photo, which was taken in Mumbai when Aishwarya had gone to promote her film, Sarbjit.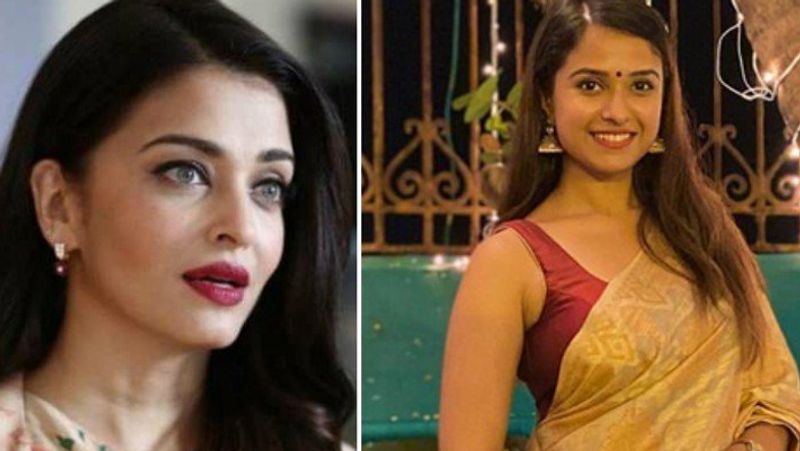 Reports suggest that Disha was working as one of Aishwarya's manager back then. Many have accused Aishwarya of knowing Disha and not saying anything after her untimely demise.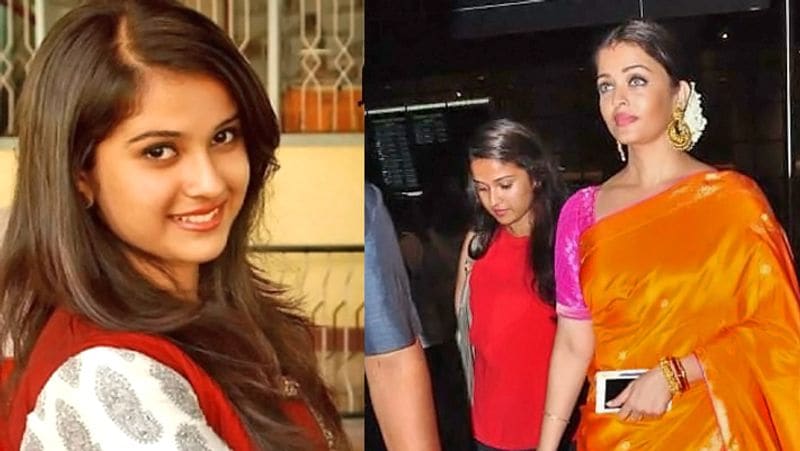 Some have alleged that Aishwarya wanted to stay away from news and controversy; hence she was purposefully silent about the whole incident.