Trolls against superstar Rajinikanth trend on Twitter; netizens invite him to anti-CAA protest site
Rajinikanth once said in an interview that he will be the first person to raise his voice even if a single Indian Muslim is harmed. So, after last night's clashes between police and protesters at Old Washermanpet in Chennai, fans and people of Tamil Nadu are asking Rajinikanth to join the protest.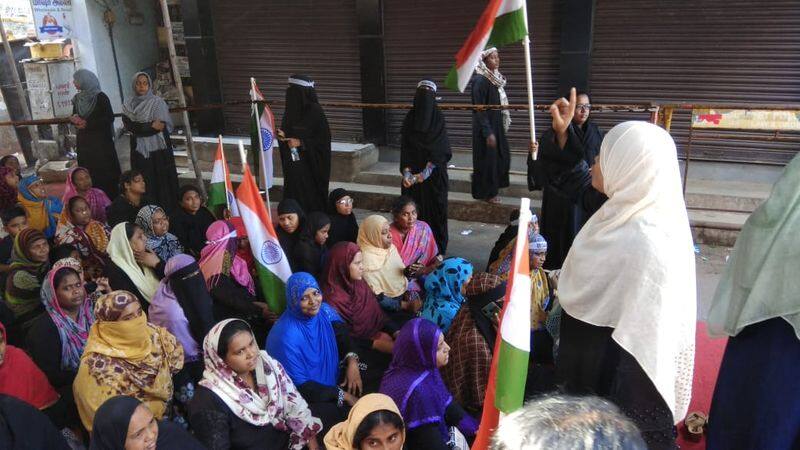 On the night of February 14, protesters fighting against CAA and NRC at Old Washermanpet in Chennai were attacked by the police. And the police have so far detained 100 peaceful protestors. After this incident, protests broke out in places like Trichy, Pollachi and Coimbatore in Tamil Nadu. People have hit the streets to condemn the act.
Amid all this Superstar Rajinikanth had been embroiled in a few controversies lately. When asked about the citizenship law, he said that the Citizenship Amendment Act (CAA) will not affect any Muslim living in India. "But if it does then I will be the first person to condemn it," he added. Rajini faced severe criticisms from Tamil Nadu people for supporting CAA.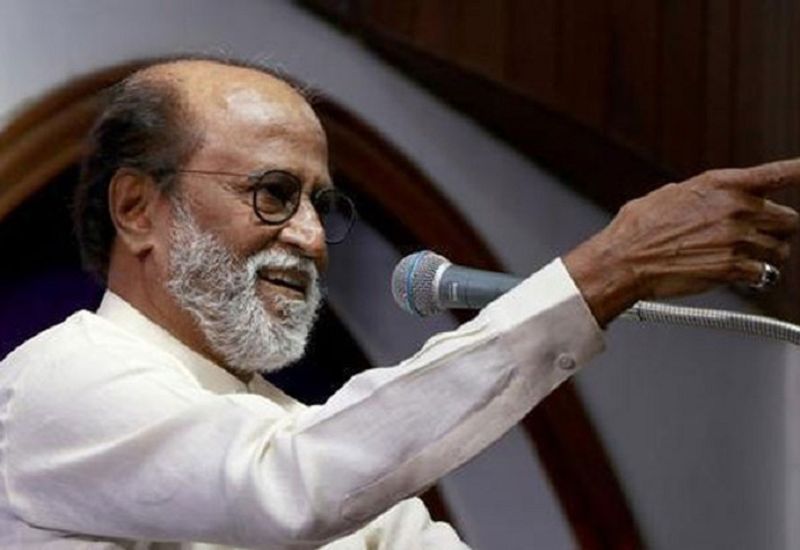 Following the clashes that took place last night, people of Tamil Nadu have become all the more furious and have been continuously demanding that Rajinikanth join the protest. In this context, hashtag '#veedhiku -vanga- rajini' is also trending on Twitter. Some people believe that if Rajini raises his voice against them, it will definitely be heard. Rajinikanth has not responded to the demand yet. But his fans are eagerly waiting for him to comment on the incident.