Tollywood actress Sampurna Lahiri's Mahalaya look leaves fans spellbound
Tollywood actress Sampurna Lahiri's Mahalaya look has mesmerized everyone on social media. She has made a special outfit for the occasion of Mahalaya. The actress is decked up in traditional saree and heavy gold jewellery. Her fans have been fascinated to see her in this different look.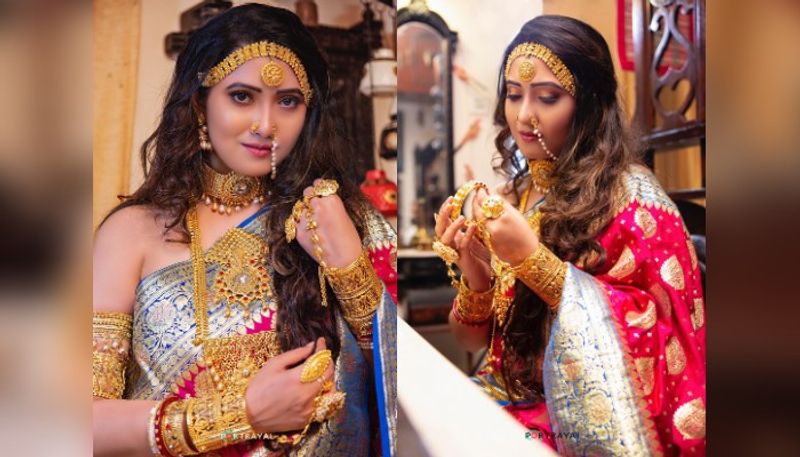 All the celebrities of the entertainment industry have taken enough initiative to warn the common people. They are trying to explain the importance of lockdown to the public by posting on social media on a daily basis. However, all the actors and actresses are working amidst the COVID-19 pandemic to entertain their audience.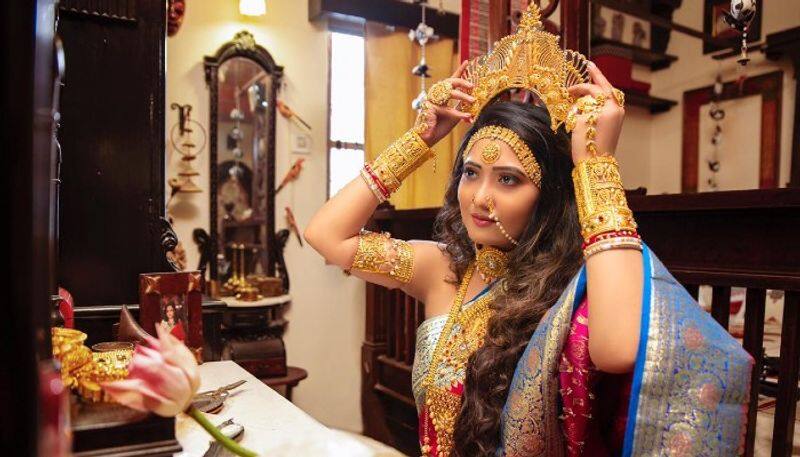 Bollywood stars are posting videos on social media of various household chores such as cleaning the house, sweeping, washing dishes. However, Tollywood actress Sampurna Lahiri has spent her entire time with a special person during the lockdown.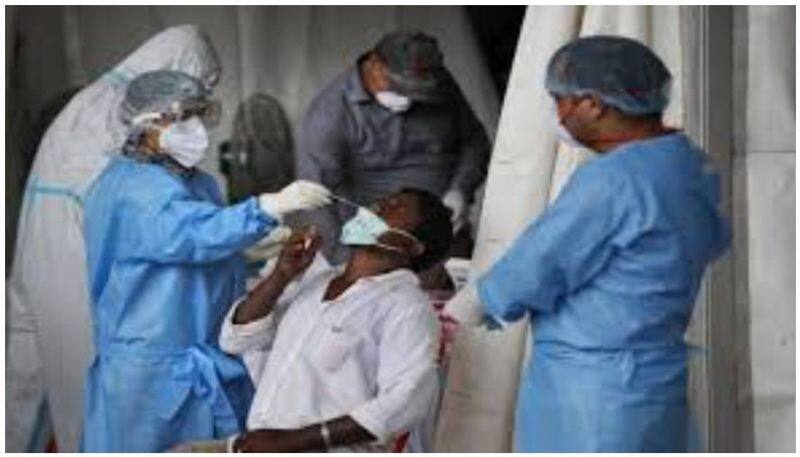 The number of COVID victims in India is rising every day. Everyone is spending their days in fear of COVID-19. The government has been issuing warnings every day regarding the COVID situation.

Sampurna is an animal lover in real life. Besides reading books and watching films, Sampurna has spent her quarantine time with her pet dog Malai. The actress has uploaded various pictures of Malai on her Instagram account. She wrote that Malai is making her quarantine time even better. She doesn't need anyone else except Malai in her life.