Tollywood actress Ritabhari Chakraborty adds glamour to IPL by donning KKR jersey
Tollywood actress Ritabhari Chakraborty's post set the social media on fire. Not only in the entertainment industry, Ritabhari's look mesmerized the audience in the cricket stadium as well.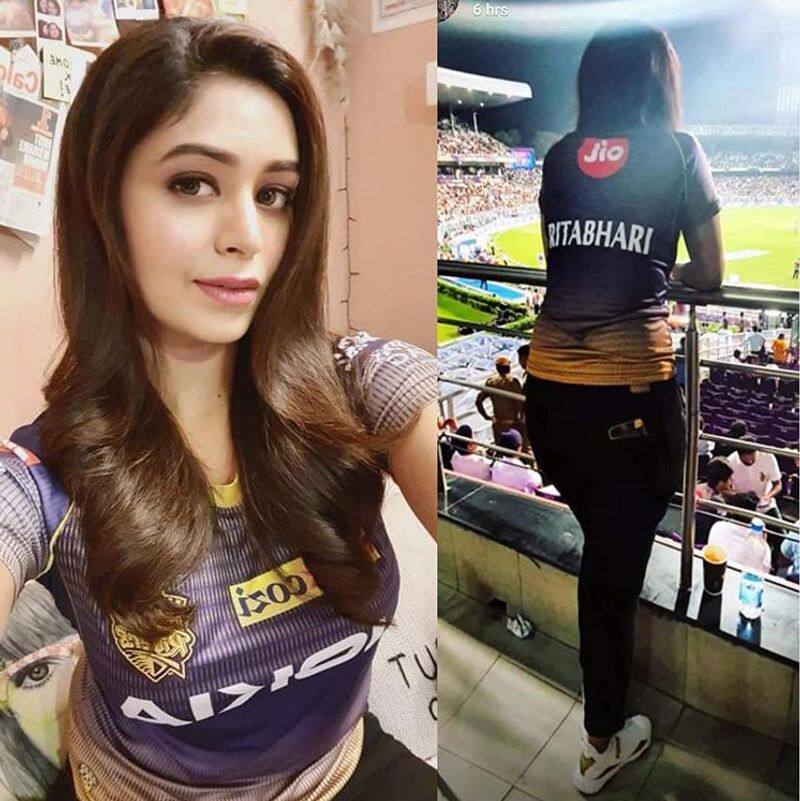 Ritabhari supported KKR (Kolkata Knight Riders) from the beginning of IPL. She was seen standing in the gallery wearing a KKR jersey. Glamor is gradually increasing in IPL.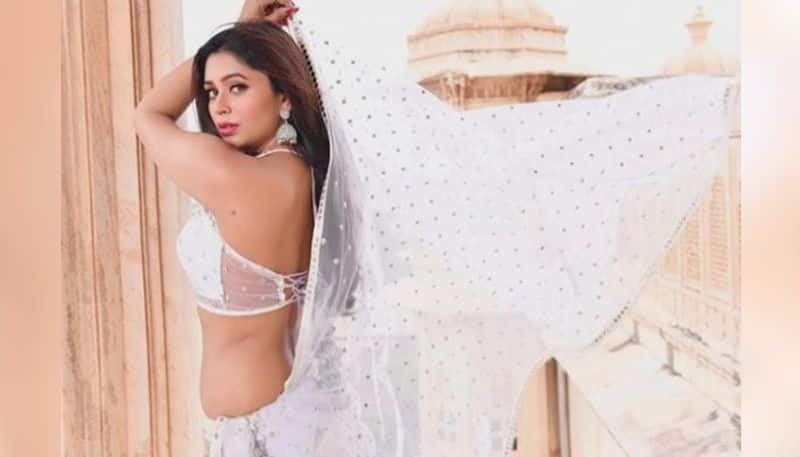 Ritabhari recently shared a photoshoot that went viral on social media.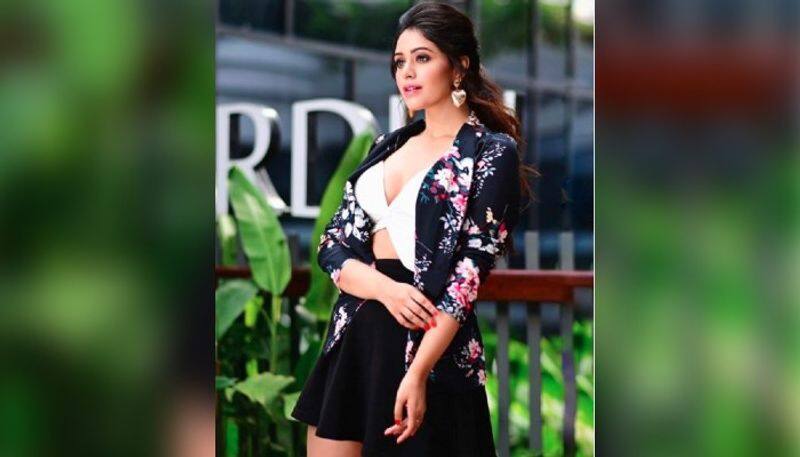 The actress was seen flaunting her red dress for the camera. Ritabhari's red hot carpet look and red lipstick have left the fans dumbstruck.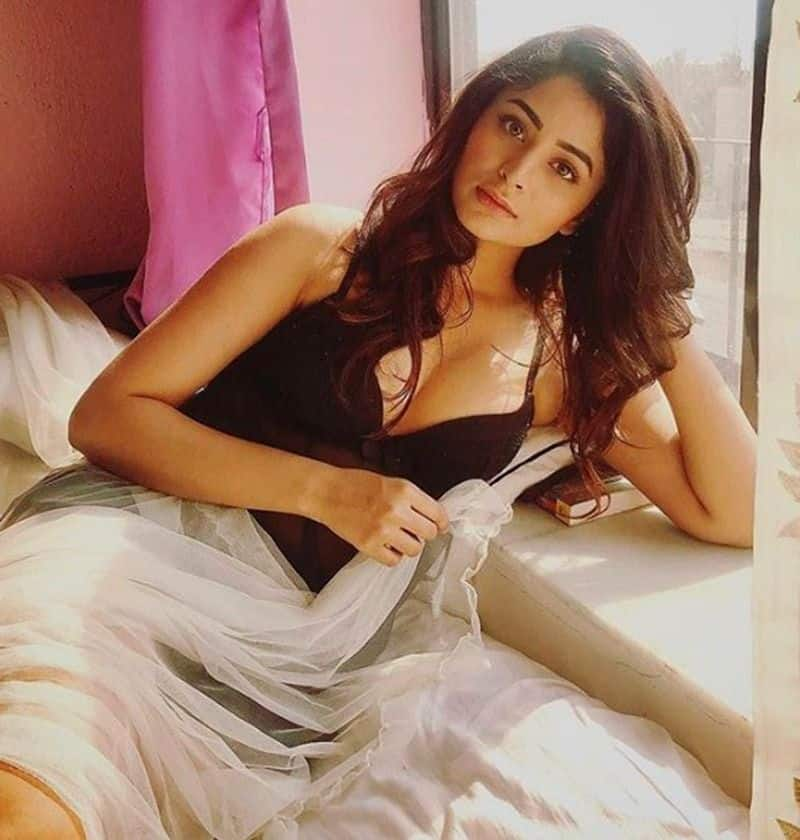 Ritabhari also shared her childhood photo on social media. Her fans are always eager to know about her lifestyle.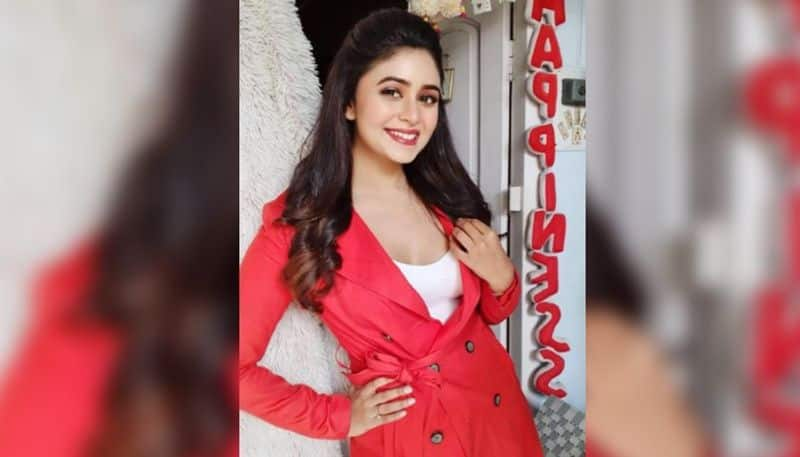 The Tollywood actress keeps giving almost all her updates on social media. Every day, she tries to keep in touch with the fans by posting something new.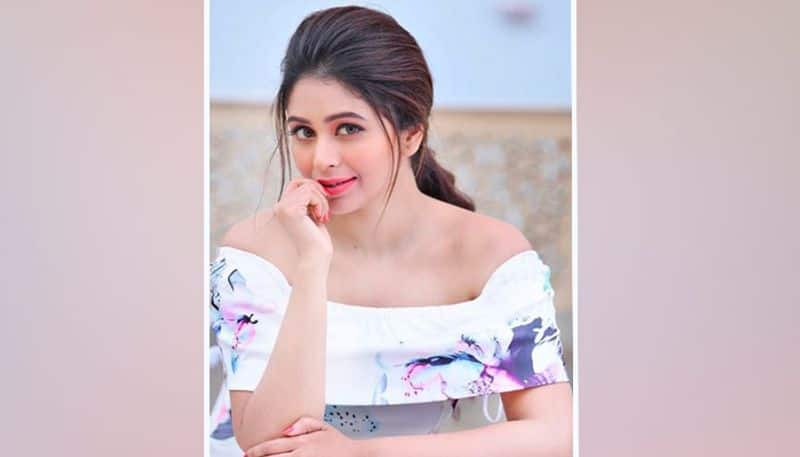 She is not only interested in her updates, but also fully interested to know how her followers are spending their time in this lockdown.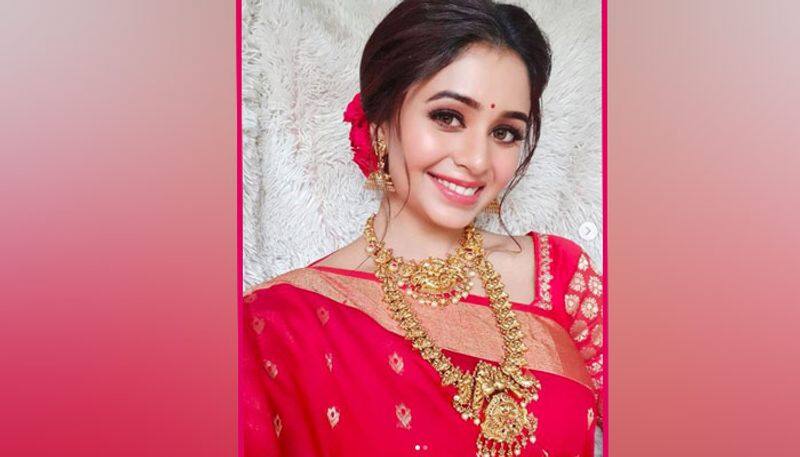 Ritabhari often chat with the fans in the comment section along with her work. She also followed the trend of throwback in lockdown.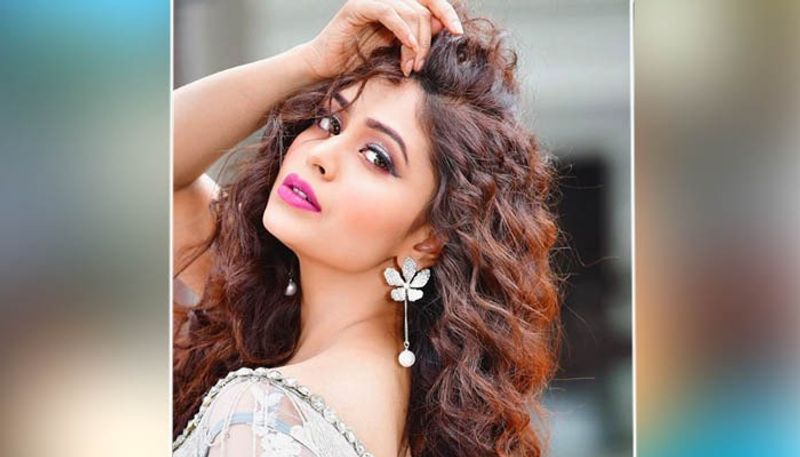 The Tollywood actress posted a candid picture of her school life. Her fans are finding it difficult to recognize Ritabhari from her school group picture.