Tollywood actress Manami Ghosh plays the role of Uma in her upcoming Mahalaya video
Bengalis can feel the vibe of Durga puja as soon as the day of Mahalaya arrives. No matter how difficult the situation is, Bengalis always remain excited about Durga puja. This year (2020), all Tollywood actors and actresses are showering the audience with different gifts on the special day of Mahalaya.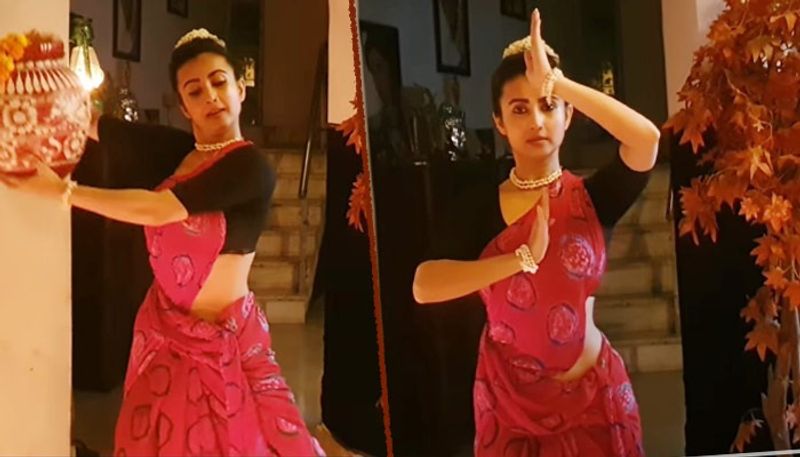 Tollywood actress Manami Ghosh is coming in the form of Uma (Durga). She posted the teaser on social media.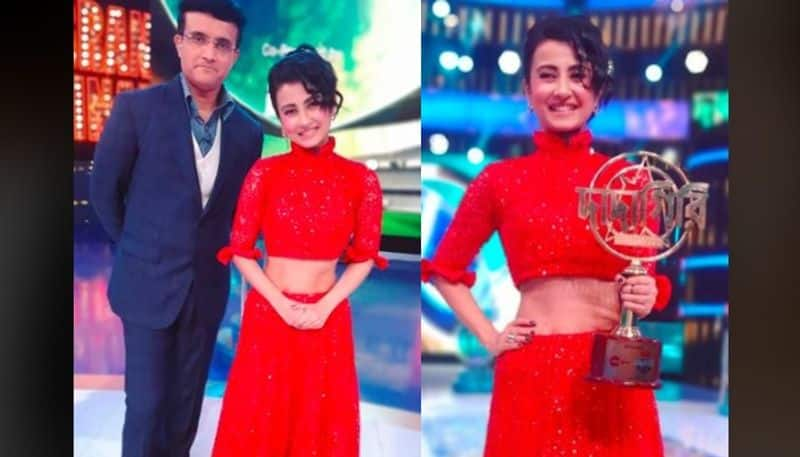 Manami is seen playing the role of Uma (Durga). The video, where Manami is seen playing the character of Uma (Durga), will be released on Mahalaya.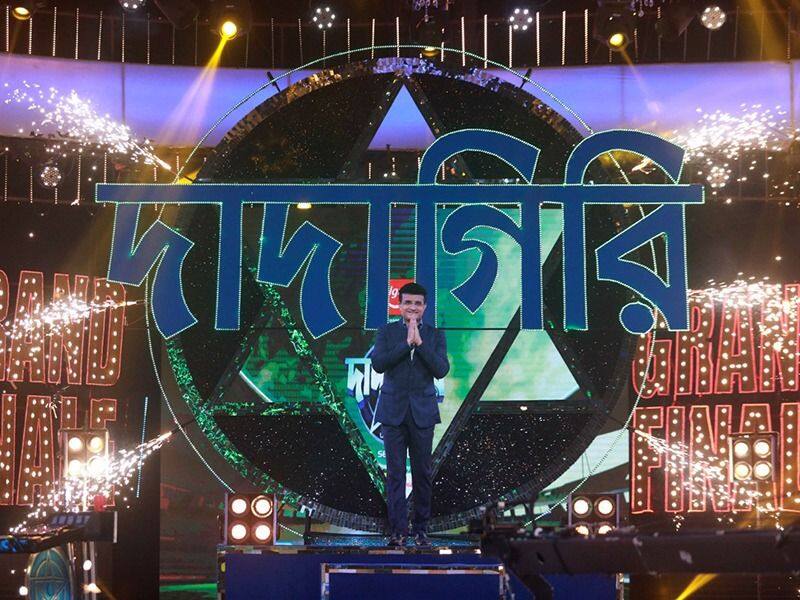 The Tollywood actress has recently become the champion in Dadagiri Unlimited. Everyone was excited about the grand finale of Sourav Ganguly's Dadagiri. The stage of Dadagiri is always filled with tension.

Dadagiri is all about 'Dada' performances, googly rounds, contestants from different districts. Everything is across the audience's emotions. There were various surprises seen in the grand finale of Dadagiri.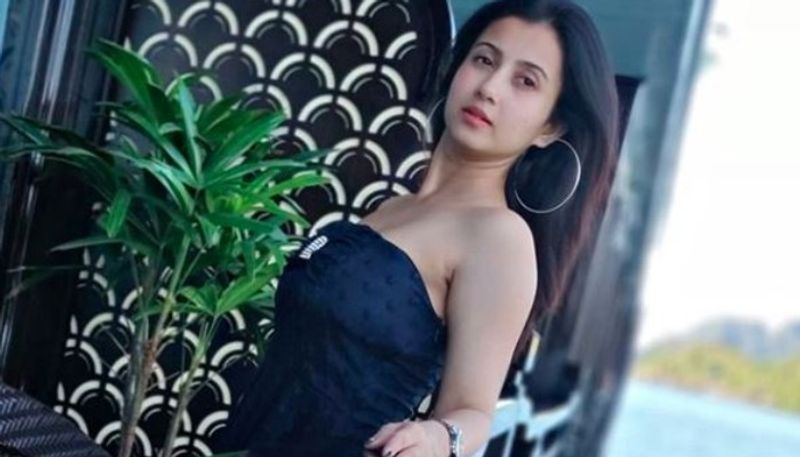 Multiple stars, musicians, actors and actresses from the glamor industry will be seen supporting the five districts in the grand finale of Dadagiri. In the final episode, some glimpses of internet sensation Manami Ghosh came out publicly.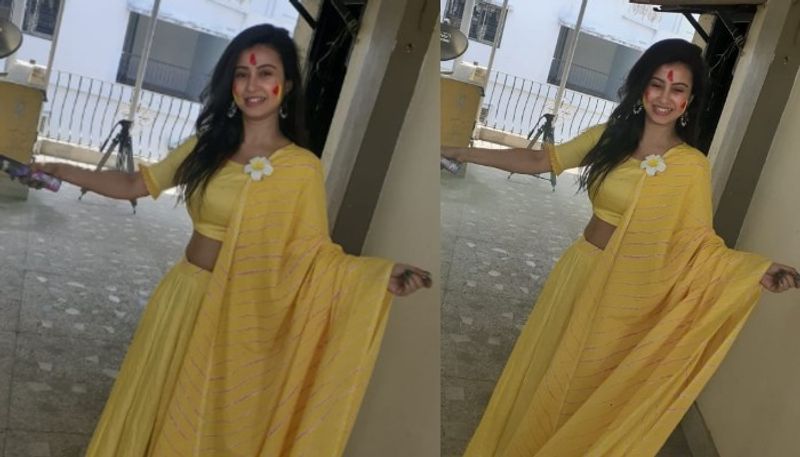 On the grand finale of Dadagiri, Manami was dressed in red. The actress performed a special dance. She shared the pictures on social media.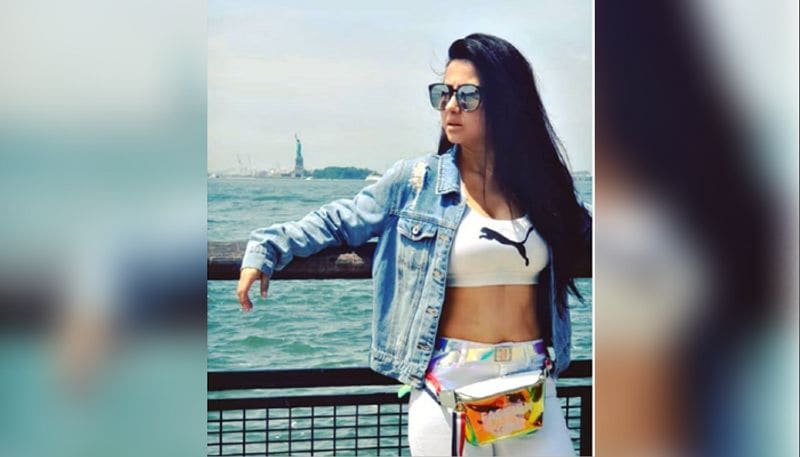 Everyone in social media is getting fascinated with Manami's fashion sense. She looks outstanding in all her attires. She has a very good sense of fashion. From saree to jeans, whatever she wears, the actress looks stunning.

Recently, Manami was spotted wearing a bomber jacket. Her flat abs looked very appealing from inside the jacket. People were motivated to see how Manami keeps herself fit and fine.