Tollywood actress Manali Dey, director Abhimanyu Mukherjee get married
Tollywood actress Manali Dey and director Abhimanyu Mukherjee got married. The lovebirds have registered their marriage in presence of close family members. The news left all their friends as well as fans surprised indeed.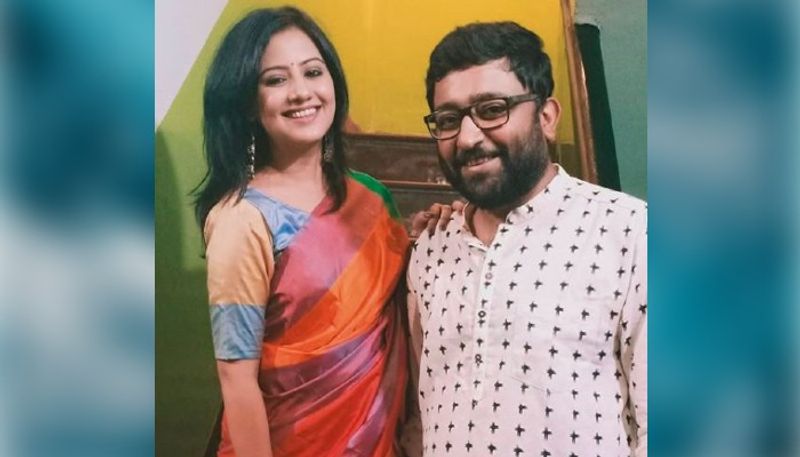 Manali Dey uploaded a few photos and announced the news. Good wishes and congratulatory messages have been pouring in for the couple.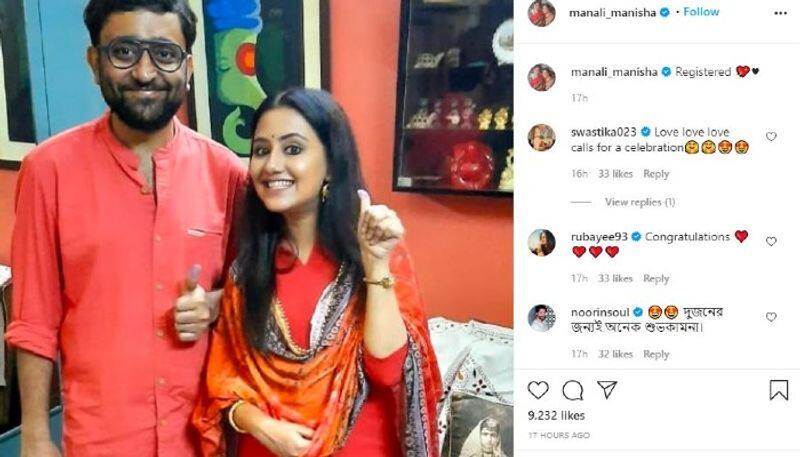 Amidst the COVID-19 pandemic, the Tollywood couple got married. The marriage ceremony was not very grand. Manali was not seen wearing a red benarasi. All the arrangements were made very simple.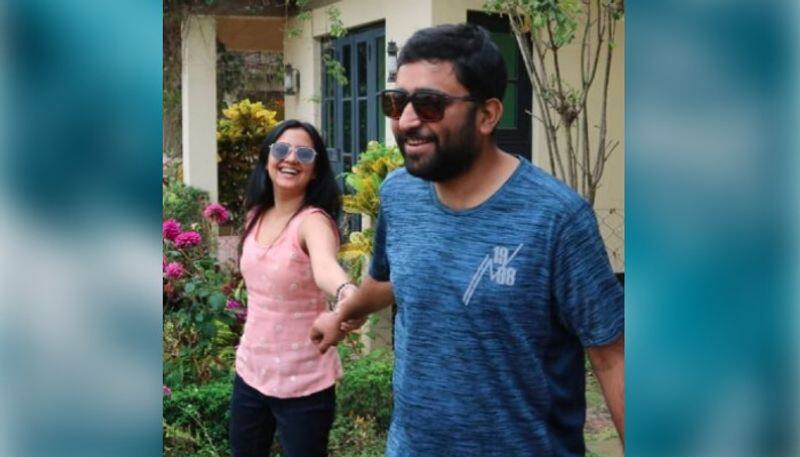 The duo was dating for quite some time before deciding to take the leap of faith. They are quite popular among the industry peers and were spotted in social milieus holding hands.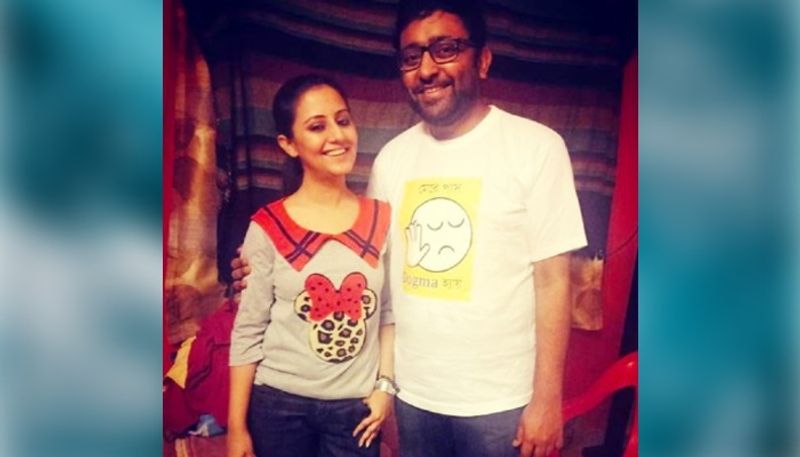 Keeping all the traditional marriage rituals aside, Manali and Abhimanyu got married just by exchanging garlands and signing the legal marriage registry papers. Abhimanyu was spotted putting vermillion on Manali's head.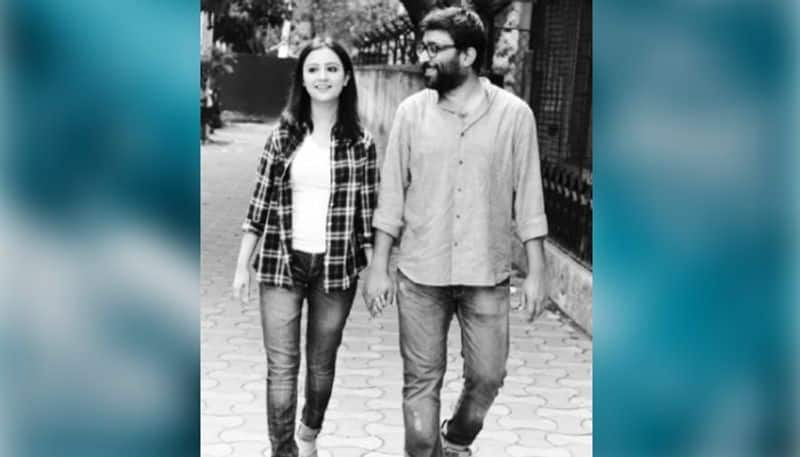 According to sources, Manali reached Abhimanyu's house wearing a pink sari given by her mother-in-law. They got married in the presence of two family members and close friends.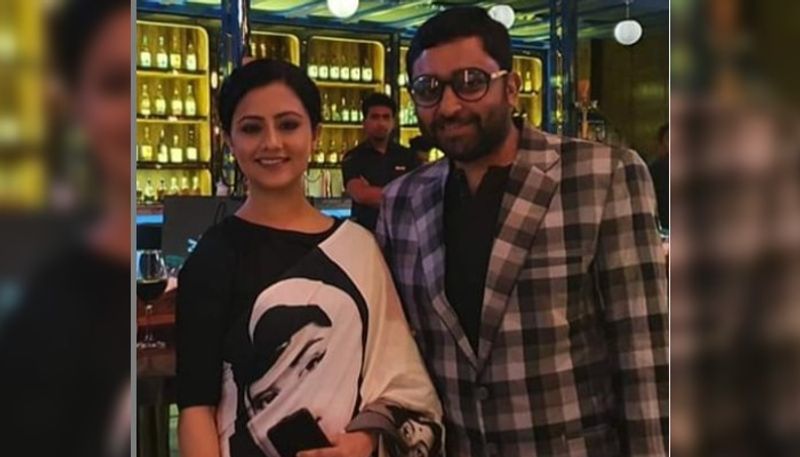 Sources say Manali and Abhimanyu will have a grand wedding followed by all the rituals after the COVID-19 pandemic ends.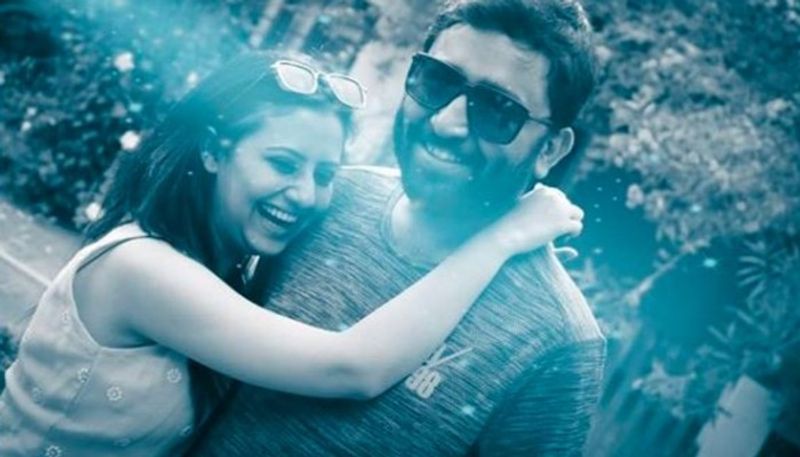 Abhimanyu gave a diamond ring to his future wife Manali. He is very happy to start his new journey of life with Manali.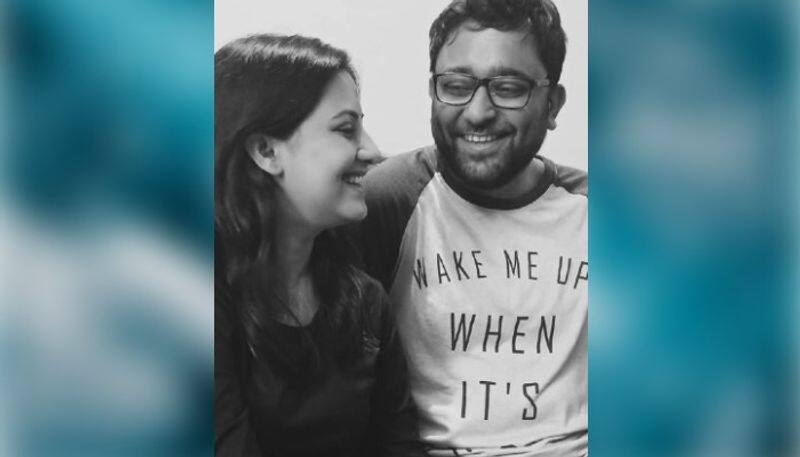 Due to the pandemic, the couple has not planned on a honeymoon. However, the couple will soon travel to Manali's hometown in Shantiniketan.