Tollywood actress Madhumita Sarkar shares fashion tips with fans before Durga puja
Tollywood actress Madhumita Sarkar's charming and beautiful looks along with her superb acting skills are gradually making her climb the stairs to fame and success. Whatever the actress wears, she looks radiant and stunning. Just a week is left for Bengali's biggest festival Durga puja. Everyone wants to look stunning during the festive days. Actress Madhumita shares some fashion tips before puja.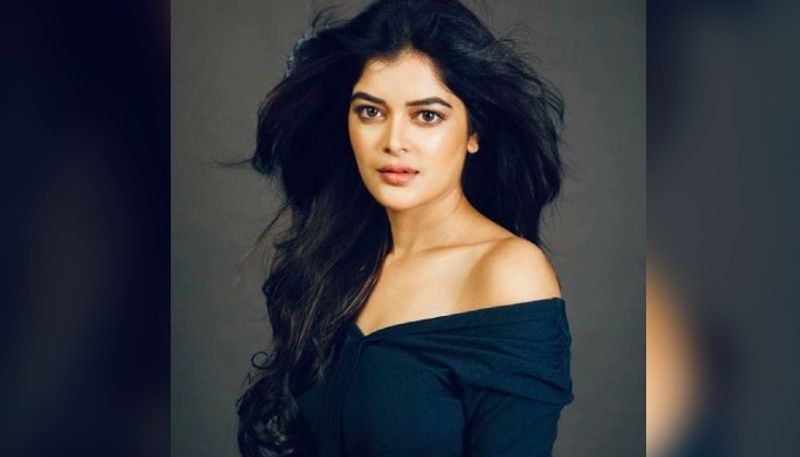 To remain safe from COVID-19 infection, people will have to wear masks along with their dresses in Durga puja. This year, people cannot think of doing pandal hopping without wearing a mask and keeping a sanitiser bottle in hand.

This year, Durga puja's USP is to wear minimal makeup just like how Madhumita Sarkar did. Excessive makeup means wasting time and energy.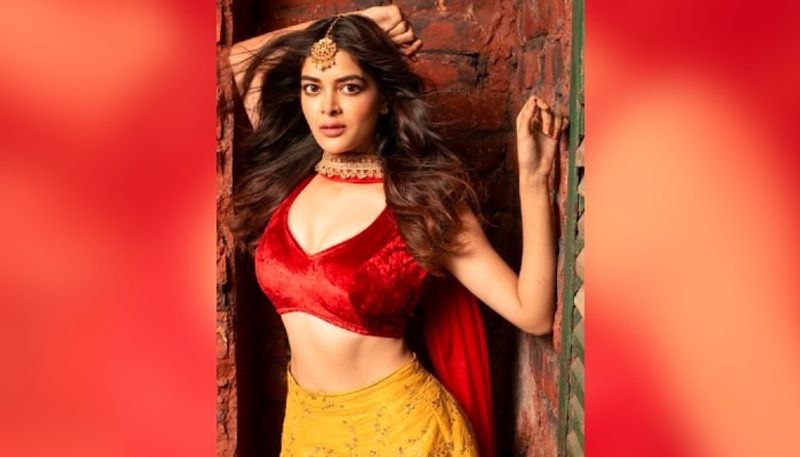 Madhumita's no makeup look has spread all over the social media. The actress gave tips to her fans on how to look beautiful without makeup.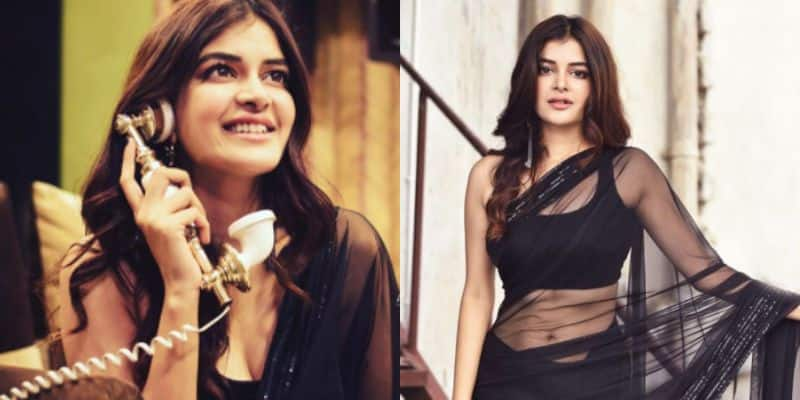 Madhumita has fascinated many people with her looks. The number of his fans is increasing day by day.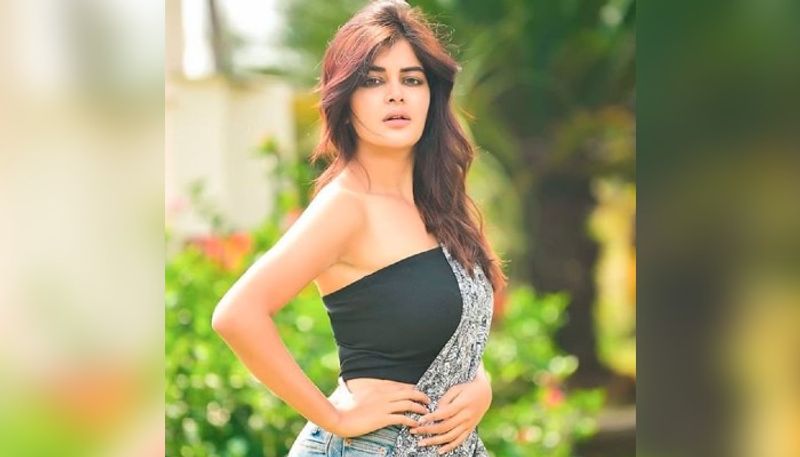 The Tollywood actress has also shared some fashion ideas with her fans on social media that will help them to look beautiful in all the four days of Durga puja.

Madhumita's told her fans that she would prefer to wear the pink floral dress on the first day of puja where there is no need for makeup.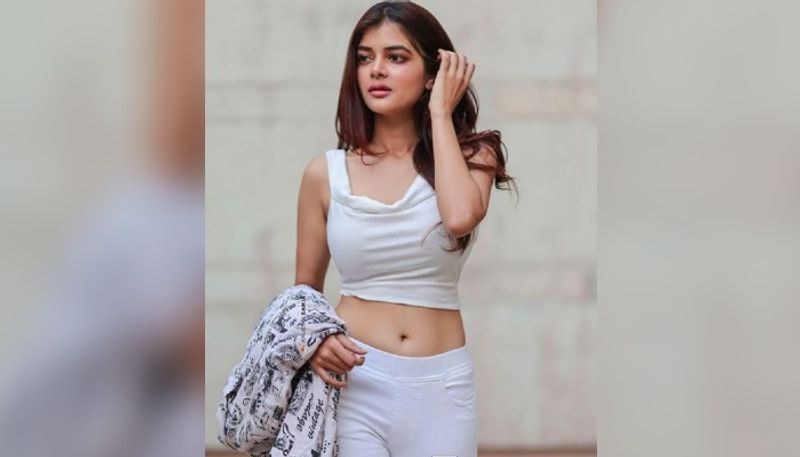 The perfect outfit for Madhumita on the second day of puja is a printed jacket with white crop top and white pants. Finish the look with some makeup and blush.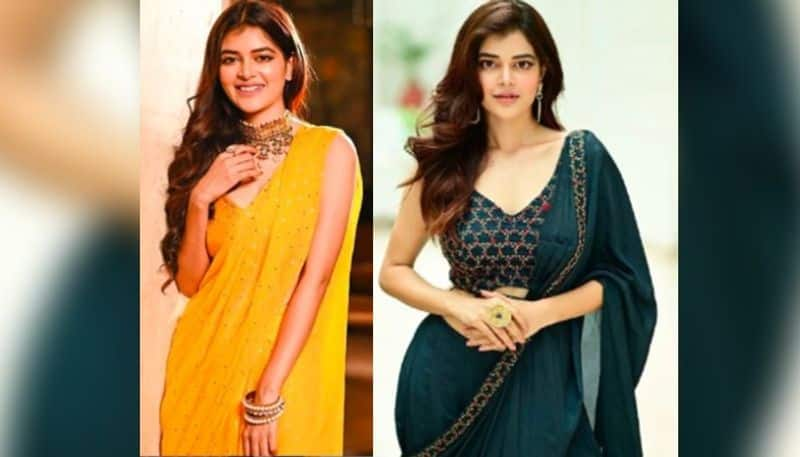 On the morning of the third day of puja, yellow sari with heavy jewelery is enough. On the other hand, the blue sari is perfect for the night.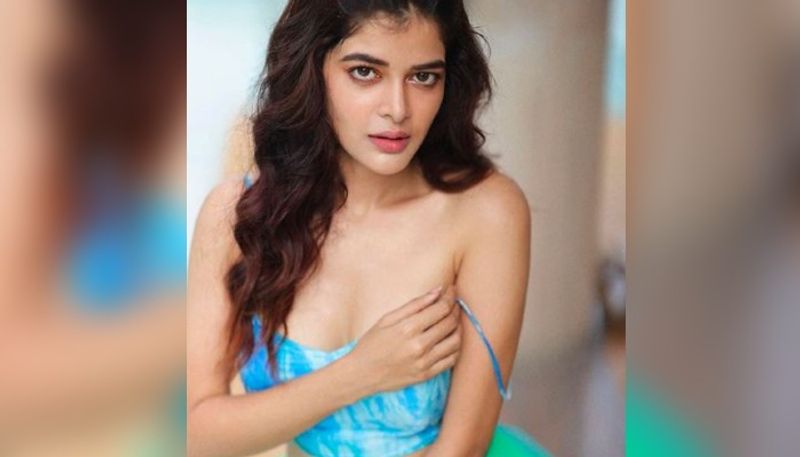 Wear a light blue spaghetti crop top and a long fluffy skirt of the same color on the fourth day of puja. Matte makeup is ideal for this look.