Throwback: If you kill Salman Khan and Aishwarya Rai, they'll become immortal lovers, said Salim Khan
Whenever we come across a picture of Salman Khan and Aishwarya Rai Bachchan, we are transported back to the days of Sanjay Leela Bhansali's Hum Dil De Chuke Sanam and we are instantly reminded of their sizzling chemistry and onscreen romance
Salman Khan and Aishwarya Rai Bachchan's ill-fated romance was the most-talked-about affair in the late 1990s and early 2000s.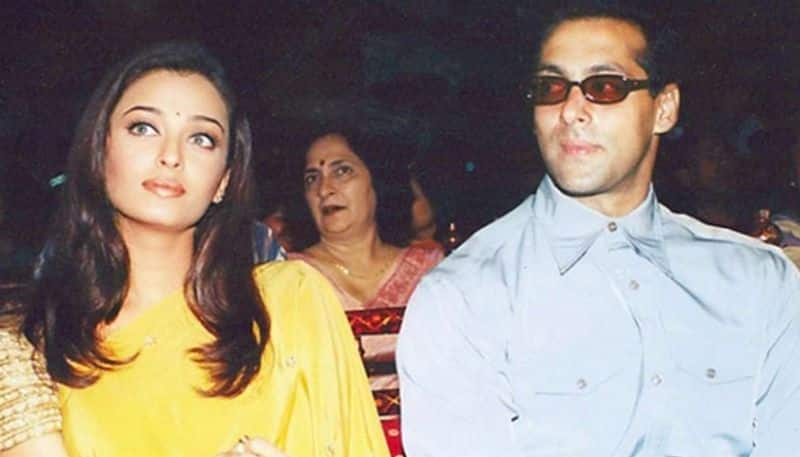 Salman and Aishwraya's relationship is a no hush-hush affair and it has been marred with many controversies as well. However, there was a time when Salim Khan, Salman's father had approved of their relationship.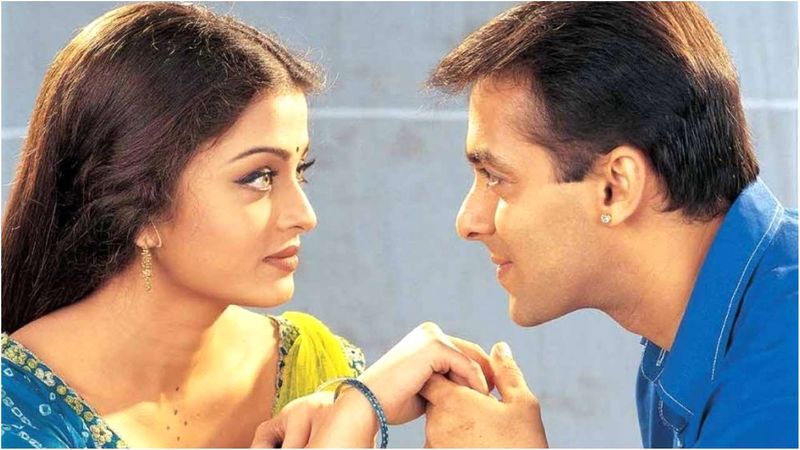 In an old interview of Salim Khan, he had talked about Salman Khan and Aishwarya Rai's controversial love affair and had also predicted their break-up.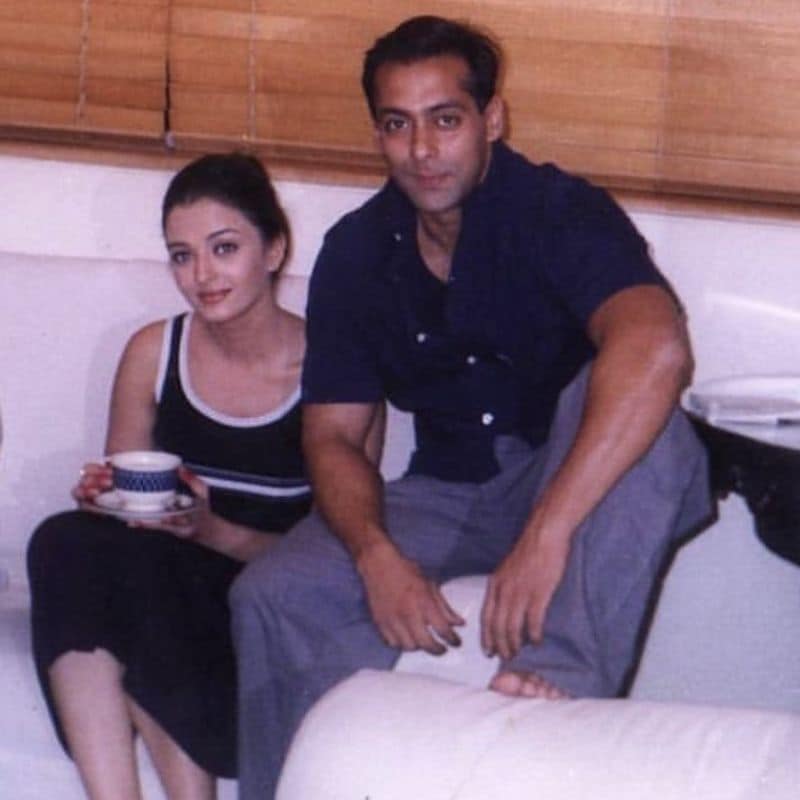 An excerpt from the interview when Salim Khan was asked to comment on Salman-Aishwarya's controversial affair, he was quoted as saying, "Leave them alone! They're grown ups. If their relationship has strength, nothing in the world can stop it. If you kill them, they will become immortal lovers."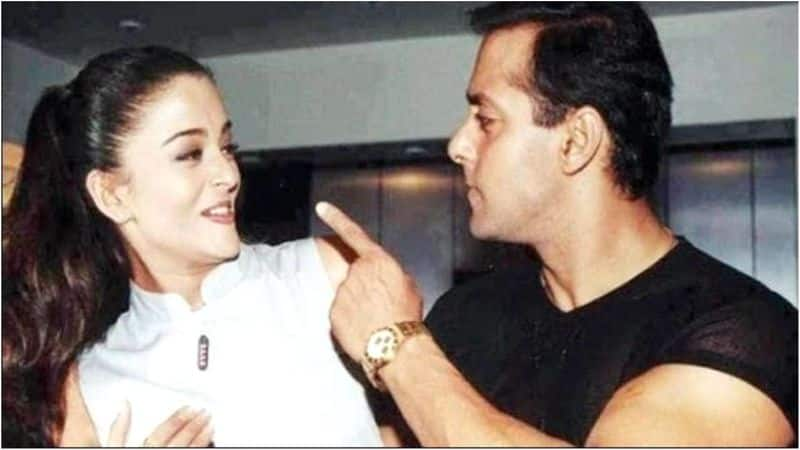 "If their love is not strong enough, they will fall apart. Salman's relationship with Sangeeta broke up even though its continued for seven long years. His relationship with Somi too didn't last," said Salim Khan.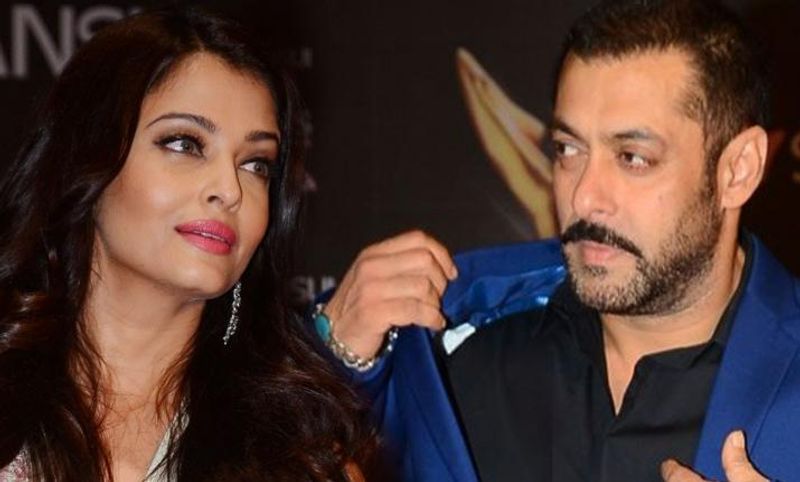 Post their break-up, both Salman Khan and Aishwarya Rai Bachchan were sceptical about crossing each other's paths and till now, they have never greeted or bumped into each other.
Aishwarya is happily married to Abhishek Bachchan and is blessed with daughter Aradhya, while Salman is busy with his acting career.