This popular Bollywood actor is a great fan of Sai Pallavi, read what he said
Bollywood actor Ayushmann Khurrana is all praise for Sai Pallavi and we can't agree more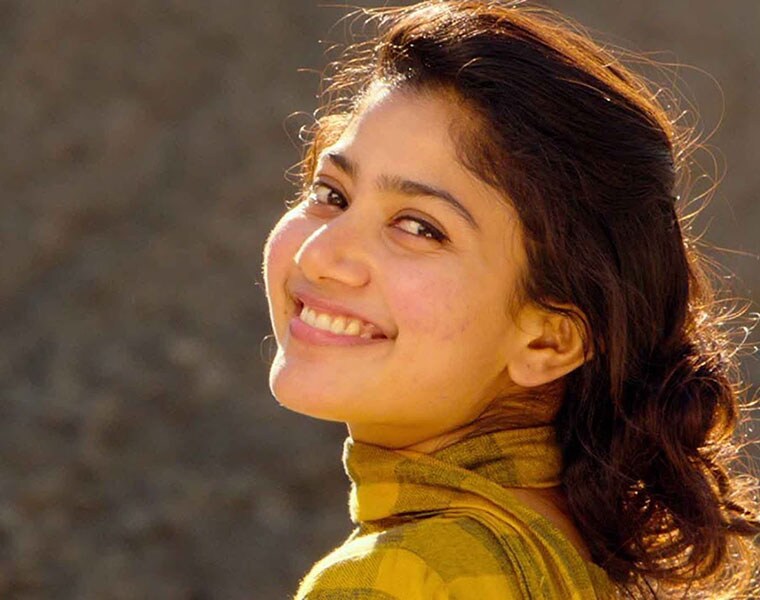 Ayushmann Khurrana loved the song and the actress so much that he wrote, ''#AyushmannMusicRecco Listen to this Malayalam gem, Premem Malare. In the video Sai Pallavi is so simple, raw & cute (sic)."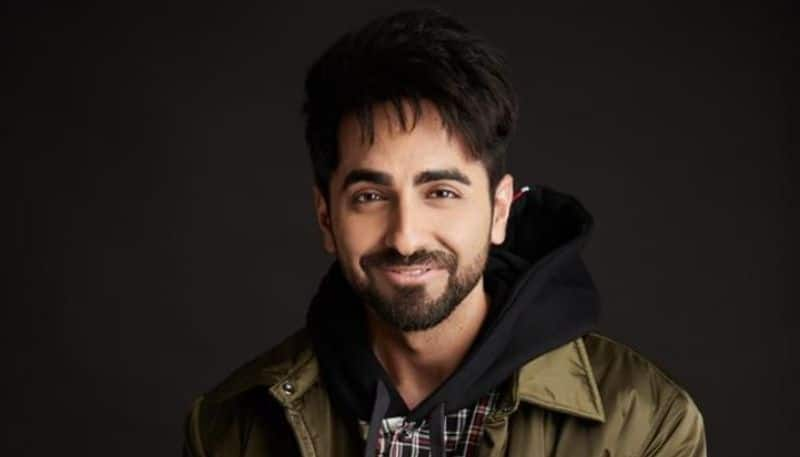 Sai Pallavi, who stole everyone's heart with the character Malar completed her medical studies in 2016 from Tbilisi State Medical University in Georgia.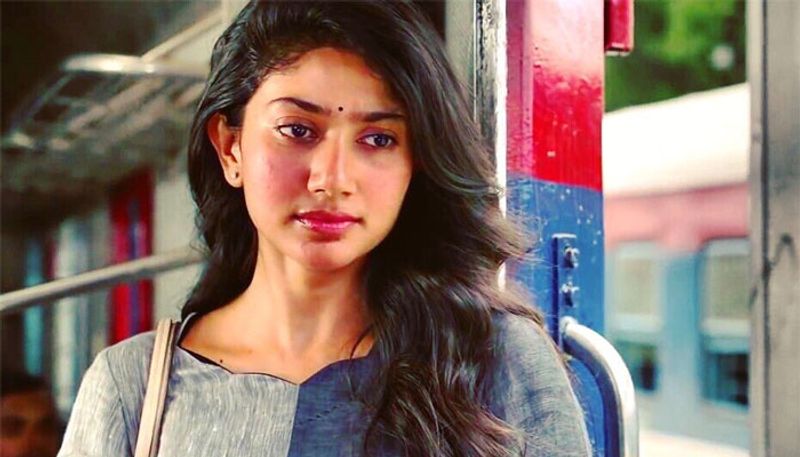 Such words coming from Ayushmann, a mainstream Bollywood actor, singer, lyricist, music composer, shows his interest in Malayalam cinema and songs, and especially Mollywood sweetheart Sai Pallavi has been welcomed by Malayalis with much passion.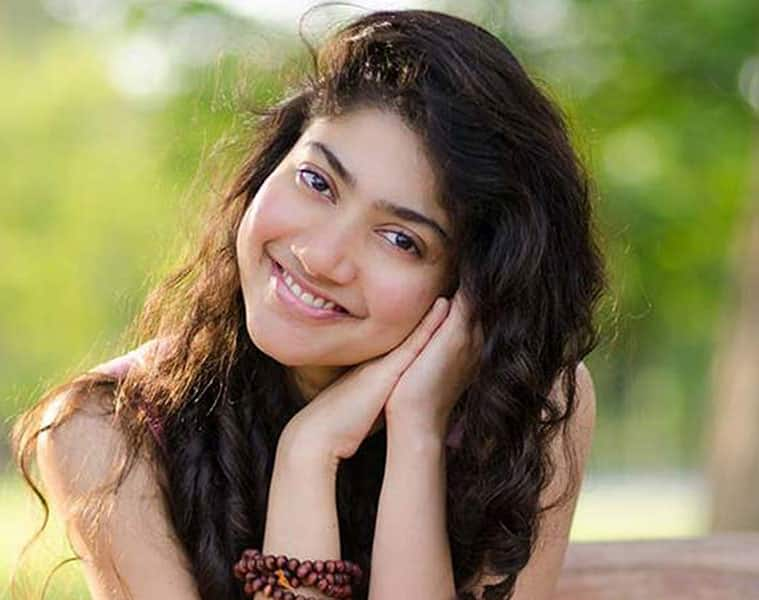 Showing gratitude, Sai thanked the actor for his lovely words, and in turn, Ayushman tweeted again, asking her to always be her 'real earnest self on celluloid'. To which Sai responded that she would try her best.