This is what Gauri Khan did when she heard about Shah Rukh Khan-Priyanka Chopra alleged affair
Did you know PeeCee's name was attached to the superstar of the film industry, Shah Rukh Khan?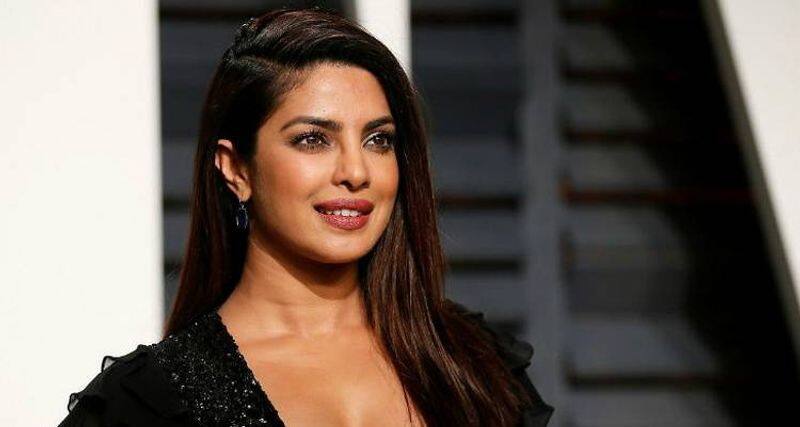 Priyanka Chopra has grabbed headlines for her acting skills in both Bollywood as well as the Hollywood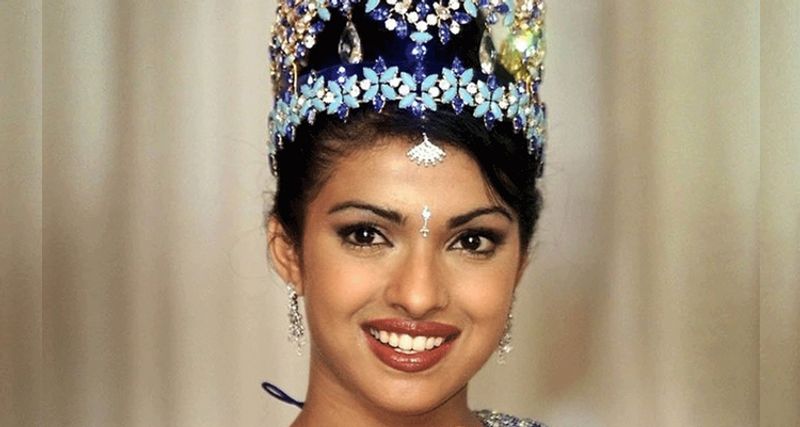 She is one of the top actresses of the world too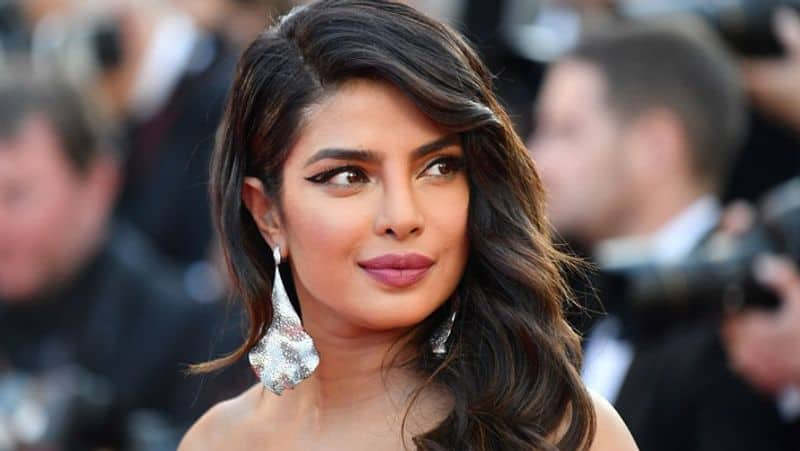 The actress has given a lot of good movies and shows to both Bollywood and Hollywood to prove her good work.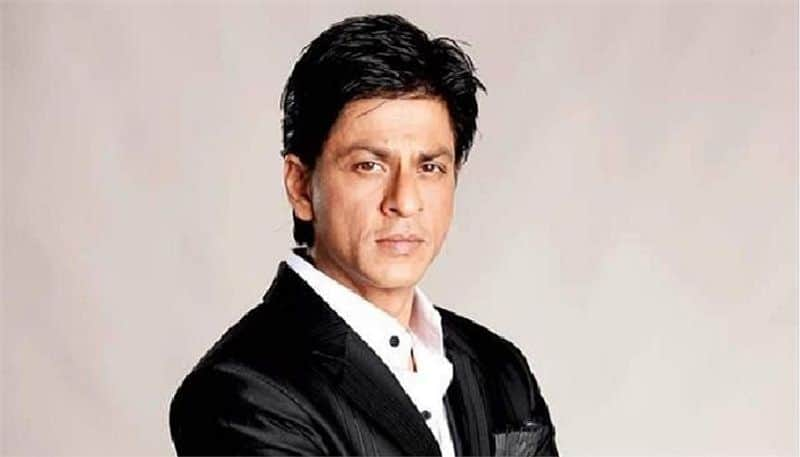 Did you know that she also made headlines for her alleged relationship with Shah Rukh Khan?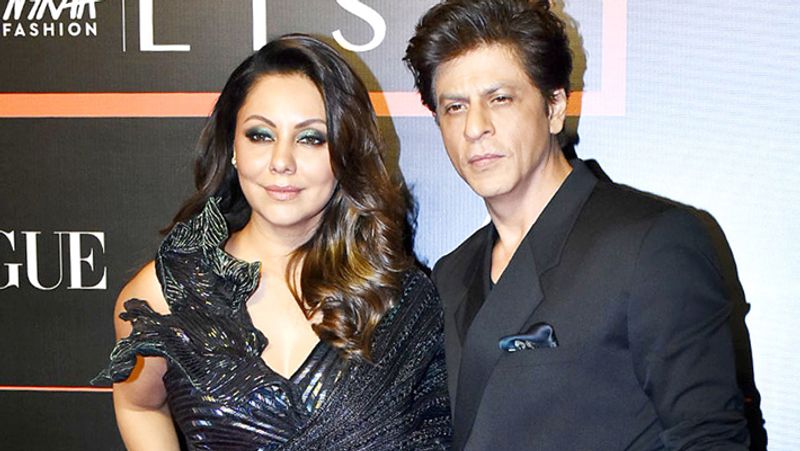 Due to this, the relation between SRK and his wife Gauri Khan reached an ugly stage.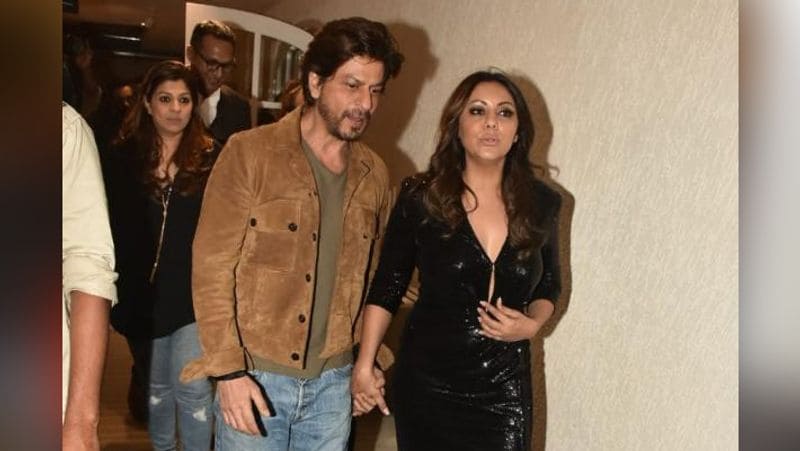 Shah Rukh Khan's wife Gauri was ready to give him a divorce too.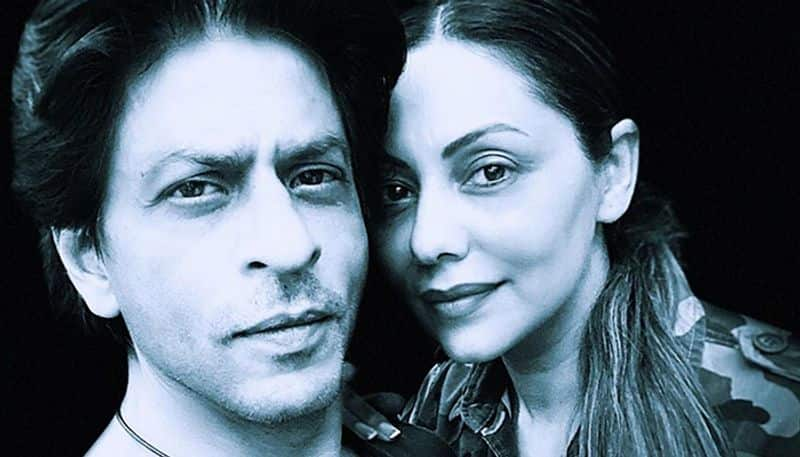 Later, Gauri stopped Shah Rukh from working with Priyanka.