These Bollywood couples' amazing onscreen chemistry makes us wish they were together in real life
The chemistry and oomph factor these Bollywood stars deliver onscreen makes us go weak in the knees and wish we find a partner like them.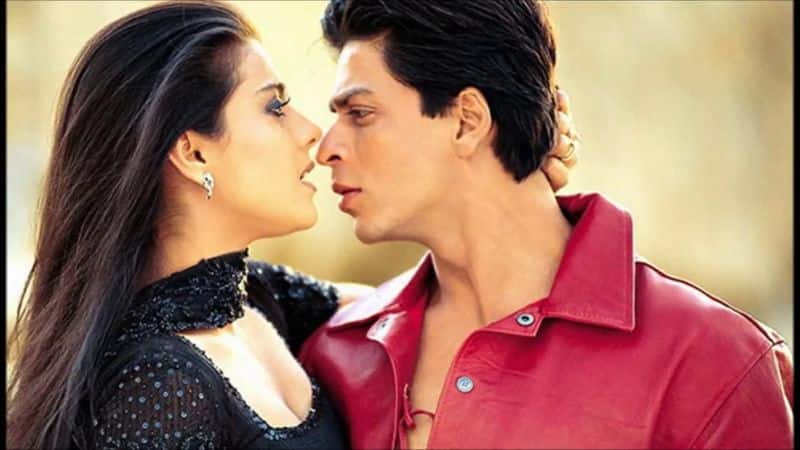 Shah Rukh Khan – Kajol: Hands down one of the most popular couples in Bollywood, Kajol and SRK make dancing around trees look like a dream. Half of the country's population still have a hope that they will find the love of their lives in a train or even in a mustard field. This couple also ensured that people never believe that a guy and a girl can be friends (especially if they play basketball). They have set the bar so high that it is almost impossible to match.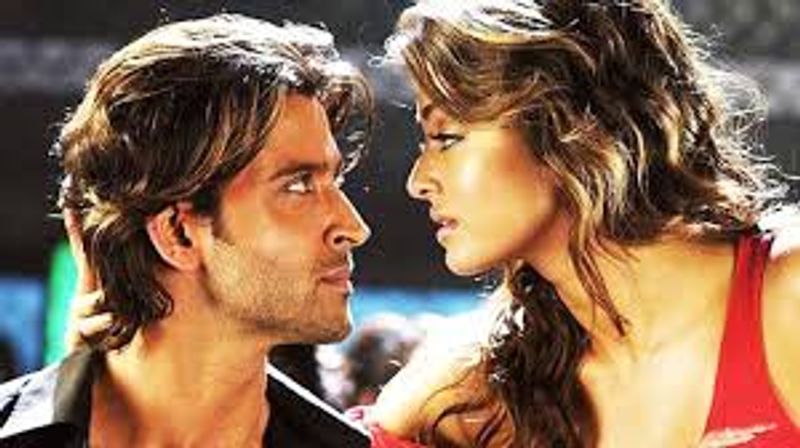 Hrithik Roshan – Aishwarya Rai Bachchan: These two set soaring the oomph factor onscreen. Guzaarish, Jodha Akbar and Dhoom:2 are testimonials to how good these two look on screen. She is one of the most beautiful women in the world and he's known as the Greek God. There is hardly any competition when it comes to looks, making them the best-looking couple on celluloid.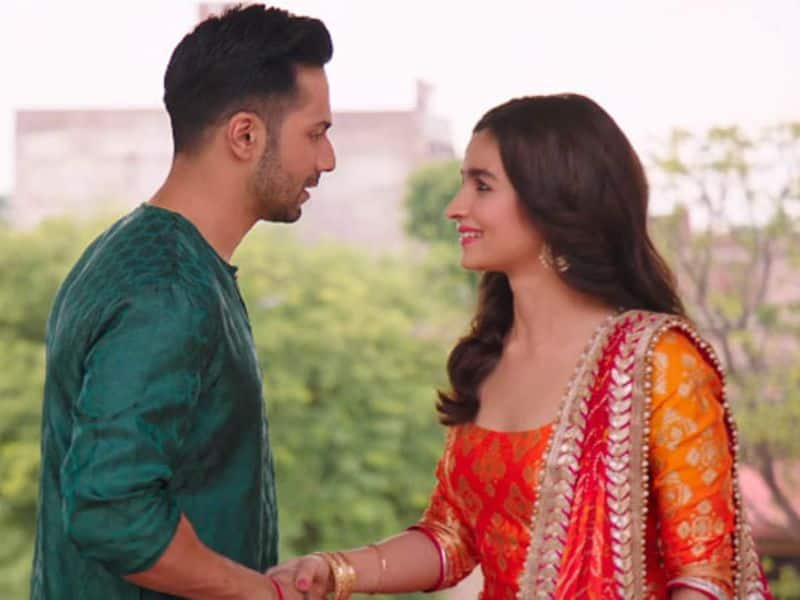 Alia Bhatt – Varun Dhawan: Both debuted together and from then on, they have been loved for their reel and real chemistry between them. Both of them are adorable together. Perhaps the fact that they are friends in real life reflect onscreen. Whatever the case is, her cuteness and his chivalry make for a great onscreen pair.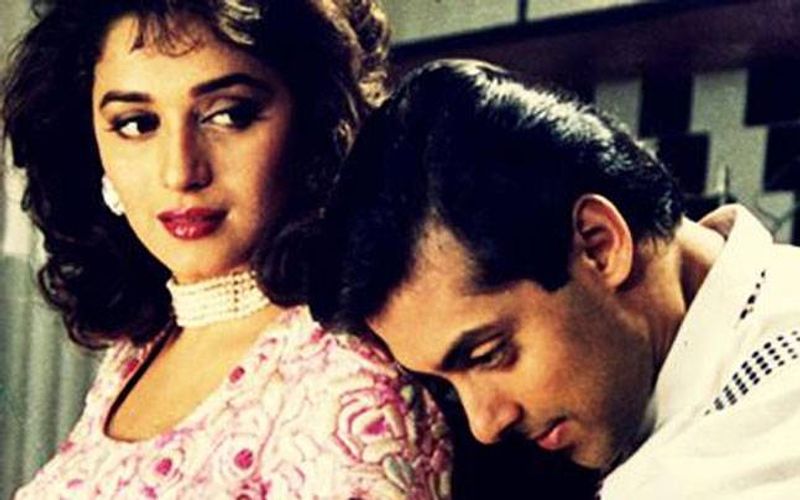 Salman Khan – Madhuri Dixit: They delivered one of the biggest blockbusters of Indian cinema - Hum Aapke Hain Kaun. He was the lovable romeo and she was the loving and adorable girl next door. Their charm was second to none and they easily won hearts.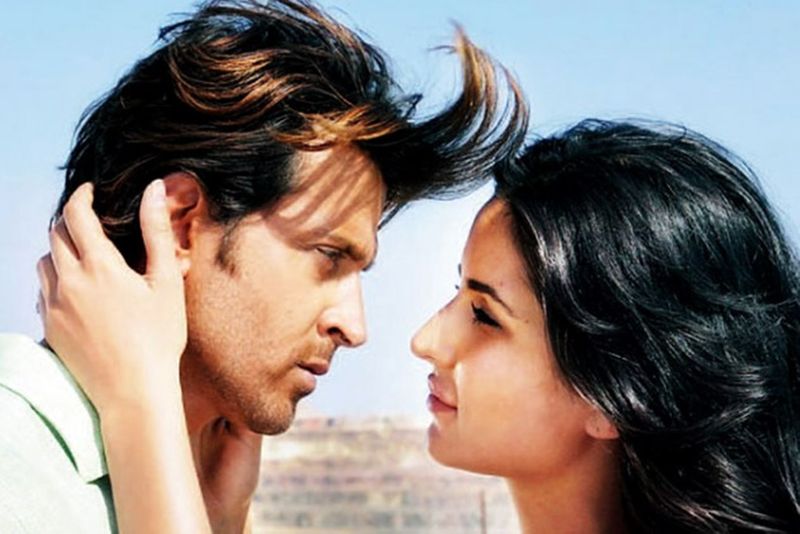 Hrithik Roshan – Katrina Kaif: No doubt, they are two of the most gorgeous people in Bollywood. While Hrithik infuses lot of intensity in every frame, Katrina effortlessly complements all her co-actors. That makes them one of the best couples on screen.