Here's why Sushant Singh Rajput's girlfriend, Rhea Chakraborty left him alone, reason will scare you
The demise of actor Sushant Singh Rajput has left the entire film industry and his fans surprised, heartbroken, and mournful.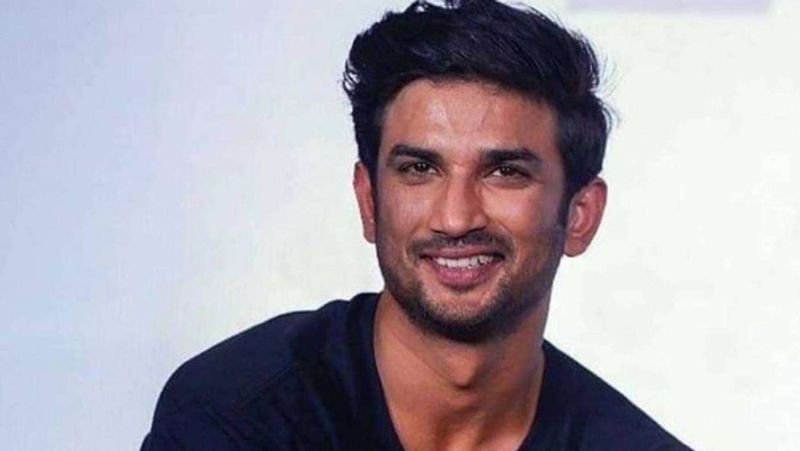 Sushant Singh Rajput always came across as an actor who is super-smart but he carried this mysterious aura around him.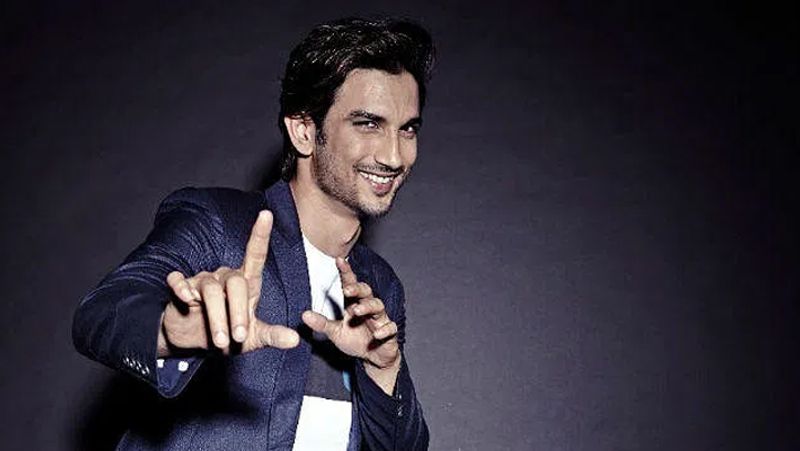 People close to him always agreed with how he is full of life. Bollywood and the television industry is in shock with the untimely demise of a young and talented actor.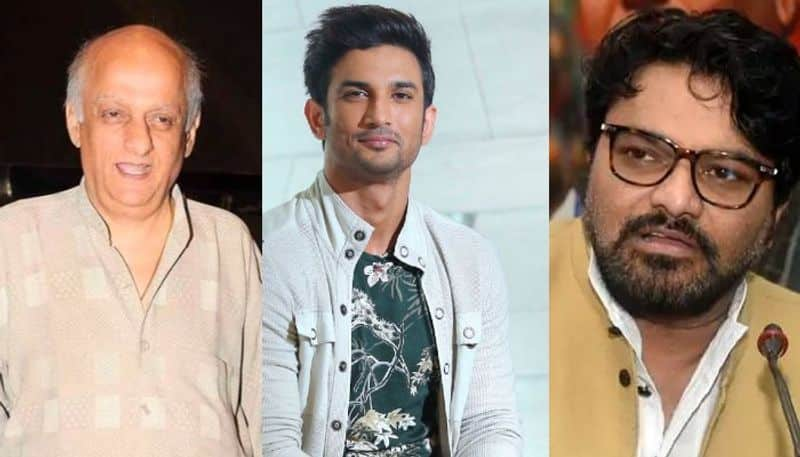 According to a report in The National Herald, Suhrita Sengupta, a writer and a close associate of Filmmaker Mahesh Bhatt, has revealed new information in this case.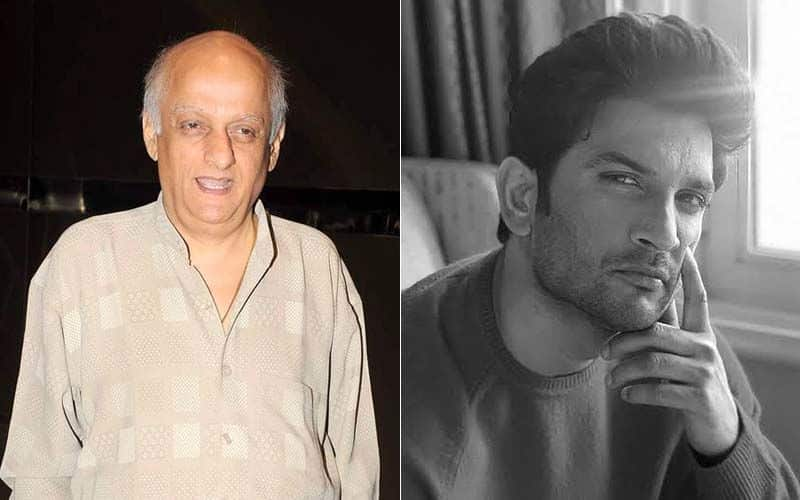 "Sushant had come to meet Bhatt Saab for a possible role in Sadak 2. They hit it off instantly, Sushant was a talker. He held forth on every topic under the sun. Sushant could speak on Quantum physics as well as cinema," says Suhrita sorrowfully.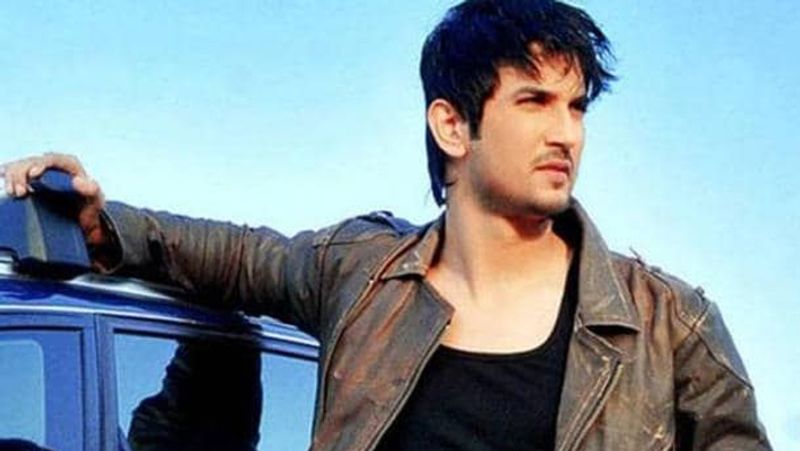 According to her, Sushant was not in the best place when she met him that day. Bhatt Saab identified the melancholy under Sushant's constant exuberance.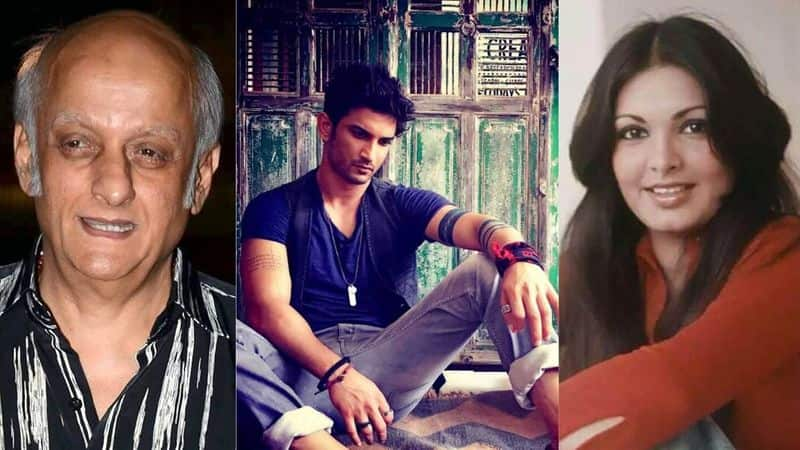 "He had seen it in Parveen Babi and he knew there was nothing that would be done except medication. Rhea, who stuck on in spite of Sushant's rapid descent into depression, tried her best to ensure that Sushant would take his medication. But he refused."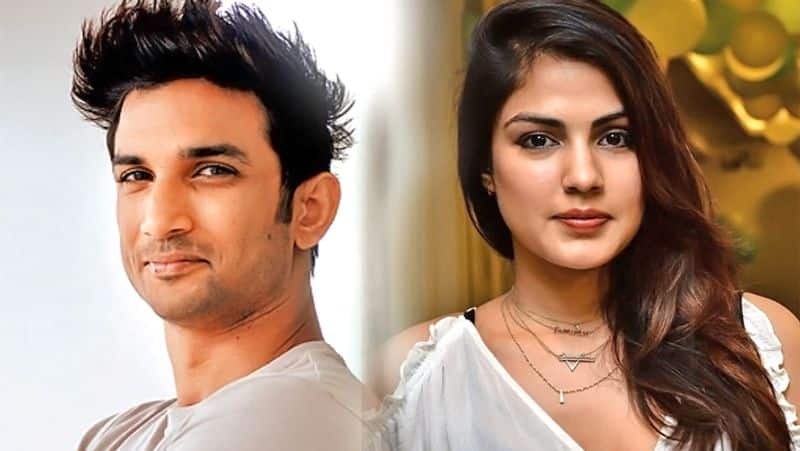 Without medication Sushant's depression got worse. Moreover, Rhea Chakraborty helped him but her efforts were in vain.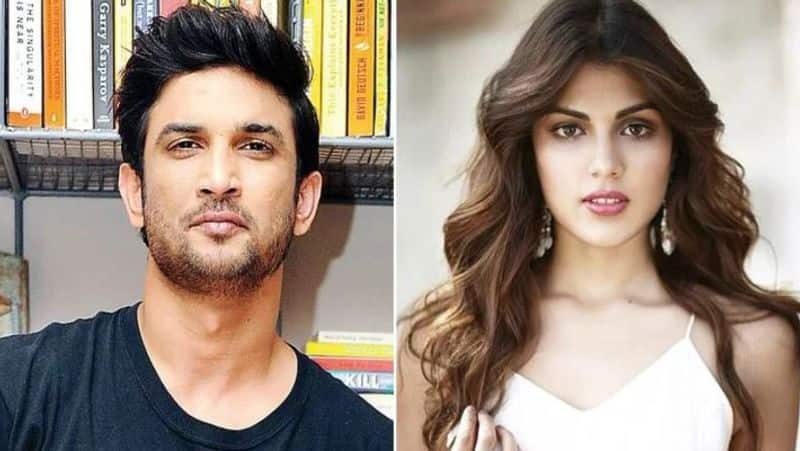 Suhrita also opened up about Sushant hearing things, she said, "During the last one year, he had cut himself completely from all outside contact. Rhea was with him until she could take it no longer. There came a time when Sushant began hearing voices. He began to feel people were trying to kill him. One day an Anurag Kashyap film was playing in Sushant's home and he told Rhea, 'I said no to an offer from Kashyap. Now he's going to come to kill me.' That's when Rhea was too frightened to stay with Sushant any longer."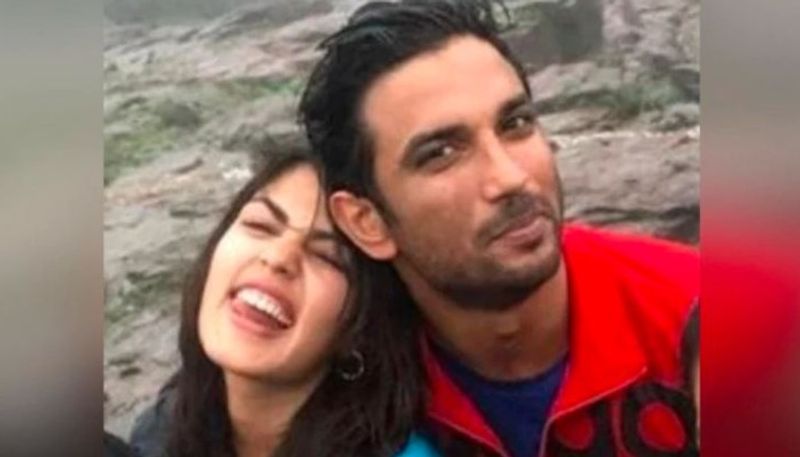 "She had no choice. Bhatt Saab told her there was nothing she could do. If she stayed on she would lose her sanity too. Rhea waited for Sushant's sister to come to Mumbai and take charge. Sushant's sisters tried their best to support and comfort him. But he was beyond listening to anyone. He wouldn't take his medication," confides Suhrita.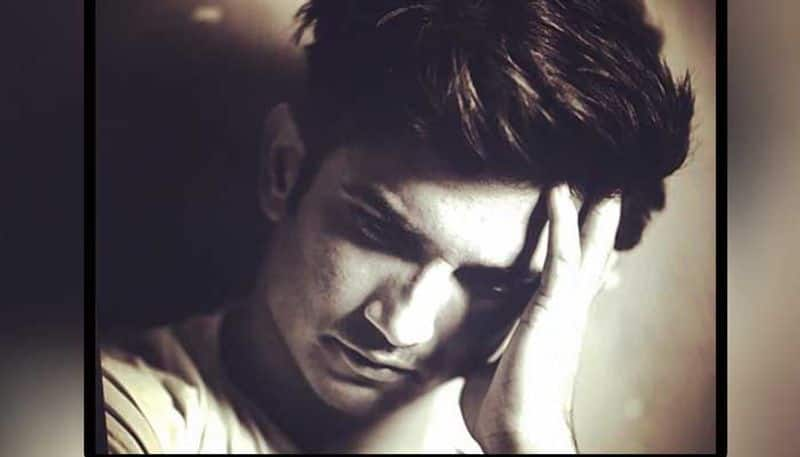 Sushant was left all alone to fight his inner demons but the actor at last gave up and left too soon.