Sri Reddy questions PM Narendra Modi after announcing second state of lockdown
Tollywood actress Sri Reddy, who is known for making controversial statements, this time asked several questions to PM Narendra Modi on lockdown extension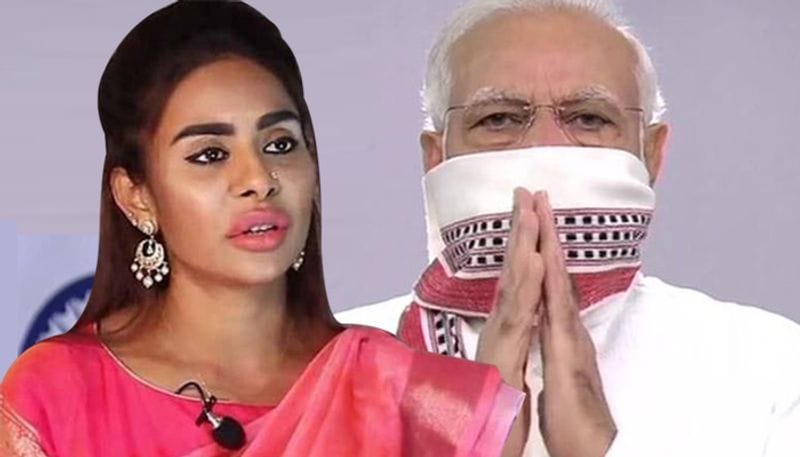 After the first phase of 21-days lockdown, PM Narendra Modi addressed the nation today (April 14) at 10 am.

Through video conference, Modi announced that lockdown will be extended till May 3 to curb the spread of coronavirus.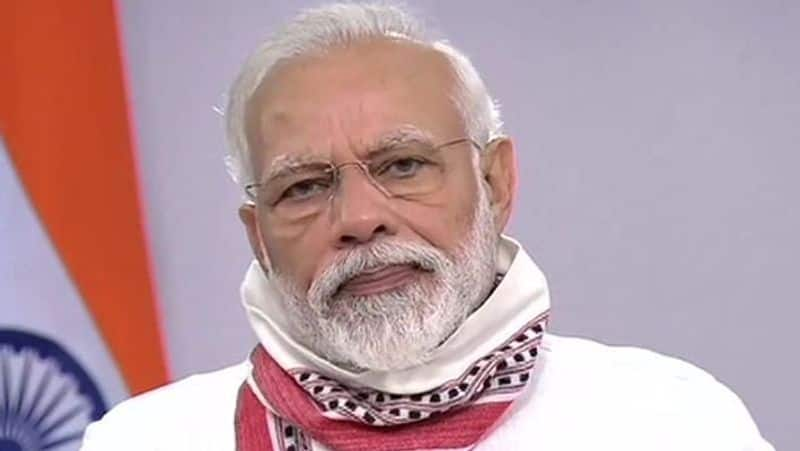 PM Modi said, "The path traversed by India has been responsible. Many have battled against this virus. We need to look at how to emerge victorious. Relentless meetings took place to help save lives and livelihood. Keeping everything in mind, it's decided that the lockdown will be extended till May 3."

The decision was welcomed by many citizens, while some showed their disappointment on social media. Amongst all, Telugu actress Sri Reddy, who is known for making controversial statements, has not spared PM Narendra Modi too.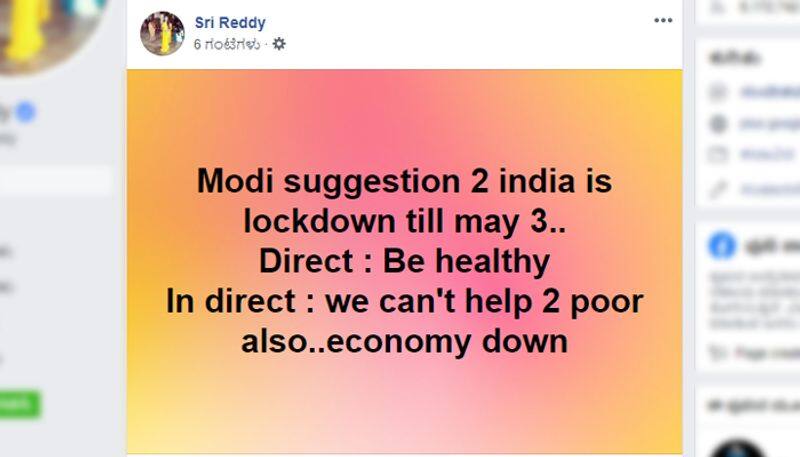 In multiple Facebook posts, Sri Reddy expressed her dissatisfaction with PM Narendra Modi's announcement of second stage of lockdown. She wrote, "Modi's suggestion 2 india is lockdown till may 3.. Direct : Be healthy In direct : we can't help 2 poor also..economy down."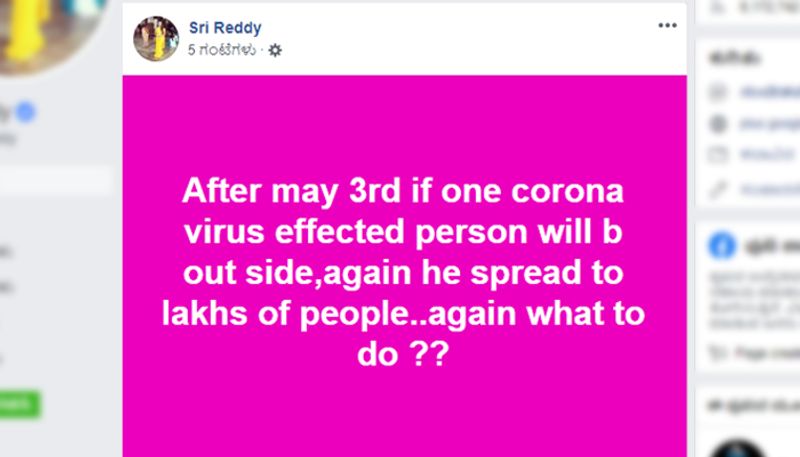 In another post, she questioned PM Modi by saying, "After may 3rd if one corona virus effected person will b out side,again he spread to lakhs of people..again what to do ??"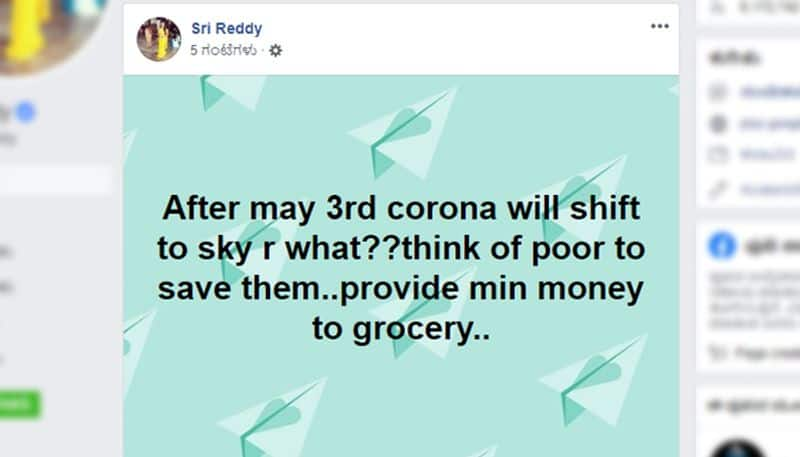 Sri Reddy further stated, "After may 3rd corona will shift to sky r what??think of poor to save them..provide min money to grocery..."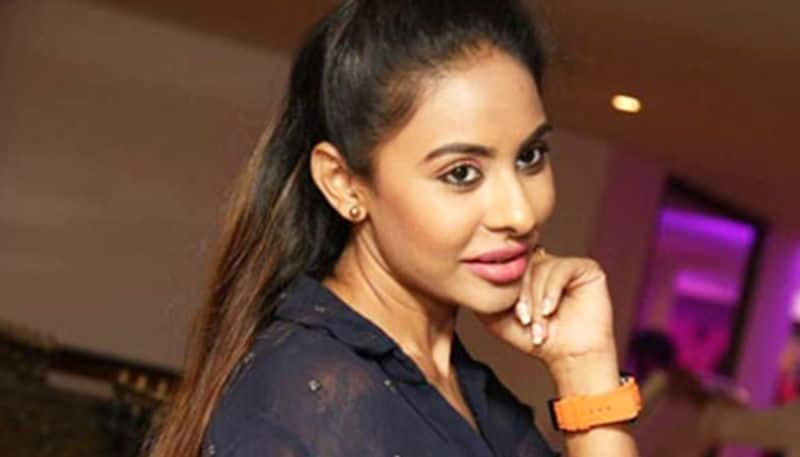 Well, the questions posed by Sri Reddy have created major havoc on the internet. Some of her followers feel that her questions are valid and some of them are criticising her for the same. However, Sri Reddy's fans hope that the government would consider her questions seriously and take necessary action over the same.

Also, it is believed that PM Narendra Modi's second phase of lockdown is going to be more stringent in the red zones, which include cities like Mumbai, Delhi, and others.