Soumitra Chatterjee no more: 85-year-old Dadasaheb Phalke awardee passed away in Kolkata following COVID-19
First Published 15, Nov 2020, 12:50 PM
Soumitra Chatterjee worked in over 200 films along with doing television shows and plays passed away at 85.
Popular legendary Bengali actor Soumitra Chatterjee (Chattopadhyay) passed away on Sunday, November 15 in Kolkata following COVID-19 complications. He was 85.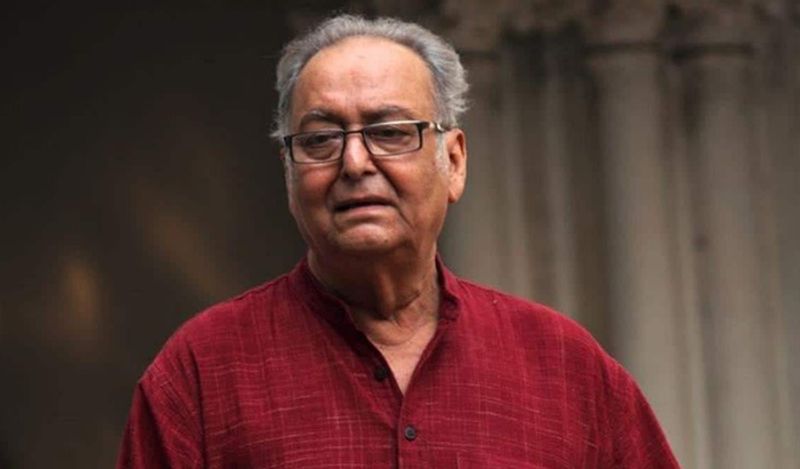 An official statement from the hospital read, "We declare with heavy heart that Shri Soumitra Chattopadhyay breathed his last at 12:15 pm at Belle Vue Clinic today. We pay our homage to his soul."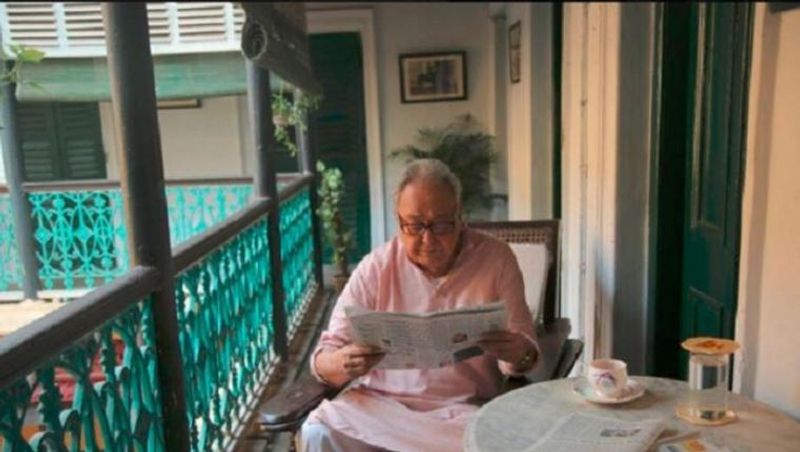 According to reports, the actor's health was in the high-risk zone and was admitted to the hospital in Kolkata on October 6 after he was tested positive for coronavirus. He was even given plasma therapy twice and he also went under a CT Scan.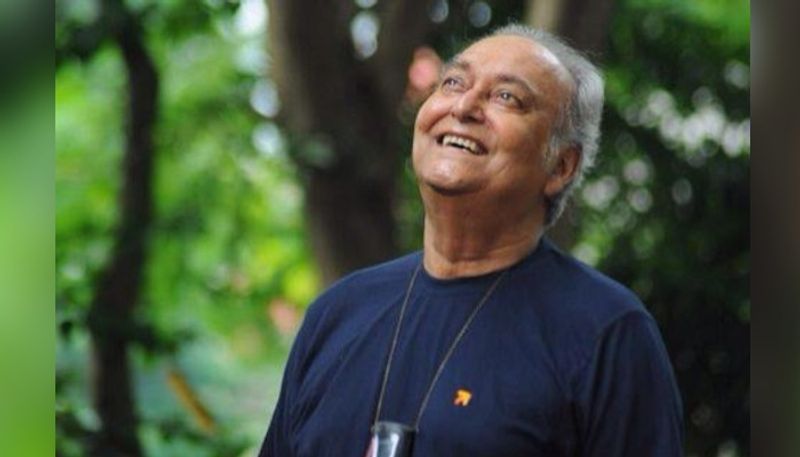 He was later tested negative for the infection but COVID- 19 encephalopathy set in and various other complications followed.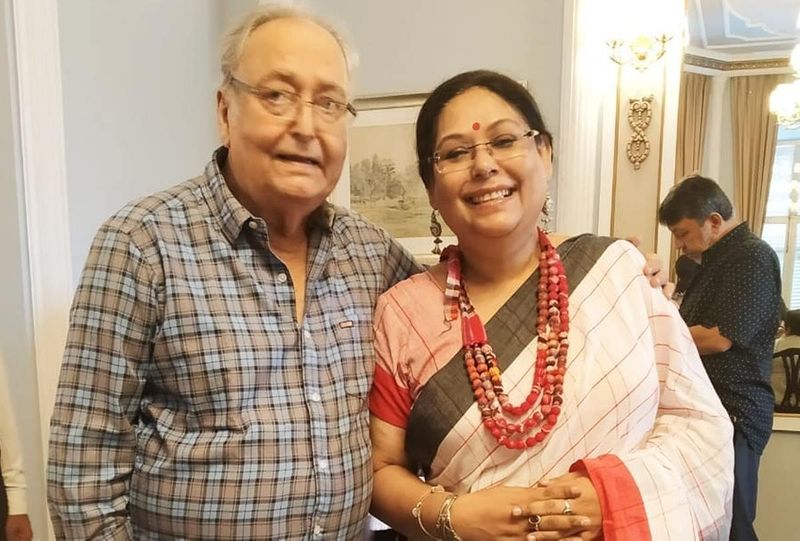 In 2006 Chatterjee won the National Film Award for Best Actor for the film Podokkhep. The Government of India awarded him the Padma Bhushan in 2004. In 2012, he received the Dadasaheb Phalke Award, which is India's highest award in cinema given by the government of India for lifetime achievement.
The late actor was perhaps the only actor not only in Bengali but in global cinema who has been active on screen and stage for almost sixty years at a go.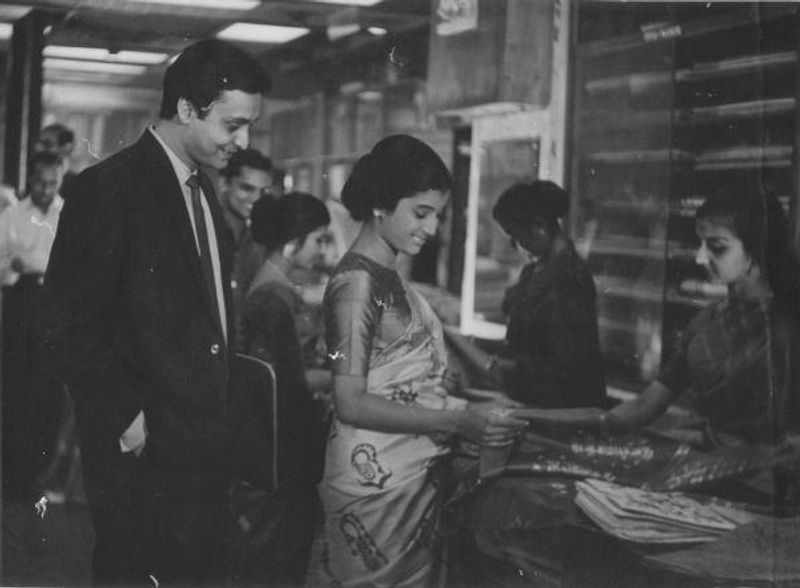 Since 1959, Soumitra had set new standards for all actors in Tollywood. Not just films and theatre, he has been a literati and a thespian who has single-handedly borne the cultural heritage of the city.