Sidharth Shukla death: Was Shehnaaz Gill with the actor during his last time? Read report
The death of actor Sidharth Shukla came as and utter shock to everyone. His close friend, an alleged girlfriend, Shehnaaz Gill, is reported to be completely shattered after Shukla's death.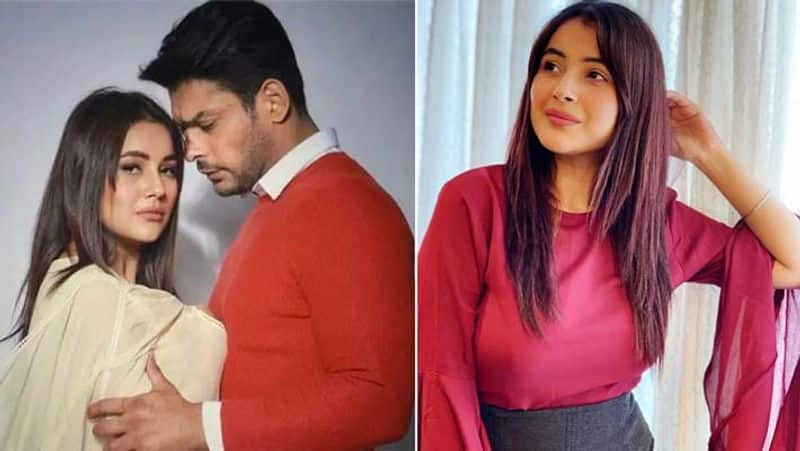 Sidharth Shukla's death was an unfortunate event that has made the entire nation mourn. The Bigg Boss 13 winner and actor Sidharth Shukla breathed his last on September 2. The officials of Cooper Hospital confirmed the death of the actor. He was reportedly brought dead to the hospital.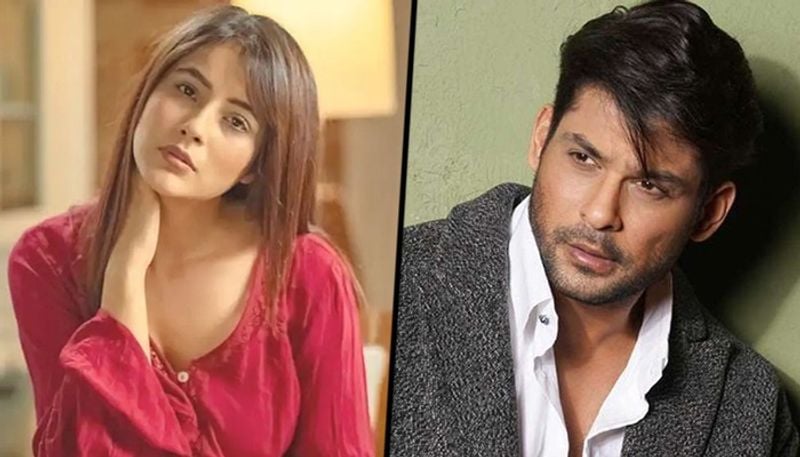 The doctors are working on the final report of the postmortem, which was conducted for three long hours with Mumbai Police being the witness of the event. The cause of the death is not confirmed yet.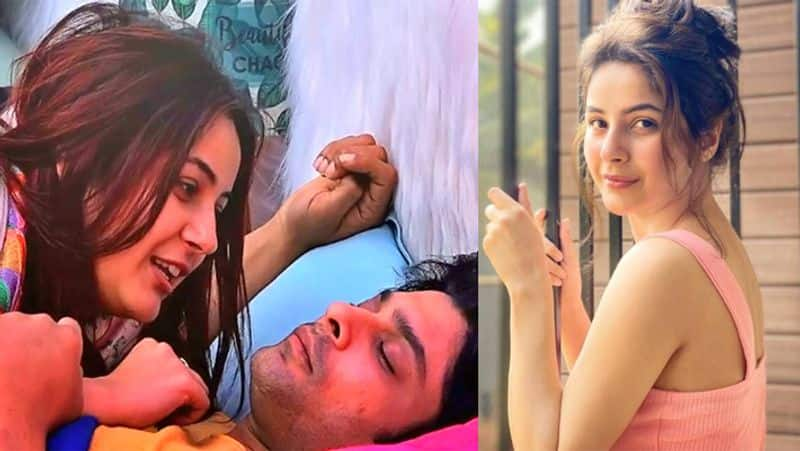 In a report published by The Times Of India, the actor felt uneasy hours before his death. The actor reportedly came home at around 9.30 pm after which he was feeling restless. His mother and Shehnaaz both were at home. They gave him nimbu paani and ice cream to make him feel better.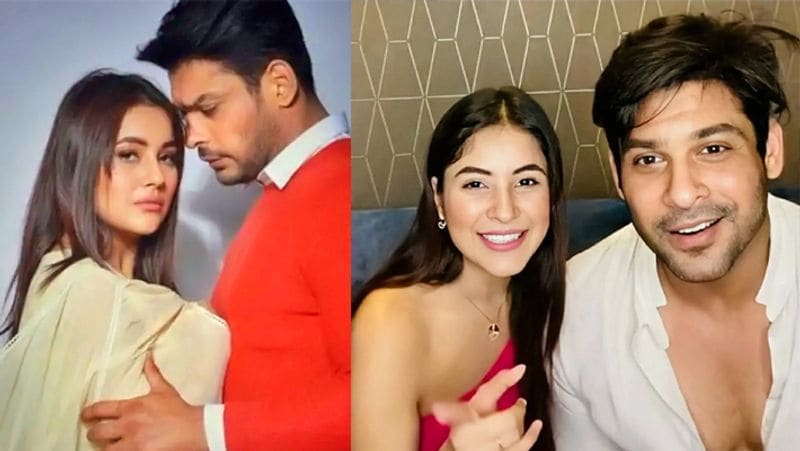 Sidharth complained of uneasiness, and his mother and Shehnaz asked him to take a rest. Around 1.30 pm, Sidharth slept in Shehnaaz's lap and later slowly moved away. Shehnaaz also slept, and around 7 am when she woke up, she saw Sidharth sleeping in the same position without any movement and tried to wake him up.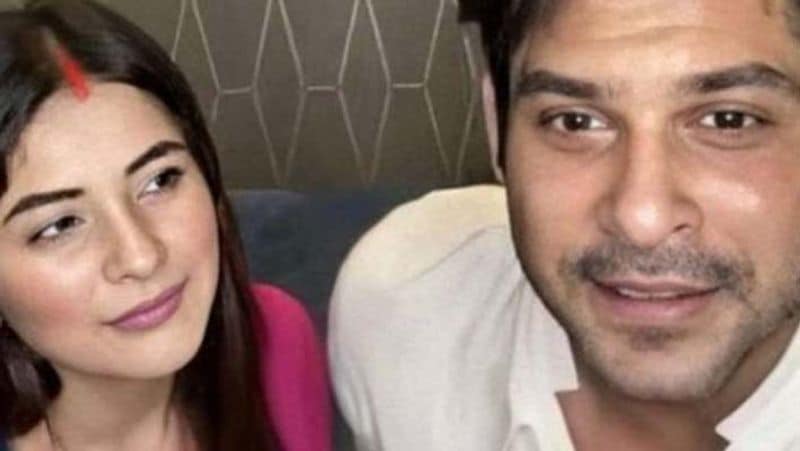 The reports further state that she panicked and rushed from 12th floor to the 5th floor where his family lived. She informed Sidharth's sister, and they called the family doctor, who told them that Shukla is no more on arrival.
Sources suggest that the actor's sudden demise has left Shehnaaz devastated. In the past, she has openly admitted being in love with him. They were together in Bigg Boss 13 house. They are popularly called SidNaaz.