Sidharth Malhotra to Shilpa Shetty to Amitabh Bachchan: 5 celebrities who do not drink
Here are a few famous names from the Bollywood industry who do not drink; take a look.
Having alcohol is a lifestyle choice. While many love to indulge in a glass or two, others consciously avoid drinking at all costs. Our Bollywood celebs are no different. Today we bring you a list of celebrities who do not like to drink.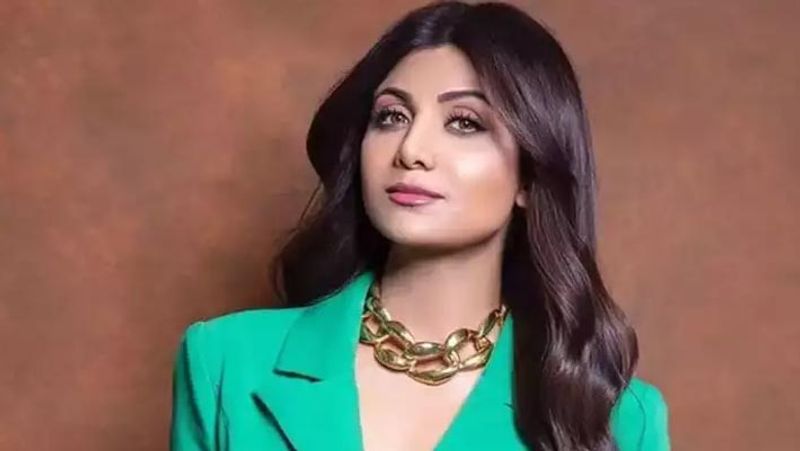 Shilpa Shetty
Shilpa Shetty is a fitness lover. The actress is very conscious about what she eats and drinks. The actress does not drink at all.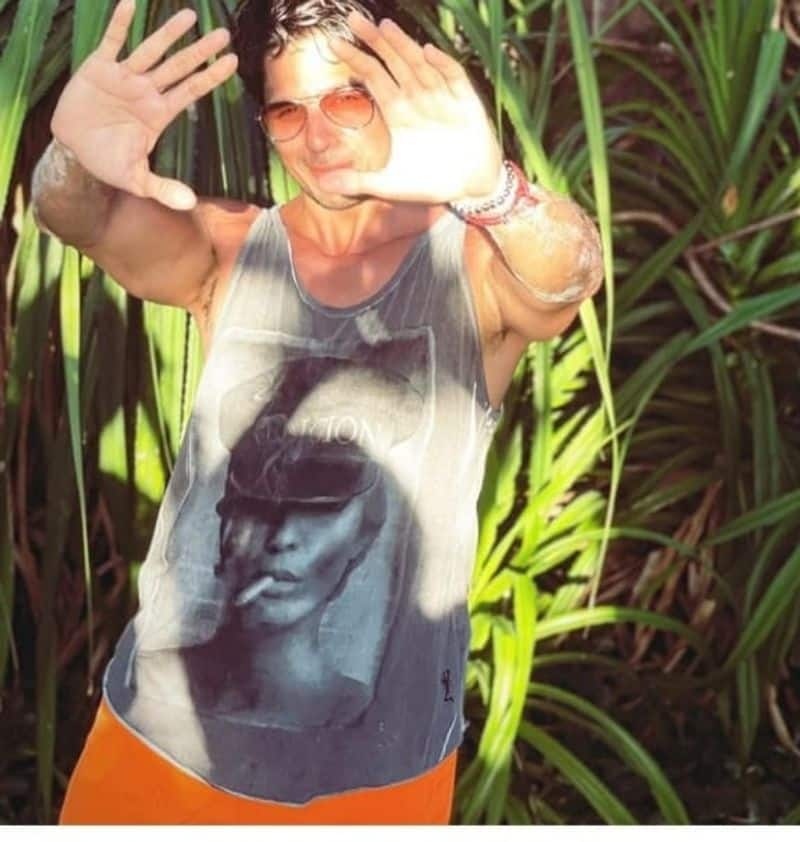 Sidharth Malhotra
While Sidharth Malhotra is Punjabi, he confessed that his family hates it that he does not get involved in family time with a drink or two. The actor strictly does not drink and lives a healthy life.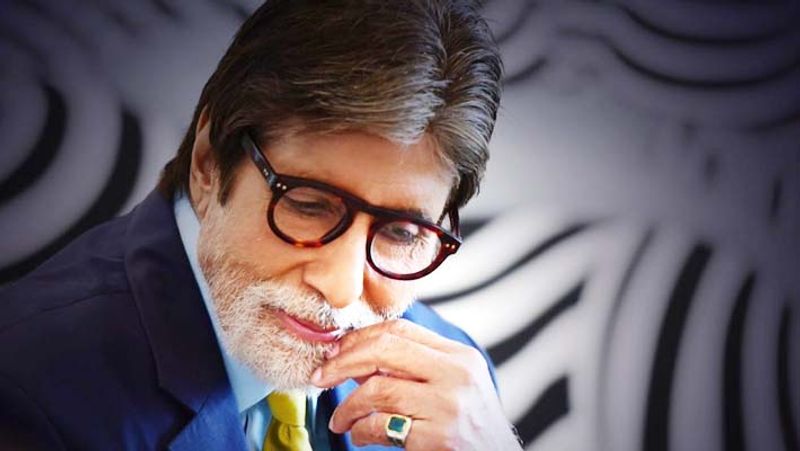 Amitabh Bachchan
Legendary actor Amitabh Bachchan is very health conscious. The actor does not drink, smoke or even eat non-vegetarian food.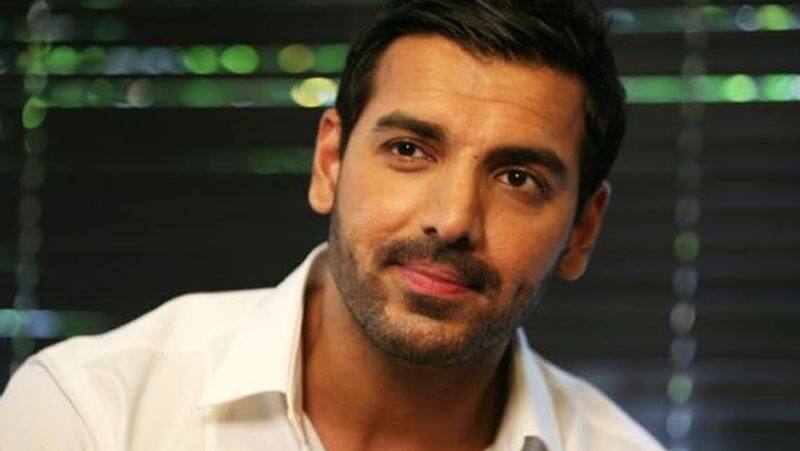 John Abraham
The secret behind Abraham's fit body is him staying away from alcohol. John has no cheat days, and he never misses a session at the gym. He is an early to bed, early to rise type of person.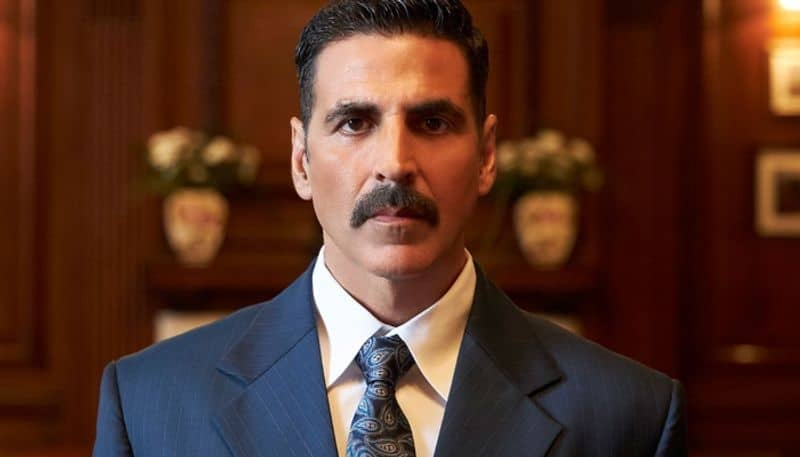 Akshay Kumar
Bollywood Khiladi Akshay Kumar does not drink. He is a fitness enthusiast and for him drinking is a big NO.