Shakira to Johnny Depp: 7 celebrities who own private islands
Here's a list of a few famous Hollywood celebs who own remote islands across the globe; read on.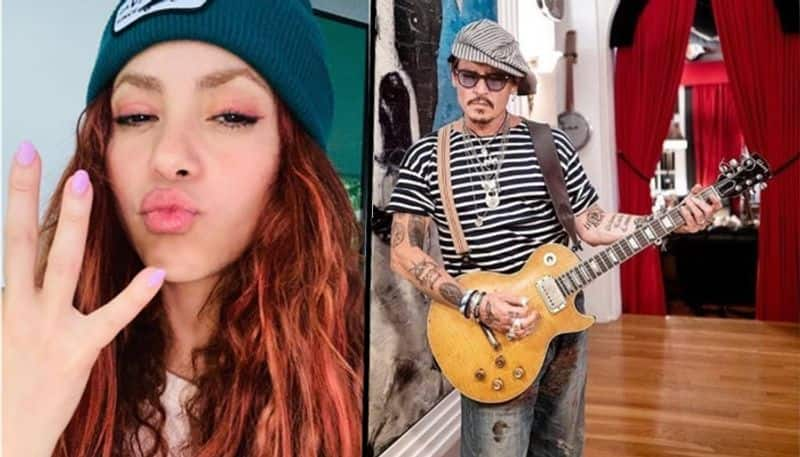 With great fame comes great money and a lavish lifestyle. Our Hollywood celebrities are no different apart from charity work and working for humankind. Stars often love to indulge their finances in their 'luxurious' liking and things. Here are a few famous Hollywood celebs who own private islands across the globe.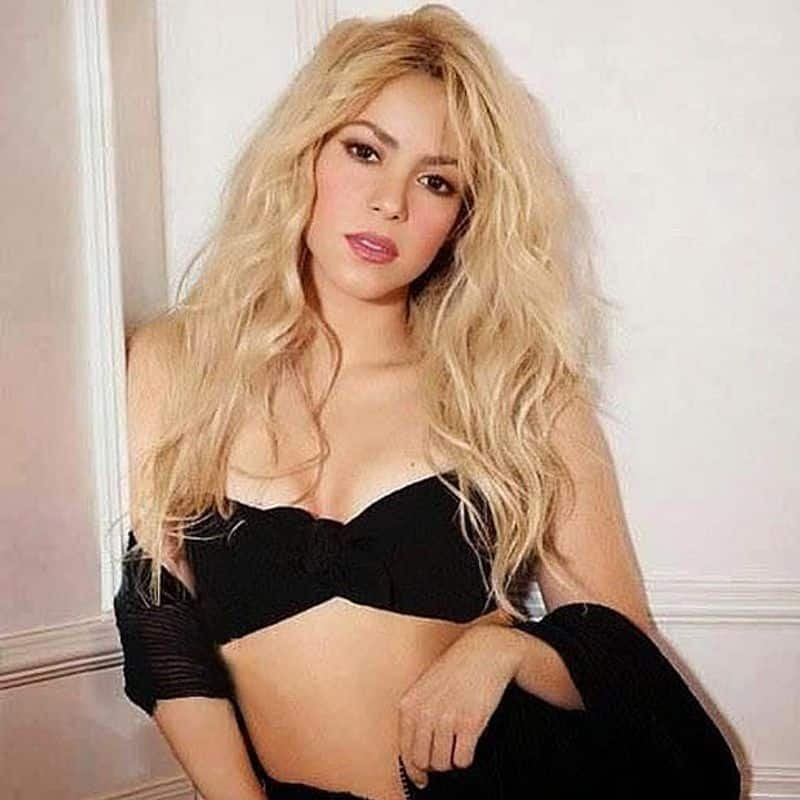 Shakira
Shakira, the Columbian singer, reportedly purchased Bonds Cay in Bahamas northern Berry District for $16 million. The 700-acre island boasts white sand beaches and three salt pond lakes. The singer reportedly plans to rent it to build a hotel property.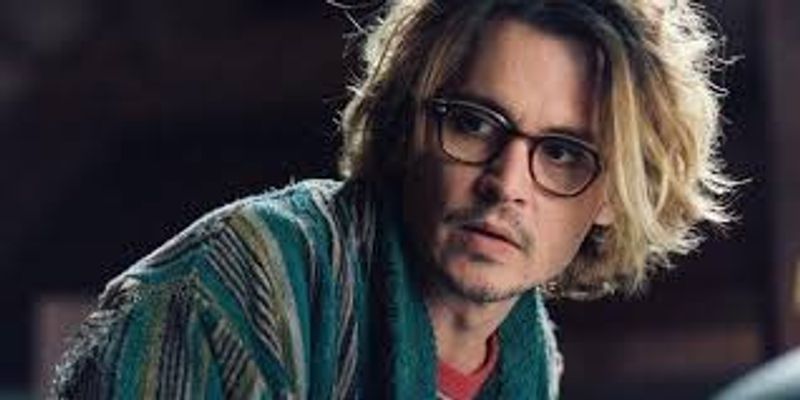 Johnny Depp
The actor has purchased Little Halls Pondy Cay in the Bahamas featuring 45 acres of dunes, a palm-lined lagoon, and pristine white sand. He paid $3.6 million on the isle.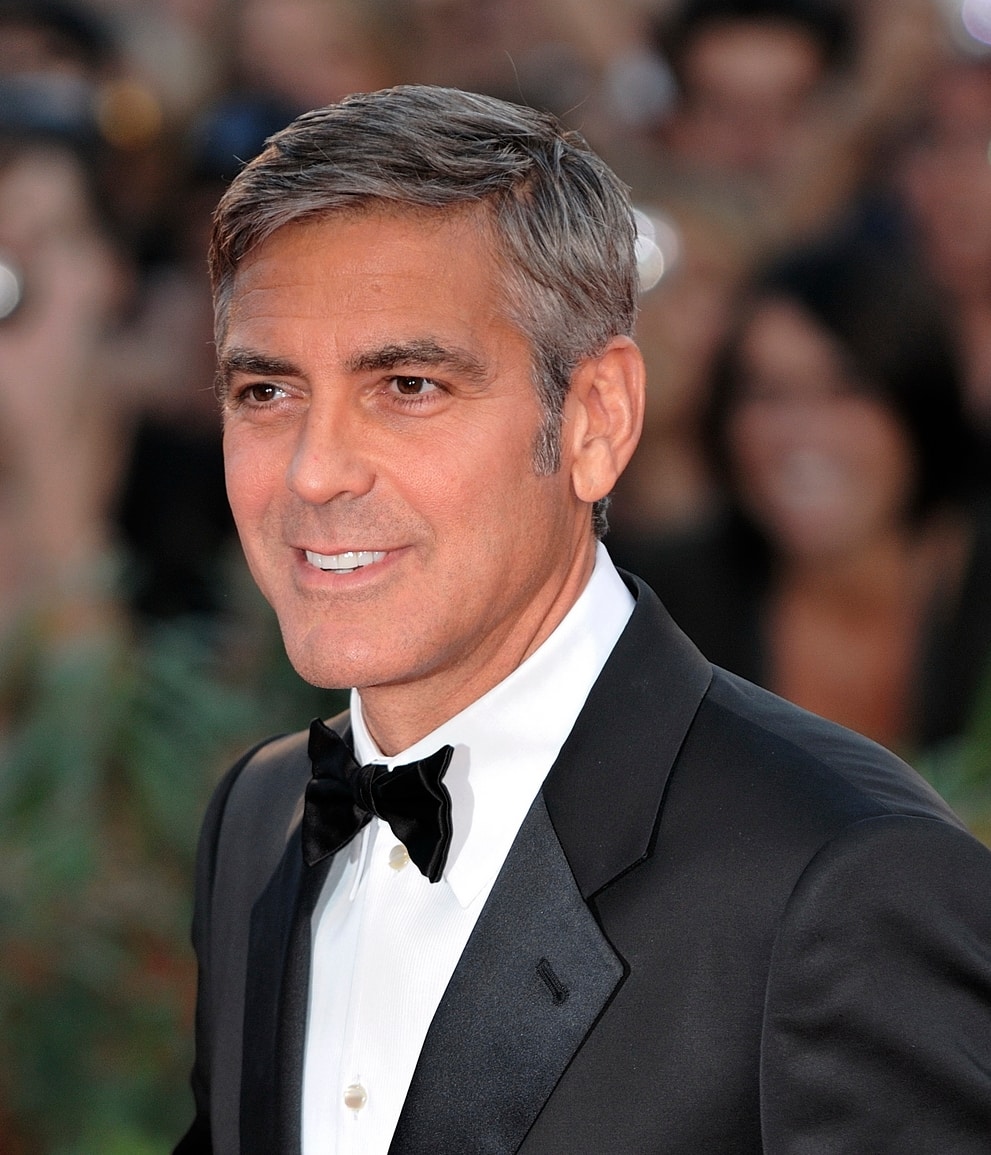 George Clooney
According to Architectural Digest, George Clooney and his wife Amal have reportedly purchased a private island on river Thames for 10 million GBP.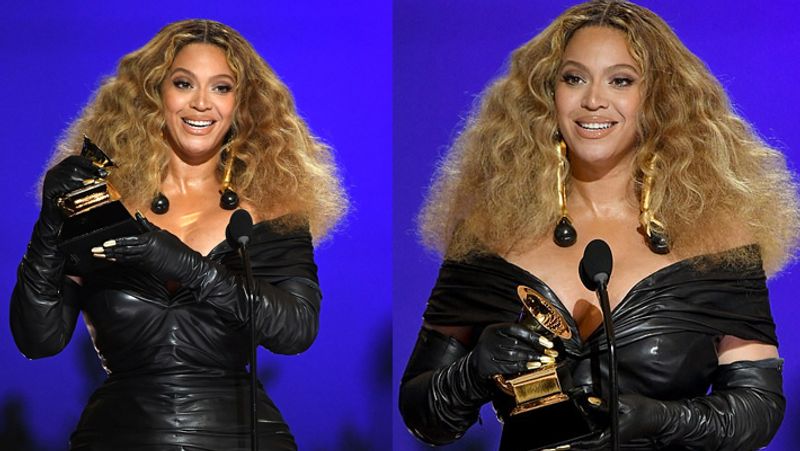 Beyonce
Beyonce in 2010 purchased an island for Beyonce's 29th birthday in the Florida Keys for $20 million. Apart from that, the couple has also bought a 360-acre island in the Bahamas for $3 million.
Bear Grylls
The British adventurer had reportedly paid 95,000 GBPO for St. Tudwal West island off Wales's Llyn Peninsula in 2001. Its 30 acres; and is also home to wildlife.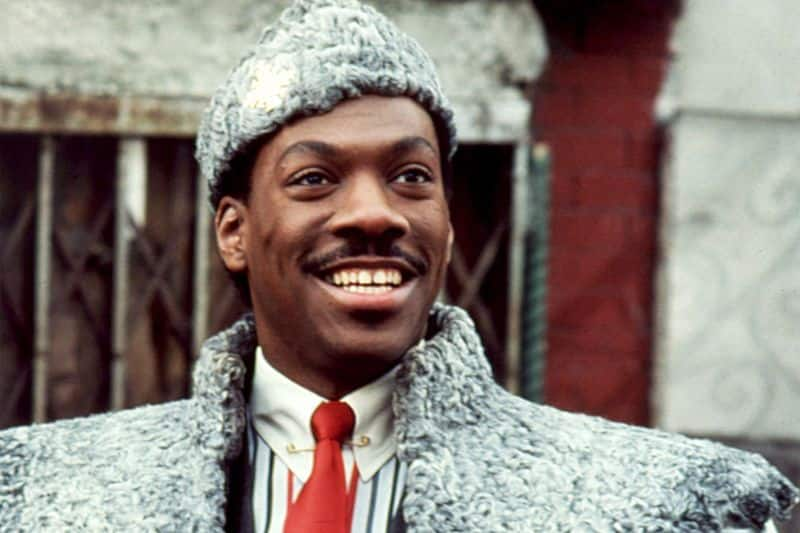 Eddie Murphy
According to Forbes, Eddie bought the 15-acre Rooster (or Long) Cay for a whopping $ 15 million in 2007. He previously owned another smaller island near Nassau, called Pearl Cay.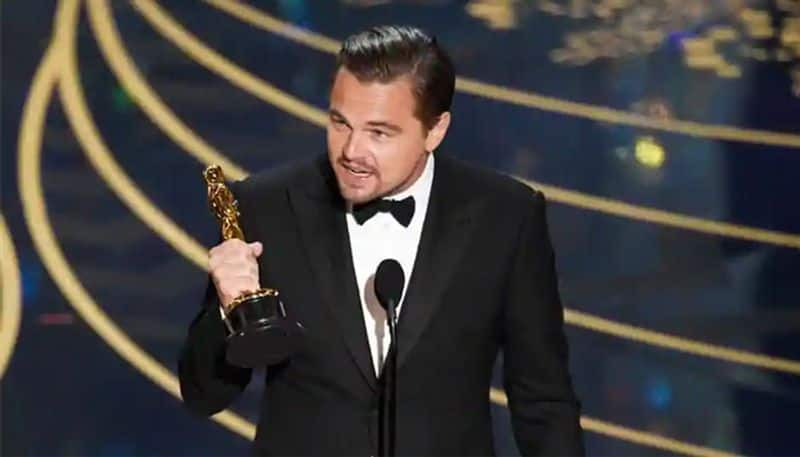 Leonardo DiCaprio
The Titanic star has reportedly bought the 104-acre Blackdore Caye island off the Beliz coast in 2005 with plans to create a wellness-focused luxury eco-resort. The actor also plans to install a solar-powered airstrip on the nearly $2 million islands for visitors.