Shah Rukh Khan to Shahid Kapoor, 9 Bollywood actors who married noncelebrities
Bollywood is a world of glamour and stardom. Celebrities are treated differently from ordinary people. Fans shower them with so much love that some even have temples in their name where they are worshipped.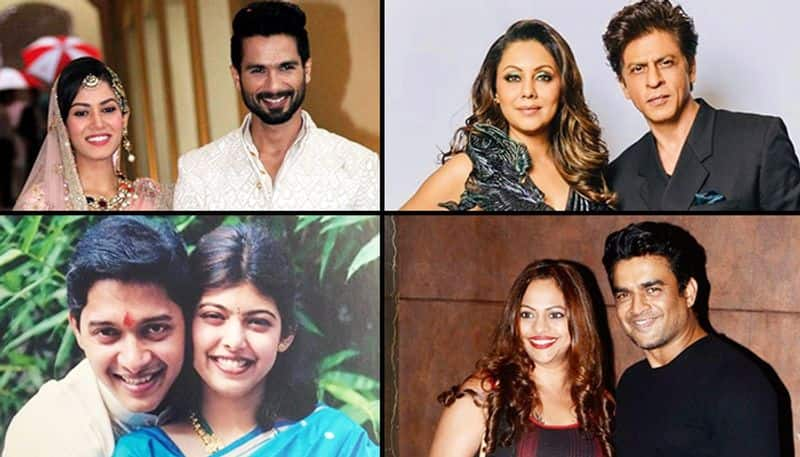 Sometimes the same set of fans are shocked when their favourite celebs decide to get hitched to ordinary people like us. Here are nine such Bollywood actors who got married to noncelebrities: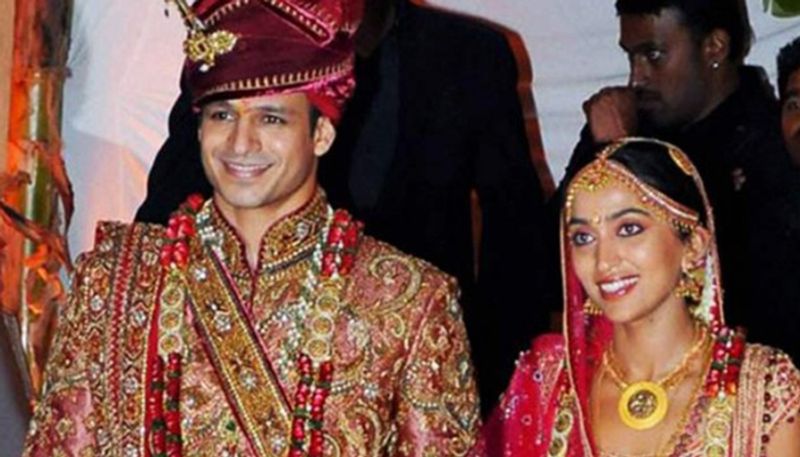 1. Vivek Oberoi and Priyanka Alva
As per the promise given to his mother, Vivek flew down to Florence to meet a girl. Though he was not interested, he did it for the sake of his mother. But when he met Priyanka, he understood he had found the 'one.' They met on July 4, got engaged on September 7, and married on Oct 29, 2010.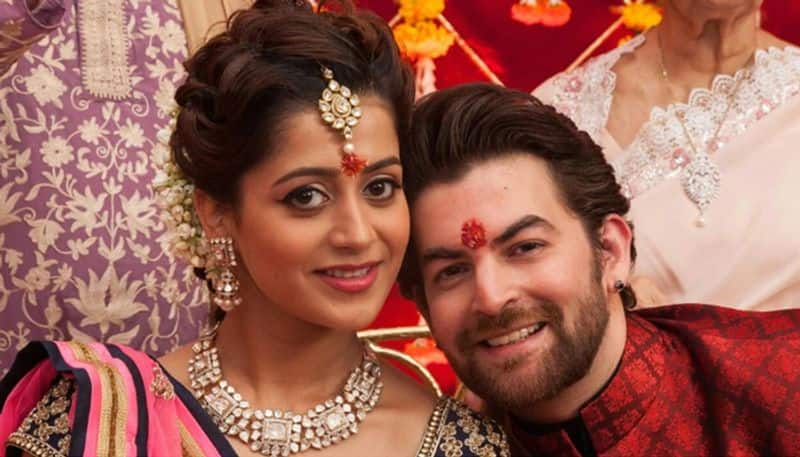 2. Neil Nitin Mukesh and Rukmini Sahay
Neil Nitin Mukesh had an arranged marriage; he tied the knot with Rukmini Sahay on 9th February 2017. Rukmini was connected with the aviation industry, and her family was friends with Neil Nitin Mukesh's, and this is how they met each other!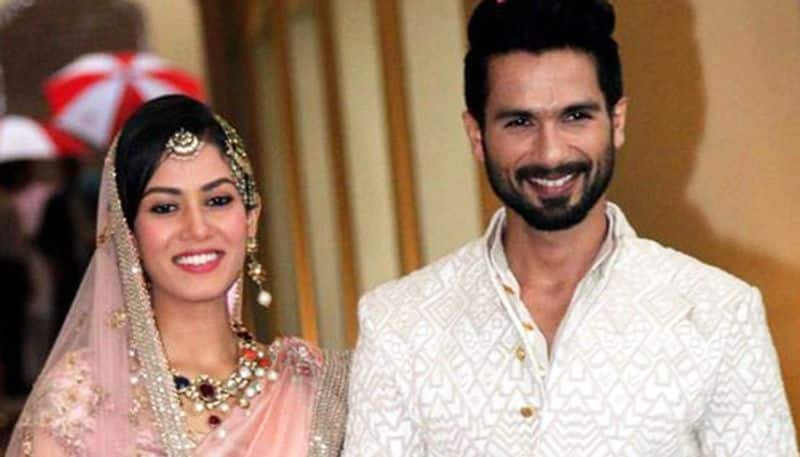 3. Shahid Kapoor and Mira Rajput
Mira Rajput finished her graduation in English literature from Lady Sriram college when she received a marriage proposal from Shahid. Also, Mira and Shahid's parents were devotees of Radha Soami Satsang Beas, which made them family friends. And after a few meetings the couple tied the knot!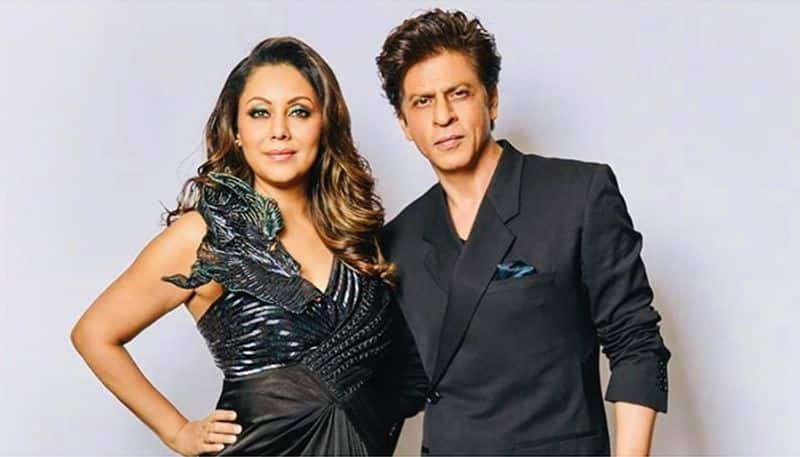 4. Shah Rukh Khan and Gauri
A popular couple of Bollywood first met each other in 1984 when SRK was just 18 years old. When the two finally dated and were in a relationship, but religion came in their way. SRK also posed as a Hindu to impress Gauri's parents and convince them. The duo got married on October 25, 1991.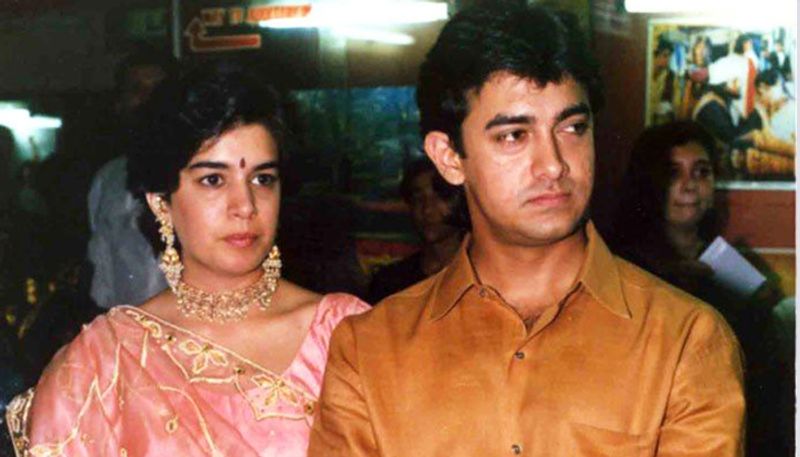 5. Aamir Khan and Reena Dutta
Reena was Aamir's neighbor, and he fell in love with her after watching her from his window! They got married on March 14, 1986 and kept it a secret since Reena was a student, and Aamir was still a struggling actor back then. The couple revealed their marriage much later.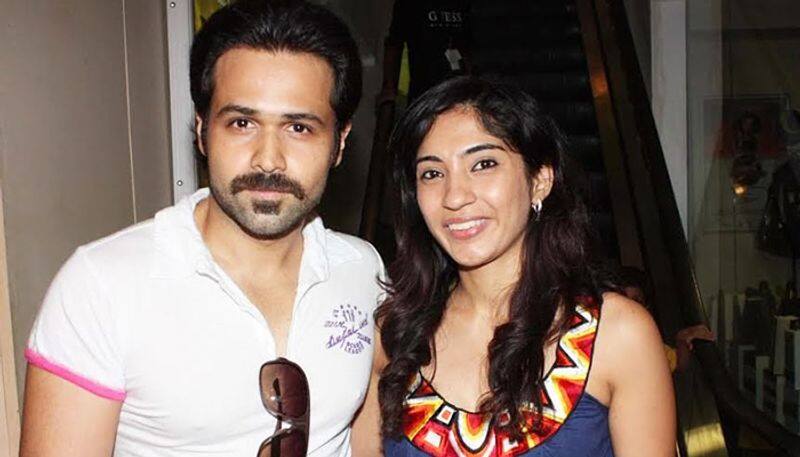 6. Emraan Hashmi and Parveen Shahni
Parveen and Emraan were childhood friends and were known to each other. They had even dated for six years before marriage. Finally, the serial kisser married Parveen in December 2006 in an Islamic wedding ceremony.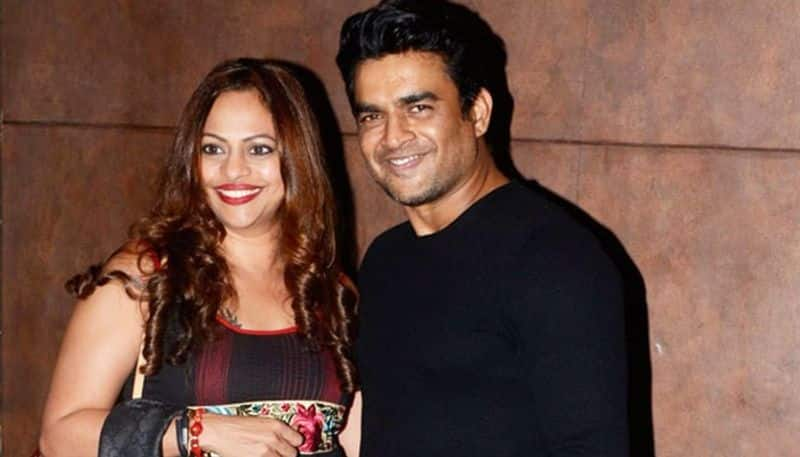 7. R Madhavan and Sarita Birje
Before becoming an actor, Madhavan took courses on public speaking. In 1991, he had a student called Sarita Birje, at a communication and public speaking workshop in Maharashtra. This course helped her pass an interview for the job of an air hostess, and that is how their love story began! Later they married in 1999, even before Madhavan debuted in films!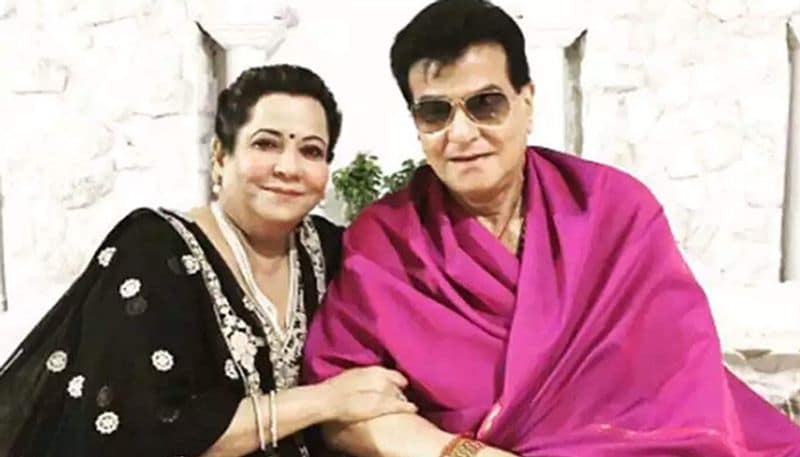 8. Jeetendra and Sobha
Sobha worked as an air hostess, and Jeetendra was a superstar. Jeetendra and Sobha married almost a decade after they began dating, on October 31, 1974.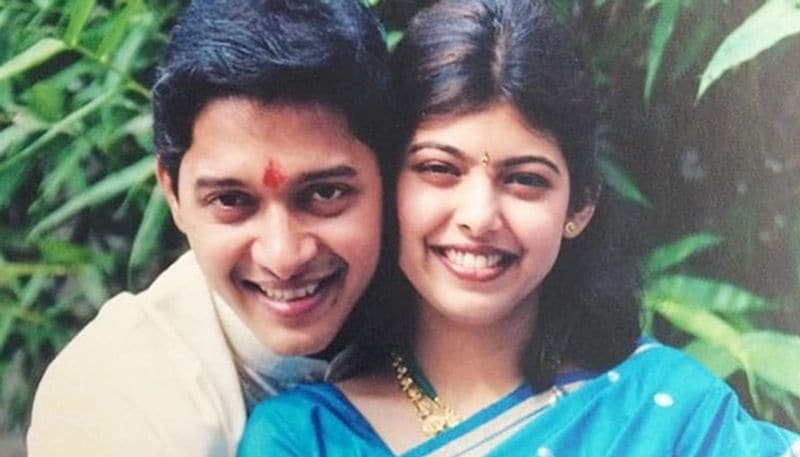 9. Shreyas Talpade and Deepti Talpade
Shreyas was invited as a guest in a college. Deepti was a student there! They met, they fell in love and finally tied the knot! She is now a psychiatrist by profession.