Shah Rukh Khan to Mohanlal: How much did celebrities earn as their first salary?
Celebrities were offered very little money in their first job. These larger-than-life stars might be earning crores today, but they also had humble beginnings. It's a little-known fact that celebrities earned very little at first.

Mohanlal
Mohanlal now commands big bucks for every movie but there was a time when he received less than Rs 10,000 for his roles. In fact, the actor earned only Rs 2,000 for his first film, Manjil Virinja Pookkal. The accountant for the film, Malika C Devi, as quoted by The New Indian Express said that he accepted it graciously and donated it to St. Antony's orphanage.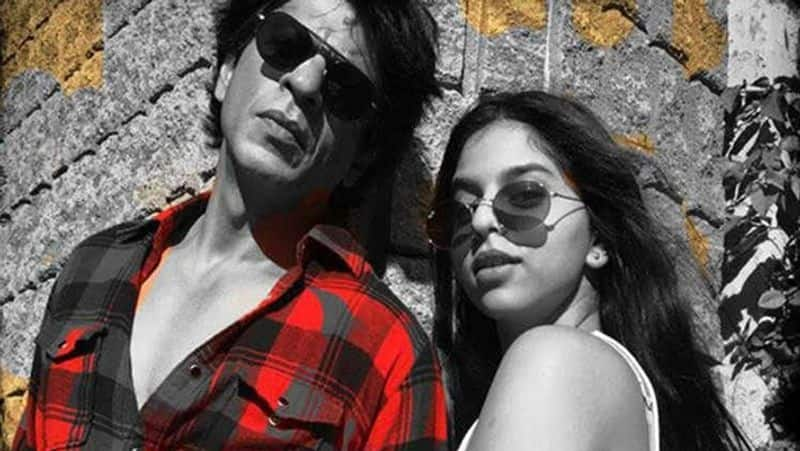 Shah Rukh Khan
What was Shah Rukh Khan before he became the Badshah of Bollywood? An attender. And if you're wondering how much he earned, well, it may just shock you. SRK earned only Rs 50. He used this money to take a train ride to Agra to see the Taj Mahal.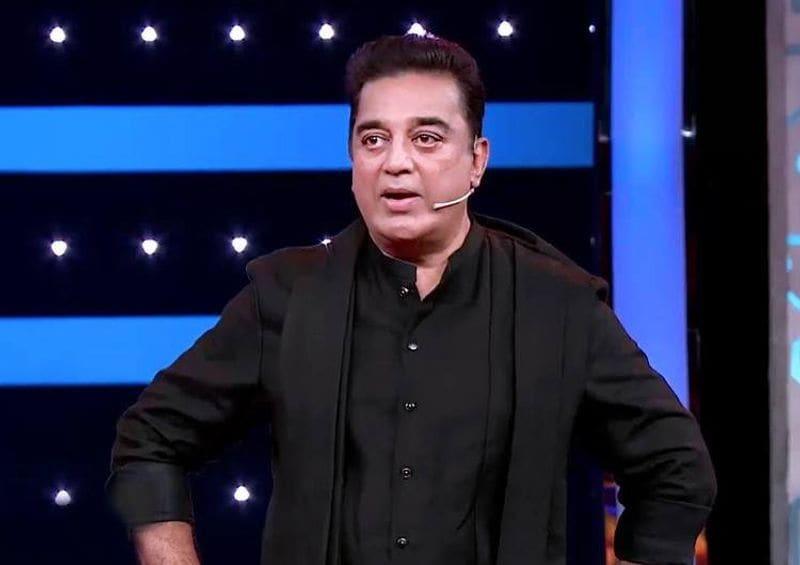 Kamal Haasan
Rumours suggest that Kamal Haasan will draw a whopping Rs 15 crore for hosting reality TV show, Bigg Boss in Tamil. However, there was a time when he earned a fraction of that sum. For his role in his debut film, Kalathoor Kannamma, he earned Rs 500.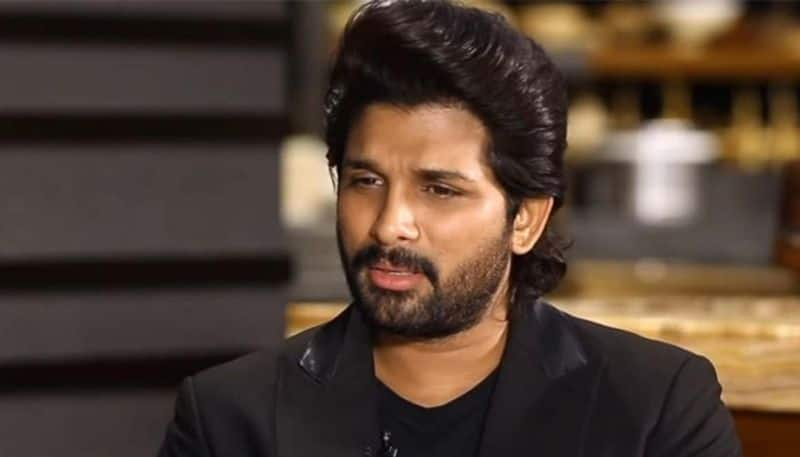 Allu Arjun
This Tollywood actor was in fact an animator before he joined films. And as a designer, he only earned as little as Rs 3,500 as his first salary. After all, he was an intern for six months. He received his big break when Chiranjeevi called him and offered a small role in Daddy.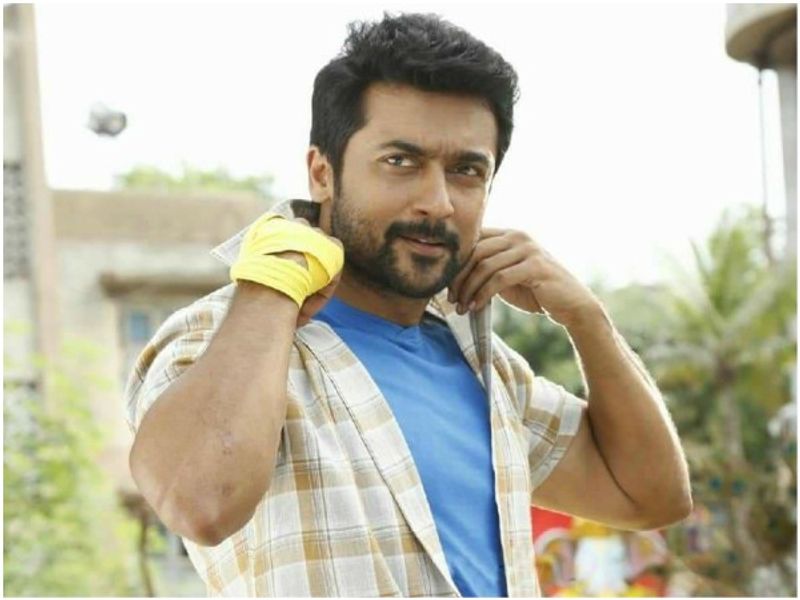 Suriya
Before Suriya became one of the highest grossing actors in Kollywood, the star started off small. In fact, he only earned Rs 740 for his first job. But the actor takes pride in it and said his first pay cheque is more special to him than what he earns today.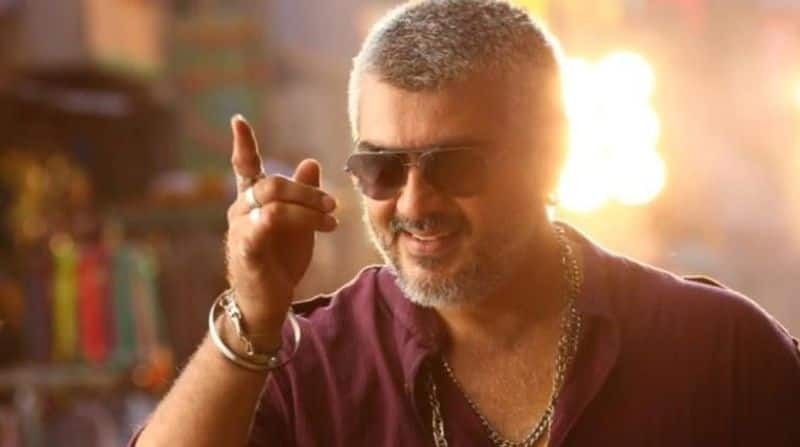 Ajith Kumar
Ajith Kumar has been in the industry for more than 20 years and is now an established name. But he was only cast for supporting roles in his early days in the film industry. In fact, he received only Rs 2,500 as his first salary for a one-minute role in his debut movie Paasamalargal.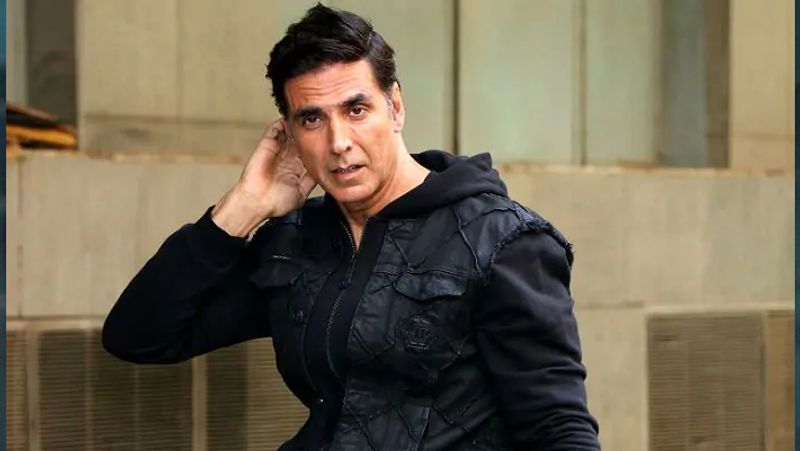 Akshay Kumar
Akshay Kumar had many jobs before he made his living as an actor. For many years, he was a waiter in Bangkok, and he earned only Rs 1500 a month.

Amitabh Bachchan
Amitabh Bachchan wasn't always the angry young man of Bollywood. Once upon a time, he was also an executive at a shipping firm in Kolkata and earned Rs 500 for his services.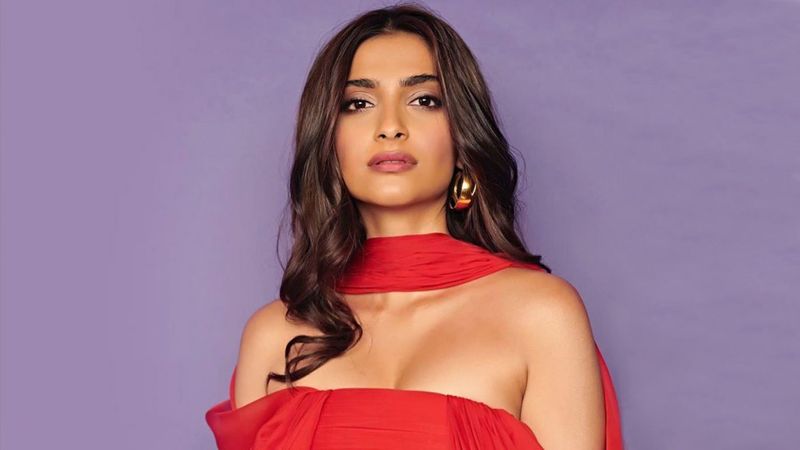 Sonam Kapoor
She may wear the best of what designers have on their latest collection but there was a time she took the local trains in Mumbai. Why? Well, she only earned Rs 3,000 as an assistant director in Bollywood, that's why.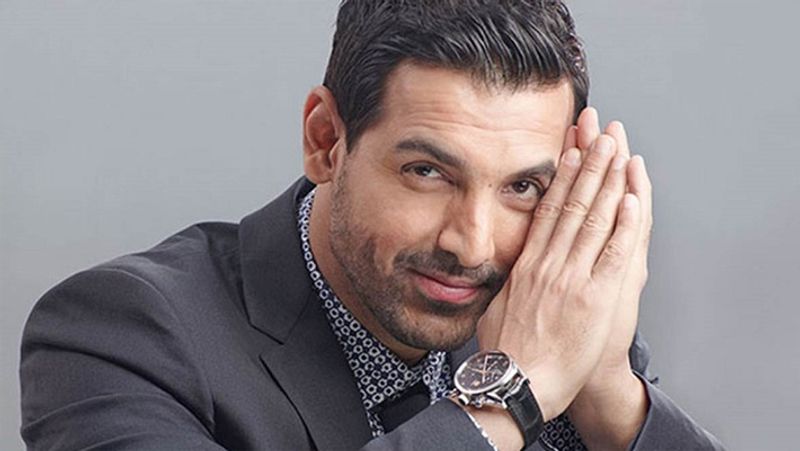 John Abraham
He comes from a modest family and this reflects in what he did with his first salary. The actor, who earned Rs 11,800 for his first job, deposited it in his account at Bank of Maharashtra.