Shah Rukh Khan's interesting facts: Property on the moon to being a chain smoker
Today, we bring you some interesting facts about the King of Bollywood, Shah Rukh Khan; read on.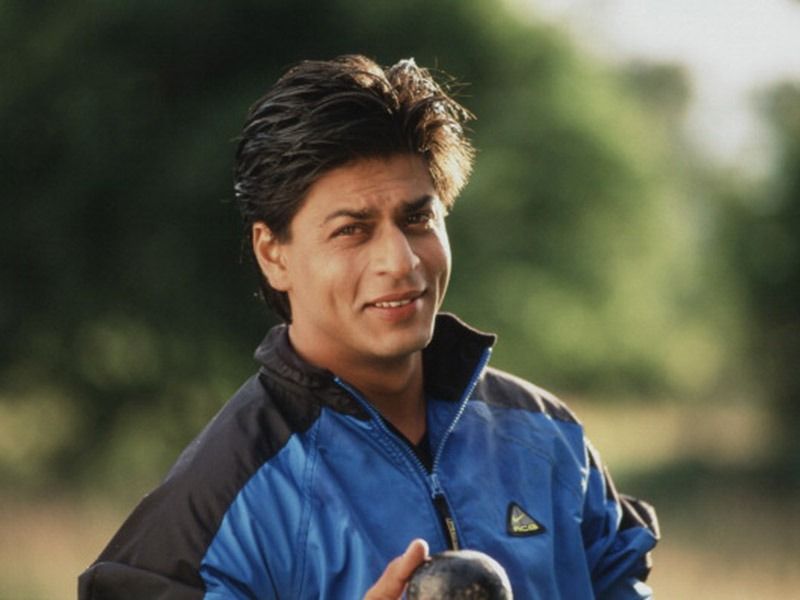 Shah Rukh Khan is an actor whose synonym is 'romance'. He is called the king of Bollywood thanks to his notable performances, charming personality and a dimpled smile that makes millions of hearts beat. The actor is especially known for his romantic roles, but he is the people's hero who has played versatile characters in his long career. Today we will bring you some interesting facts about the actor.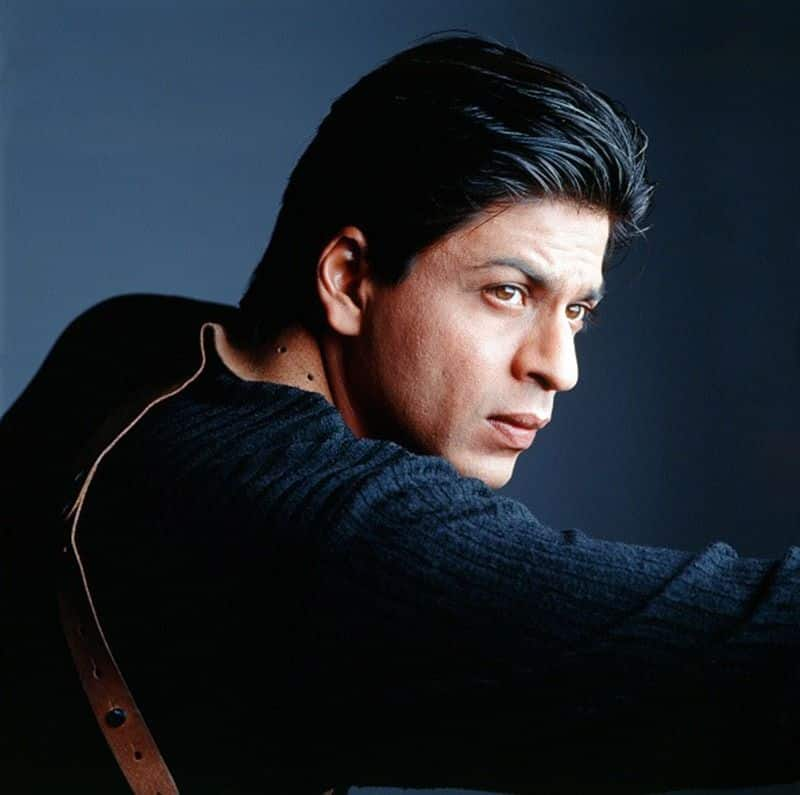 Every Year on Shah Rukh Khan's birthday, one of his Australian fans purchases a piece of land on the moon from the Lunar Republic Society. The female fan has already bought him a few acres of The Sea of Tranquility, one of the most coveted addresses on the moon.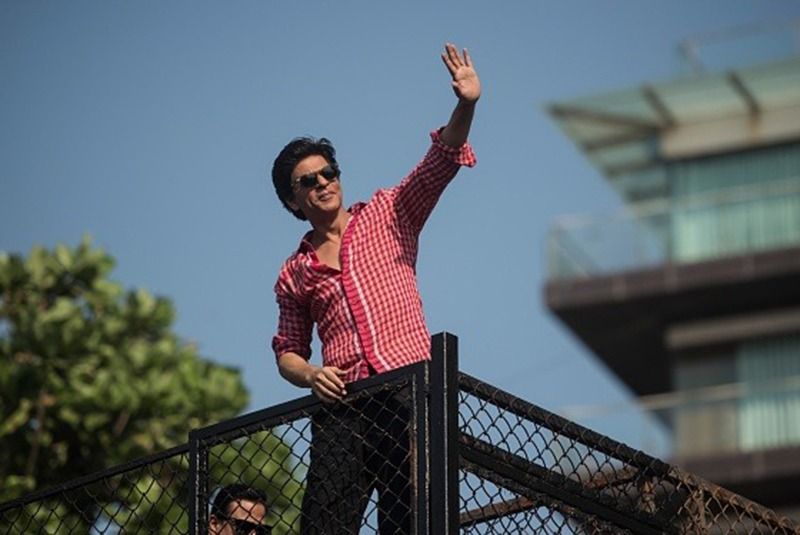 Shah Rukh Khan loves the number 555. The number is on Khan's cars, and all of his team members have the same 555 on their smartphones.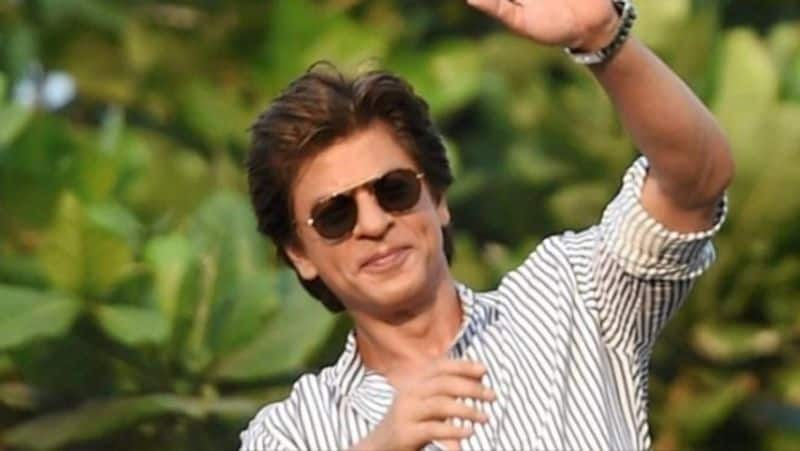 Khan is the only Indian actor who has earned three foreign doctorates from three different universities. The actor has an honorary degree from The University Of Edinburgh in Scotland. Now people called him Dr Shah Rukh Khan.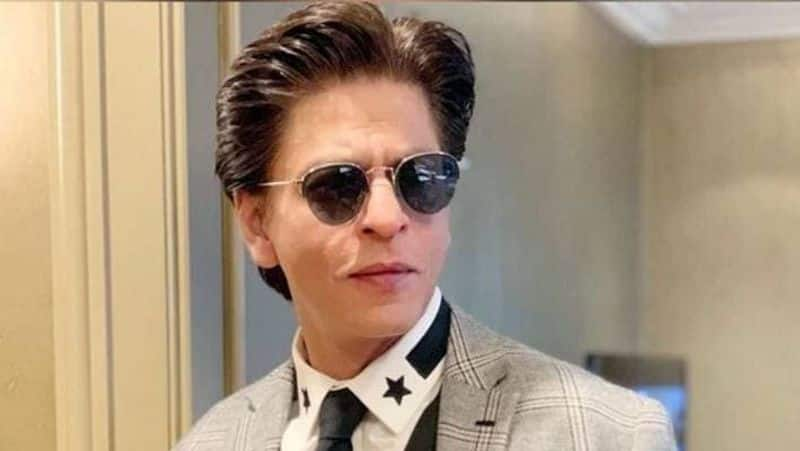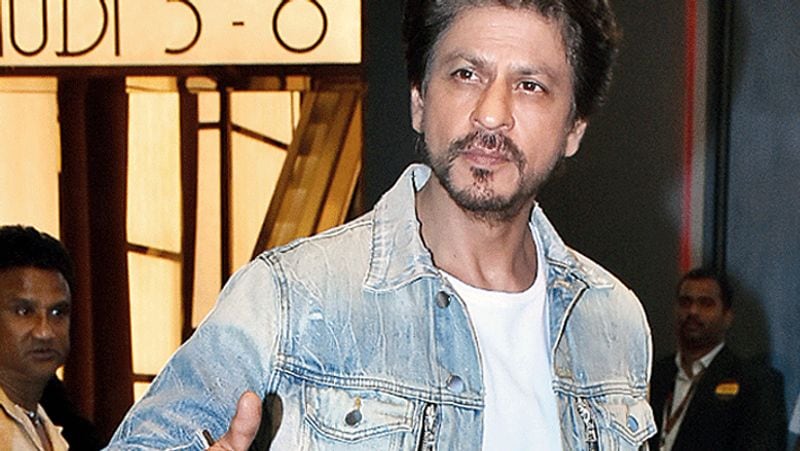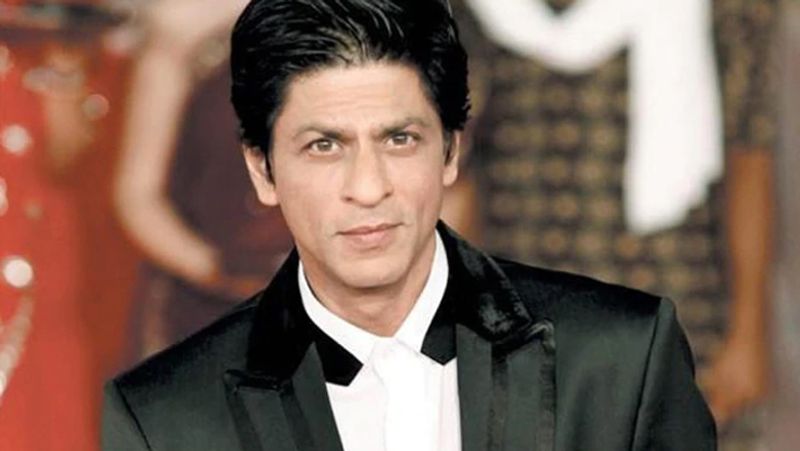 According to many reports, Shah Rukh Khan is the second richest actor in the world. Khan has been counted as among the five most affluent actors globally on many instants, making him richer than Tom Cruise, Tom Hanks, Clint Eastwood, and Adam Sandler. His net worth is reported to be $600 million, according to a study in Wealth-X Magazine.