Salman Khan to Vicky Kaushal: 4 good looking men Katrina Kaif dated
Katrina Kaif reportedly dated a few popular men from the film industry and outside Bollywood. Her relationships have always been the talk of town. Let's decode Katrina Kaif's love life

For the last two days, Vicky Kaushal and Katrina Kaif's dating news is trending all over the Internet. Last Sunday, Vicky was spotted at Katrina's house in Mumbai. In a picture shared by ETimes, it mentioned Vicky came around 3.30 in the afternoon and left at 8.30 in the evening.
And a day later, Sonam Kapoor's brother Harshvardhan Kapoor reportedly confirmed that Vicky and Katrina are in a relationship. In a conversation with host Renil Abraham on Zoom's 'By Invite Only Season 2,' Kapoor was asked about an industry relationship rumour that he thinks is true.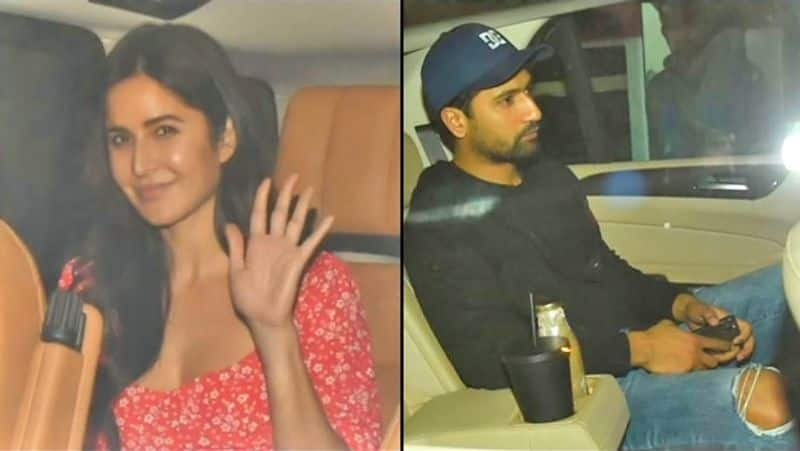 Both have been rumoured to be dating for quite some time now but neither confirmed the status in public. The duo has been spotted together multiple times yet loves playing hide-and-seek with the paparazzi.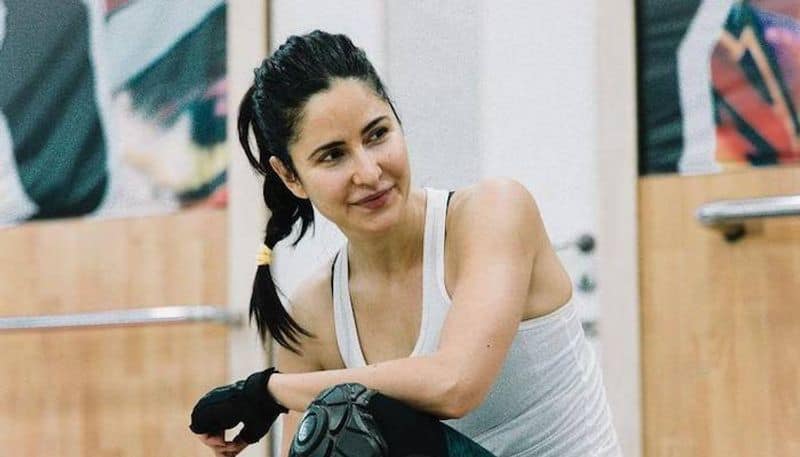 Katrina Kaif is known for her poise nature and friendly attitude. She is known for her style quotient and films; her alleged love affairs keep her limelight.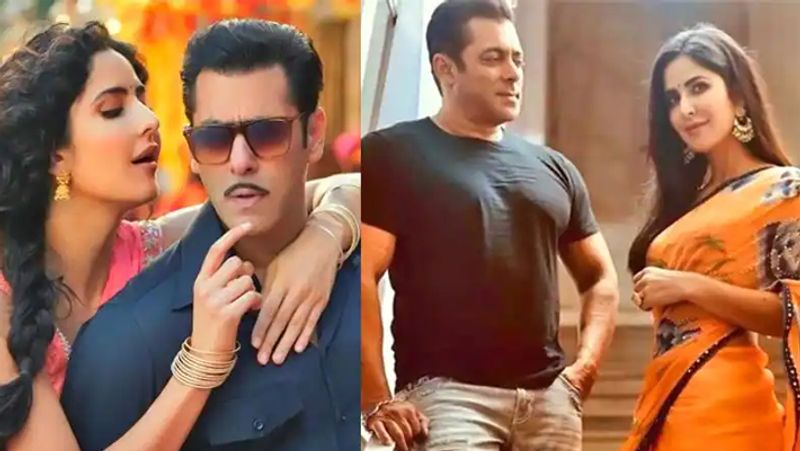 Katrina Kaif's relationship with Salman Khan was a hot topic back in time. Kat and Salman reportedly dated for a long time, she was also very close to Khan family. Later, she got close to Ranbir Kapoor during the shooting of Ajab Prem Ki Ghazab Kahani. However, even after the breakup, Katrina, Salman managed to maintain a cordial relationship.
Ranbir and Katrina broke up in 2016 after dating for seven years. According to media reports, Katrina opened up about her breakup and said, "I had to break up before I could proceed to rebuild myself. I had to unravel and feel everything that had happened. I had to take full responsibility for my part in the equation, what I could and should have done better and accept that the parts that I was not responsible for were not my problem."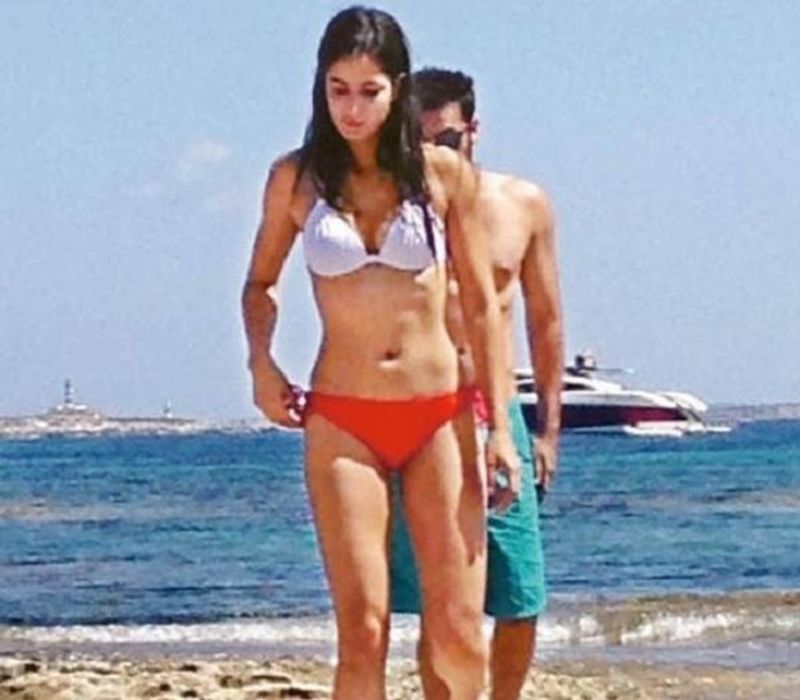 Katrina calls her breakup with Ranbir "a blessing because I was able to recognise my patterns, thought processes and things that I had been so sure of my whole life. I could see them from a whole different perspective."
It was also said that Ranbir's non-commitment to marriage plans was another big reason for the split. Ranbir would develop cold feet whenever the topic came up.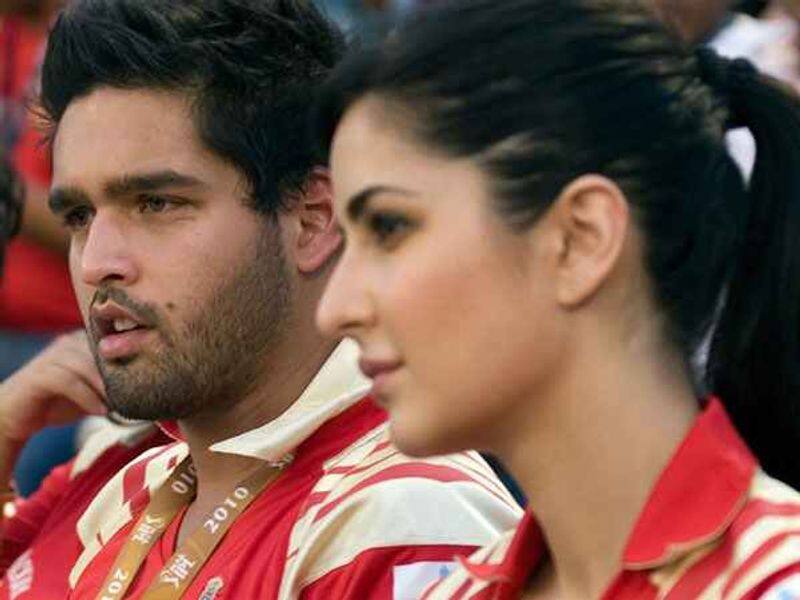 There were reports that Siddharth Mallya and Katrina are dating. The close proximity got validated when she was seen in the RCB IPL match.