Salman Khan once called Ranbir Kapoor 'puppy'; blamed him for leaking Katrina Kaif's bikini images
In Koffee With Karan, Salman Khan once associated 'puppy' to Ranbir Kapoor's name and more
We all know Salman Khan is a person one should not be messed with. We have seen several cases like Arijit Singh, Vivek Oberai etc. Likewise, when his ex-girlfriend Katrina Kaif started dating Ranbir Kapoor, Salman always made a point to take a dig at him in public.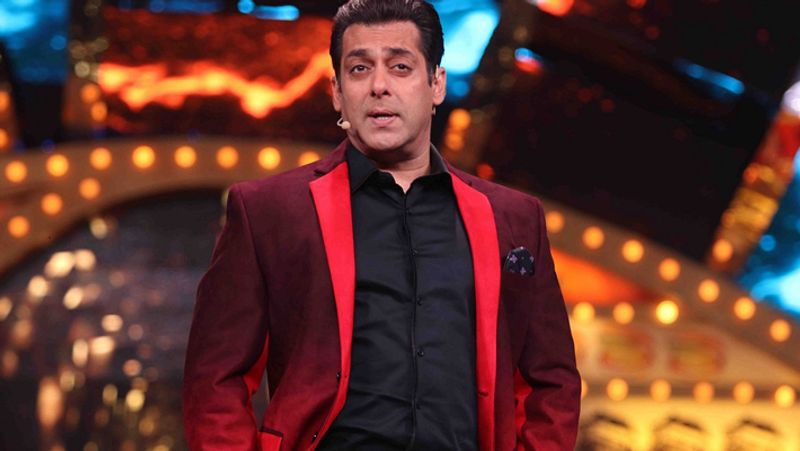 Remember, Salman's debut on Karan Johar's show where he brought up the Ranbir and Katrina topic and made fun of it. Not just that, when Karan asked him to associate one animal name with the actors, he chose 'puppy' to Ranbir's name.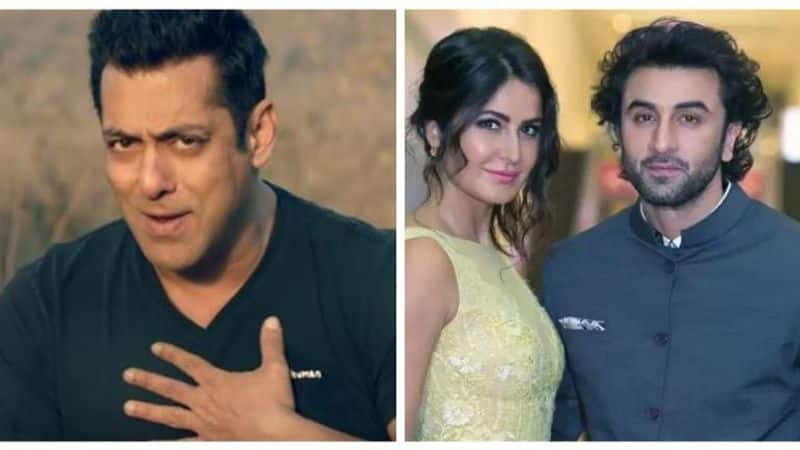 It looks like Salman hasn't forgiven Ranbir for walking away with Katrina.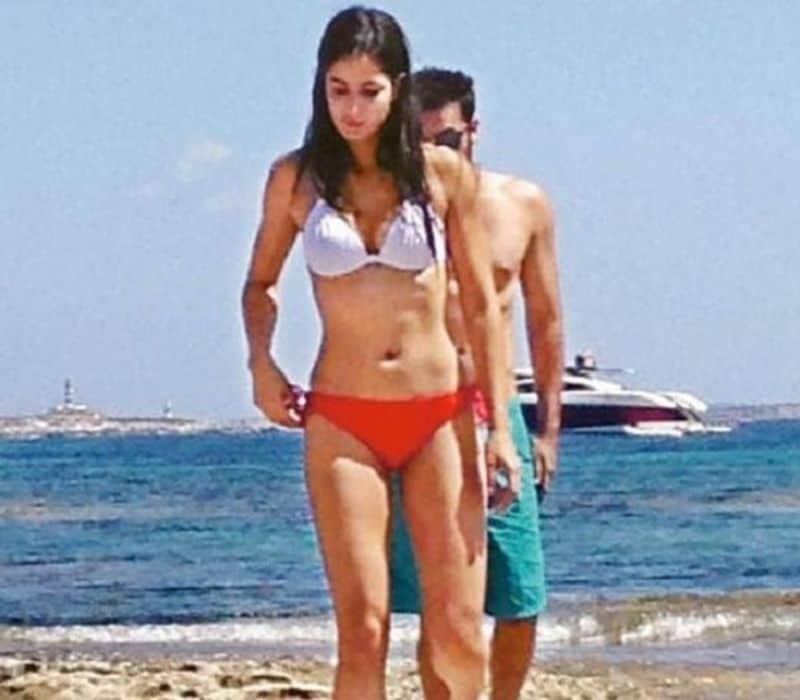 He also joked on the leaked Ibiza pictures where Katrina was seen in a red-white bikini with Ranbir. Those pictures had become viral and made headlines in all media houses.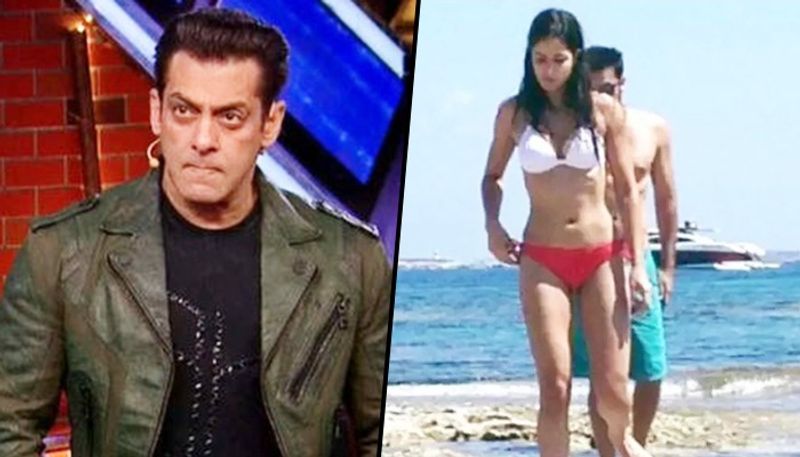 Salman said, "There's a paparazzi invasion now. Like when photographs of Katrina were leaked online." Salman was quick to ask, "Ranbir didn't do that?"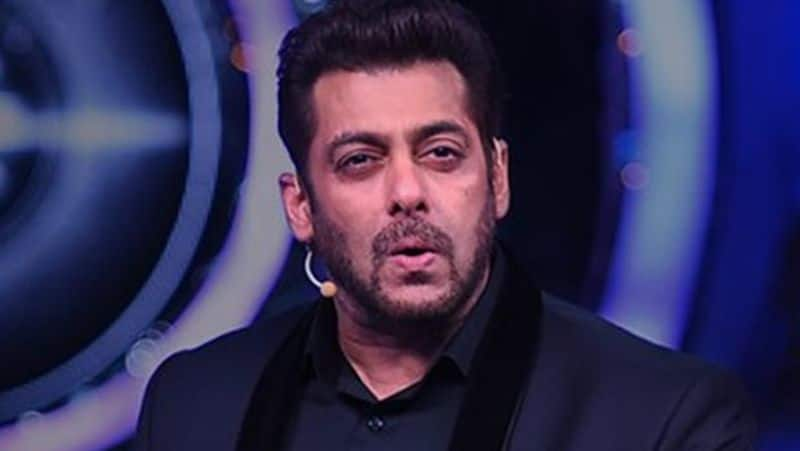 During the rapid-fire round, Salman Khan again made fun of Ranbir. When Karan asked him: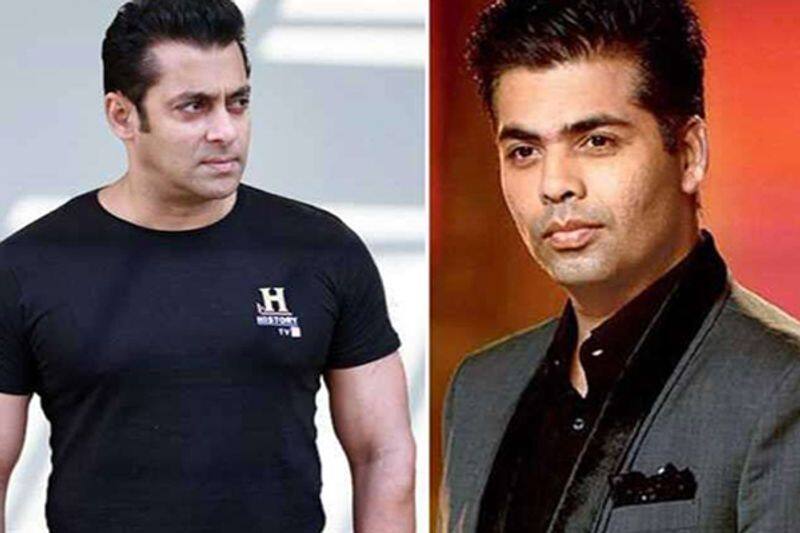 To Ranbir: Have fun!
To Katrina: Make sure he doesn't have fun!
To Hrithik Roshan: You stay out of this