Sad news for all Aishwarya Rai's fans, all thanks to coronavirus
Aishwarya Rai and other Bollywood actresses like Sonam Kapoor, Katrina Kaif might not attend the Cannes Film Festival this year due to Coronavirus outbreak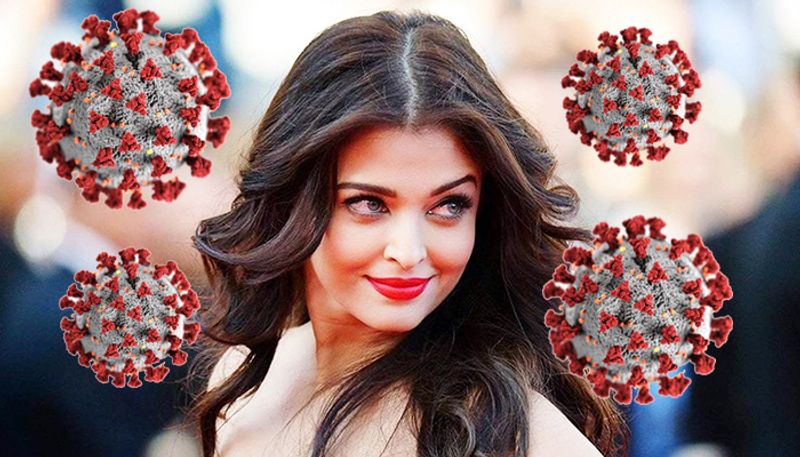 Shocking news has come from the Golden Coast. Hollywood superstar Tom Hanks and his wife Rita Wilson have tested positive for the novel coronavirus.
The actor couple, currently in Australia to shoot for the preproduction of Baz Luhrmann's untitled Elvis Presley film as per deadline, decided to get tested after they felt "a bit tired".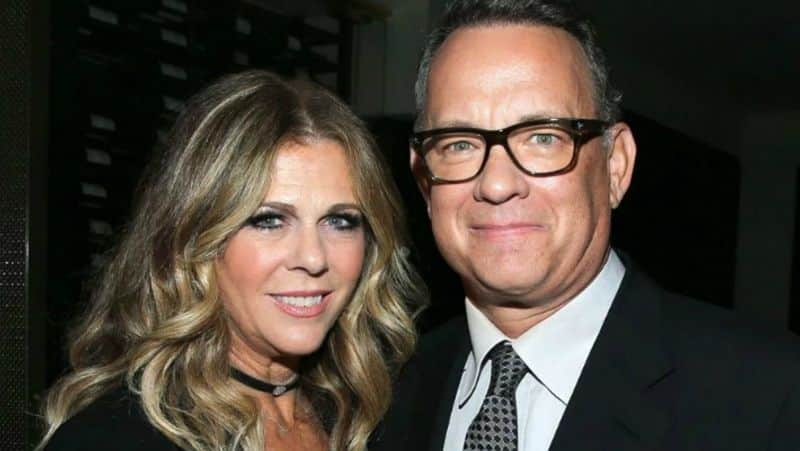 "Hey folks Rita and I are down here in Australia. We felt a bit tired, like we had colds, and some body aches. Rita had some chills that came and went. Slight fevers too. To play things right, as is needed in the world right now, we were tested for the coronavirus, and were found to be positive," Hanks said in a tweet.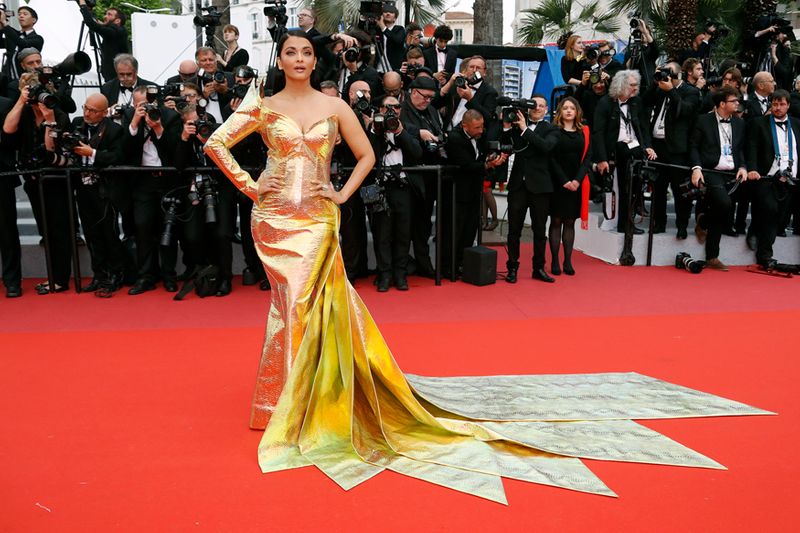 As soon as the news came out, many celebs started wishing them quick recovery and many have cancelled their travel plans. Many film shootings have been postponed and some are cancelled too.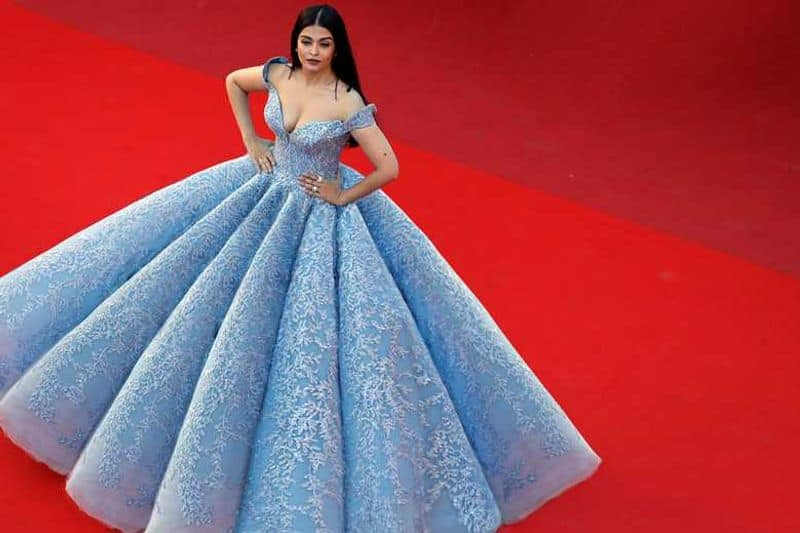 Governments of many countries are trying to stop the spread of this deadly coronavirus by advising people not to gather at one place in larger numbers.
So this has impacted the annual gala and most fashionable Cannes Film Festival. Many reports are coming out saying that the event might get cancelled just like how the other major show Paris Fashion Week has been called off.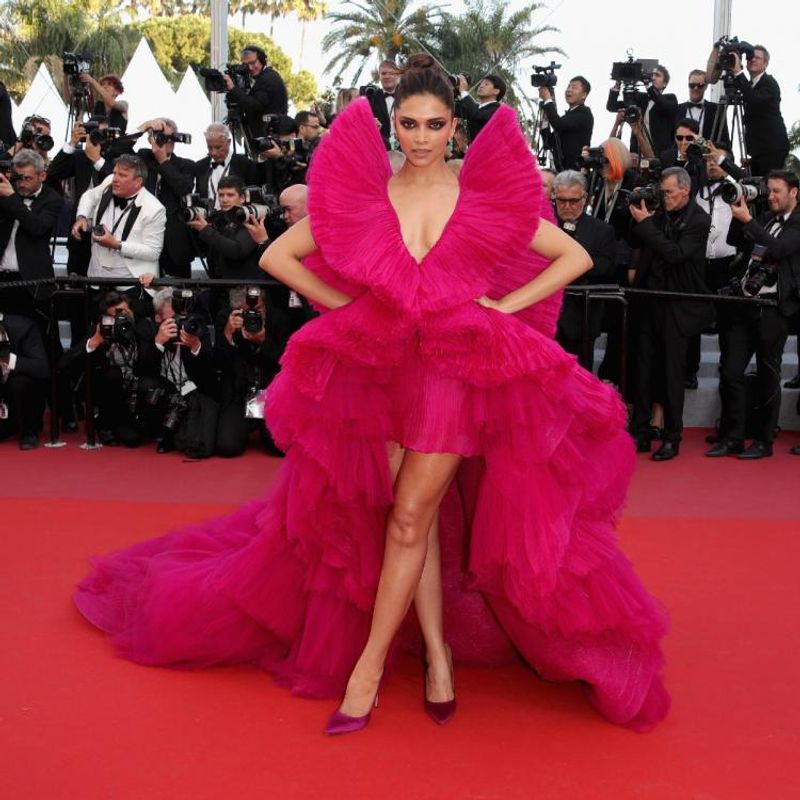 The annual Cannes Film Festival is expected to take place in May. So, there is still time. It happens in French Riviera where the biggest names from the film industry across the world assemble.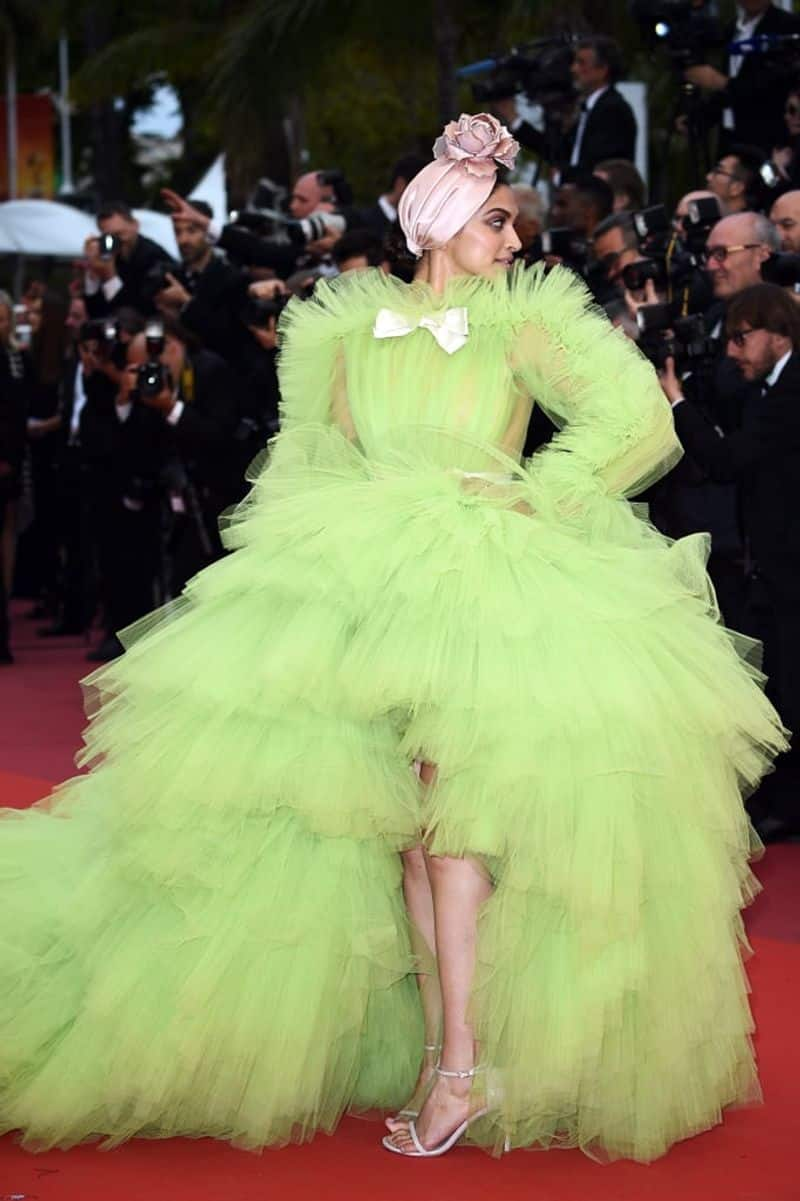 From our country, actresses like Aishwarya Rai, Deepika Padukone, Katrina Kaif, Sonam Kapoor and others are regulars on the red carpet.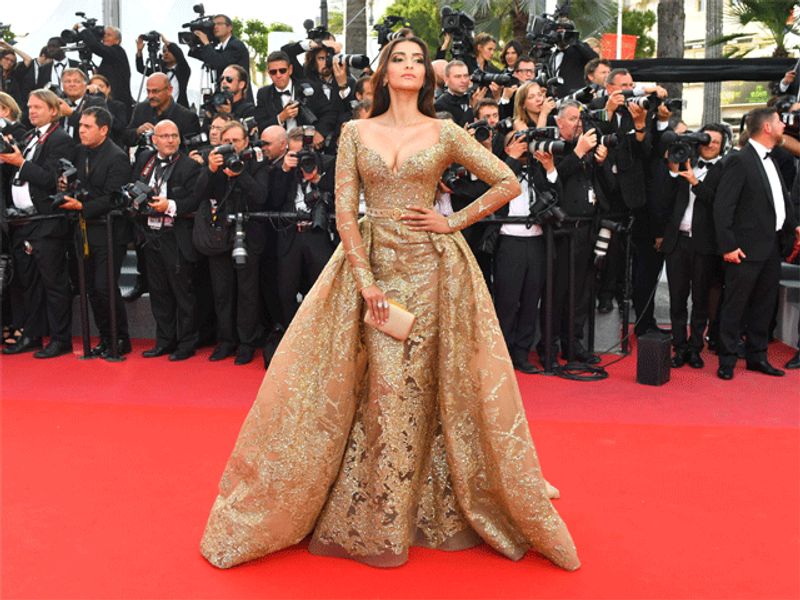 However, this year, they may have to cancel their trip to Cannes after looking at the current situation.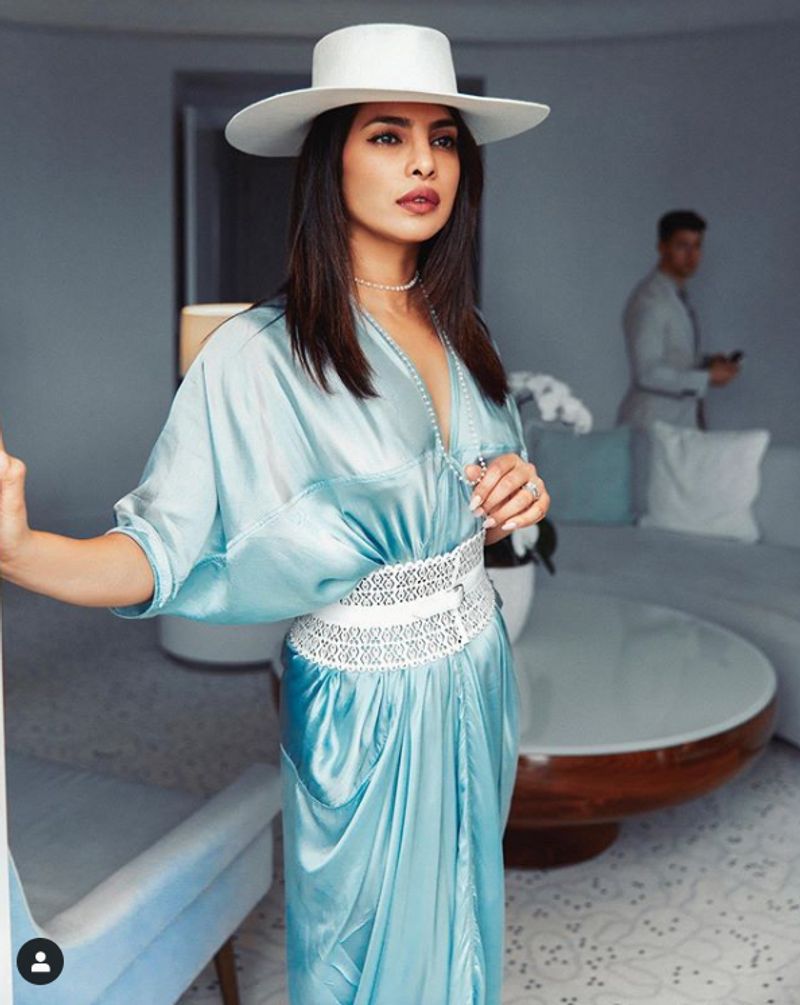 The event is expected to take place from May 12 to May 23. However, there is no official announcement made over its cancellation.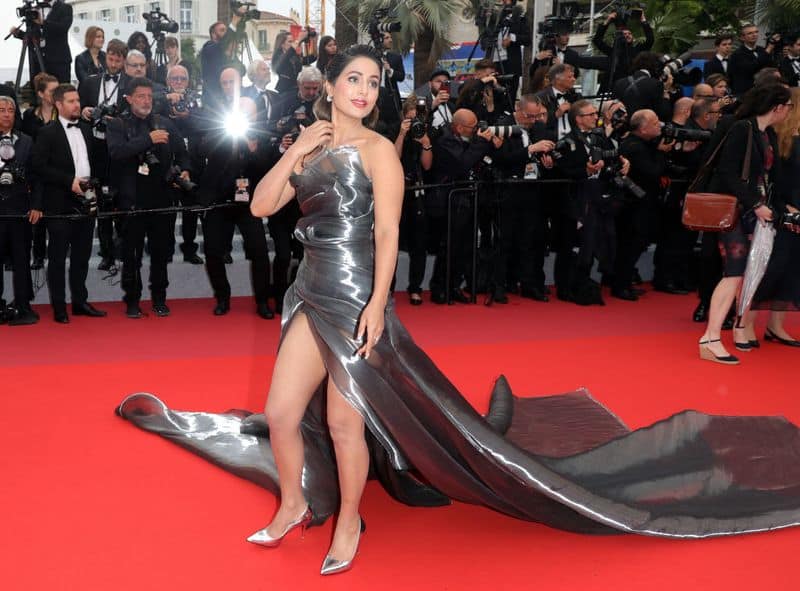 However, Cannes-based international TV conference, MipTV has been cancelled after receiving an official request from the French government.
This year, other events like the Indian Premier League (IPL), IIFA and premieres of many International films have also been affected by the coronavirus scare.