RRR makers present Alia Bhatt's first look as 'Sita' on her birthday
On March 15th, SS Rajamouli and his RRR team bring out Alia Bhatt's much-awaited character— Sita's lookout and we are all mesmerised.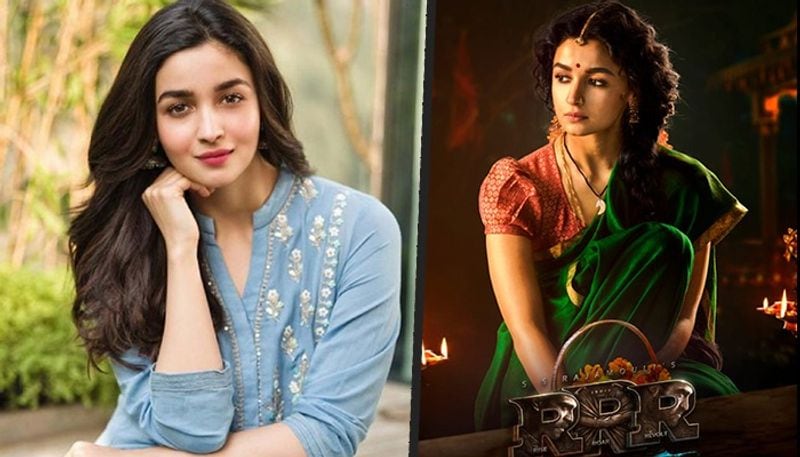 On the occousion of Alia Bhatt's birthday, RRR makers released her first look from the film and people can't get enough of her new avatar.
Earlier, a peak was given into her look to build up the interest around and truly, everyone was waiting for the first unveil.
In the picture, Alia is wearing a small bindi and a moon like shaped locket. She is donning a red and green saree paired with payal and green bangles looks like she was meant to play the part.
With diyas in the background and hope in her eyes Alia waits for her hero, Rama. Fans have been hailing the new look new avatar taken on by the young superstar.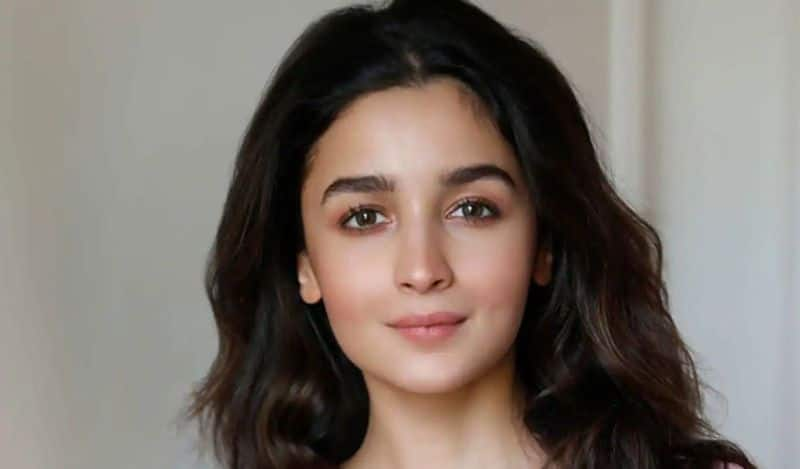 Taking to his social media, the SS Rajamouli shared, "Strong-willed and resolvent SITA's wait for Ramaraju will be legendary! Alia's fan are speechless as she takes on a never seem before avatar in her career. The hype around the movie has been surreal right from the get go.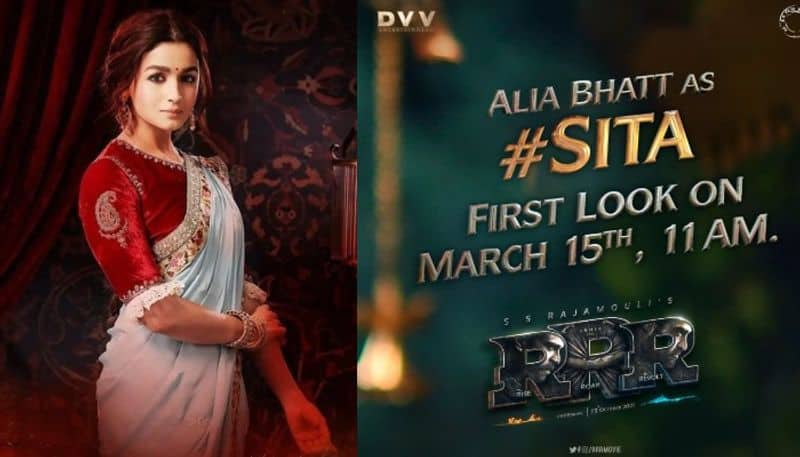 'RRR' featured cast from multiple industries and boasts of names like Ajay Devgn, Alia Bhatt alongside Ram Charan and NTR Jr. The project is helmed by SS Rajamouli, who was also the mastermind behind the record breaking Baahubali series. RRR comes out in theatres on October 13, 2021.