Rihanna's glowing skin, flawless makeup hacks revealed
Here are some tips and tricks Rihanna swears by to look flawless and polished, read on.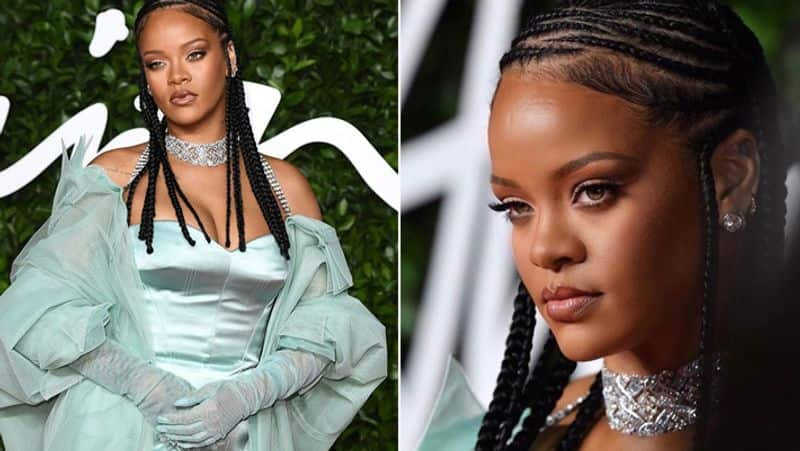 Love Rihanna's flawless skin and dewy makeup? here's how she aces the look every time.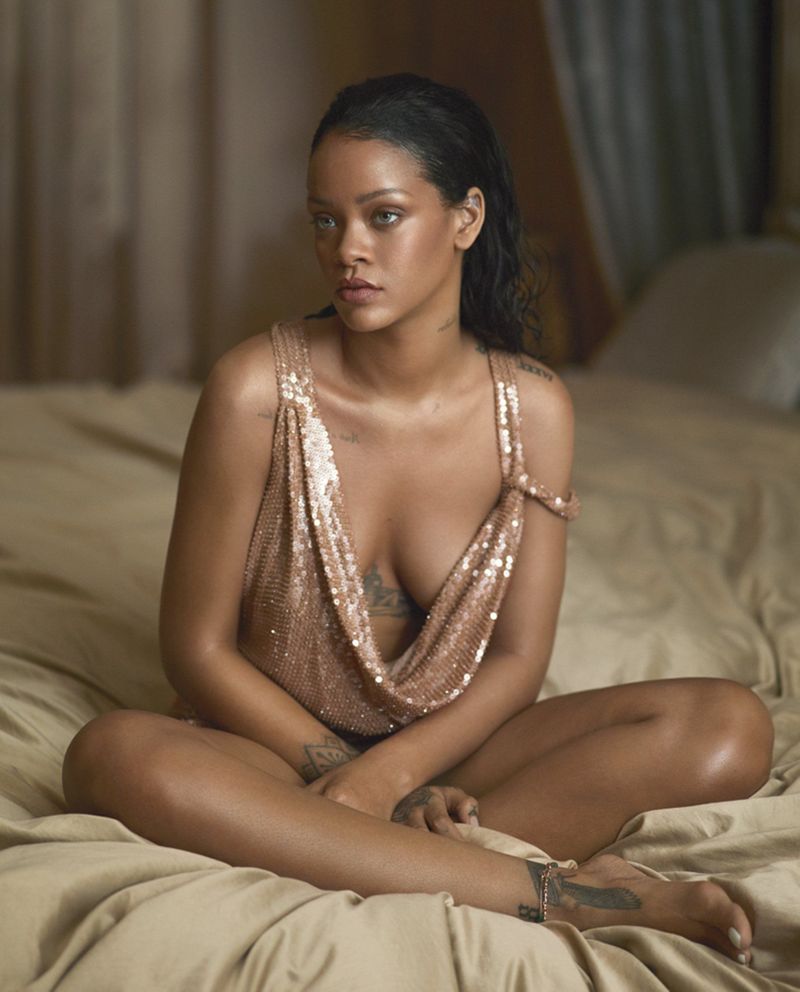 Fresh skincare
As per a report in Refinery 29, The celebrity swears by fresh skin and follows proper cleaning, toning, and moisturising routines followed by an eye-cream for a smooth base.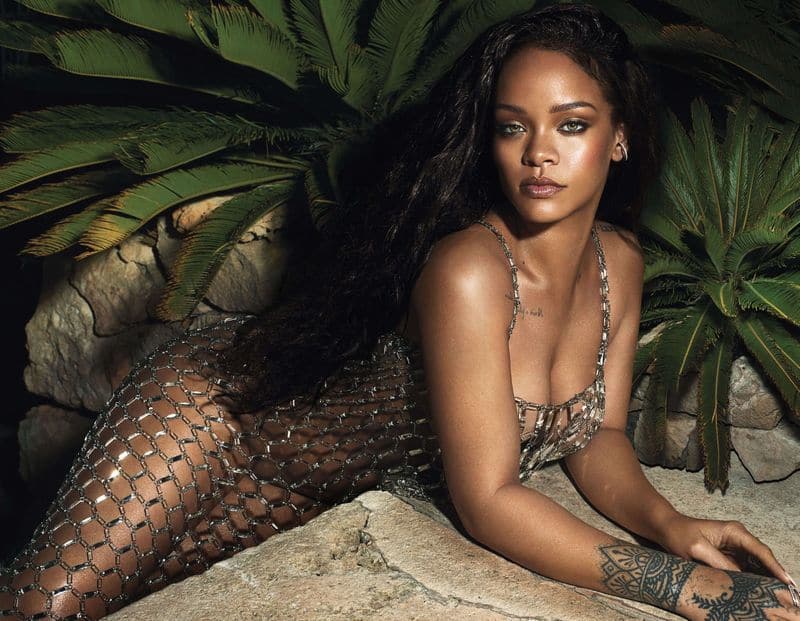 The no-makeup look
For a fresh no-makeup look, she goes for concealer, cream blush, and loads of mascara.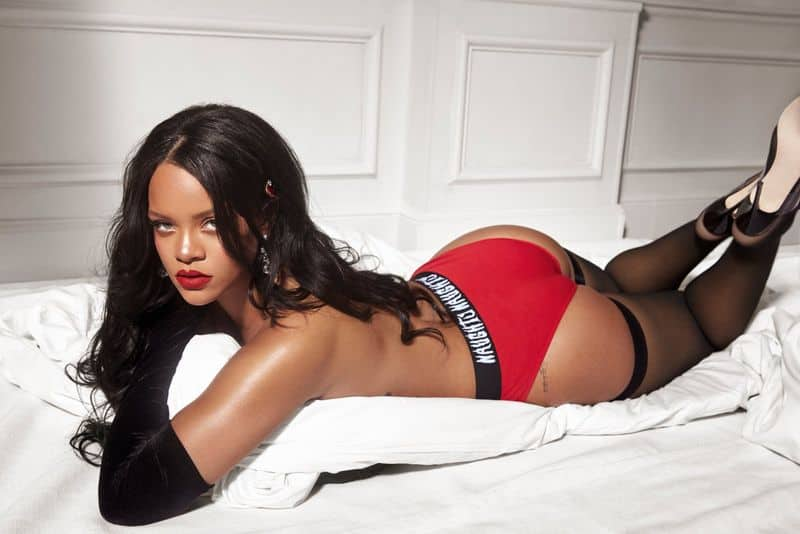 Lip gloss as highlighters
The reports say that the makeup artist swears by using a mattifying powder to set the T-zone and also uses lip glosses as a highlighter sometimes.
Powder foundation for the win
A powder foundation gives a subtle yet finished look. It makes you look radiant and fresh and for Rihanna, it's a win win point.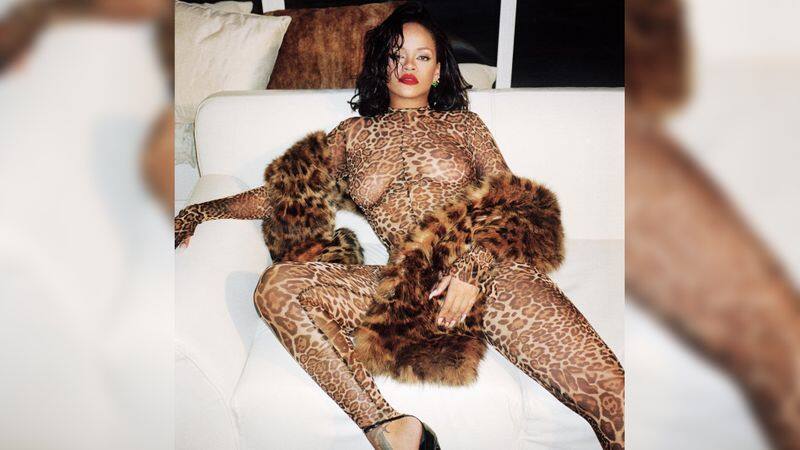 A good blush to change the game
Properly sculpted cheekbones can be achieved by using a good blush. It makes the face look instantly brighter and gorgeous. Rihanna always looks perfect and we love her looks. She also owns a makeup line called Fenty beauty.