Rhea Chakraborty to Lindsay Lohan: 6 Female celebrities who opened about drug consumption
Let's take a look at these female celebrities who were open about drug usage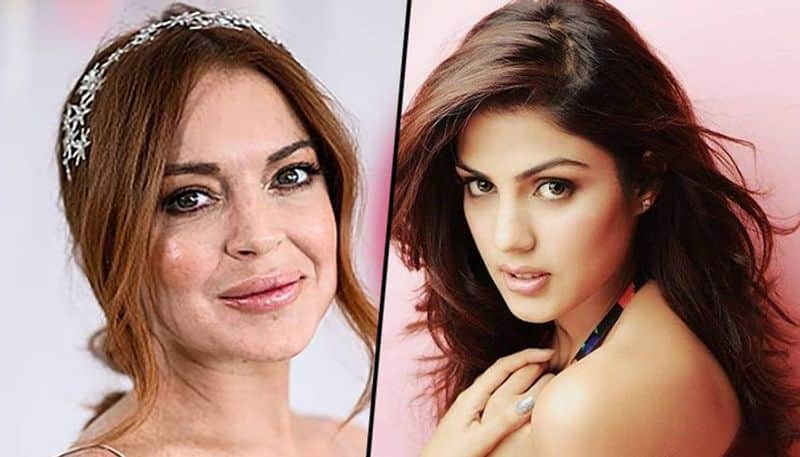 Drug consumption has become a hot topic in the world currently, with Rhea Chakraborty and her brother Showik Chakraborty's arrest by The Narcotics Control Bureau, it has given heat to the topic of drug consumption in Bollywood industry.
Not only film industries across the world has widespread network of drug usage, it's very normal for celebrities to consume drugs in high-class parties, social gatherings and back stage events.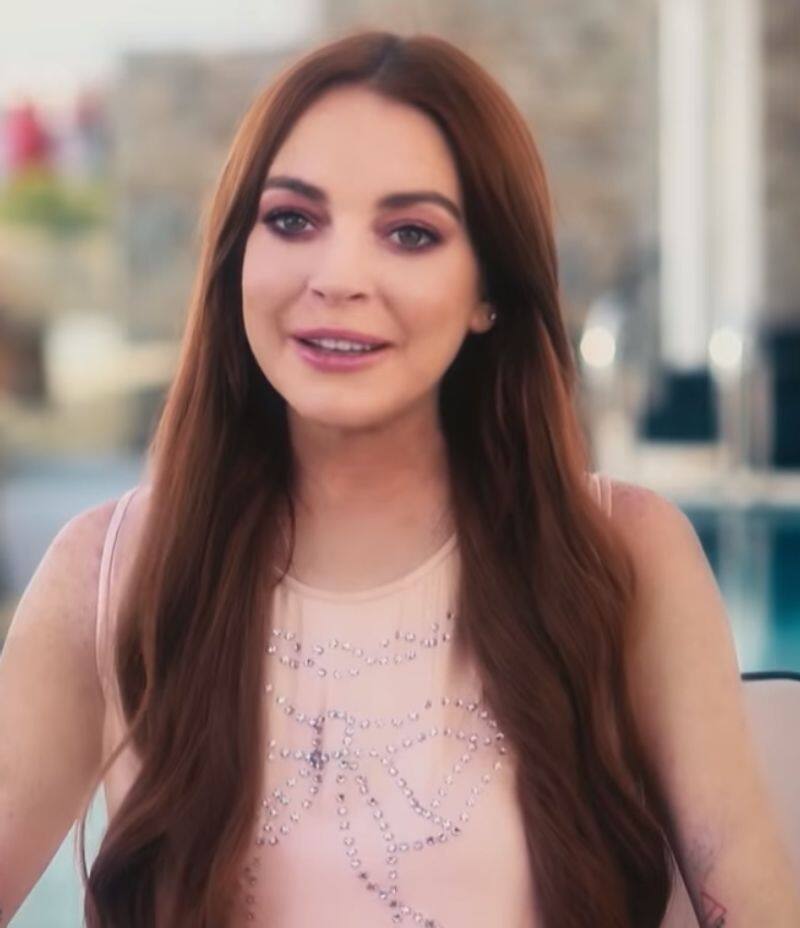 Though smoking marijuana is illegal in the country, Indians are smoking it up since ages and film celebrities are no different. Let's take a look at six female celebrities from different glamour industries who opened about drug consumption.
Lindsay Lohan:
The Mean Girls star has been a popular name in terms of drug consumption. According to the reports of Neal Davis law firm she has been arrested multiple times, including drug possesion and DUI. She has spent time in jails on many occassions ranging from weeks to 84 minutes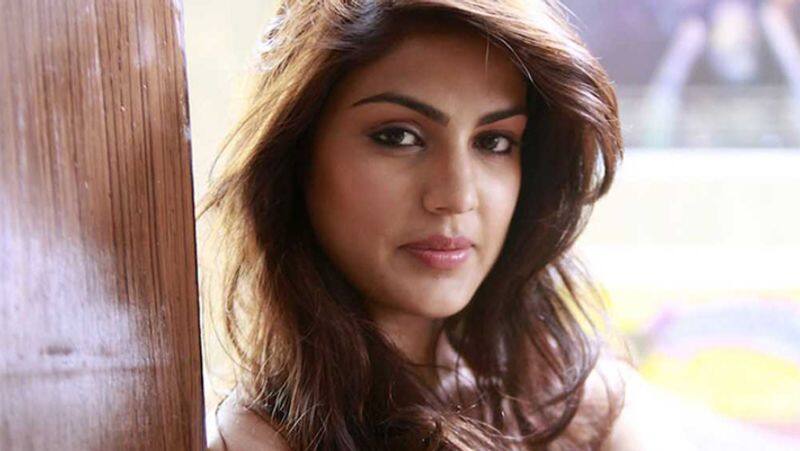 Rhea Chakraborty
Rhea and her brother Showik Chakraborty has been arrested by NCB in a drug angle case related to Sushant Singh Rajput's case. Her plea of bail has been rejected by superior court. Rhea's lawyer Satish Maneshinde claimed that Sushant was consuming psychotropic drugs even before Rhea came in his life.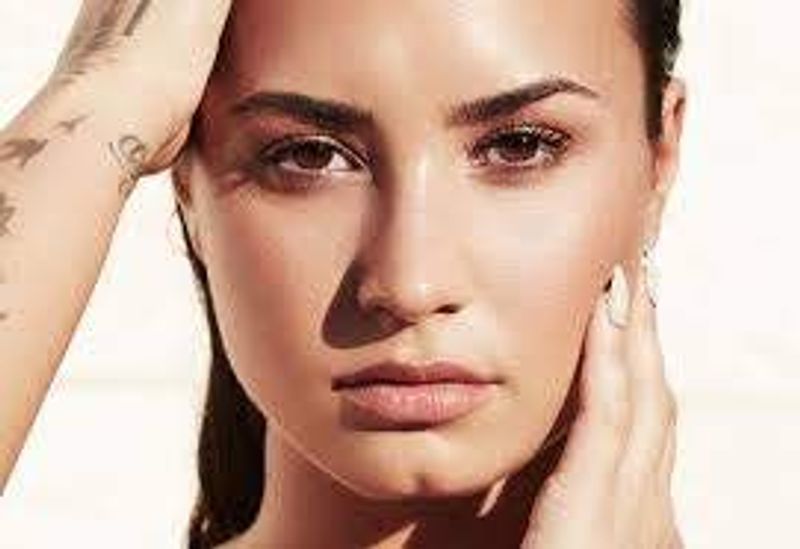 Demi Lovato
She was at a tender age of 17 when she first consumed cocaine. Her life has been a roller coaster ride with flourishing career, drug consumption, eating disorders and what not. It's reported that in 2010, she firts sought of treatment for addiction, mental health problems and more.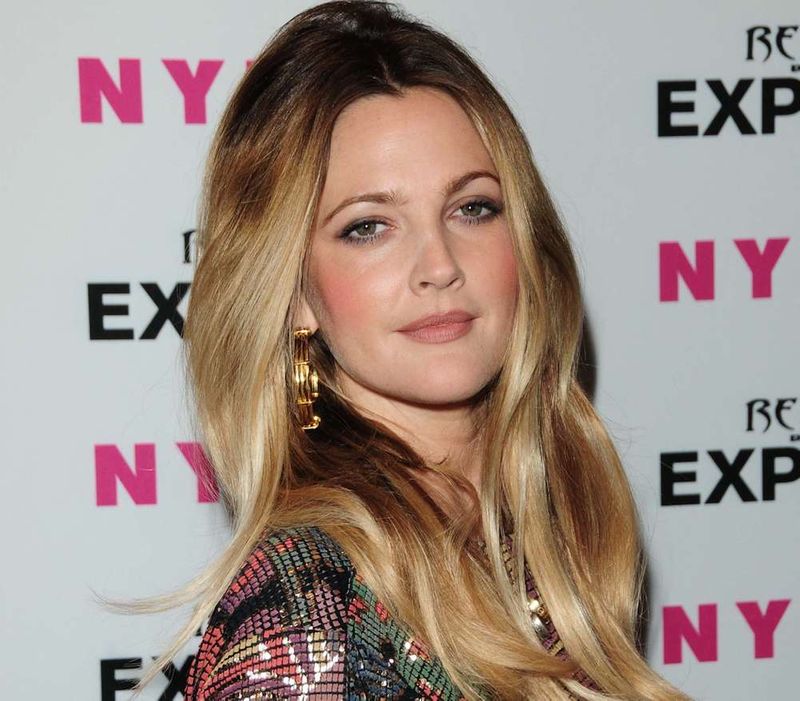 Drew Barrymore
She became the talk of the town by going to rehab at an early age of 13. She announced being a drug addict. She was very young, at 6 when her career started. She says, as per the reports that she started drinking when she was 9 and moved to high-end drugs like marijuana and cocaine sooner.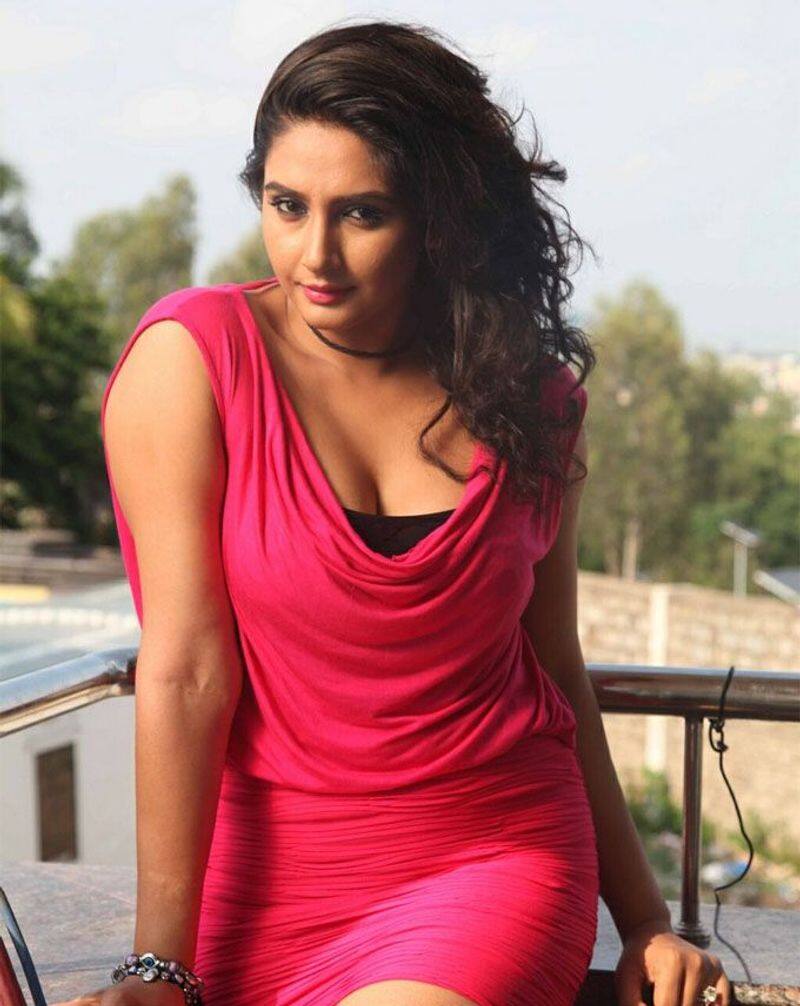 Ragini Dwivedi
Ragini Dwivedi has been accused of supplying drugs to people at high-end parties and social gatherings. On September 7, court had extended the police custody of Kannada film actress. She was arrested under Narcotics Drugs and Psychotropic Substance Act.
Sanjjanna Galrani
Sanjjanna was arrested on September 8 by The Central Crime Branch which is probing the drug abuse in Kannada Film industry