Ranbir Kapoor's lookalike Junaid Shah dies of cardiac arrest
Ranbir Kapoor's doppelganger from Kashmir, Junaid Shah, passed away due to a cardiac arrest
Junaid Shah, who got popular because of his looks and uncanny resemblance to Bollywood actor Ranbir Kapoor, breathed his last on Thursday night (July 16) in Ellahi Bagh, Srinagar.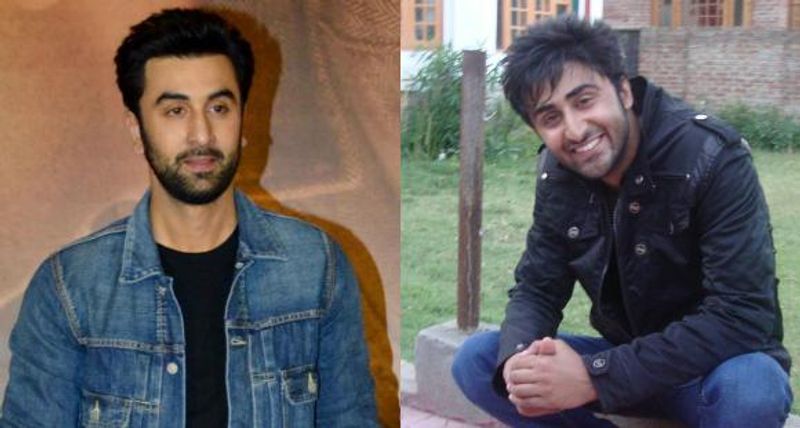 He was a model and aspiring actor. According to reports, he had recently returned to Srinagar from Mumbai to take care of his sick father Nissar Ahmed Shah.

Junaid studied in Delhi Public School, pursued his further education at IIPM, later joined the glam industry.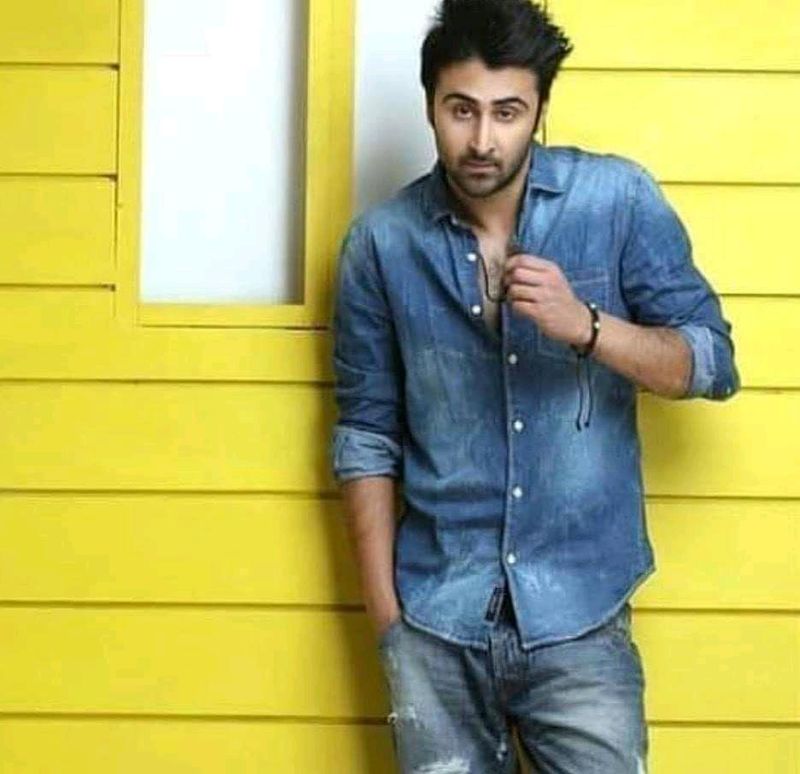 Once late Rishi Kapoor also shared his pictures, saying 'OMG! My own son has a double'. He was very popular in social media.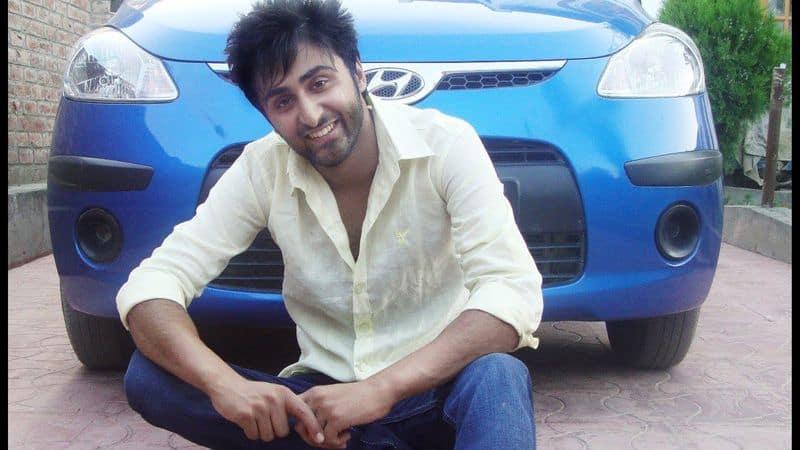 Junaid made several appearances on TV channels, including Zoom TV, MTV and Zee TV.