Ranbir Kapoor, Katrina Kaif's love story: Did you know their break-up cost Kapoor Rs 21 crore?
Did Katrina Kaif break up because Ranbir Kapoor cheated on her? Did you know this break-up cost Ranbir Kapoor Rs 21 crore? Read to know
When the news of Ranbir Kapoor and Katrina Kaif's break-up came, it broke many hearts as their 6-year-long relationship ended. Break-ups are not easy comes with emotional baggage and alot of stress. In Ranbir, Katrina's case, it came with a loss of a lot of money too.
Their break-up cost Ranbir a whopping Rs 21 crore. According to reports, the Kapoor family spent that huge amount on the extravagant love nest he shared with Katrina in Mumbai.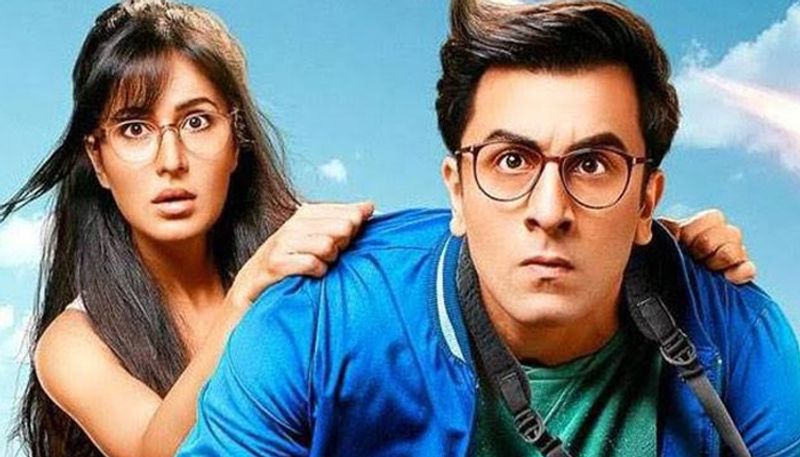 According to a Bollywoodlife report, a source close to Ranbir's family said, "Ranbir's break-up is going to cost him financially. He will lose about Rs 21 crore after moving out from the house he shared with Katrina."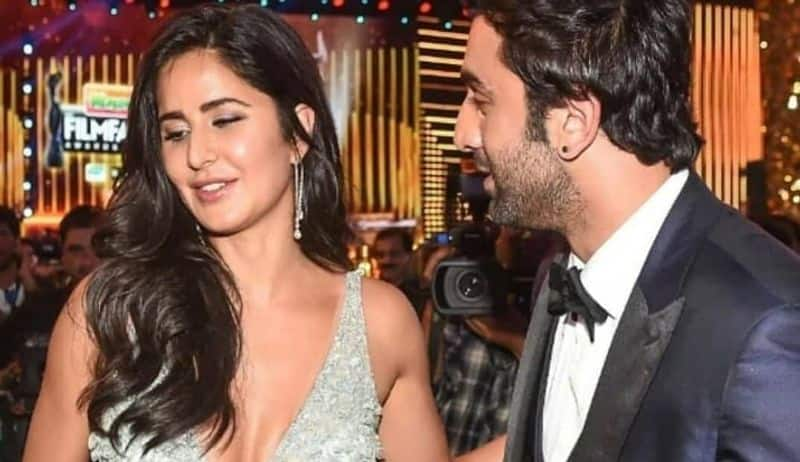 Rumour had it that Ranbir and Katrina used to pay Rs 15 lakh as rent for their penthouse in Silver Sands, Mumbai. Also, Ranbir had paid Rs 21 crore as the security deposit.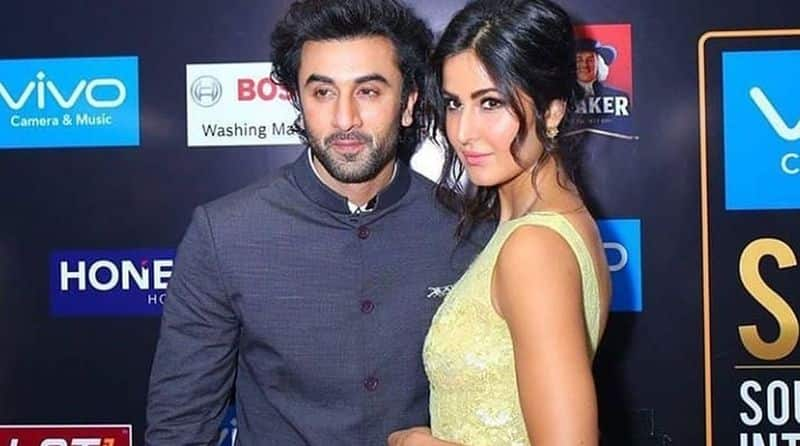 It is said that Ranbir and Katrina had also invested lot in their penthouse, where they were living-in. From expensive collective artefacts from across the world to interiors.