Ranbir Kapoor, Deepika Padukone breakup: 'What I don't like about Deepika is that she is a flirt', says Kapoor
Ranbir Kapoor once spoke about his ex-girlfriend Deepika Padukone and what he doesn't like about her, read this to know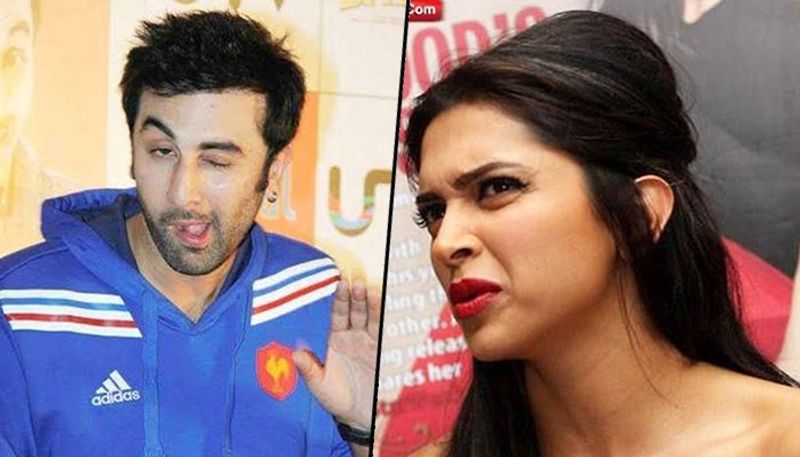 Ranbir Kapoor and Deepika Padukone's love affair was the talk of the town; they were seen everywhere together in awards functions and filmy parties.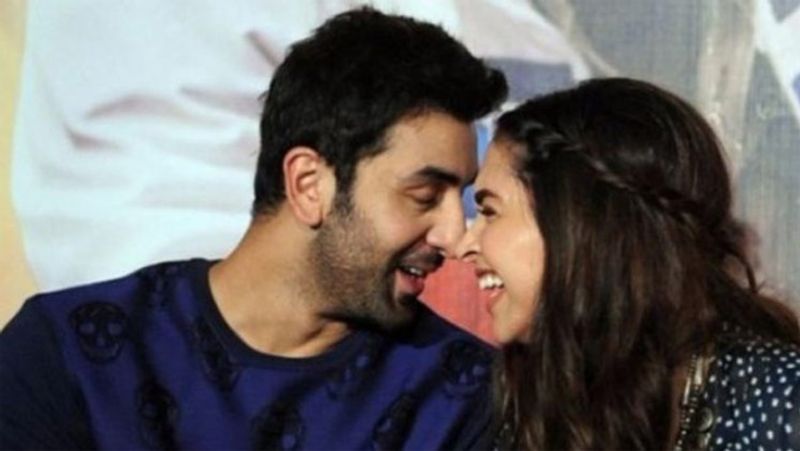 Now, Deepika is happily married to actor Ranveer Singh and Ranbir with Alia Bhatt; soon, they are planning to settle down.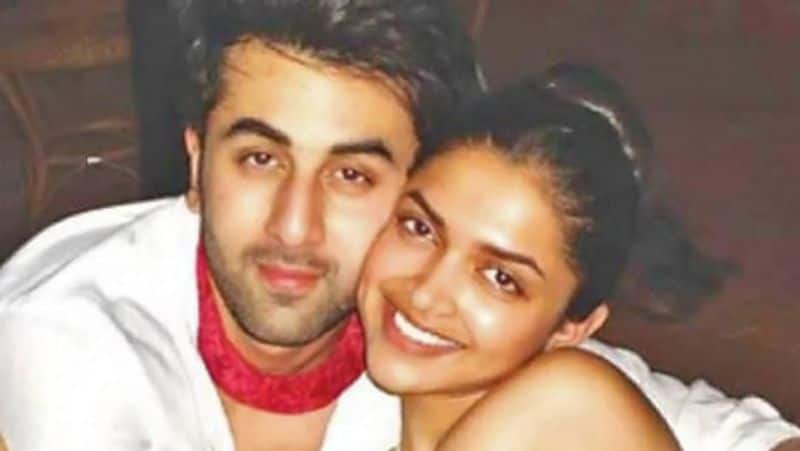 Coming back to Ranbir and Deepika's love blossomed on the sets of Bachna Ae Haseeno in 2007 and were the talk of the town even after their ugly break-up in 2009. However, they are now good friends.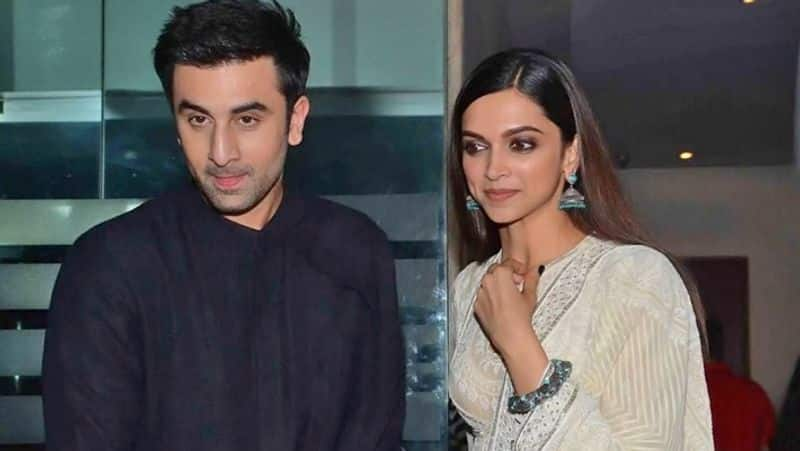 During the promotions of Tamasha, Ranbir opened up about his equation with Deepika.
In an interview with the Times of India, Ranbir was asked one quality of Deepika that he doesn't like. To that, he said, "That she is a flirt."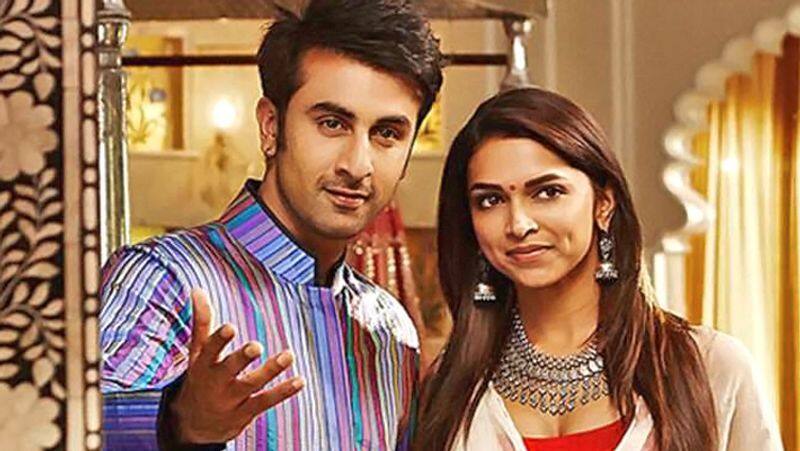 He added, "That she is working too much and should not burn herself out. She should take more holidays and breaks and should reserve herself, which she has started doing now."